A new year is right around the corner and we are way too excited for it! There is another reason for our enthusiasm— 2022 is going to bring the new seasons of our beloved shows (BRB, jumping with happiness). The OTT giants like Netflix, Disney+ Hotstar and Amazon Prime are all geared up with their impressive lineups! Truth be told, it is pretty hard to wait to catch up with our favourite fictional characters! So we thought of making a list of the upcoming web series sequels that you can save to your watchlist and set up reminders. 
Let's get to it!
Panchayat Season 2 
Panchayat season 1 was honestly a breath of fresh air. The second season will focus on how Panchayat secretary Abhishek (Jitendra Kumar) will balance his commitment to his job and his personal aspirations. We hope to see more of Neena Gupta as gaon ki sarpanch Manju Devi!
Where to watch: Amazon Prime
Date: TBD
This Is Us Season 6
Get ready to bawl your eyes out! The trailer for the sixth and final season of This is Us dropped online recently and it is heartbreaking. In the trailer, we see Rebecca Pearson ( Mandy Moore) struggling to retain her memories in old age. Well, we are still not ready to say goodbye to the Pearsons! 
Where to watch: Disney+ Hotstar
Date: January 4, 2022
Masaba Masaba Season 2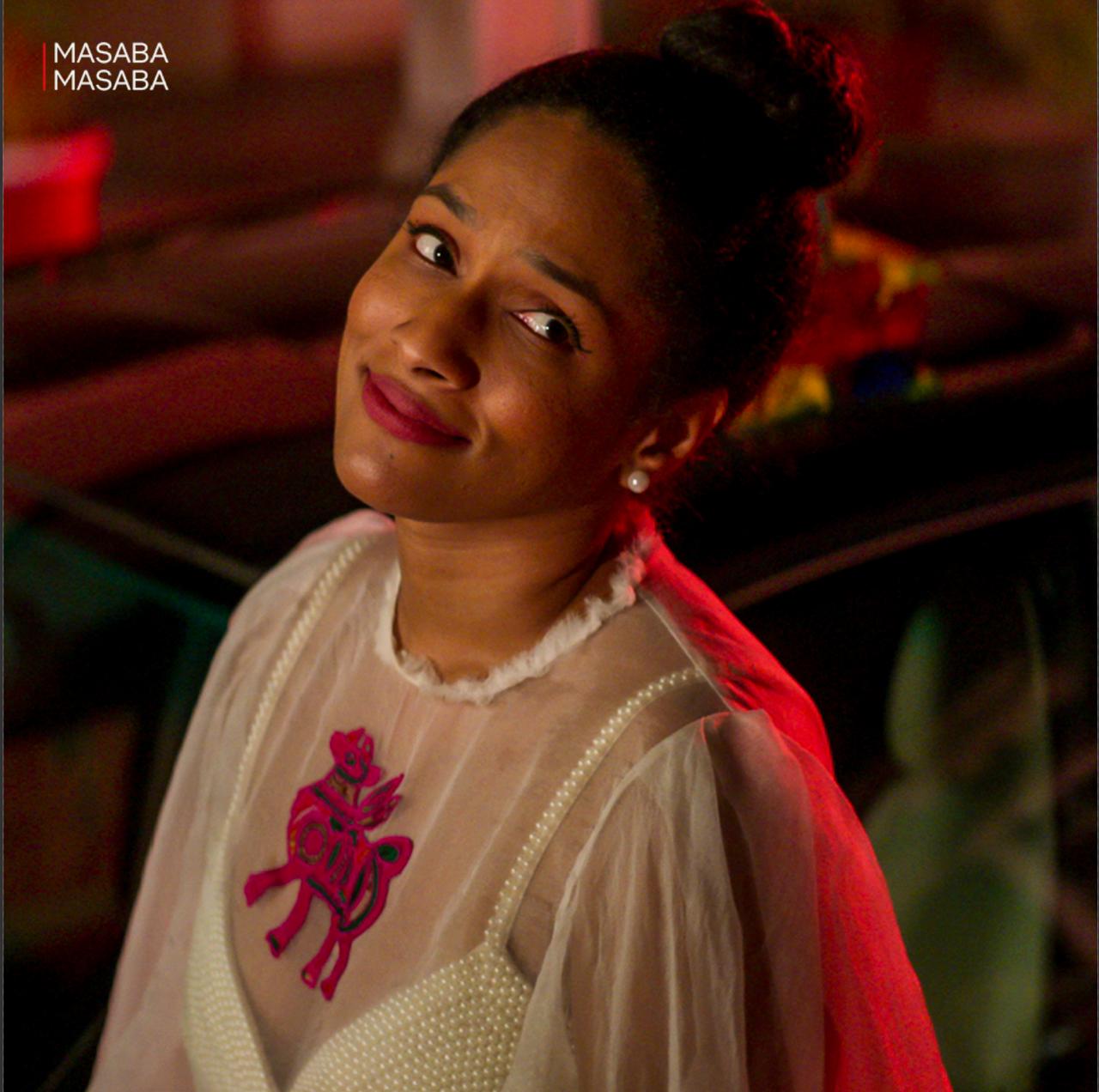 Fashion, family and a rollercoaster of emotions – the season one of Masaba Masaba was all things amazing! We'll get a chance to see Masaba Gupta on our screen once again as she tries to figure out her life. The fashion designer spoke about season 2 of the series at an event. She said, "I get to show a different side of myself in season two and I can't wait to see what the audience will think about it. It's going to be twice the laughter, twice the tears and twice the fun."
Where to watch: Netflix
Date: Not announced 
Money Heist Season 5 Volume 2
It's time to say Bella Ciao for real! We're just a couple of days away from the grand finale of Money Heist. It's the last hurrah for everyone's favourite thieving gang. Money Heist Part 5 Volume 1 was dropped in September earlier this year and it left us with burning questions, the main one being: Is Professor gonna survive? 
Where to watch: Netflix
Date: December 3, 2021
Mismatched Season 2
Mismatched season 1 followed the love story of Rishi (Rohit Saraf) and Dimple (Prajakta Koli). The two have a different take on what it means to be in a relationship but can they find a middle ground? That's the question for season 2. NGL, also can't wait to obsess over Rohit once again (What a hottie hottie)!
Where to watch: Netflix
Date: Not announced 
Never Have I Ever Season 3
Our beloved hot mess Devi is coming back! With just two seasons Never Have I Ever has become a global phenomenon and fans can't wait for the next season. Season 3 will drop online in the first half of 2022.
Where to watch: Netflix
Date: Not announced 
Aarya Season 2
Sushmita Sen has outdone herself once again in the new season of her web series, Aarya. Sharing the trailer on Instagram, the actress wrote: "Thank you for your patience. Soo happy to bring AARYA back to you! This season, her weakness is her greatest strength. Sherni aarahi hai…#AaryaIsBack." 
Where to watch: Disney+ Hotstar
Date: December 10, 2021
You Season 4
Without a doubt, You season 3 was one of the best new seasons of any series of the year 2021. Needless to say, fans can't wait for You season 4 to arrive. Well, according to the reports the show's season will drop online in the later half of 2022.
Where to watch: Netflix
Date: Not announced
All we can say RN is: Inteha ho gayi intezaar ki….
Feature Image Credit: YouTube