The year 2021 was a total gamechanger for Kriti Sanon as she got a chance to break out of her pretty-girl-next-door mould with Mimi. The actress played the part of a surrogate mother and it is undoubtedly one of her best performances. While Mimi had a massive impact on Kriti's career path, not everyone was impressed with her screen presence and the actress spoke about the same.
In a recent interview, Kriti spoke about how Mimi's success made many male actors feel insecure about working with her. The Heropanti star said, "There are very, very few who would let others share screen space equally. I've been in situations where most men were not willing to do a film where 60% was me and 40% was a male actor's role. Nobody was willing to do it. So, I obviously think that these things need to change a little. What Akshay did in Atrangi Re was so commendable. It was a small but good role. Akshay is so not insecure of anyone, and plays his part honestly."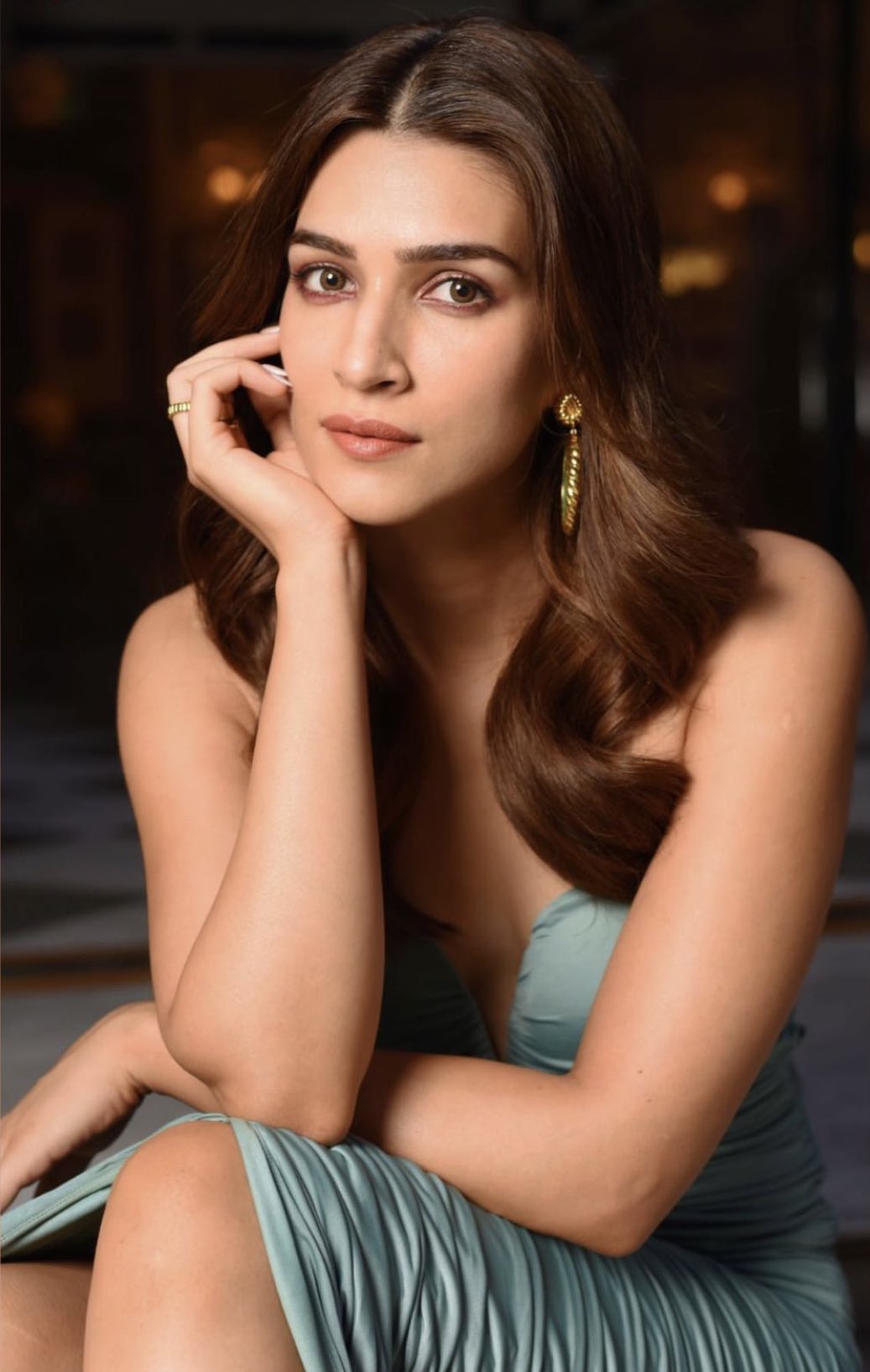 We totally agree with Kriti here! In the last couple of years, Bollywood has come up with some incredible women-led films and it is high time for the male stars to get on with the times. With the rise of OTT, the opportunities for actresses across the globe have gone through the roof. So, let's say goodbye to the male insecurity and hello to equal opportunities!
We are hella excited to see what new projects Kriti will take up next. Speaking about the same, the actress revealed, "After doing Bareilly Ki Barfi, 99 per cent of the films coming to me were small-town films in a similar genre. And now it is nice to reach a point where people are coming to me asking, 'What kind of film do you want to do?' Something which was very rare for me before this year. I am now able to tell people what I want to do, what world I would want to get in, or I'd love to play a grey character. This change is really nice to see."
Kriti will be next seen in Bachchhan Paandey and we are digging her makeup looks for the promotions. If you wish to recreate some of them, you can check out our picks!
NGL, we really think Kriti is going to be the next big superstar in Bollywood and we are hella excited about it. Keep slaying, gurl!
Feature Image Credit: Instagram