With his latest music video, With You, AP Dhillon has set the bar high. From adorable candid shots of his rumoured girlfriend, Banita Sandhu to heartfelt moments, the video's got it all. And guess what? Girls around the world are now giving their boyfriends the side-eye, wondering why they're not getting the same treatment. One gutsy influencer complained about her boyfriend to AP, and his reaction was priceless!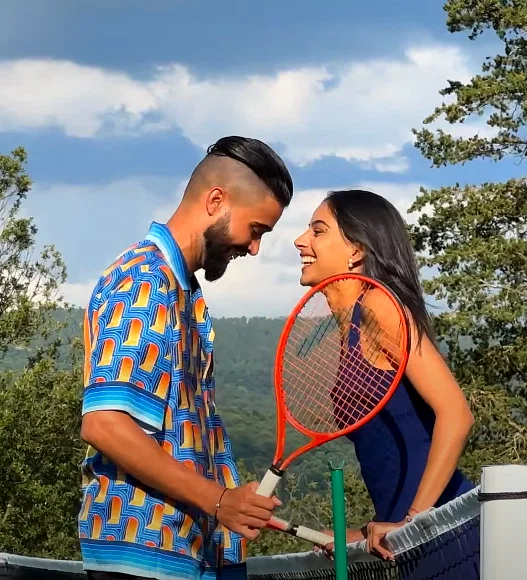 AP Dhillon recently attended a press conference to promote his docu-series, AP Dhillon: First Of A Kind. The press conference was attended by journalists, influencers, and content creators. Content creator, Shreya Kalra, who is known for making relatable videos with her boyfriend, was also present at the event. During the Q&A session, Shreya stood up and complained to AP about how her boyfriend doesn't make cute videos of her. She added, "Can you tell all the boyfriends to do that for us? We deserve it."
AP had the cutest response to this complaint as he said, "Yeah, you guys all deserve it. 1000%. Sucks for him he doesn't make your videos." It turns out that the boyfriend in question was actually present at the event and later joined the banter as well. He was shooting AP's video, and the singer cheekily told him, "Put the camera towards her! There's no formula behind it. You take the content, put it together after. So instead of pointing the camera towards me, point it at her!"
Check out the video here:
NGL, but the music video has really created some unreachable standards for some of us. And just when we thought we could cope, Banita Sandhu posted the most sizzling photoshoot pictures with AP Dhillon, which further gave our expectations a boost!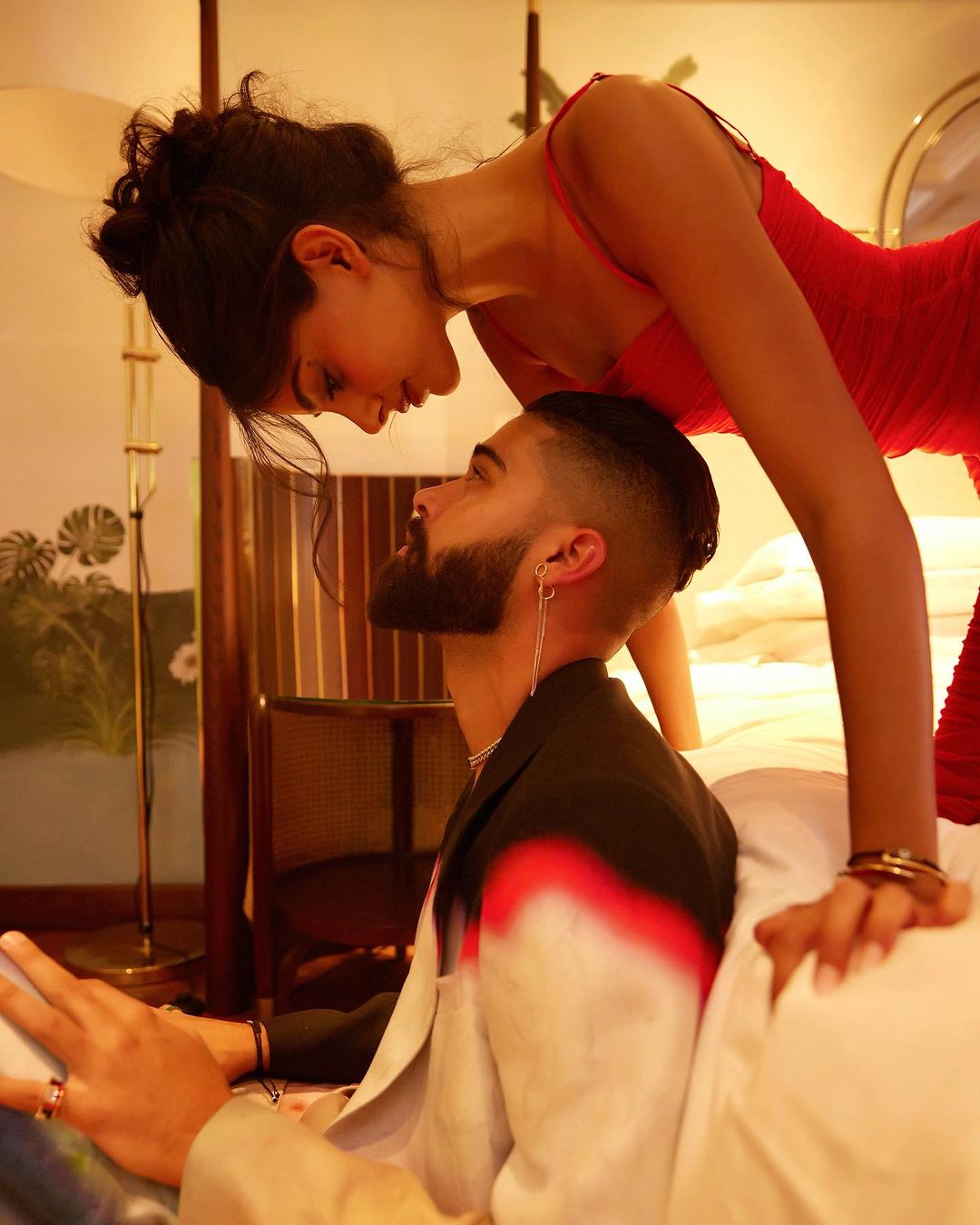 Dear boyfriends, you better keep up!
Feature Image: Instagram