People tend to assume that star kids lead a picture-perfect life. However, the truth is far from it. Over the years, several star kids have opened up about their mental health struggles. Just recently, Aamir Khan's daughter Ira Khan got real about struggling with depression. Ira's honest confession about struggling with her mental health is heartbreaking, to say the least.
In a recent interview with a digital platform, Ira spoke about how she believed she needed to be sad to be loved by people. The theatre star shared, "Depression is a little complicated. It is partly genetic, partly psychological, and social. In my case, it is partly genetic. There is a history of mental health issues in my family on my mom and dad's side. My therapist said that one of the trigger points was my parents (Aamir Khan and Reena Dutta), who handled their divorce as well as they could at that point."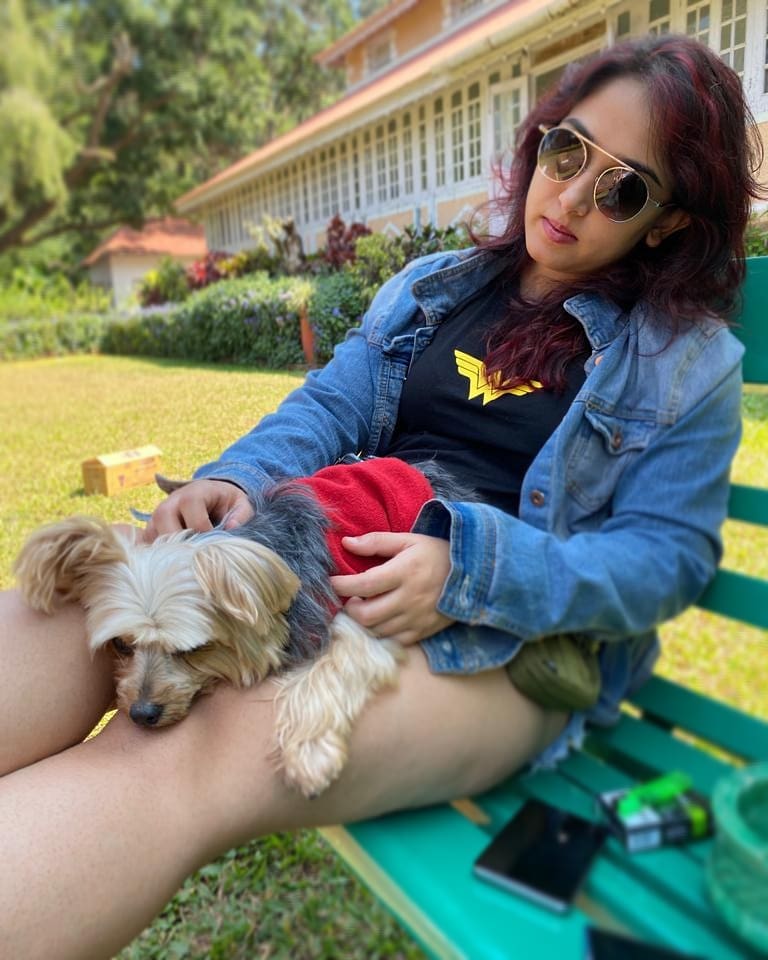 Ira added that while her parents' divorce was amicable, it impacted her perception of the world. For 20 years, she blamed herself for depression and turned herself into 'slightly broken' person to be loved. "I made this perception by watching a lot of movies. I remember being as young as 8 or 10 years old and telling myself to fake a smile, to repress my feelings. I systematically made sure that I turned out to be a depressed person."
Fortunately, Ira sought therapy to work on her mental health issues. Since then she has been open about her journey and helping others to recognise the signs of depression. It takes a lot of courage to be vulnerable in front of millions, and Ira has done so well.
Featured Image: Instagram