The portrayal of women in Indian daily soaps has often drawn immense flak for glorifying and normalising the idea of docile adarsh bahu. In the past, many television stars have raised concerns about women being portrayed as submissive and two-dimensional. Recently, Hina Khan opened up about regressive shows on television in a recent interview and she didn't hold back.
Hina shared, "It's not television, it's the audience. We deliver perhaps what the audience wants to watch. So I don't think the content which is made on television, for that you can blame the makers or the creators, it's the audience. There have been progressive television shows, but people don't want to watch them. The show doesn't work. I think that's the reason they deliver what audiences want to watch. " 
The Yeh Rishta Kya Kehlata Hai star added that if the production houses stop and provide the audience with new and fresh content on every channel, then people might not have a choice and then they will start watching progressive content. "Until we change the attitude, I don't think anything is going to change. It will take another 50 years I guess," Hina added.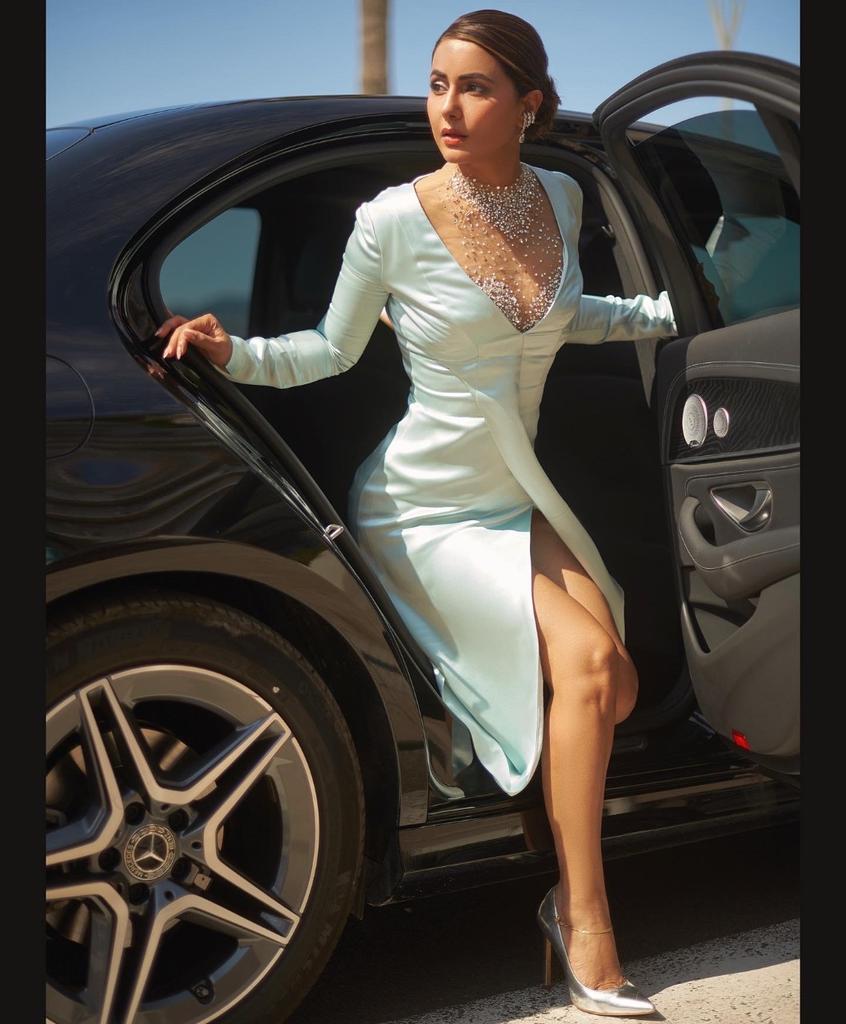 NGL, we agree with Hina! It is unfair to put the blame entirely on one industry and give the audience a free pass. It is a travesty then that a medium as powerful as television continues to kowtow to patriarchal norms and promote regressive ideas about adarsh bahu or sanskaar.
While everyone talks about bringing change to television shows, the fact remains that the audience is still entertaining outdated plots and regressive concepts. Indian television has rarely strayed away from the formula of creating a family TV show that shows women bearing the burden of khaandan ki izzat without thinking twice.
Interestingly enough, when it comes to OTT platforms, people pick shows that are a far cry from the usual damsel-in-distress drama. So, does it mean there is hope for change in the television industry?
While we agree with Hina, we still believe that the Indian television industry is heading towards a revolution soon. Don't you agree?
Feature Image Credit: Instagram