Who doesn't love a good perfume? I for one am obsessed with smelling good and have multiple fragrances in my vanity. If you're just like me and can't step out without spritzing on your favourite scent, you need to know about the different types of perfumes in the market and how long-lasting each of them are.
So, if you're ready to find out, I've listed out everything you need to know about them.
What Are The Different Types Of Perfume?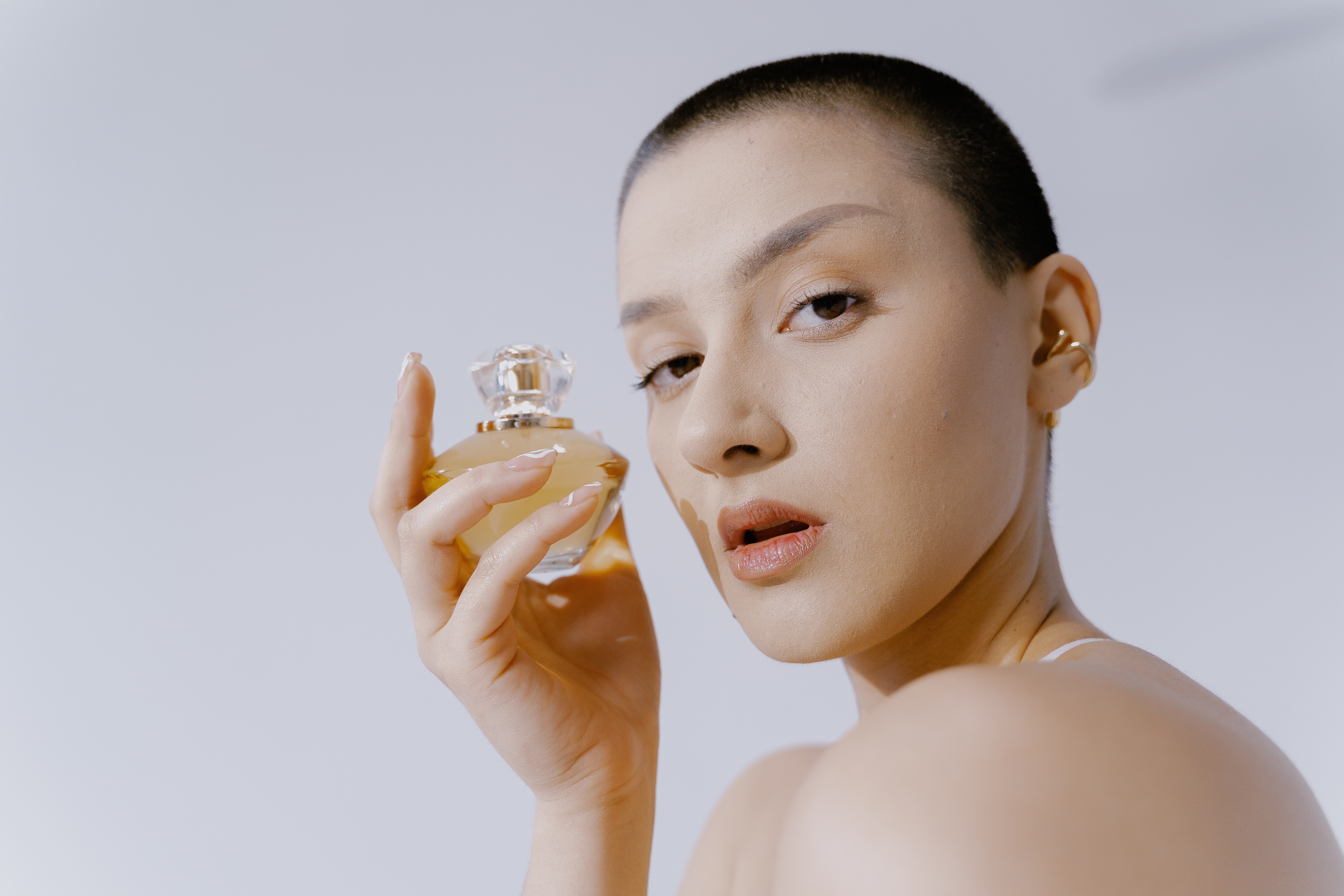 There are 6 different types of perfumes and each of them have different formulas. The types of perfumes are: parfum, eau de parfum, eau de toilette, eau de cologne, eau fraiche, and perfume oil. 
Each of these types of perfume varies in terms of the percentage of essential oils, alcohol, no alcohol, and so on. They also have a certain wear time. While some of these types last for 12 to 24 hours, others last for as little as 2 to 3 hours.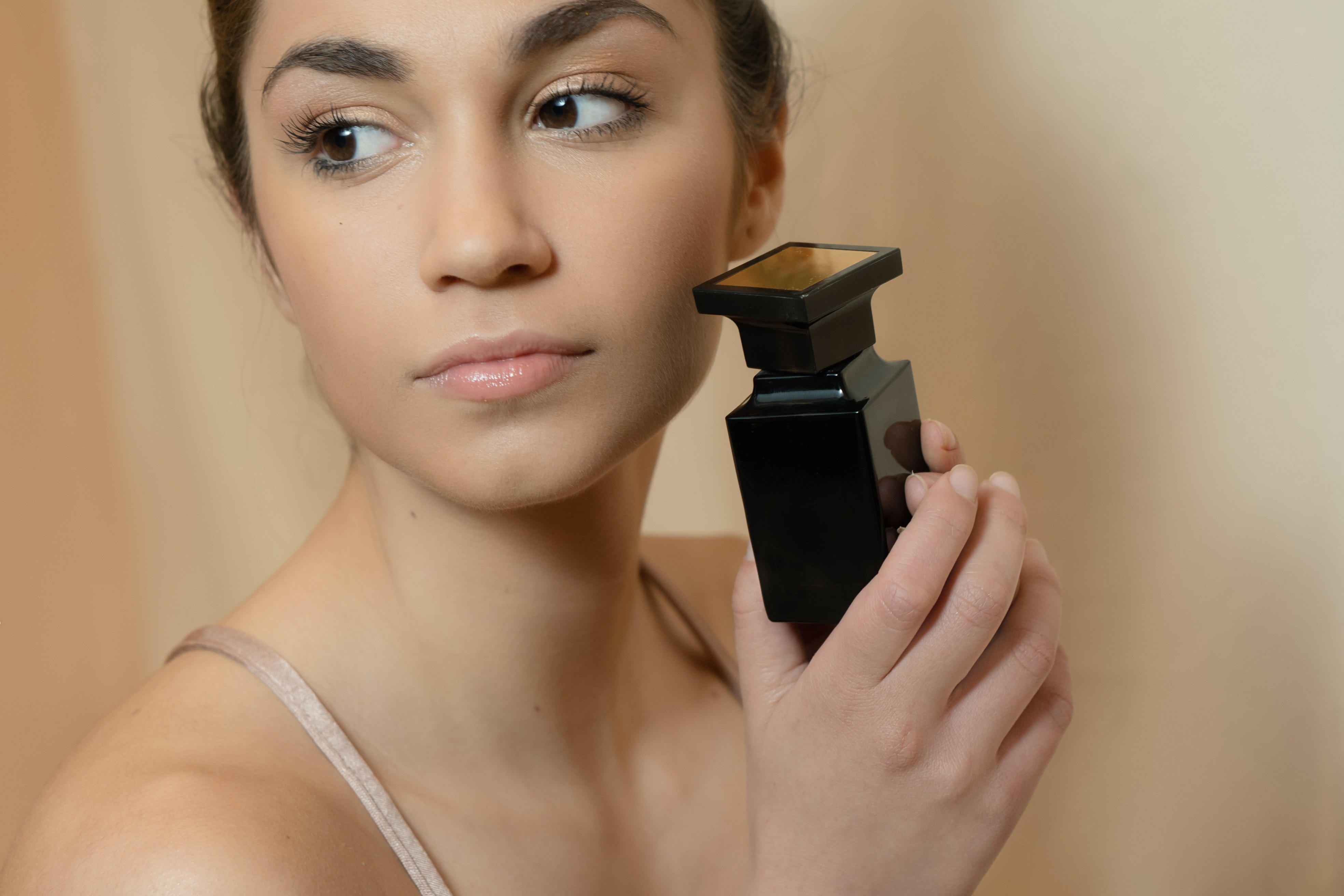 Parfum
Parfums have the highest concentration of essential oils and therefore they can last on your skin or clothes for about 12 to 24 hours. Because of these traits, parfum is usually on the more expensive side.
The Roja Parfums Elixir is one of the most alluring fragrances that lasts all day long. It has hints of bergamot, peach, raspberry, heliotrope, ylang ylang, cinnamon, cedarwood, sandalwood, vanilla, musk and more.
Eau de Parfum
This type of perfume has the second-highest percentage of fragrance oils which makes it fairly long-lasting. An eau de parfum will stay on for about 8 to 12 hours.
The Studiowest Rose & Apricot Aqua Eau De Parfum is an amazing pick as it is super affordable and lingers on me all day. It has fragrance notes of rose, apricot, and aquatic accords.
Eau de Toilette
This type of perfume has a range of 5 to 15 percent essential oils used in its formula and therefore it is suitable for everyday use. It has a staying power of 2 to 4 hours and can be reapplied whenever needed.
My favourite eau de toilette is the Bella Vita Organic Fresh Eau De Toilette as it is a unisex fragrance that has notes of sweet almond, bergamot, lavender, orange blossom, orris, and ylang ylang.
Eau de Cologne
This type of perfume has a higher alcohol content and only 2 to 4 percent of perfume extract. It is mainly considered to be a men's perfume and colognes aren't recommended if you have sensitive skin.
The 4711 Acqua Colonia Myrrh & Kumquat Eau De Cologne is a spicy cologne with notes of myrrh leaves and kumquat.
Eau Fraiche
This type of perfume has more water in it and it makes sense because 'Eau Fraiche' actually means 'Fresh Water' in French. Eau Fraiche has 1 to 3 percent of essential oils and lingers on for about an hour or so after spritzing it on. 
A stunning eau fraiche perfume to try is the Revlon Charlie Red EAU Fraiche Vaporisateur. It is a delicious gourmand fragrance with floral notes namely black currant buds, orange flower, violet leaf, nasturtium, rose, jasmine, lily of the valley, ylang ylang and plum apricot, vanilla heliotrope flower, and tonka beans.
Perfume Oil
Perfume oils, also known as fragrance oils are entirely oil-based and there is no alcohol or water in them. Fragrance oils are potent and they have about 20 percent of essential oils in their formulas which is as much as that of parfum. Perfume oils can last up to 12 hours and they are skin-friendly.
The Savour & Aura Tender Lilac Fragrance Oil has a fresh flower fragrance that pays tribute to the lilac flower.
Pick your favourite perfume type and some scents based on the suggestions above to add to your collection!
Featured Images: Pexels