Be It At Office Or Home, These Diwali Celebration Ideas Will Be A Sure-Shot Hit!
After a year of being confined to our homes, the festive season is finally here! There's Rakshabandhan, Dusshera, and most importantly, Diwali! This year, however, the festival will be slightly muted given the circumstances. But that doesn't mean it won't be fun! If you're looking for Diwali celebration ideas, we have sorted that out for you. Here are some of the best Diwali celebration ideas in office or at home to make it an unforgettable affair.
Diwali Celebration Ideas In Office
Celebrating the great Indian festival with colleagues is a must. Scroll ahead for Diwali celebration ideas in office.
Get To Know Each Other Challenge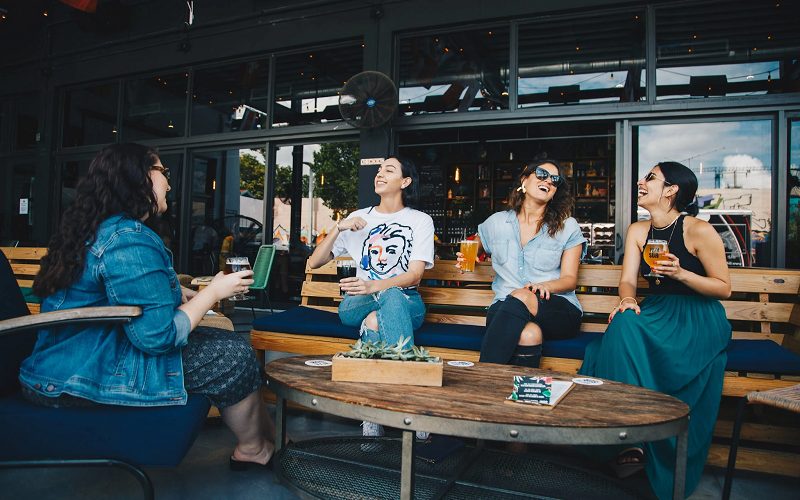 This would be a fun idea for Diwali at the office. Prepare some question chits and put them in a bowl. Employees pick one and answer the question written on it. A great way to get to know each other even better, isn't it?!! 
Mocktail Competition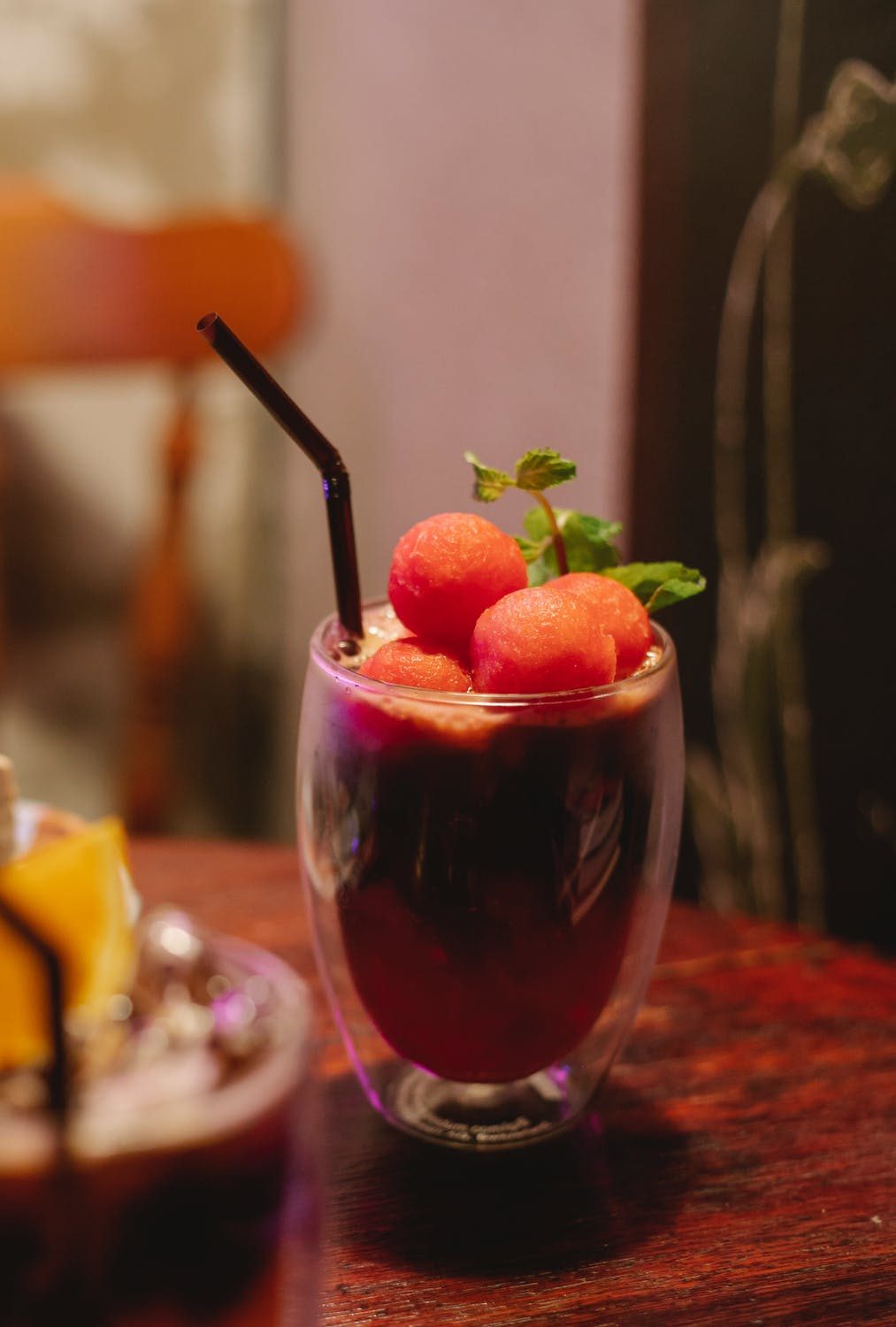 Make Sweets Together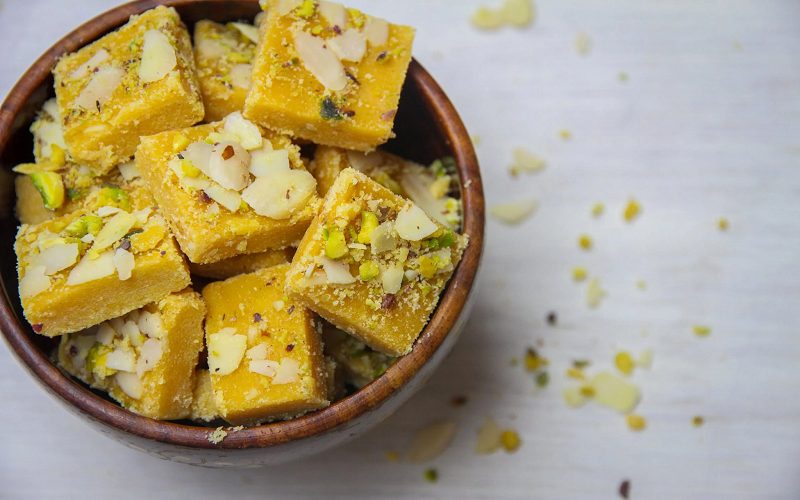 How about celebrating the great Indian festival by making delish sweets? Being the festival of joy and lights by making sweets together at the office. In the end, you can gift it to each other and make it even more special and memorable for everyone.
Virtual Diwali Celebration Ideas For Office
Why not make this Diwali even more fun virtually? Since most offices have taken the WFH approach, here's a list of fun virtual Diwali celebration ideas for office. 
Online Musical Concert
Dance Party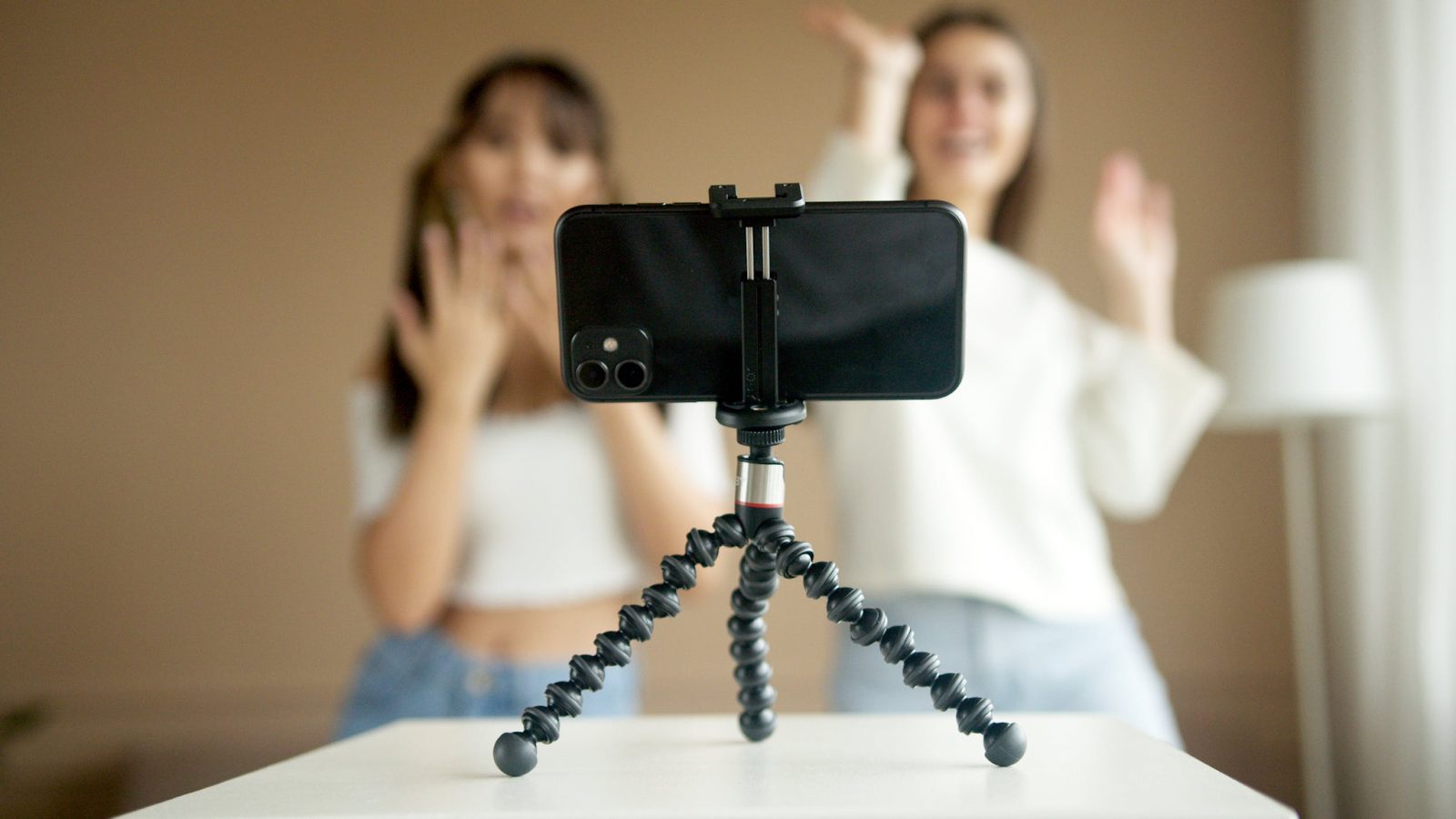 pexels – Dance party to celebrate Diwali 2021
Office parties are incomplete without some dance moves. So bring together a fun playlist and get all the employees to shake a leg from the comfort of their homes! 
Fashion Show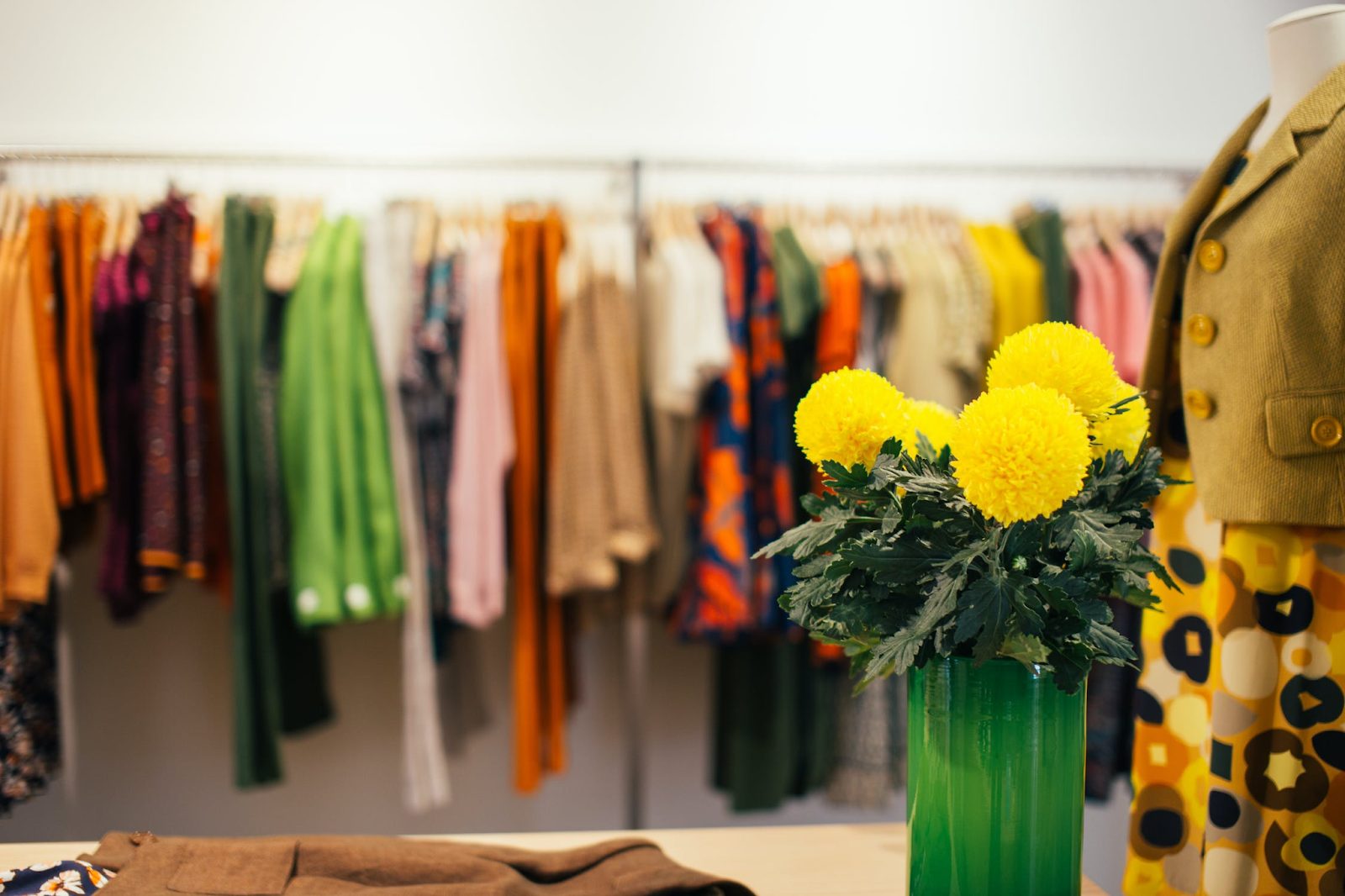 Make this virtual Diwali celebration the most memorable one by organising an online fashion show. Decide on a dress code for your online Diwali celebration and get the party started. The best dressed win a prize!
Diwali Celebration Ideas At Home
We've compiled a list of fantastic Diwali celebration ideas at home to celebrate the festival with your loved ones.  
 Welcome Guests With Marigold Garlands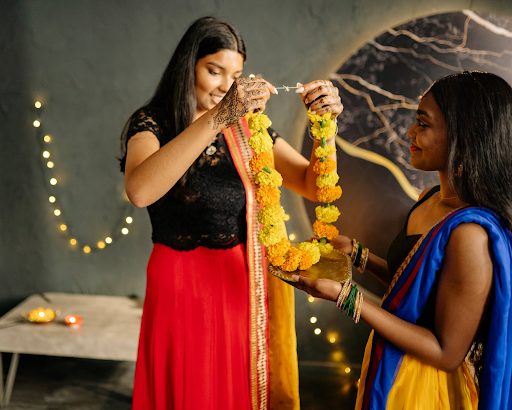 Marigold flowers are believed to bring happiness and prosperity to life. So, on this auspicious occasion, dazzle up your home entrance with the beauty of yellow and orange marigolds and keep garlands handy to welcome your guests. 
Rangolis For Good Luck!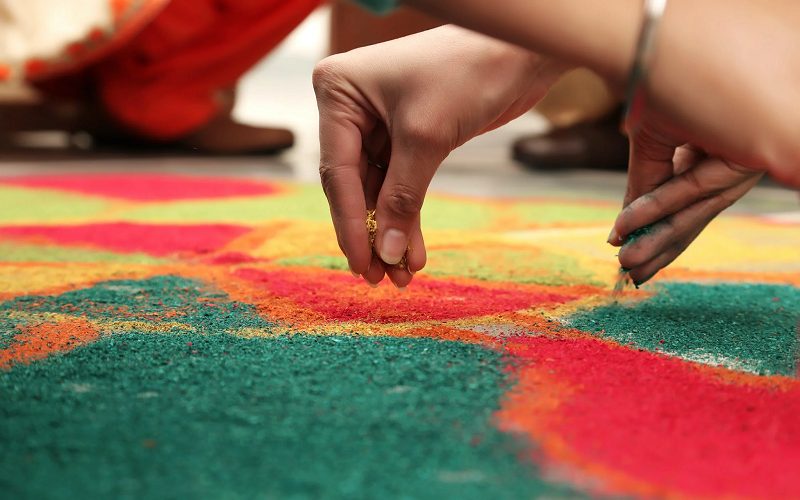 Rangoli brings good luck and happiness to the house while also adding to the festive spirit. So before your guests start arriving, make a rangoli with organic colours, dried flowers, diyas and leaves and leave them awestruck. 
Colour And Decorate Diyas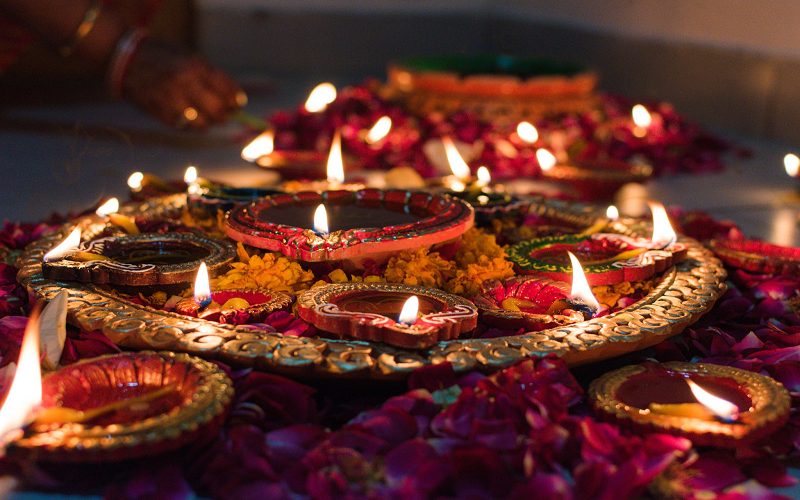 Painting your own diyas is a fun and creative activity to get involved in during the Diwali festival. So, bring out the classic mud diyas, paints, glitter, ribbons… the works! The whole family can enjoy this activity together.  
We hope our Diwali 2021 celebration ideas have inspired you to throw a fantastic Diwali party at home this time! Have a safe, colourful, and happy Diwali! 
Related Stories
Diwali Captions for Instagram: For all those festive party photos, we've got the ultimate list of Diwali captions. Go ahead, pick your fave and start posting.
Diwali Home Decor Ideas- Check out these amazing Diwali home decor ideas to make your home the talk of the town this festive season!
Amazing Diwali Gifts- Confused about which gift to give your guests? We bring you some amazing Diwali gift ideas to choose from.  
Diwali Outfit Ideas- Here is the Diwali outfit inspiration you've all been waiting for!
Diwali Wishes To Greet Your Loved Ones- To make the festival of light special and memorable, check out these lovely warm Diwali wishes to greet your loved ones!
Easy Diwali Recipes To Prepare This Quarantine Diwali– This Diwali, light up your homes with these easy and delish festive Diwali recipes to make it special.
Featured Image –Pexels
© 2023 THE GOOD GLAMM GROUP