Divya Agarwal Rejected From Shows For This Shocking Reason!
With many reality TV shows to her credit and as Bigg Boss OTT winner, Divya Agarwal has made a mark for herself in the telly industry. But it looks like these shows have become a major roadblock in her career.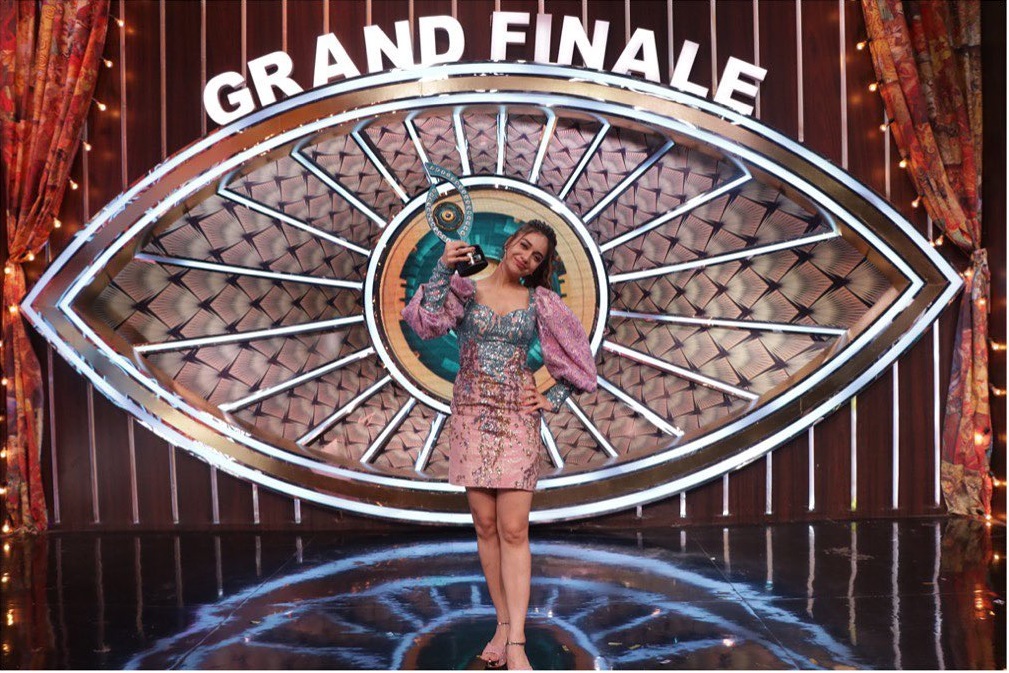 Divya has been part of the industry for the last 15 years. She has done it all—from music videos to serials and shows. But even after so many years, Divya is not happy with the kind of work she's getting.
In an interview with a leading portal, she opened up about her struggle. Divya shared, "I have been doing the same things for four years. What's the point? My team at times tells me to take on a project because of good money and it will boost my social media. But, I feel I am back to square one. Professionally, I want to do a good show and then spend time with my family. I don't want to be just doing reality shows to prove my bravery. Yes, I might have fought with one of the biggest directors of Bollywood in BB OTT, but that was a show."
She further added, "There are a few channels I know but I still don't know how to approach them for the digital shows. I had gotten in touch with a few casting directors to see how it works. I was told, 'Arre reality show walon ko nahi lete hai'. That made me question myself, 'Am I too overexposed for any role?' I am just stuck with reality shows, I don't think it's a profession."
Well, Divya, for one, is a brave girl and is not letting this bog her down. She knows what she wants and does hesitate to ask for it. She even shared how she has become blunt in the last few years. So much so that whenever she comes across a good opportunity, she directly asks people to take her audition.
When She Asked Anurag Kashyap For Work
A few days ago, Divya made headlines by requesting Anurag Kashyap to get her an audition in his upcoming project. She shared a video on her 'gram where she talked about how she always wanted to work with him. And guess what? It worked out for the actress as AK agreed to give her an audition!
Well, Divya sure has all the qualities to become a leading lady. BRB, manifesting good projects for the diva!
Featured Image: Instagram
© 2023 THE GOOD GLAMM GROUP