Dipika Kakar is currently in a happy place. She is all set to welcome her first child with Shoaib Ibrahim. We also hear that the soon-to-be-parents will be moving into a luxurious 5-BHK apartment after the arrival of their lil' munchkin. Clearly, things are working out for Dipika after many struggles. The telly star has faced her share of challenges to reach where she is today. Just recently, Dipika opened up about coming from a broken home and how it affected her while growing up.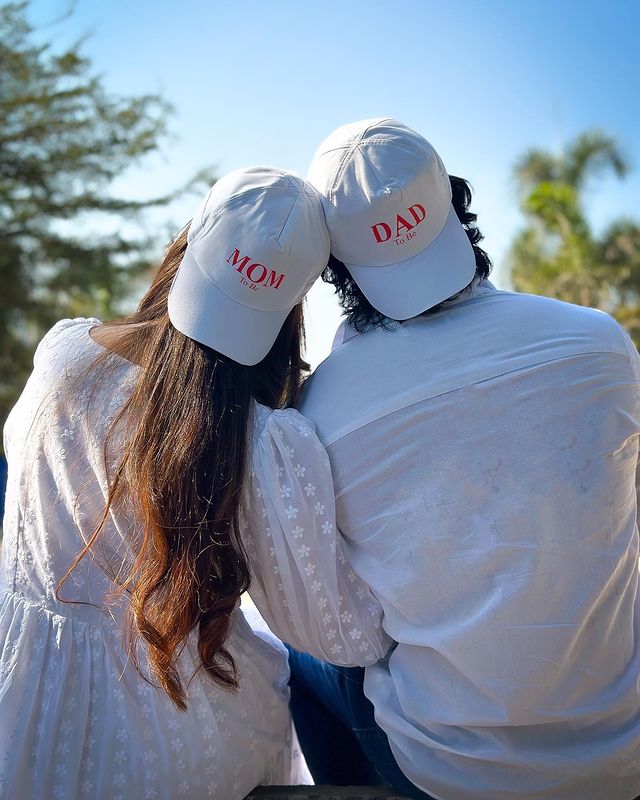 In an interview with a leading portal, Dipika revealed how she grew up in a broken family, but shares a cordial relationship with her parents despite that. She said, "When you grow up in a broken home as a child, I'm not saying that my parents did not do their duties for me. Individually they did their best for me and I totally respect my mother and father for it. They stood by me when it was needed the most. Today, I share a very cordial relationship with them individually and I'm in constant touch with them." 
Dipika further added how even today she is unable to make friends because of this. Dipika said, "When you are raised in a disturbed family it hits you hard. Aur koi bhi kitna bhi kehle (no matter what people say) every child reacts differently. Some kids go into depression, some become aggressive, some become introverted. As a kid, main bahut sehmi hui thi(As a kid, I was very scared) that's the reason I can't make friends even today. I have a handful of friends, I've a lot of colleagues. I don't allow people in my space and maybe it is because of that. When I grew up I always had an urge to have a happy home and family. I wanted my house to be full of emotions, happiness, and relationships."
Fortunately, Shoaib and his family filled that void in Dipika's life. Talking about the same, the actress shared, "The empty space that I had in my life where love, relations and happiness were missing, all these I got because of Shoaib and my family. Be it Shoaib, Ammi, papa, Saba. Is family mein aake Woh emptiness complete hua hai(that emptiness got over after I came to this family)"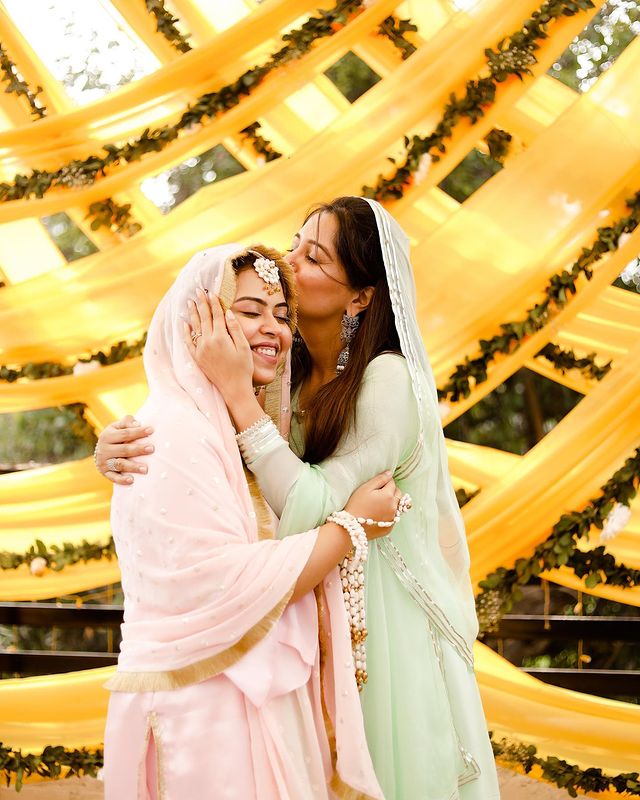 It warms our hearts to see how happy and settled Dipika is today after all that she endured in life. Here's hoping she always remains this happy and blessed!
Featured Image: Instagram