Dipika Kakar and Shoaib Ibrahim are currently on cloud nine. The couple is expecting their first baby together. But that's not it! The soon-to-be-parents will also be moving into a luxurious 5-BHK apartment after the arrival of their baby and we are super thrilled. Needless to say, Dipika and Shoaib are finally living their happily-ever-after! 
Now, we bet you know how Dipika and Shoaib first met on the sets of Sasural Simir Ka. But did you know all about their filmy AF love story? Scroll down for the full scoop! 
Jab They First Met
Dipika and Shoaib met on the sets of Sasural Simar Ka in 2011. They played husband-wife in the show and won many hearts with their chemistry. However, Dipika was married to Raunak Mehta back then. But in 2015, Dipika parted ways with Raunak after a very bitter divorce. Soon after this, Dipika found a companion in Shoiab and sparks flew between the two. But it was only after Sohaib quit the show that the two realised that they actually had feelings for each other. 
After keeping mum about their relationship for three years, the couple finally made it official in a 2016 interview with a leading publication. The actress also shared how she wanted to be sure before getting into a relationship with the actor. She said, "I wanted to be sure that this relationship wasn't on the rebound. Also, we were getting to know each other better. No matter how progressive we become, being a divorcee has some kind of a social stigma attached to it in our society. I had that stamp on me. But he gave me that space and despite being aware of my past, never complained about it. He has in fact always respected that. Coming from a small town, even his parents never let me feel that."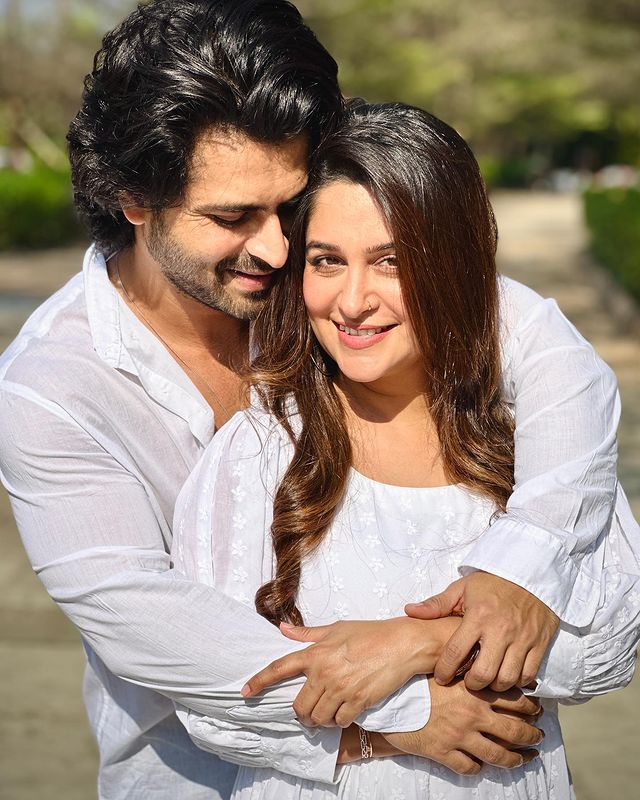 Dealing With The Society 
Dipika and Shoaib's journey was not all smooth. After the couple decided to make things official, fans started blaming Shoaib for Dipika's failed marriage. Talking about the same, Dipika once said, "It's not mandatory that every love marriage should work; it can have its issues like compatibility too. Breaking off any relationship is difficult, almost traumatic. That's exactly what happened with me. My parents supported me and Shoaib helped me pull through those difficult times. We were not dating then."
That's not it. People even pointed out how Dipika and Shoaib were from different religions and things won't work. But Dipika and Shoaib kept standing by each other.  
Kabool Hai!
After dating for a couple of years, Dipika and Shoaib finally decided to tie the knot in Feb 2018. The duo exchanged vows in a private nikah ceremony in Bhopal. The couple wanted to host a lavish wedding in Jaipur but had to drop the plan as their families wanted them to get married as soon as possible. Interestingly, their wedding place and date were finalised just 20 days before the big day. And they had the ceremony in the same house where Shoaib's parents got married decades ago.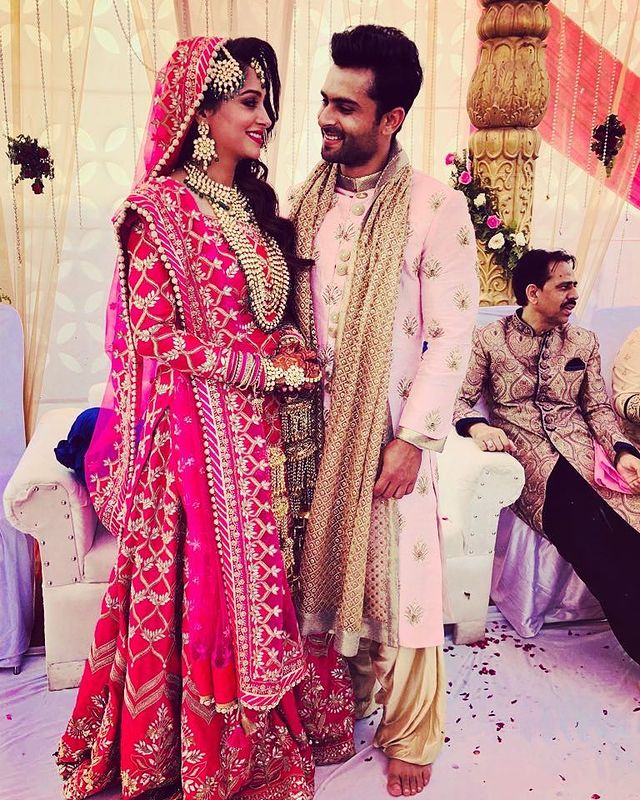 Awww! Dipika and Shoaib's beautiful love story made me fall in love with the two even more!
Featured Image: Instgaram