Just like the meaning of his name, Diljit Dosanjh has won our hearts many times with his groovy songs and acting. But recently, the singer has been making headlines for different reasons. Diljit, who has always been a Kylie Jenner fan, was allegedly spotted on a "date" with her arch-nemesis, Taylor Swift, in Vancouver recently. This has convinced the internet that Taylor has found her "lover" in Diljit. But guess what? Our Punjab da Munda is not even single!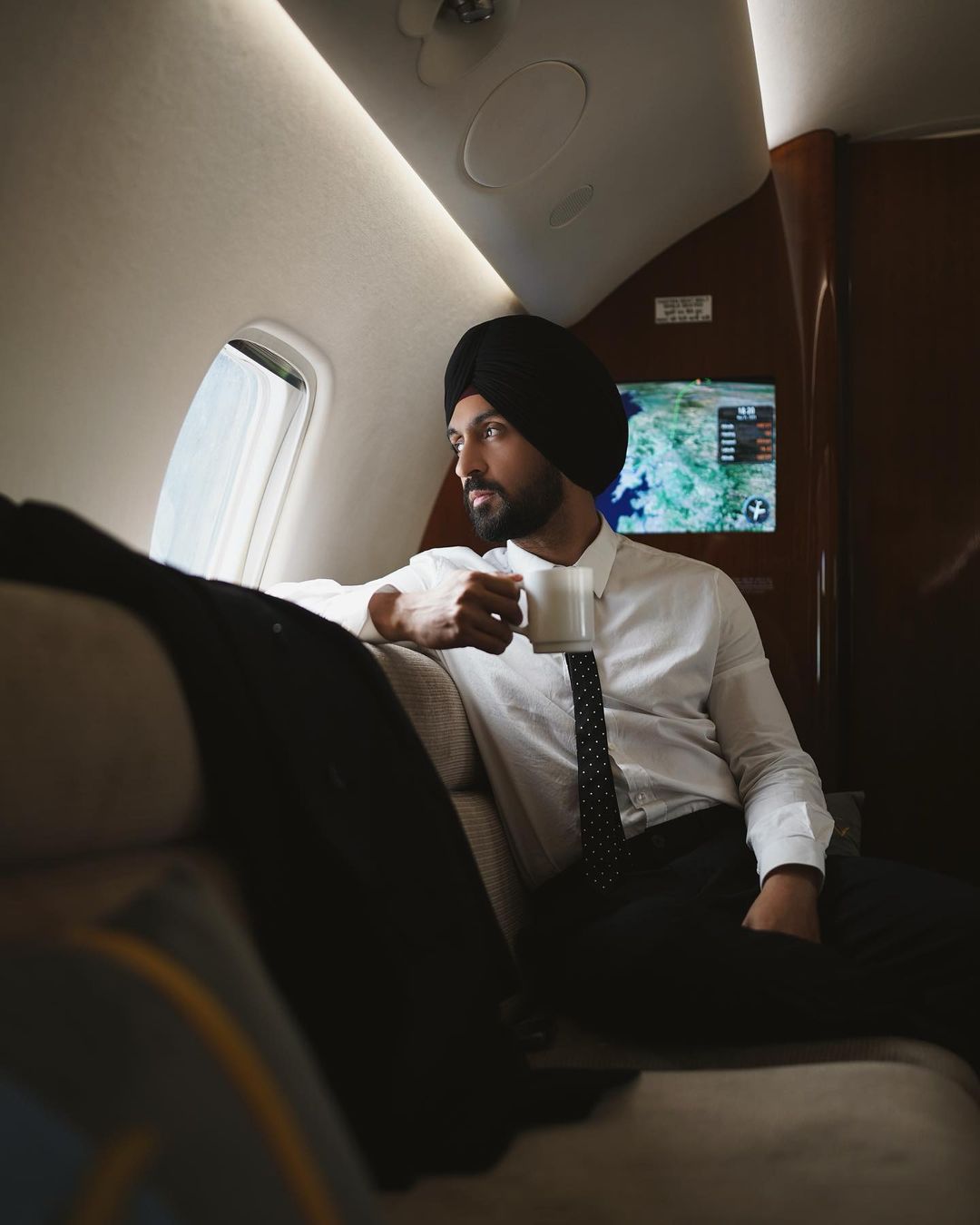 Diljit Dosanjh is married! You heard that right. Many people are unaware of this because the artist rarely discusses his personal life in interviews. He wishes to shield his family from the scrutiny of the media and the general public. For the unversed, Diljit is married to a woman named Sandeep Kaur. Not only that. He also has a child! His wife and son both live in the United States.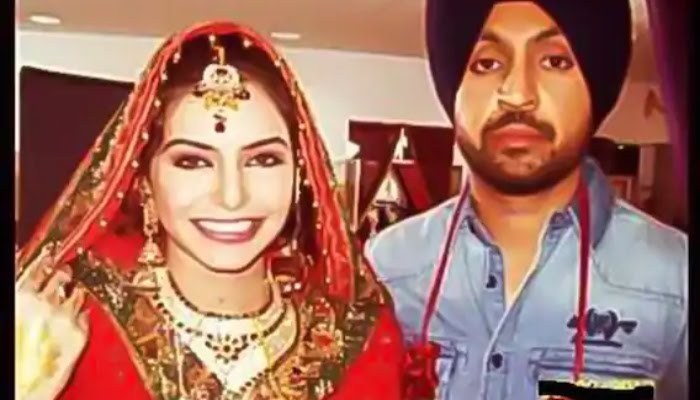 Diljit usually resides in India due to his work commitments, but he makes sure to visit his family in the States from time to time. However, nothing is known about them because he has managed to keep his family off social media. There were rumours in 2015 that the couple was having marital issues. Diljit, on the other hand, refuted the rumours and labelled them false. He stated that he is happily married but wants to keep his personal life under wraps.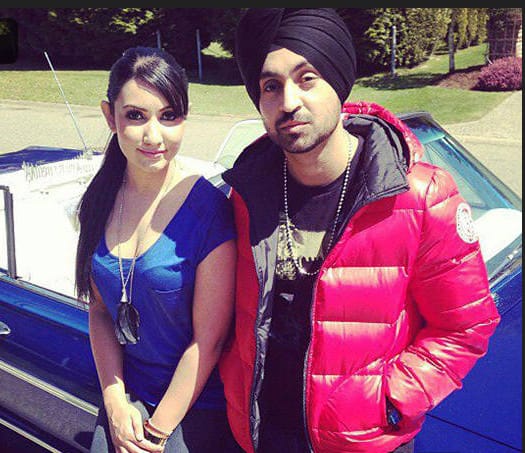 In an interview, Diljit even spoke about his family and said, "I don't want my family to be targeted with derogatory comments in case something bad happens. I want to keep them safe from trolls and media judgments. If I ever choose the wrong film or song, I don't want my family to suffer because of that."
So, it seems Taylor Swift will have to find another lover since this one is clearly taken!
Feature Image: Instagram