Deepika Padukone is ruling the world! From making India proud at the Oscars 2023 to having an array of international endorsements in her kitty, she is doing it all. And now, the Pathaan actress has added another feather to her cap. Deepika has become the recent global star to feature on the cover of TIME magazine and we couldn't be more thrilled about it. Needless to say, along with her successful career, Deepika also enjoys a successful and healthy marriage.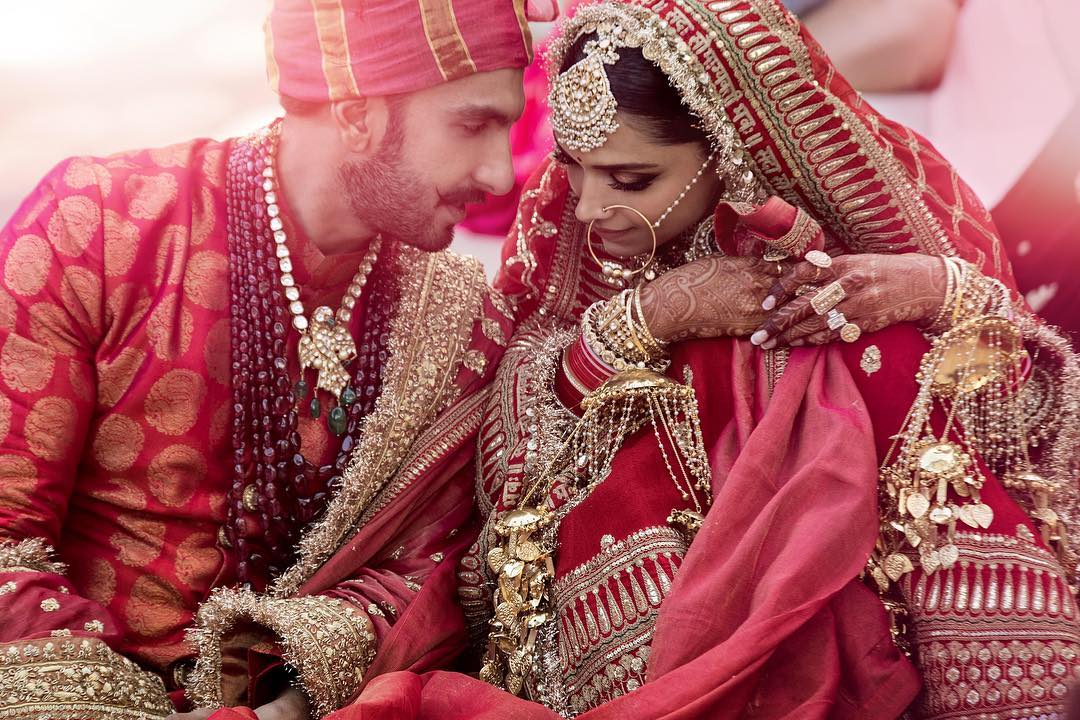 After a series of heartbreak, Deepika found her soulmate in Ranveer Singh. The two started dating after they met on the sets of Ram Leela in 2013 and then finally got hitched in 2018. Since then this bolly couple has been winning our hearts with their PDAs and open admiration for each other. But what is the secret to their marriage? Here, Deepika finally decoded the answer for us.
Recently, Deepika appeared in an interview for TIME magazine. Not only did she give a solid piece of advice but also shared some tips for a happy married life. She said, "I think we all grow up being influenced by movies, or we grow up being influenced by relationships and the marriages around us. But I think, the sooner you accept that the journey that we are on or that the two people are on is going to be very different from someone else's journey, the better it is."
She further added, "Having said that, I think not just my parents but that entire generation, I think patience is probably one of the main things that I feel like couples today, I sound like some love guru, but I feel like there's a lack of patience and I think that that's something that we can all learn from, not just Ranveer and I from our parents but I think more couples like us can learn from the generation before us. Lots of other things but patience is the number one."
Check out the video below!
Bollywood has always depicted relationships and love similar to the ones we read about in fairytales. And as an audience, we tend to overlook the wall between reel and real. Kudos to Deepika for keeping it real.
Featured Image: Instagram