Arjun Kapoor and Malaika Arora are the most talked about couples in Bollywood, but it is not always for a good reason. From their wedding rumours to pregnancy buzz, the internet is flooded with speculations about the couple. The saddest part in all of this is—Arjun and Malaika have been so open about their relationship, but people keep making up stories about them.
In November 2022, social media was buzzing with reports of Malaika's pregnancy. The false speculations spread like wildfire and the Half Girlfriend star had to speak up. Arjun had taken to Instagram stories and condemned the 'fake' information. He shared a screengrab of a media report and wrote, "This is the lowest that you could have gone and you have done it by being casual, insensitive and absolutely unethical in carrying garbage news. This journalist has been writing such pieces regularly and getting away with it because we tend to ignore these fake gossip articles while they spread across media and become the truth. This is not done. Don't dare to play with our personal lives."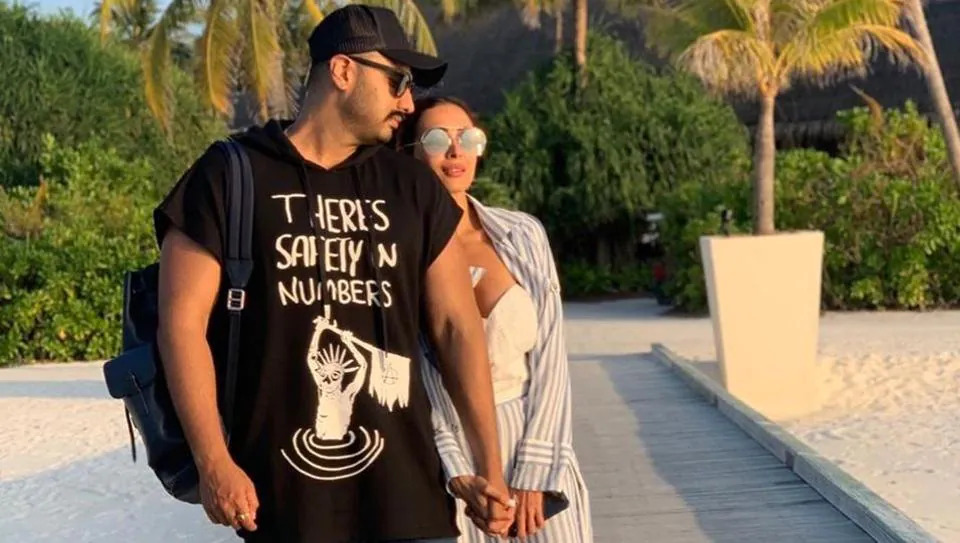 Recently, Arjun spoke about the incident in an interview and talked about how it impacted him and Mala. The actor said, "Negativity is easier to do. I think it gets people to pay attention because that's been building for a while. Listen, we are actors, our personal life is not always very private. There is a certain amount that exists and you have to be okay with it already joining the profession."
Arjun added that people should not spread 'life-altering' information without fact-checking. "It was more about that it should be checked; it should not be assumed," said the actor.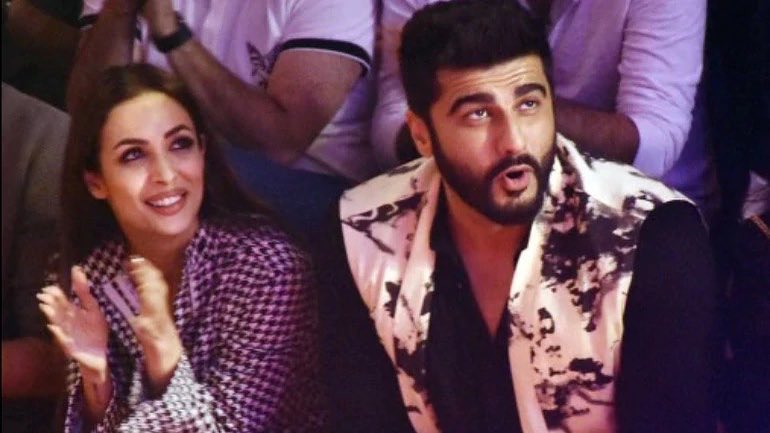 It is heartbreaking how celebs have to constantly keep a check on what is being said about them. I hope Arjun and Malaika are spared from this insane loop of lies and fabrications 'coz no one deserves this. As a pop culture writer, all I can say is—best to keep silent than to make up rumours, that's the only ethical way.
Featured Image: Instagram