Ananya Panday's DIY Skincare Tips Are Totally Budget-Friendly
Ananya Panday has the most enviable glow and I've always wondered what's in her skincare routine that isn't in mine. Apparently, the Liger star swears by DIY beauty recipes and she has specific favourites for her skin too.
To keep her skin clear and glowing, Ananya says that she likes keeping her skincare routine minimal and loves indulging in some natural TLC.
Here are the DIY skincare hacks that Ananya Panday uses on repeat.
Ananya's Go-To Face Mist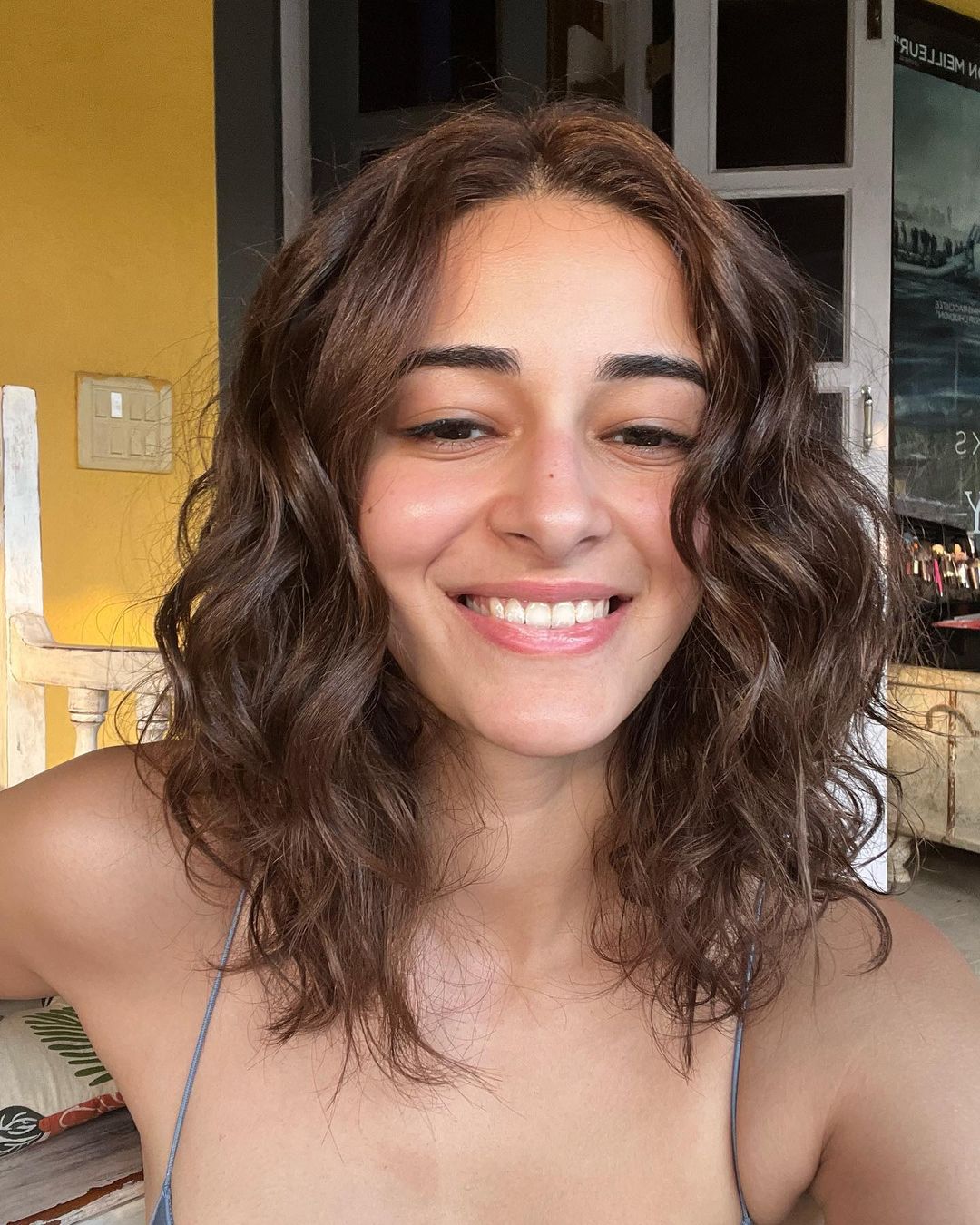 The Gehraiyaan actress revealed that she loves using natural rose water on her face and she sprays it on at least two to three times a day religiously. The hack is to pour rose water into a clean spray bottle and spritz it on whenever the skin feels dry or sensitive.
The best product I use for maintaining my glow is the Kama Ayurveda Pure Rose Water.
Her Glow-Boosting Face Pack
During the lockdown, Ananya shared her favourite DIY face mask recipe which includes just three ingredients: turmeric, yoghurt, and honey. She mixes a tablespoon of yoghurt and honey with a pinch of turmeric powder and massages it on her face.
Ananya said that this mask should not be left on for longer than 15 minutes or else it can leave a yellow stain on your skin. 
The Simple Trick That Makes Her Skin Healthy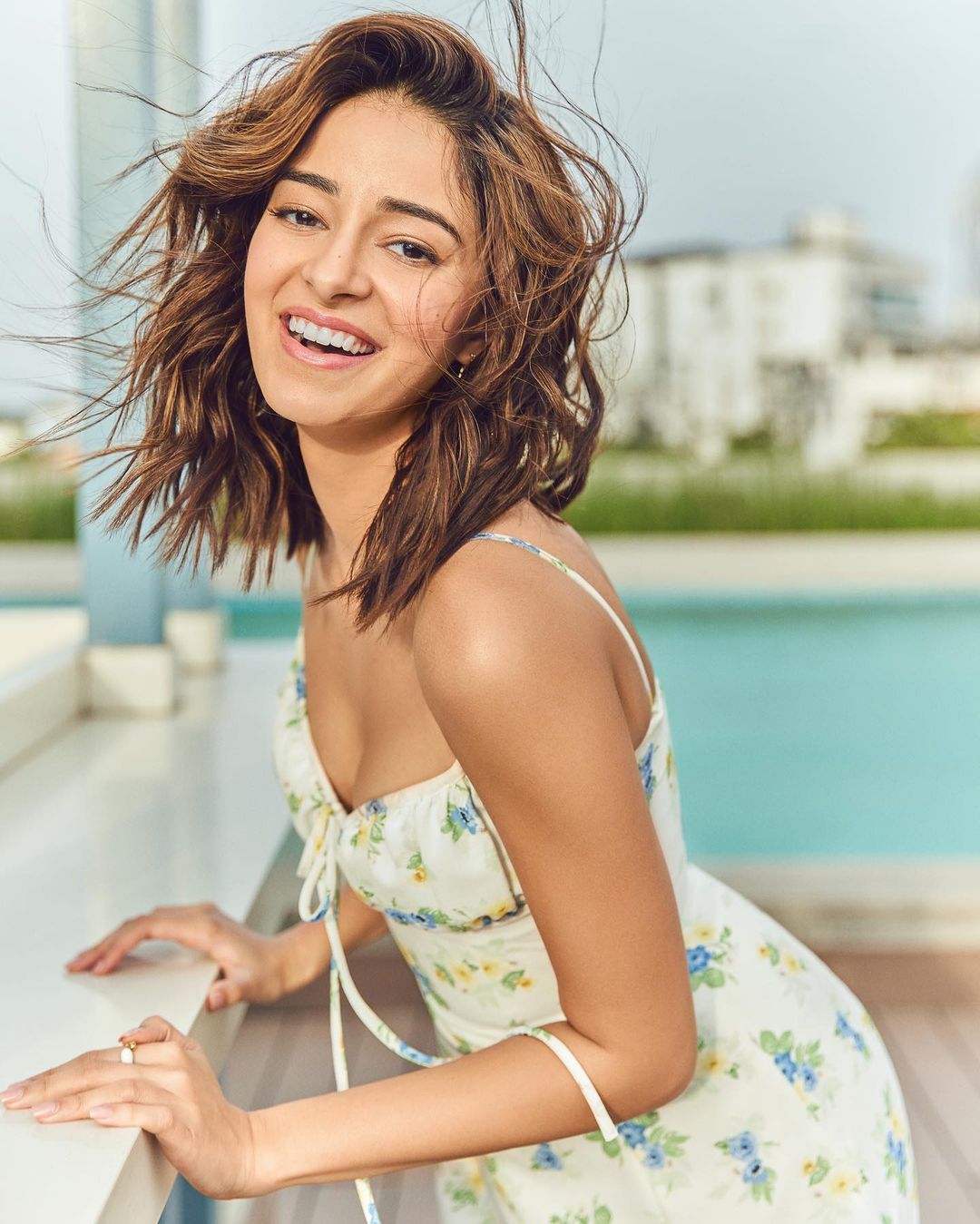 Ananya expressed her love for aloe vera gel in an interview and she said that she extracts the fresh juice from it and cools it in the fridge before applying it to her skin and hair.
While her hair gets shiny and soft after rinsing it out, Ananya says this aloe vera hack keeps her skin smooth, soothed, and clear.
I trust the Organic Harvest Organic Aloevera Gel With Organic Glycerine when my skin needs the goodness of this natural ingredient.
It's no wonder Ananya Panday always looks so radiant!
Featured Images: Instagram
© 2023 THE GOOD GLAMM GROUP