Mirror, mirror on the wall, who is the most perfect of them all? Body image issues have always been an epidemic in the entertainment biz, and not even Alia Bhatt is spared. While the actress is considered to be one of the prettiest leading ladies, she has had her fair share of issues.
In a recent interview with an international magazine, Alia opened up on how she used to be 'critical' about her appearance. The 2 States star shared, "When I was younger, I was a bit critical of my body, but this is what I'd tell my younger self: you have years ahead of you. Don't worry about the way your body looks."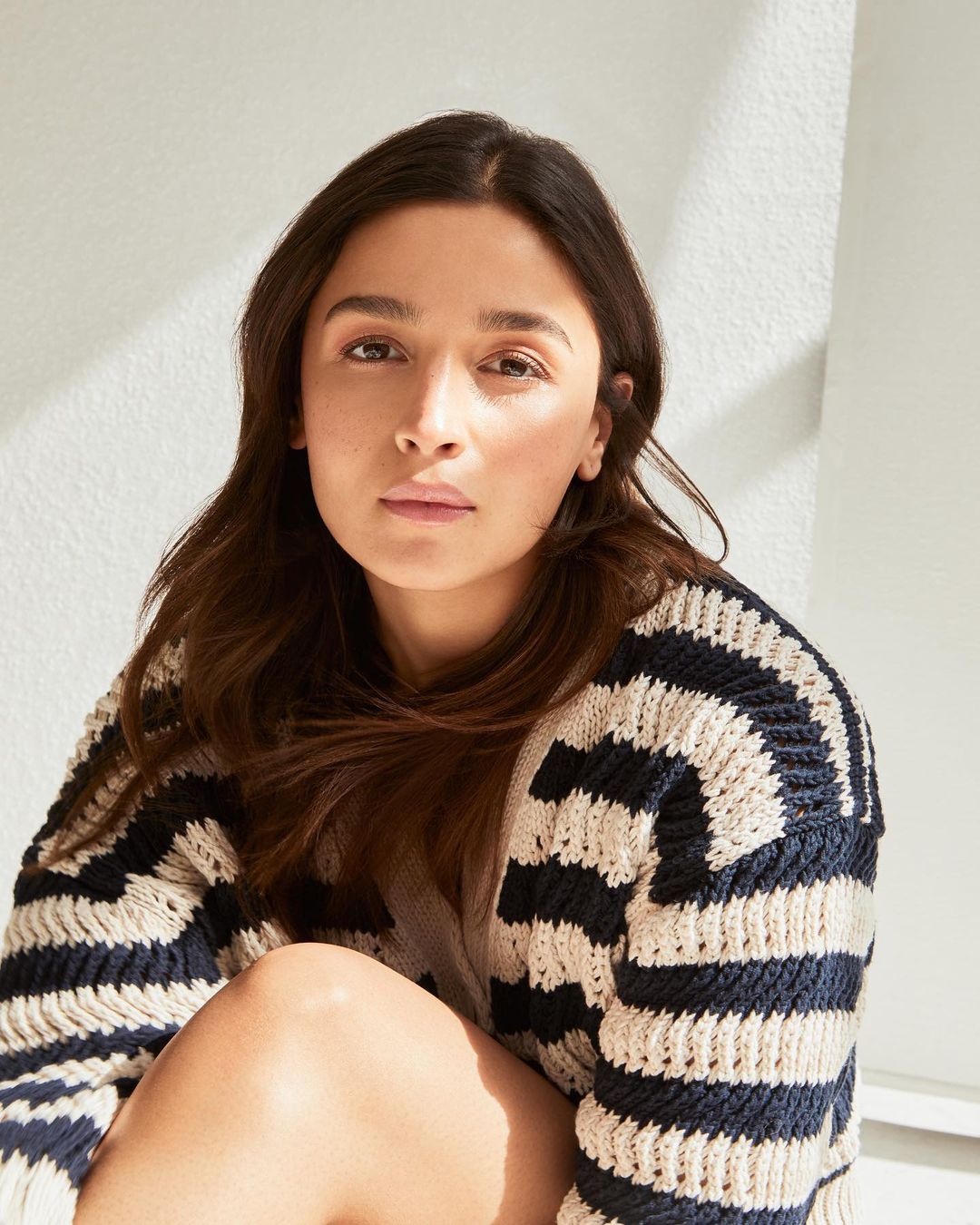 After the birth of her daughter Raha, Alia learned to appreciate the abilities of the human body. She said, "One of the things I was so surprised by was how miraculous the human body is. How it supports you, takes care of you and what it's capable of doing. It's so beautiful and also, so much work."
Alia isn't the only one who has been critical of her body. In a world ruled by the perfectly airbrushed, manicured-pedicured, retouched and unattainable ideas of beauty, it is hard to celebrate yourself as you are.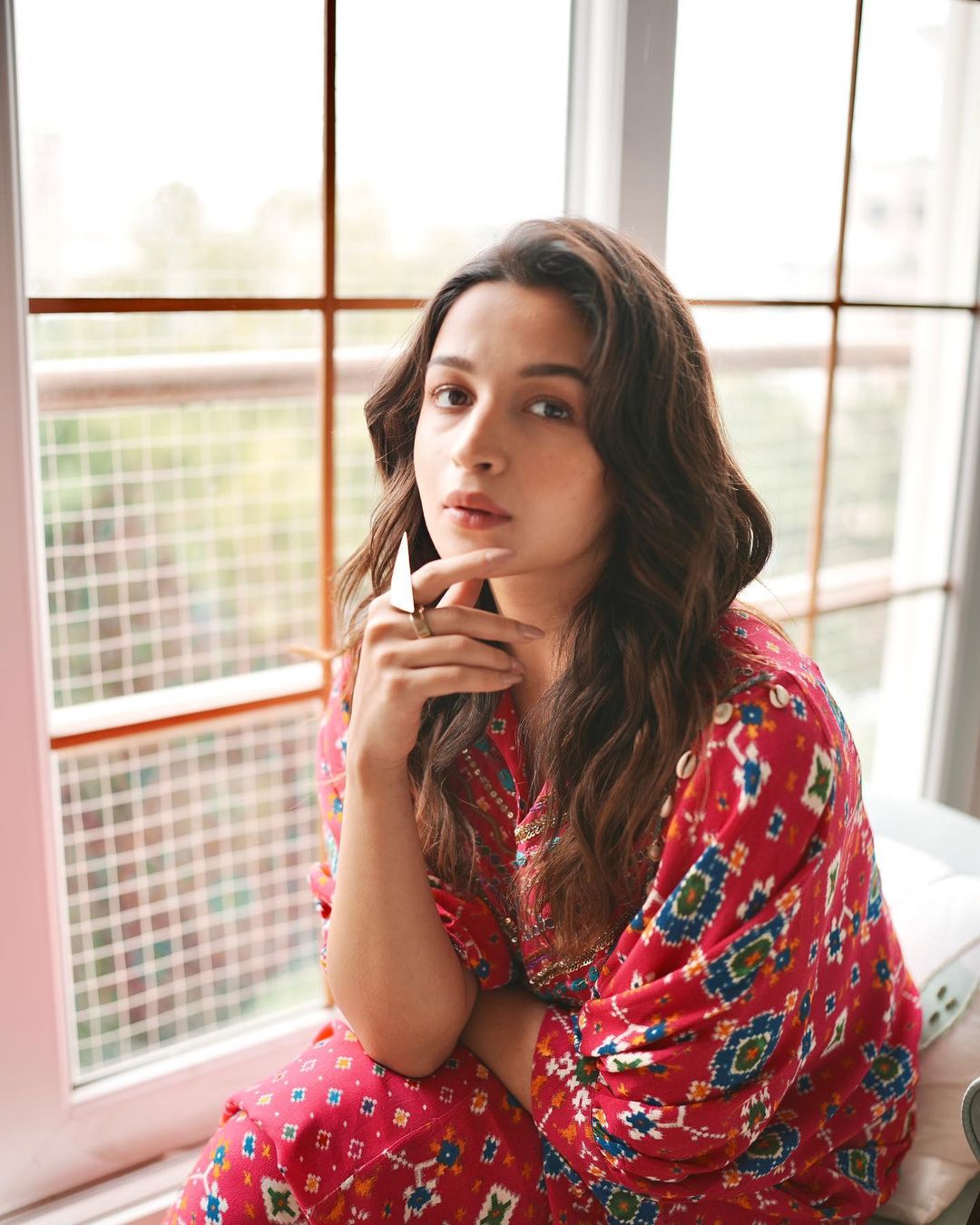 It took me 27 years to stop counting calories in my head before I took a bite of cake. The years of obsession with the cookie-cutter mould of beauty are not just physically draining but also mentally disturbing. When women like Alia speak up on such an issue, it makes the world a kinder place. It makes us all feel seen and heard.
Kudos to Alia for speaking up and reminding everyone how miraculous life is. Our bodies are more than a perfect Instagram post, they are so much more!
Featured Image: Instagram