Gone are the days when sex was only shown symbolically on-screen through flowers and birds. Intimate scenes are pretty common in both films and TV shows these days. However, while most actors agree when the script demands a make-out scene, not everybody is on-board with it. Take, for instance, Bade Achche Lagte Hain fame Niti Taylor who recently opened up about how she's not open to doing intimate scenes now that she's married.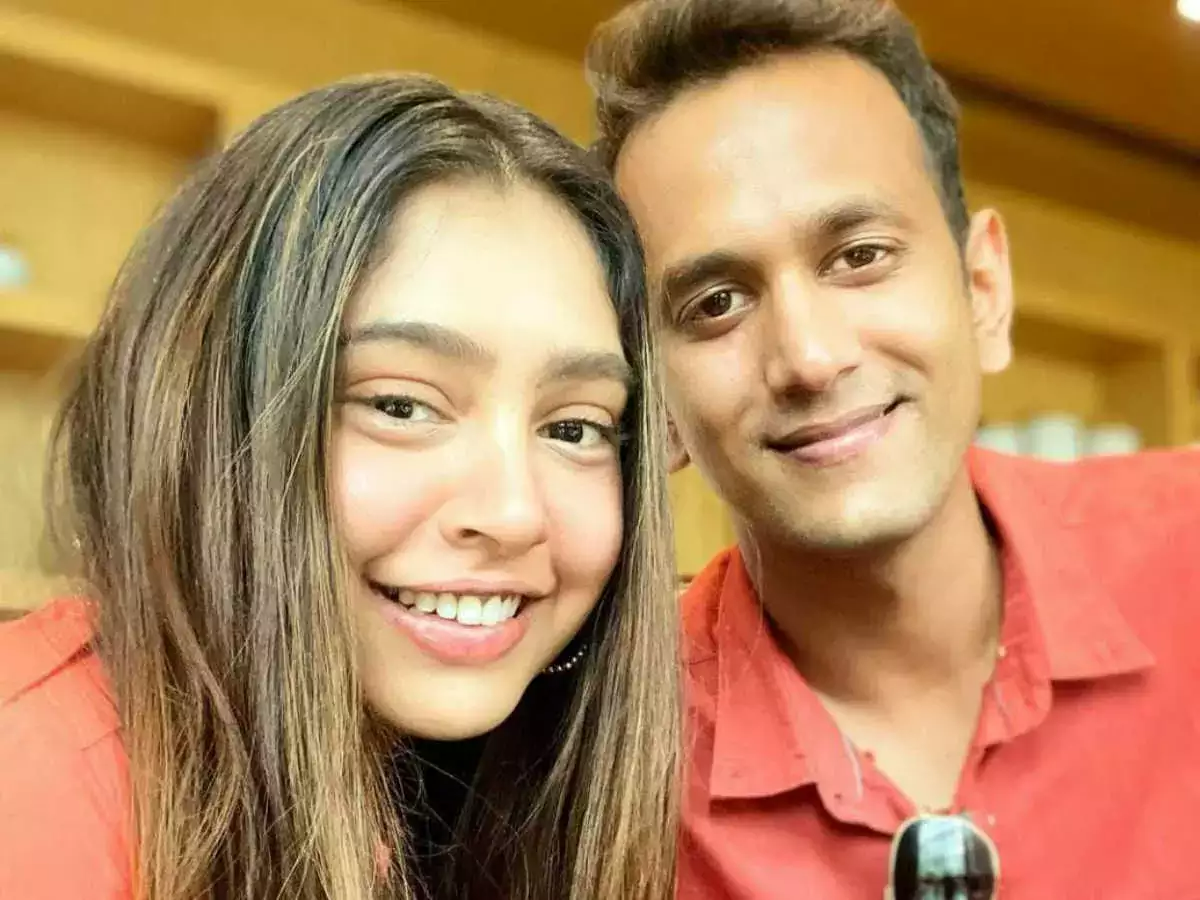 Well, Niti just reminded me of all the TV celebs who have, time and again, refused to get romantic on camera for various reasons. Let's have a look at them:
Jannat Zubair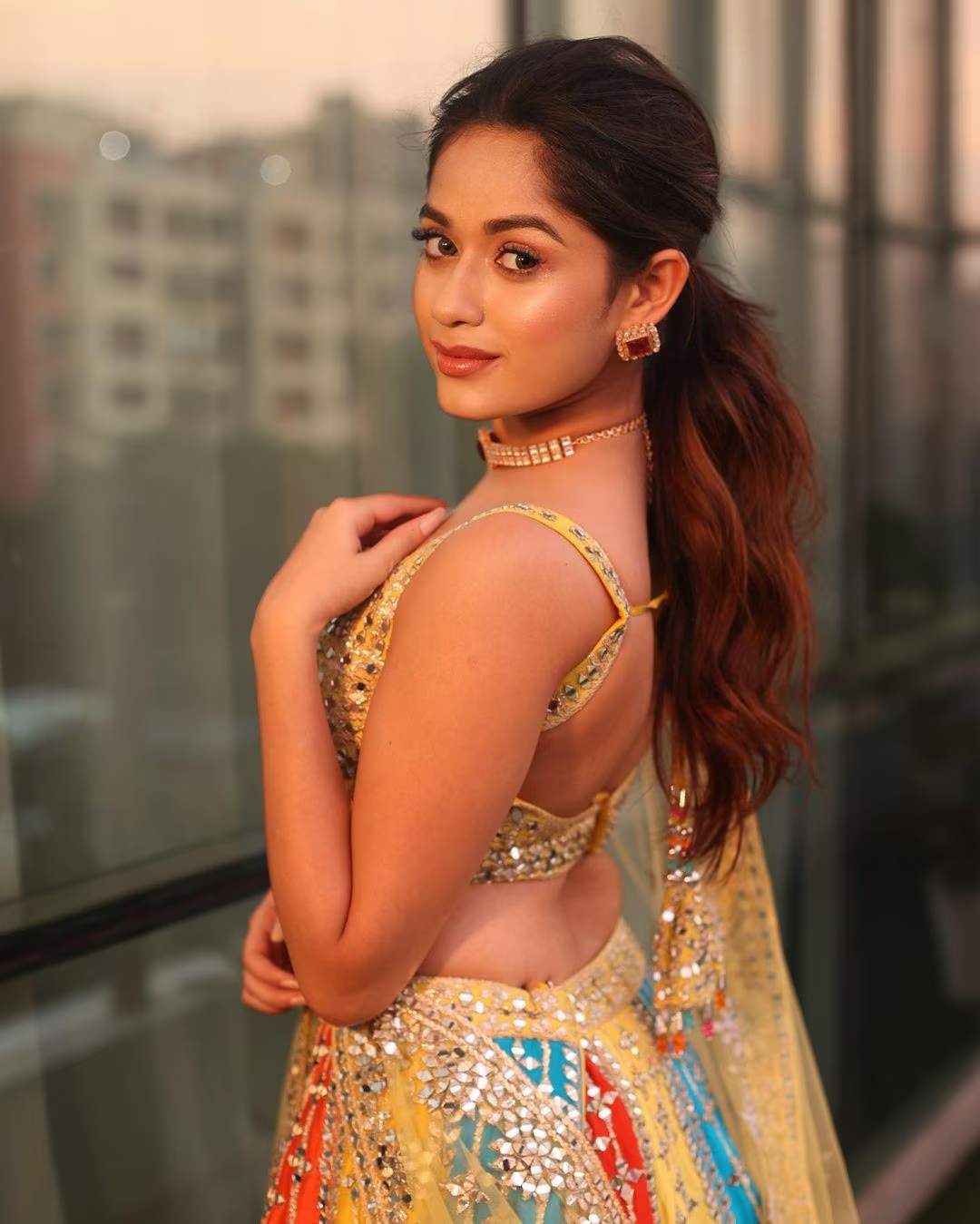 Jannat Zubair has achieved heights of success in the telly world at the mere age of 21. However, she's been vocal about her 'no-intimate scene' policy since day 1. Talking to a media portal about the same, she said, "I will not lock lips on-screen even if I am paired opposite a superstar. That's out of the question. I am not dependent on this profession for my bread and butter, so I can't be forced to do anything. There won't be any kissing scenes and the team can't use my body double either, to perform something I am not comfortable with."
Erica Fernandez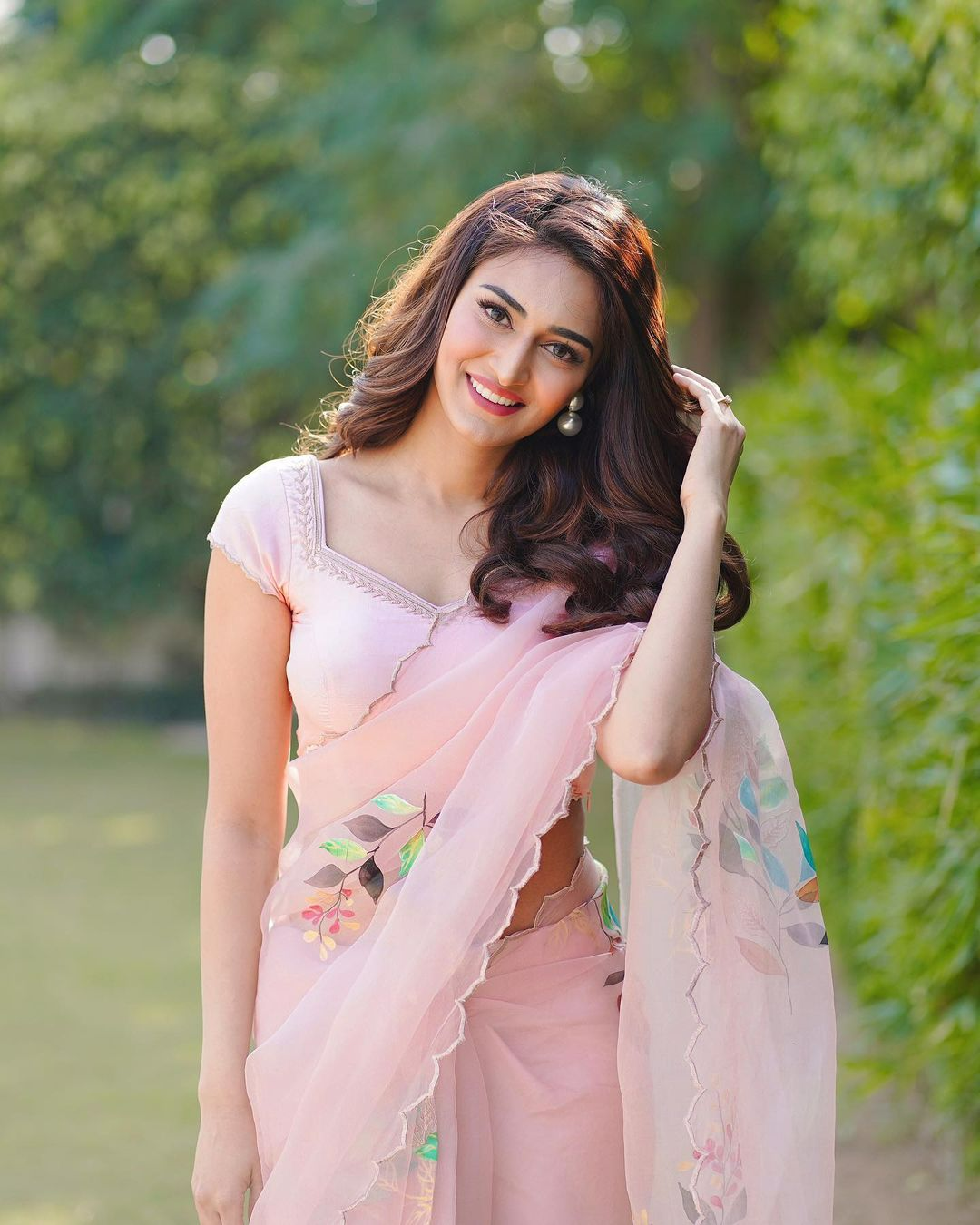 Erica has always been straightforward about her choices, both in real and reel life. Ever since she made her debut with Kuch Rang Pyar Ke Aise Bhi, she's been upfront about not doing intimate scenes at all. Shedding light on the same during an interaction, she said, "I am not comfortable doing bold shows and content and I am quite open about it. I have been offered quite a few shows until now. There have been shows that came my way and had bold content and I have said no to them because sometimes I feel they are forcefully added to the show to sell."
Anushka Sen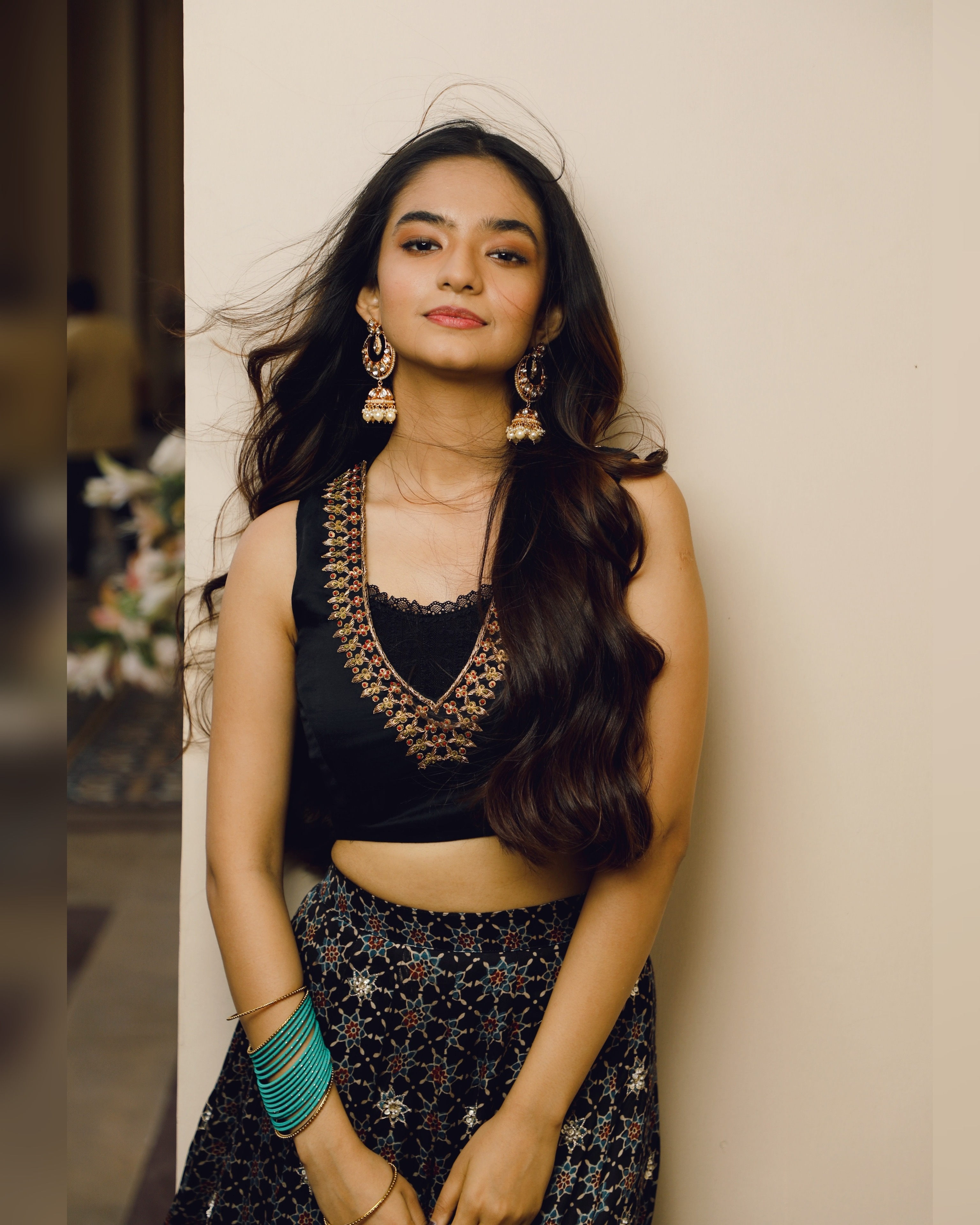 Balveer actress Anushka Sen has garnered a lot of fame at a young age. When asked if she agrees with Jannat's decision of not doing intimate scenes on-screen, she said, "I am very careful before choosing roles and my parents are always there. So, I don't think I would land up in such a situation. We always discuss scripts with each and together take a decision. And in case I do, I will not do a kissing scene. I think Jannat took the right decision and even I would do the same." 
Vivian Dsena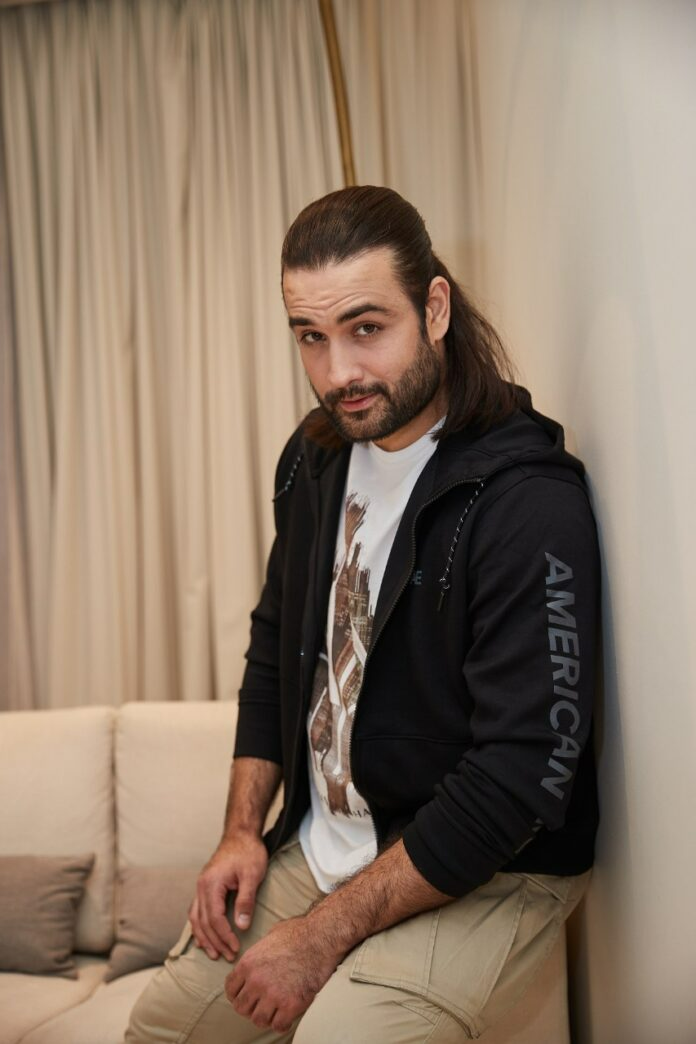 Vivian Dsena follows a strict 'no-intimate scene' policy. "I'm not comfortable kissing my co-star on-screen. I think it's not necessary," says the Shakti actor.
Mahira Sharma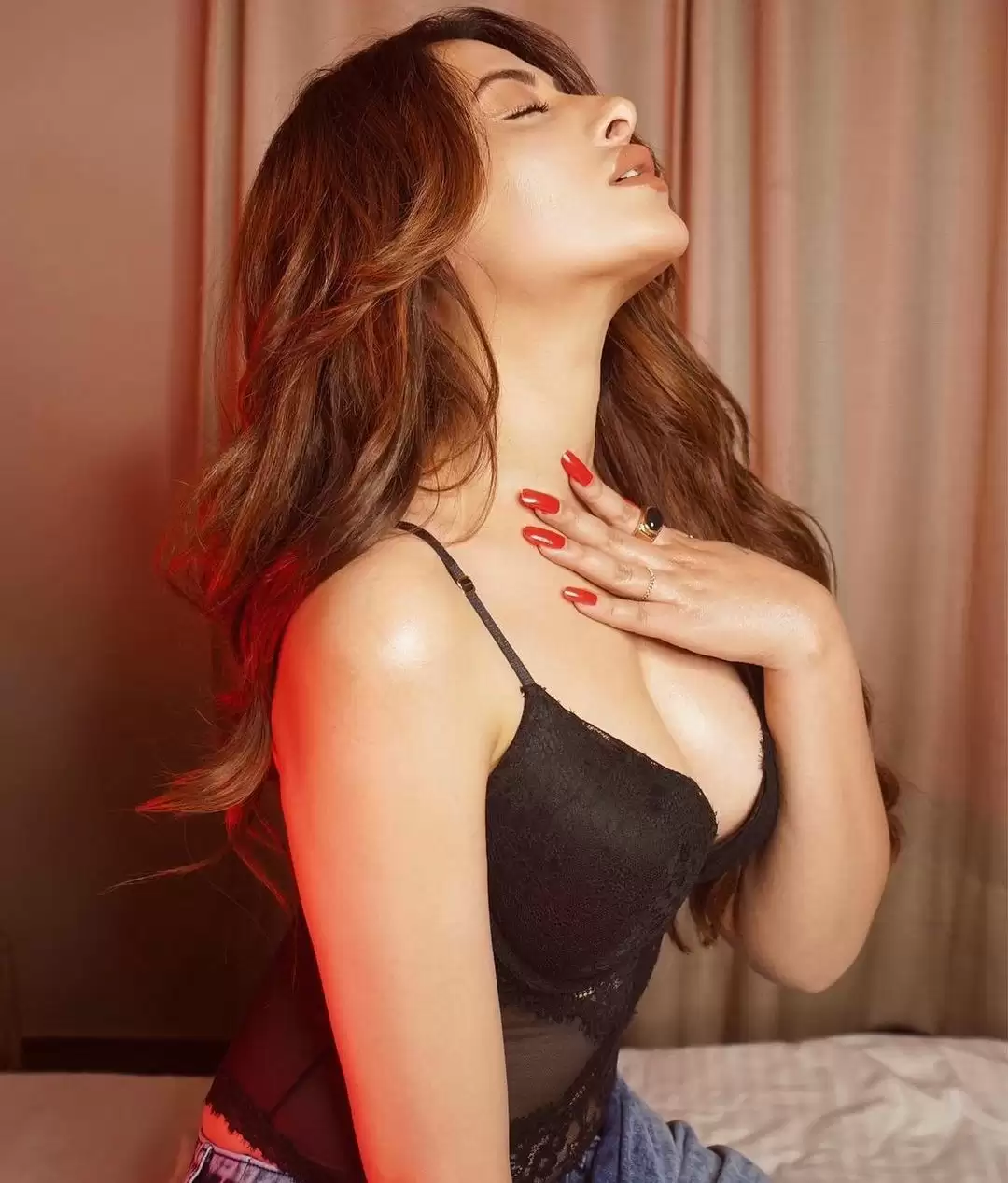 Mahira Sharma might have received huge appreciation for her acting skills and being her rawest self on Bigg Boss, but she strictly said 'no' when it comes to doing bold scenes. When asked about the same in an interview, she shared, "I'm against doing bold scenes because I think if I am doing some work I should be able to watch it comfortably with my family. Also, I myself am not comfortable doing bold scenes therefore I prefer taking up projects that do not require bold scenes from my character."
Gauahar Khan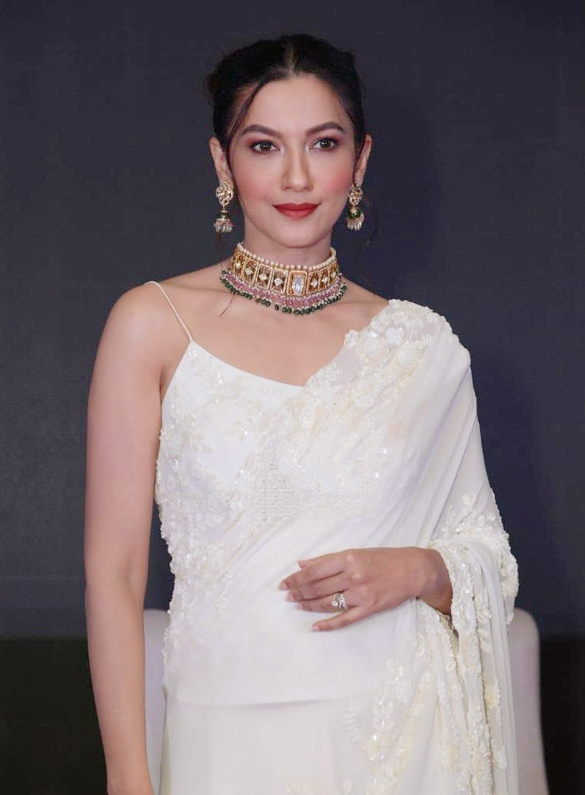 Bigg Boss 7 winner Gauahar Khan once revealed how she was rejected from a lot of projects just because of her condition of not doing a bold scene on-screen. She went on to share that these rejections will never change her mind.
Pavitra Punia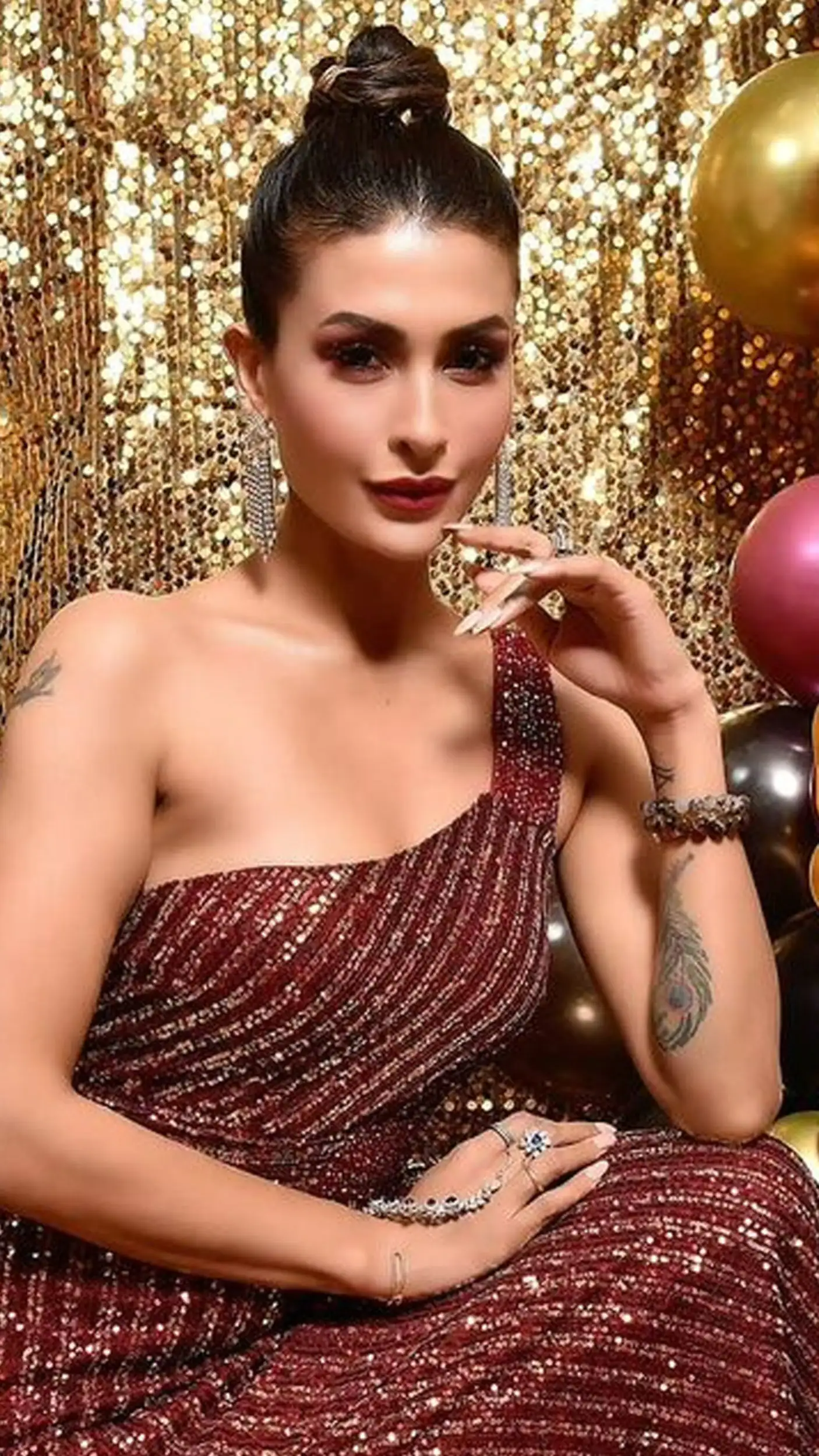 After her BB stint, Pavitra was offered a lot of shows, but she had to turn them down because of their requirements to do intimate scenes. Talking about the same in an interview, she shared, "I don't like doing romantic scenes, or the ones where I have to reveal a lot of body, and consummation scenes. Dekhne mein achha lagta hai but dekh kar main hamesha se yeh sochti thi ke himmat chahiye aise scenes karne ke liye. It has a lot to do with my roots as I come from Haryana. It doesn't come from my heart that I have to be so open in front of the camera. Darr jati hoon main." 
Tanya Sharma
Sasural Simar Ka 2 fame Tanya Sharma also spoke about how she has never been on board with doing any kissing scenes on-screen. "I am losing out on a lot of projects because of intimate and bold scenes required. I understand that when the makers write a story they have a mindset and a concept. But I have a boundary for myself, and maybe, I am not ready to cross that boundary yet. I am not comfortable doing any intimate scenes right now. So I do not take up that kind of role," shared the actress.
Hiba Nawab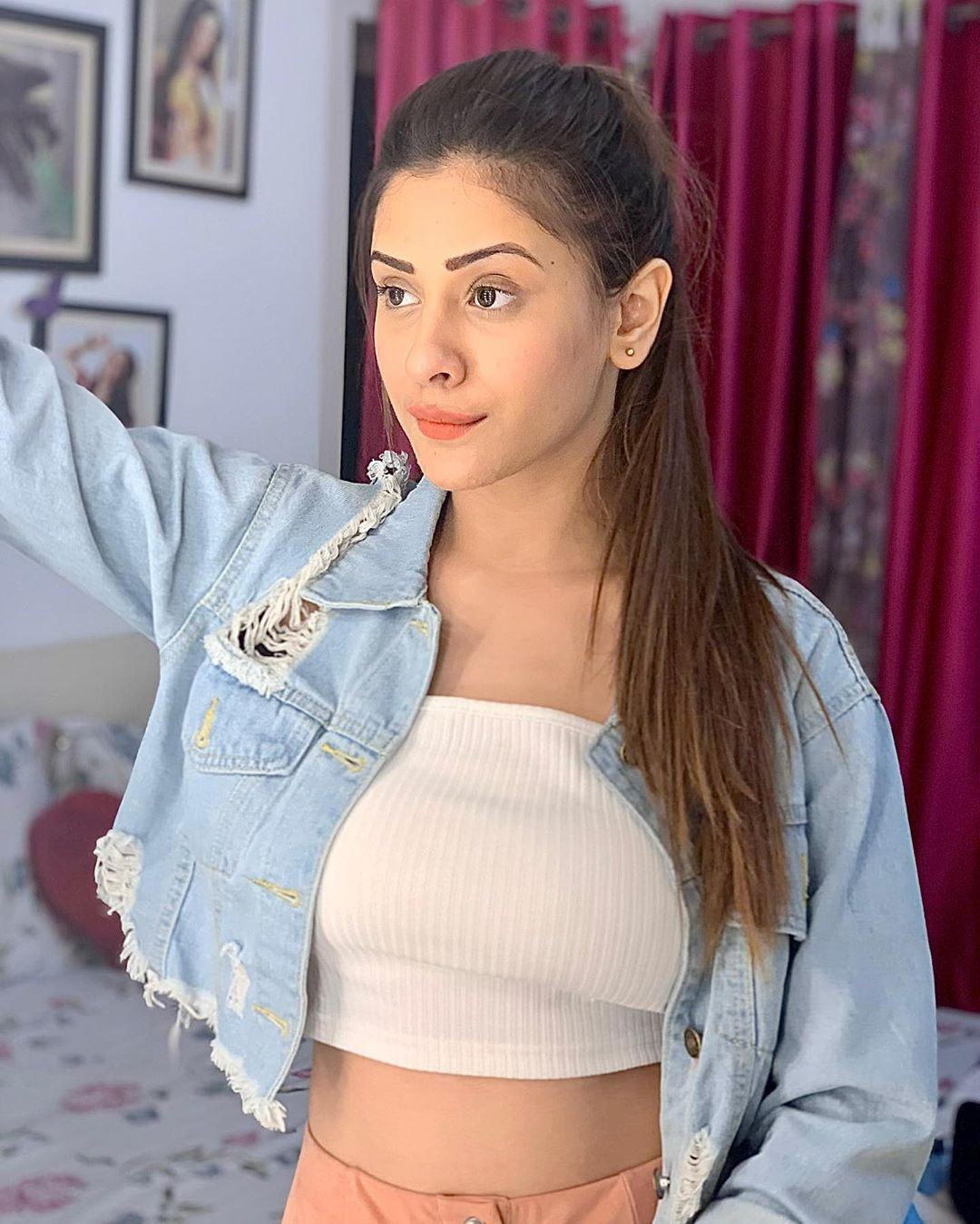 Hiba Nawab, who's well known for her roles in Saat Phere and Jijaji Chhat Parr Koi Hai was once questioned if she'd like to consider web shows in the future. To which, she replied, "I would want to be a part of it. But honestly, what's stopping me is the bold content. I am not comfortable exposing myself or doing bold scenes. I do get calls and the moment I ask if there are any kissing or intimate scenes, they say yes. My family is not in favour of it. As an individual, I am also not comfortable."
Well, to each their own. Kudos to these celebs for standing their ground even when it meant losing projects!
Feature Image: Instagram