8 Actors Who Underwent Shocking Transformation!
Acting is so much more than simply posing in front of the camera and delivering dialogue. There's some amount of preparation that goes into each role. At times, the actors are required to really push the envelope and get into the character's skin and some of them go to extreme lengths to make it work. Just recently, the Jamai Raja fame Ravi Dubey left his fans shocked as he gave a glimpse of his massive transformation for his upcoming movie, Fradday.
It's evident that the actor had to lose a lot of weight to get ready for this character.
But he is def not the first actor who underwent an extreme transformation for a film. Scroll down for a list of B-town actors who changed the way they looked to ace a role.
SRK For Pathaan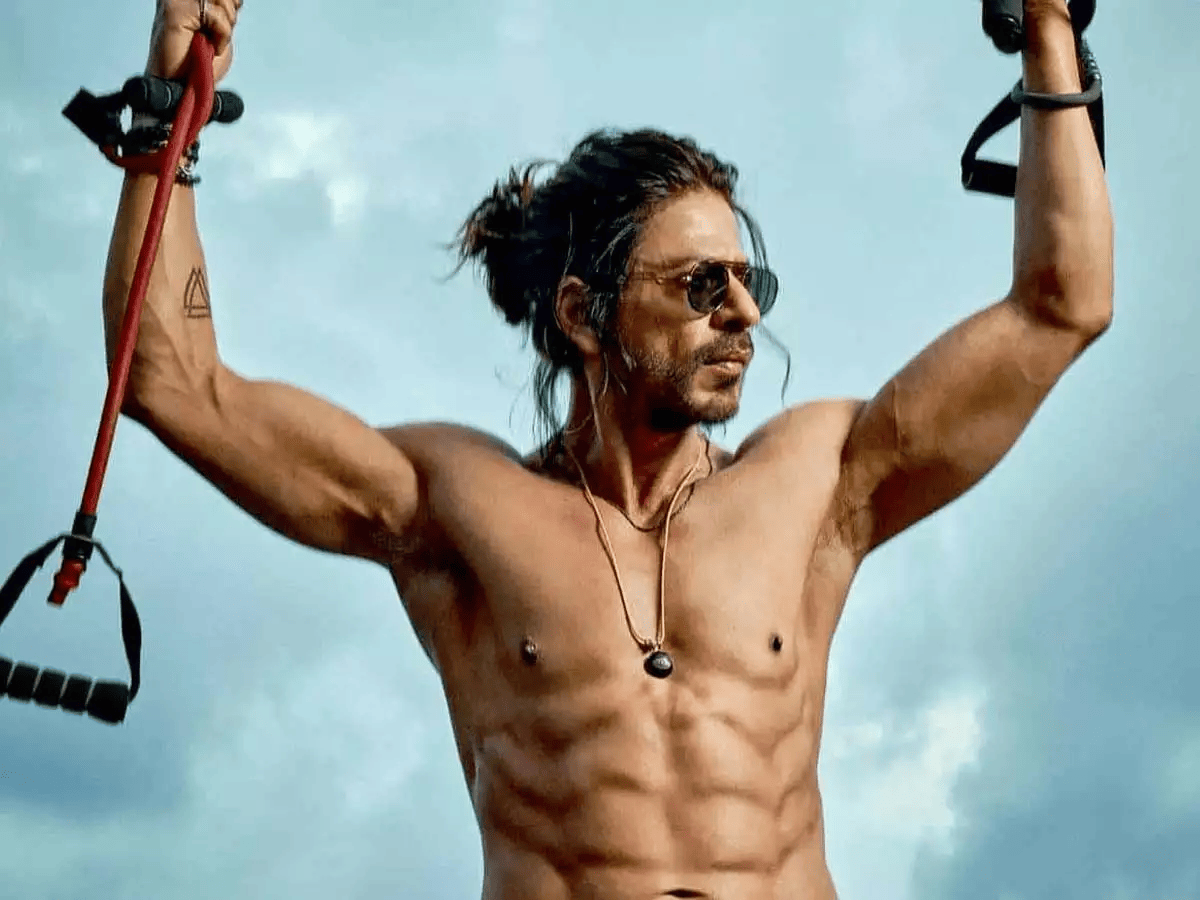 What made SRK's much-anticipated comeback so exciting was his chiselled avatar in Pathaan. The 56-year-old actor went through a two-year-long tapasya to get this fit. While talking about SRK's makeover, his trainer shared, "Everything in the diet was planned and measured—from carbs to fat, and protein. Transformations are always about teamwork. Despite injuries serving as a setback, he came back stronger by pulling off deadlifts, pull-ups, and working on his core, and legs. His discipline is commendable."
Aamir Khan For Dangal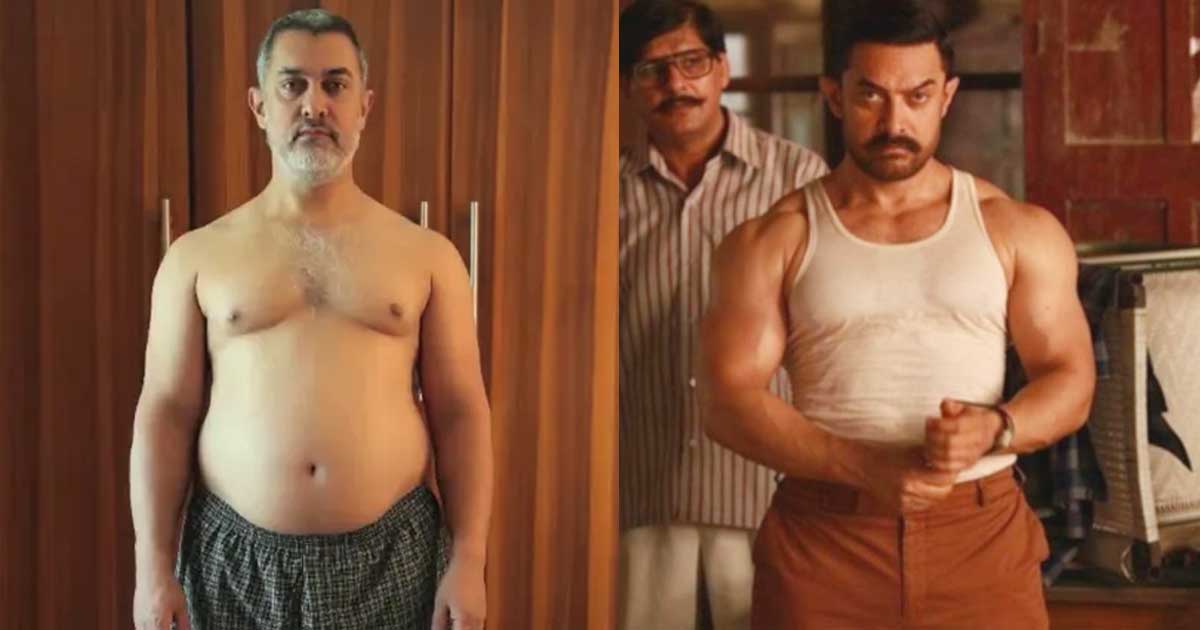 Aamir's fit-to-fat journey in Dangal is proof that the man is a perfectionist! For his extreme weight gain to fit into the role, he used to eat brownies, samosa, chocolates, cakes, and lots of junk on a daily basis. It made him go from 70 kg to almost 100 kg. The interesting part? He had to quickly lose all those pounds for the role of a fit wrestler in the movie. From working out for 7-8 hours straight to maintaining a strict diet, Aamir left no stone unturned to lose 25 kgs within 12 weeks!
Rajkummar Rao For Bose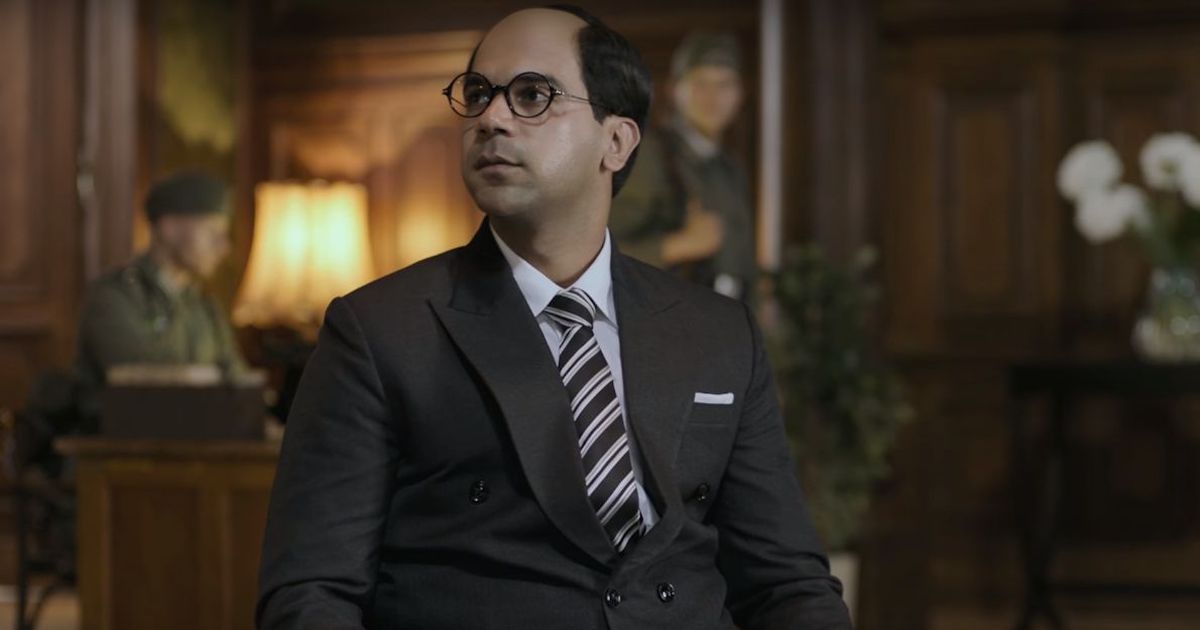 In 2017, Rajkummar Rao's jaw-dropping transformation to play the titular character for the web series Bose left fans shocked. From shaving off his hair to gaining 12 kgs (and a pot belly), the Citylights actor nailed the look and how. Looking at his physique now, nobody can tell that he gained some major pounds.
Bhumi Pednekar For Dum Laga Ke Haisha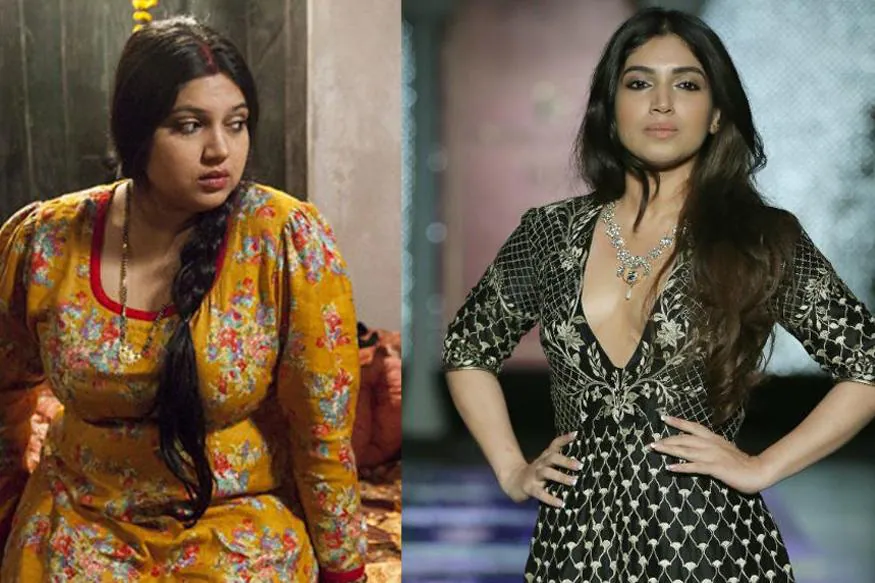 Bhumi's transformation for her debut movie became the talk of the town in 2015. The actress, who was already around 70 kgs, had to gain about 15 kgs to fit Sandhya's character. She aced her debut and received immense appreciation. However, what caught everyone's attention was how quickly the actress got in shape after the film's release.
Randeep Hooda For Sarbjit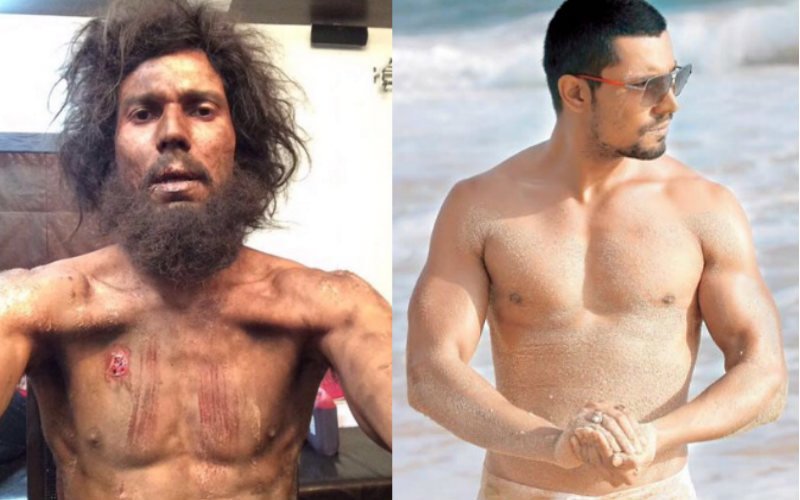 How can we forget Randeep Hooda's role in Sarbjit? The actor had to shed 20 kgs in just 28 days for the role. Randeep revealed that he went crazy in the process as he had to starve himself at times. His mother, who couldn't watch her son go through this gruelling process, left home for a few days. Guess it's really not as easy as it appears on the screen!
Farhan Akhtar For Toofaan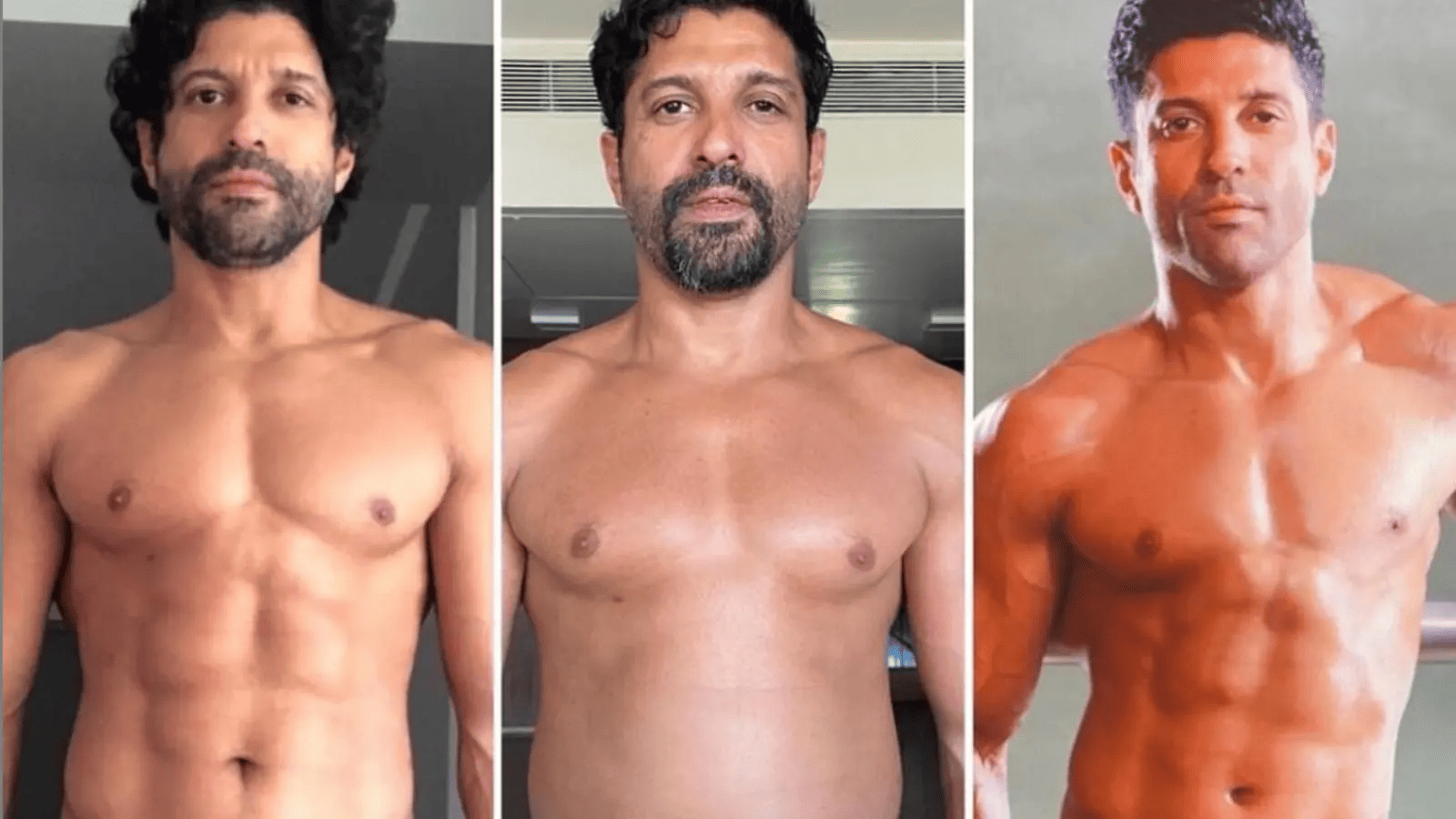 Fans loved Farhan Akhtar's performance in his 2021 movie Toofaan. But did you know he had to make massive adjustments to his weight for the film? Farhan first went from 69 kgs to 85 kgs. He then lost weight to go back to 76 kgs. The actor later shared that he didn't sleep for days to prepare for his role.
Salman Khan For Sultan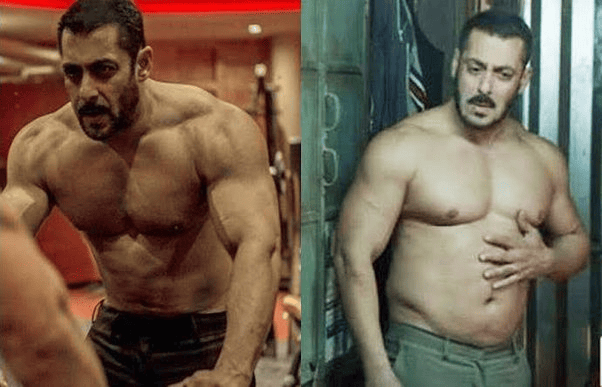 When it comes to nailing a role to the T, one can always trust Bhaijaan. From getting ripped for his MMA player phase to gaining weight for his out-of-shape phase, Salman gave it all to Sultan. The film's director, Ali Abbas Zafar, revealed that they got fitness experts from L.A. to prepare Salman for the role.
Kangana Ranaut For Thalaivii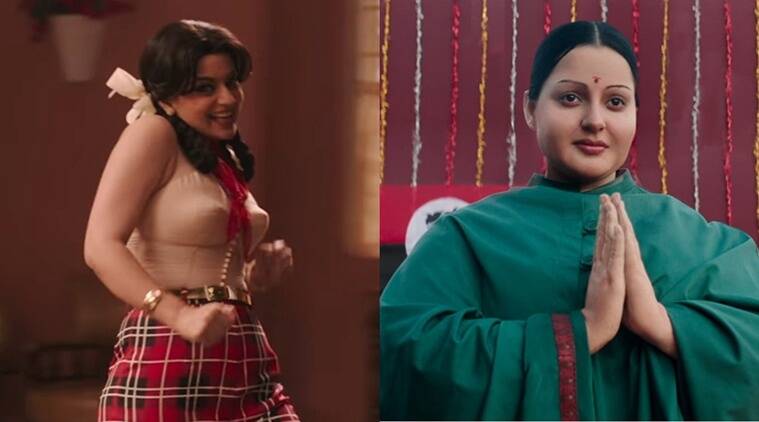 Kangana, who is deeply invested in politics, made sure she does justice to the biopic of the late politician Jayalalitha, Thalaivii. To make her character look authentic, she agreed to gain 20 kgs. She later wrote about her journey in an Instagram post: "Gaining 20 kgs in 6 months and losing it all within 6 months that too in my thirties messed up many things in my body. I also have permanent stretch marks as well but art comes to life with a price and more often than not price is the artist him/herself.
Wow. Massive respect for these actors! I could never.
Feature Image: Instagram
© 2023 THE GOOD GLAMM GROUP