Have you ever wondered how our fave actors ace some of their most convincing roles? The trick is to get inside the skin of the character. But looks like some of them go a little overboard!
Recently, Ranbir Kapoor talked about YJHD and revealed in an interview that he drank bhaang while shooting for Balam Pichkari! This def got me curious to look up more actors who might have pulled off something similar. Guess what? I now have an entire list! Read on to find out about seven other celebs who were drunk on the sets while shooting.
Vicky Kaushal in Sanju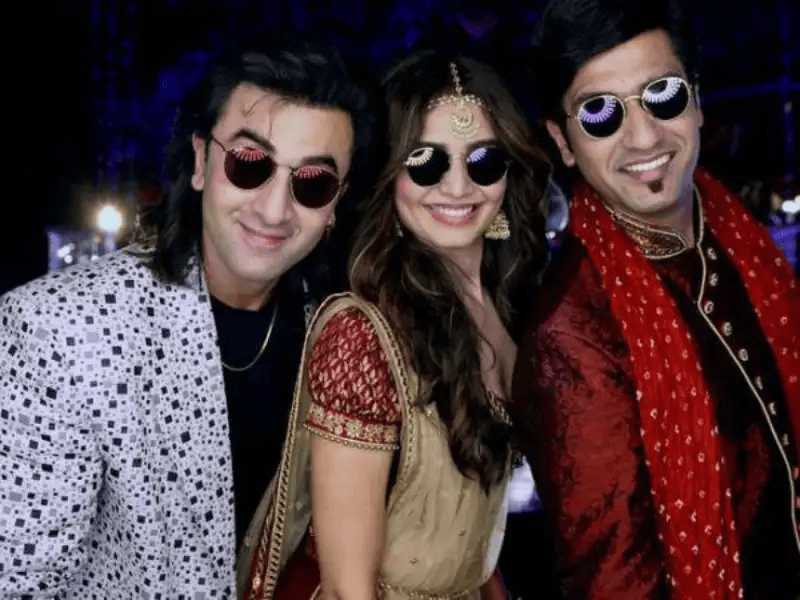 Vicky did full justice to the role of Kamli in Sanju. One of his scenes where he pleads with Sunil Dutt (played by Paresh Rawal) to save his child from drugs received a lot of praise. However, the actor confessed in his interview with Rajeev Masand that he actually got drunk to give a convincing performance. Well, whatever floats his boat!
Rajkummar Rao in City Lights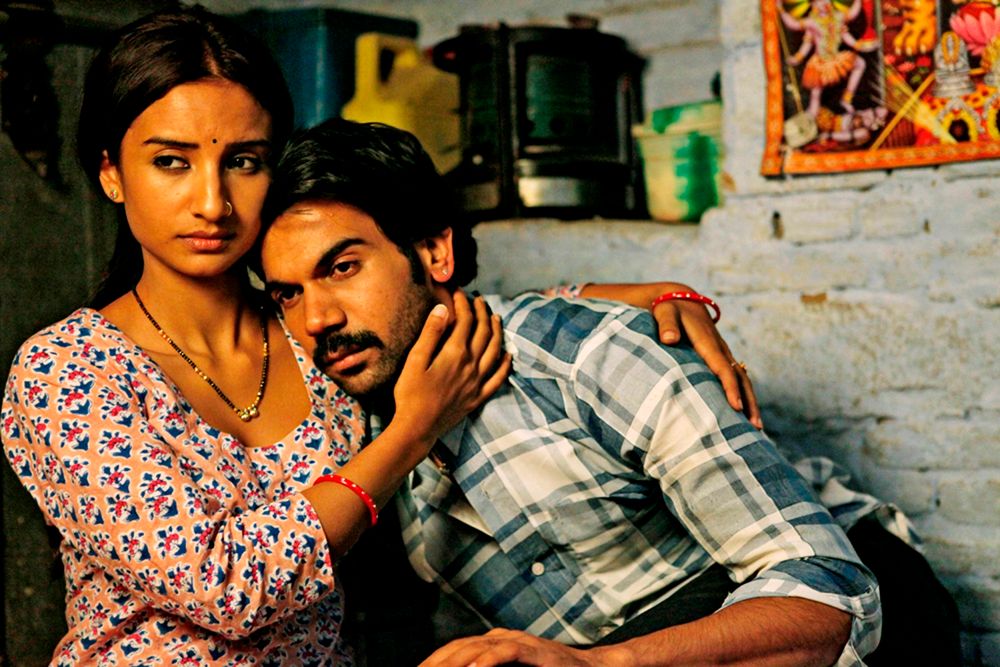 Be it the character of Pritam Vidrohi in Bareilly Ki Barfi or Johnny in Monica, O My Darling, Rajkummar is known for taking up challenging roles! Surprisingly, he has his own ways to get the best out of himself and feel the moment while shooting. While filming one of the sloshed scenes for his 2014 hit City Lights, he took 4-5 shots of Vodka to look completely intoxicated, the actor revealed during a film promotion. 
Varun Dhawan in Humpty Sharma Ki Dulhaniya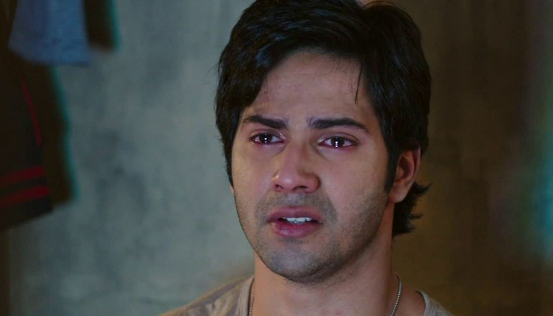 A movie featuring Varun and Alia's dumdaar jodi can't NOT be a hit! However, not many people know that Varun was actually drunk in the climax scene of Humpty Sharma Ki Dulhania. He was juggling the shootings of Badlapur and Humpty Sharma at that time. In order to maintain the character of Humpty, he had a few pegs of whiskey to make the sobbing look convincing.
Ranveer Singh in Ram Leela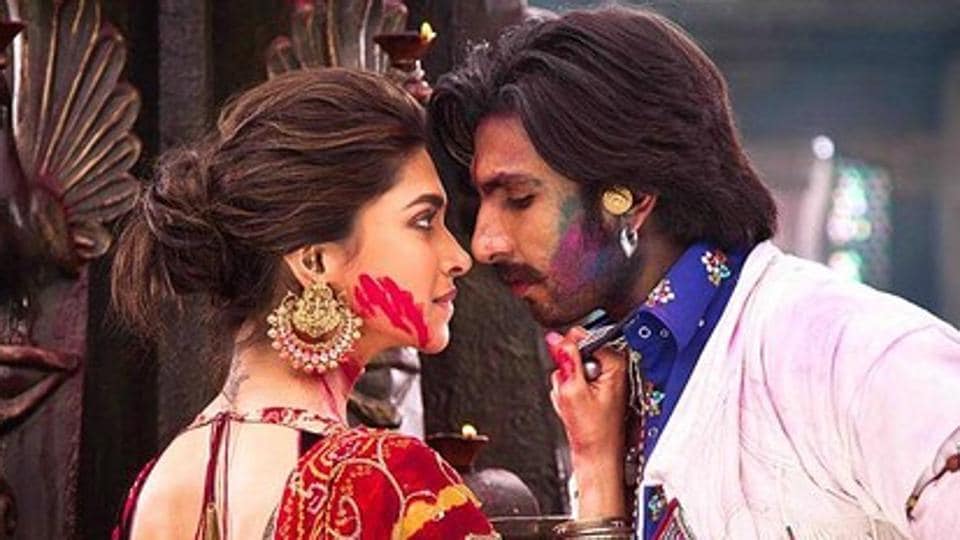 Ranveer Singh came into the limelight after his brilliant performance in Goliyon Ki Raas Leela: Ram Leela. What helped him ace his role? Two shots of Vodka! Instead of being fake drunk, Ranveer downed some alcohol for an emotional scene with Leela (Deepika).
The 3 Idiots Trio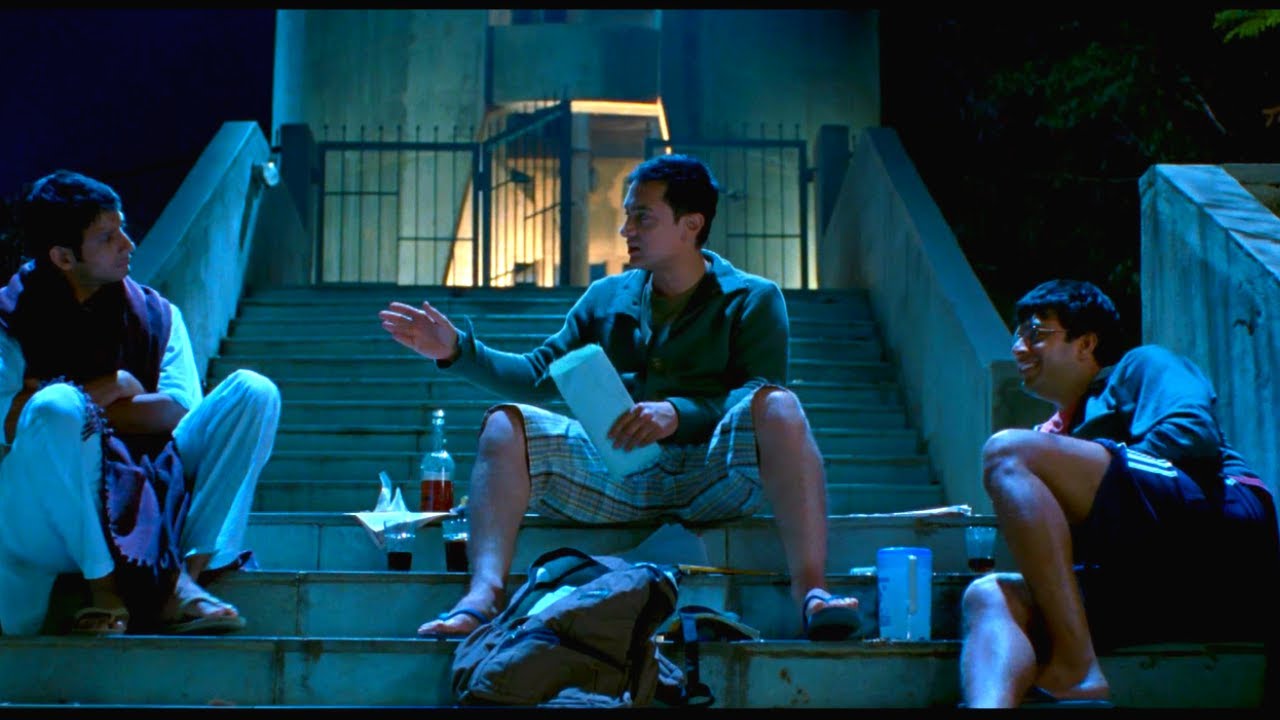 The iconic drunk scene of 3 Idiots where R. Madhavan, Sharman Joshi, and Aamir Khan sit on the staircase and vent lives in my head rent-free. Turns out, their lil' drinking party started way before shooting for the scene. The actors did it to get in the groove. But guess what? After a while, the actors could hardly remember their lines and had to give multiple takes. Lol!
Shah Rukh Khan in Devdas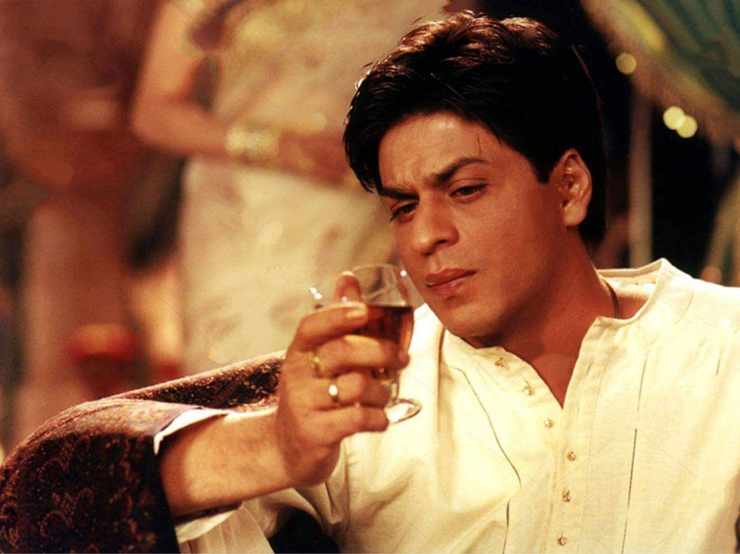 SRK's Devdas is the go-to movie for all heartbroken aashiqs. And rightly so. But did you know what made Shah Rukh's acting so realistic in the film? The fact that he was drunk while shooting all those scenes! Despite being a non-drinker IRL, he decided to intoxicate himself to make the character convincing. Well, it def worked out in his favour!
Aamir Khan in Raja Hindustani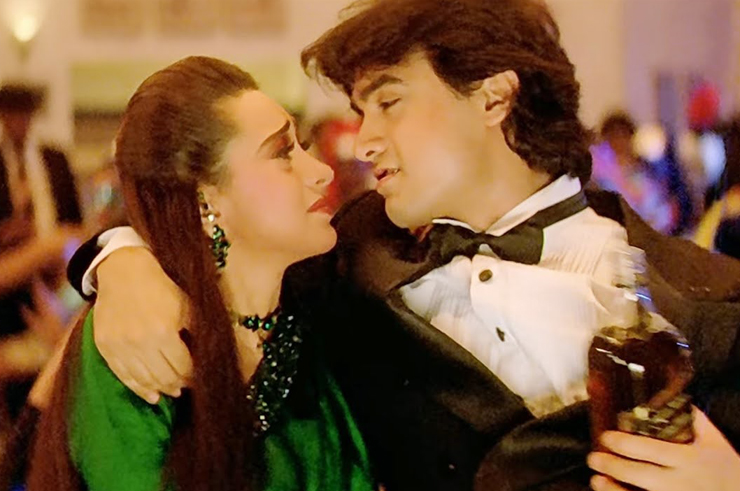 Aamir is one of the few actors who have a knack for identifying a good storyline before signing the film. One such example is Raja Hindustani! But did you know that he consumed an entire bottle of Vodka while shooting for the film? To feel the emotional turmoil of his character Raja, Aamir, who never had alcohol before intoxicated himself for the famous song Tere Ishq Mein Naachenge. He later revealed the same in his interview with Karan Thapar.
Well, now you know the secret behind some of the most iconic scenes of Bollywood!
Feature Image: YouTube, Amazon Prime Video, YouTube