They call her "Punjab Ki Katrina Kaif". But if it were up to me, I'd call her Modern-day Rumi. Because guess what? She has the most epic dialogues that resonate with every lovelorn/dil toota/ek-tarfa pyaar wala aashiq! I am talking about Shehnaaz Gill, who has some of the best one-liners to her credit from her stint in Bigg Boss 13. The actress might have come a long way since then, but her memorable dialogues literally scream "honsla rakh" for everyone unlucky in love. Take a look:
For All Those Who Were Gaslit
"It's all in your head, babe. You're just overreacting." Well, Shehnaaz has the most epic reply to bae invalidating your feelings and gaslighting you into thinking it's all your fault: "Tumhari feeling tumhari, Tauda Kutta Tommy, sada kutta kutta? Main kya karu mar jaaun? Meri koi feeling nahi hai?" For added effect, you can use Yashraj Mukhate's epic musical rendition of this cult dialogue to win the argument. 
For Everyone Who Had A Toxic Breakup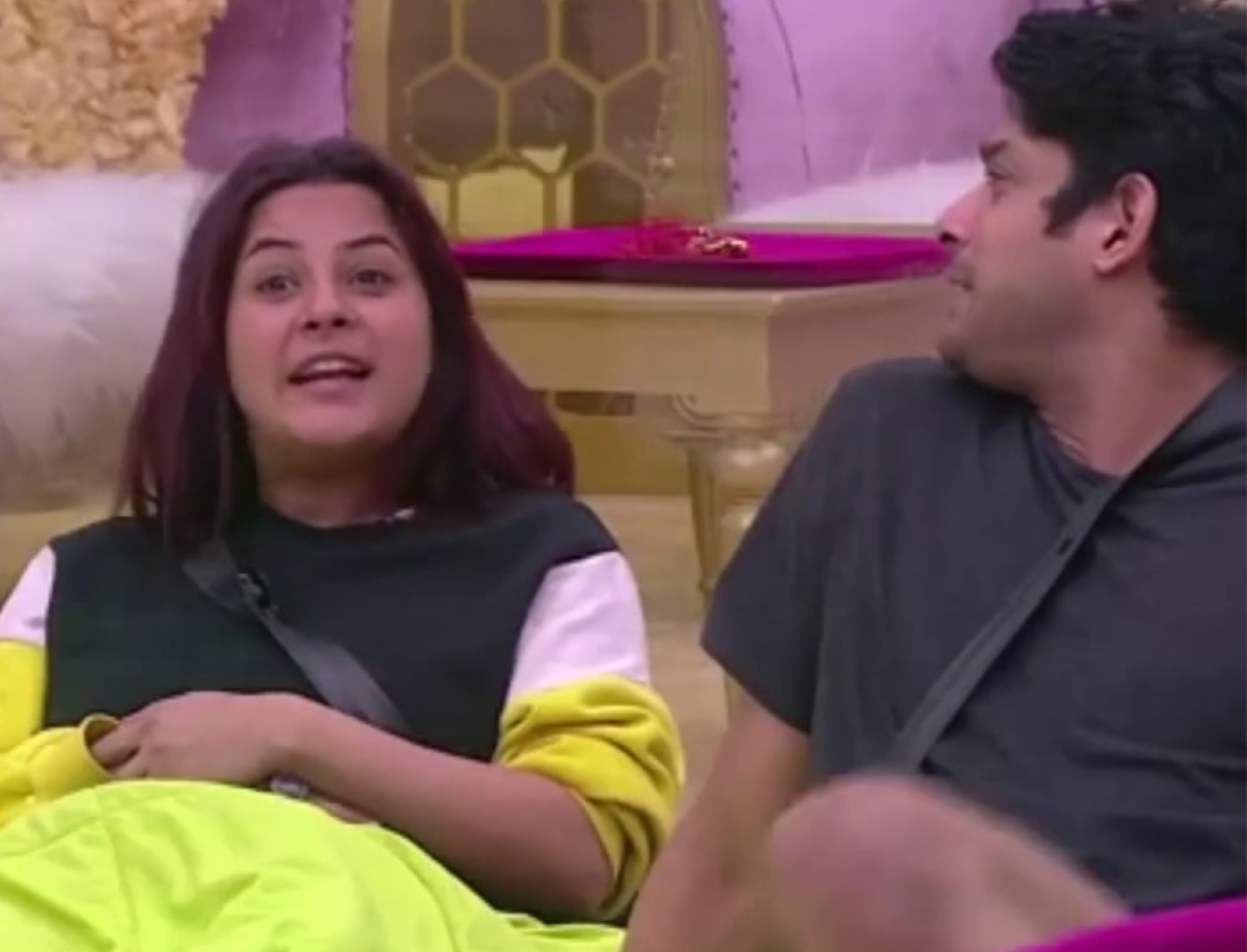 Although we're all for calling it quits gracefully, sometimes an ugly split can open a whole can of worms. It's best to walk away from all the blame games, belittling, and character assassination–but not without saying this mic-drop statement: "Main characterless… character more ho baki sare ??" in Shehnaaz's bindass style.
When You Became Possessive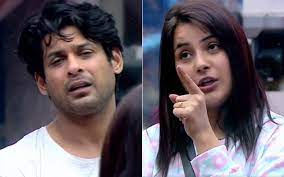 "Tu sirf mera hai, main phaad ke rakh dungi sabko yahan pe." Shehnaaz's ultimatum to Siddharth Shukla in the Bigg Boss house might have got her some flak. But doesn't it remind you of all the times you tried acting territorial for that playa, who believed in "healthy flirting" with all the gals? Phitte Muh!
When You Resisted The Urge To Abuse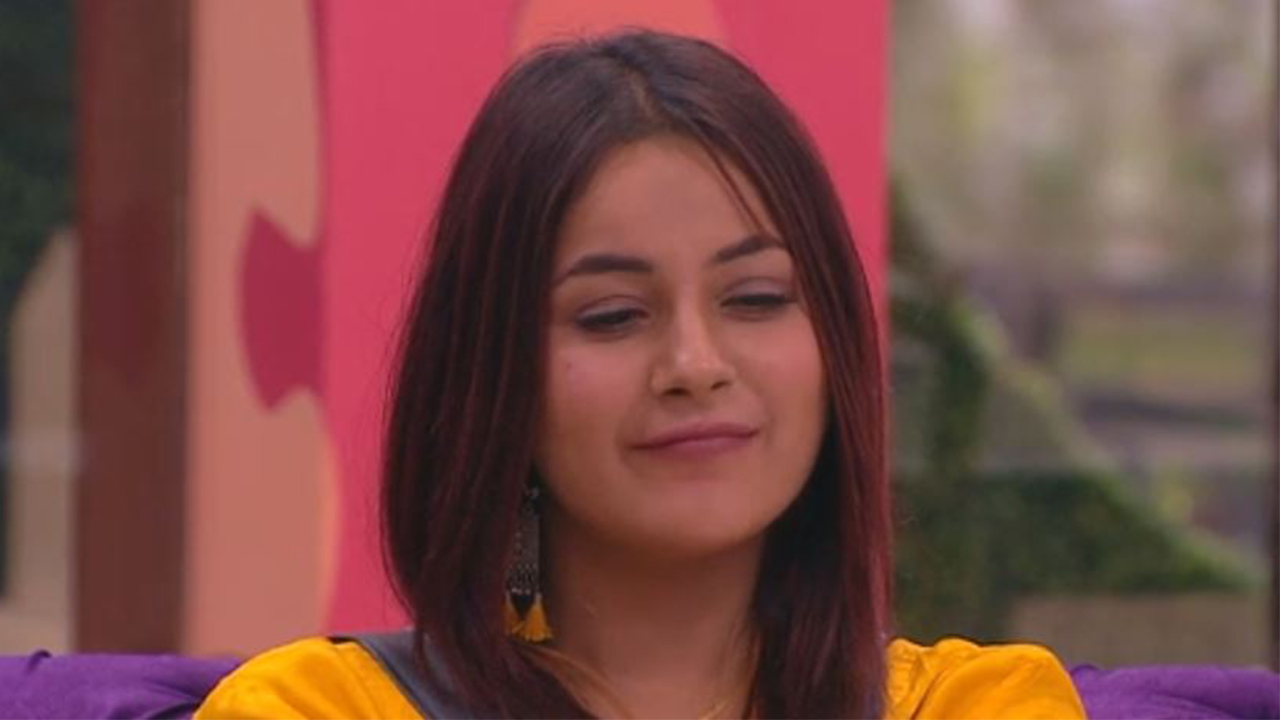 Have you ever fought the urge to drunk dial your ex and go Geet from Jab We Met on them? Perhaps, better sense must have prevailed after you told yourself, "Mujhe bahut gandi waali gaaliyaan aati hain. Lekin main deti nahi," and preserved your gaaliyon ki vocab for another day. Well, you've got Shehnaaz to thank for.
When You Were Ghosted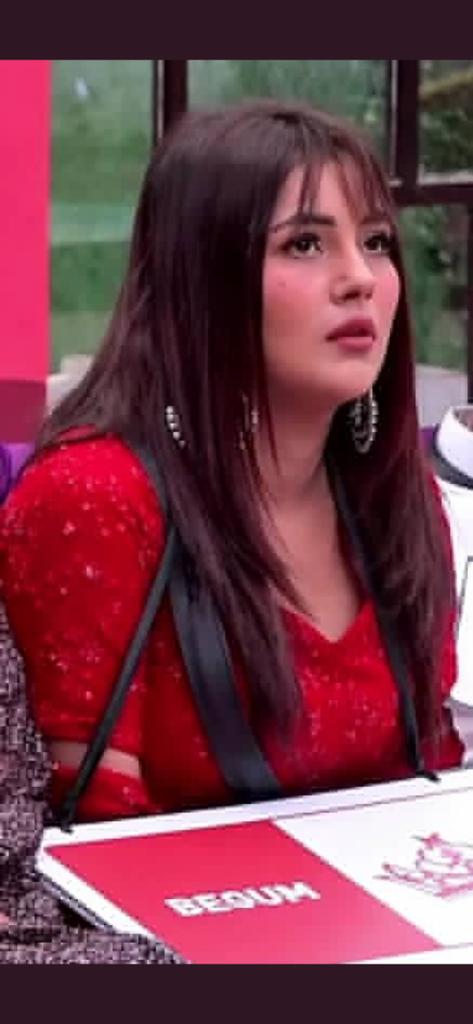 Has someone ever shown interest, made you fall for them, and then poof! ghosted you suddenly? I am sure your inner lover gal must have felt these epic words by Shehnaaz really hard while waiting for a text from Mr India: Haye mat karo. Please bata do. Mujhe pehle he acidity ki problem hai.
To All The Times You Felt Neglected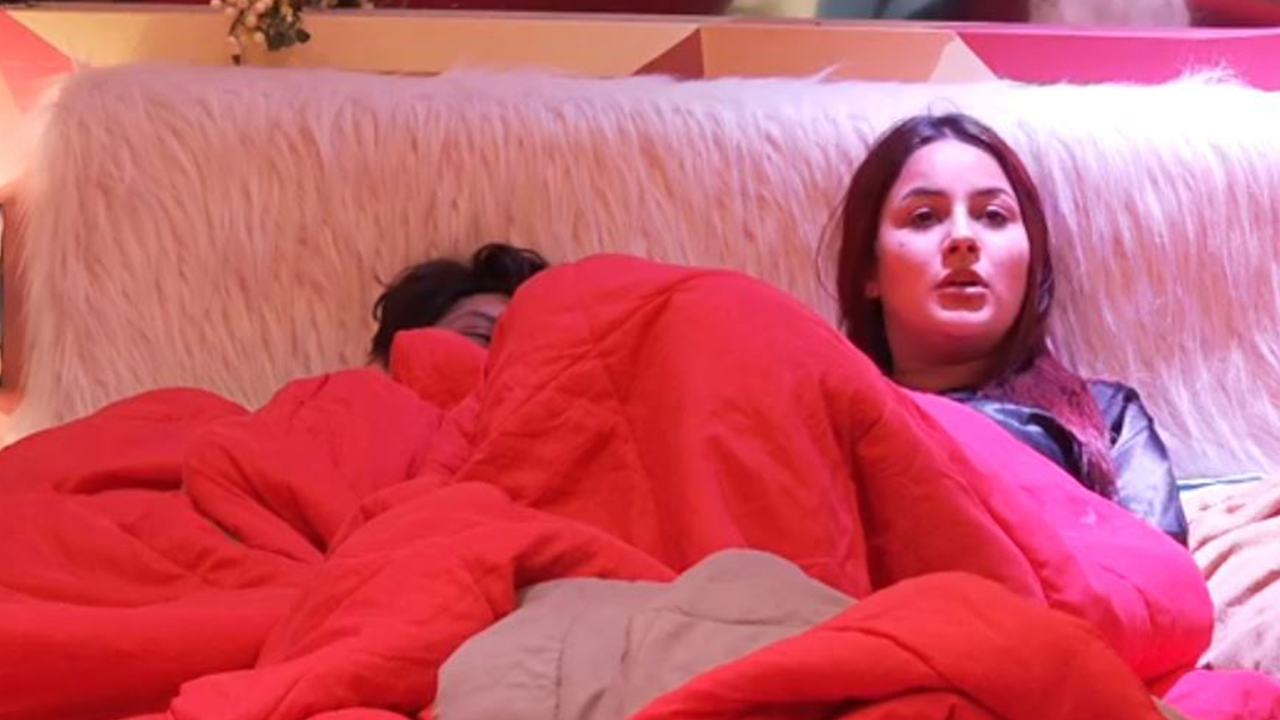 If you've ever decided to talk about feeling unheard, unseen, and deprived of attention from your beloved, here's the most perfect dialogue for the situation: Mujhe bhi chahiye hota hai ke mere saath aaye aur mere lips ki tareef kare..mere daanto ki…meri aankho ki…Woh Shukla he kar sakta hai. Meri kisi ke saath problem nahi hai. Meri ladko ke saath bhi problem hai jab yeh ladko ke saath bhi baithta hai. Mai jealous, main apne aap ke liye soch rahi hu ke kab yeh aayega kab meri tareef karega. That's it.
I hope that Shehnaaz Gill continues to make us laugh even through our heartbreaks kyuki hum epic dialogues ke bhooke hain!
Featured Image: Twitter