Don't we all love that sweet phase between dating and friendship. That sense of excitement, wanting to see them the next day, imagining romantic scenarios and oh…those butterflies! But do you find talking to your squad easier than giving a hint to your crush? Don't worry, you are not alone. As impersonal as it may seem, making a move over a text can help you get started with your A-game. But wondering how to do it? Chillax, the love expert is here to help you with fun (and naughty) text message ideas.
30+ Flirty Text Messages That You Can Send To Your Crush
It is all about getting creative whilst being yourself. We are here with 30+ text ideas to send your crush and have them swoon over you.
1. I love to cook. Would you like to come over and try some of my cooking?
2. Damn! You look so sexy in black.
3. Has anyone ever told you that you look like Michael Monroe from 365 Days?
4. There's a new restaurant in town, wanna grab a bite there?
5. Hey what cologne is that? You smell so good, it's irresistible.
6. I would rather hangout with you the whole day than with someone else.
7. You have the prettiest smile I have ever seen
8. Beauty with brains, you are my type of girl!
9. I like how your eyes twinkle when you laugh.
10. This new song In The Middle Of The Night reminds me of you and idk why.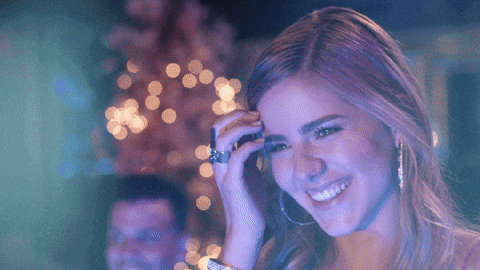 11. I like to see you in red, it's one of my favourite colours.
12. I have some rapid-fire questions for you. If you lose, I'll punish you and if you win, you can punish me.
13. There's a concert in town and I have an extra ticket, wanna join?
14. I can't stop looking at your display picture, you look ravishing.
15. I noticed you checking me out today and honestly I enjoyed it.
16. I wish you were here with me right now, on my bed.
17. I got this new game called Strip Poker, maybe we can give it a try.
18. I can't stop thinking about how gorgeous you were looking today.
19. It's getting chilly now, I can enjoy some company to keep me warm.
20. I wish you were here at the party, we would have killed it together.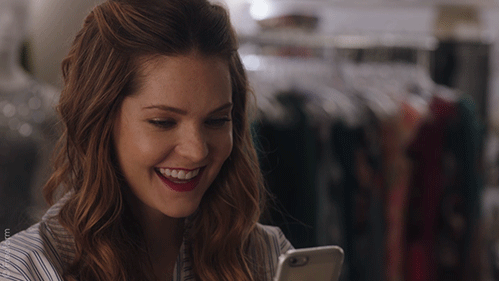 21. My dog misses you, told him you'll be back tonight.
22. You have a great physique. Would you like to workout with me?
23. Let's ditch this party and crash at your place.
24. I had a naughty dream about you last night. Will tell you about it later.
25. I think I need to go out more. Would you like to show me around?
26. I can't wait to kiss those juicy lips of yours.
27. Your skin is so soft, wish I could explore it more.
28. Your smile is so distracting, I can't concentrate on my work.
29. Booking tickets for this new movie, corner seats?
30. OMG this is my favorite series too! Would like to continue the rest with you.
31. Just came out of shower and accidentally dropped my towel.
32. I've been told that I am good kisser, wanna give it a shot?
33. The only things that's coming between us are these clothes.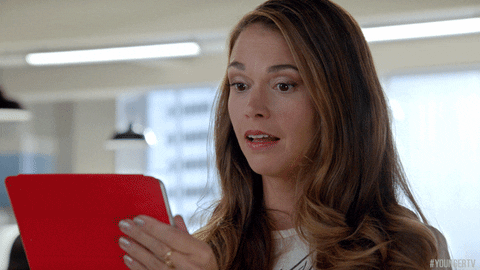 34. Is it sinful to think about you tonight?
35. Pleasure with pain, what's your take on this?
36. I would love to take you out on a date and shake your world later, literally.
37. What are the things that turns you on? Might help me a little.
38. What form of pleasure do you enjoy the most?
39. I like spending my day with you. Takes my stress away.
40. TBH, I have a huge crush on you and all I can imagine is us being together.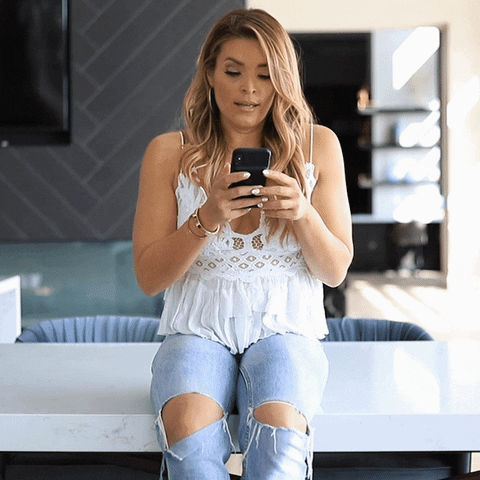 Good things take time. But with these texts, we are sure that you'll be able to speed things up. Good luck!
Featured Image: Pexels