I often wonder—do internet trolls have any line they won't cross? Often I stumble upon shocking comments by virtual bullies against celebs and thank my stars that I am not famous. Recently, Arjun Rampal's fashion designer girlfriend Gabriella Demetriades became a target of a troll attack for simply posting a picture. 
It all happened when Gabriella shared a bunch of gorgeous pictures. In the snaps, she also flaunted her baby bump and it was the cutest thing on the internet. She captioned the post, "A weekend 🍉#photodump #weekinphotos" Take a look: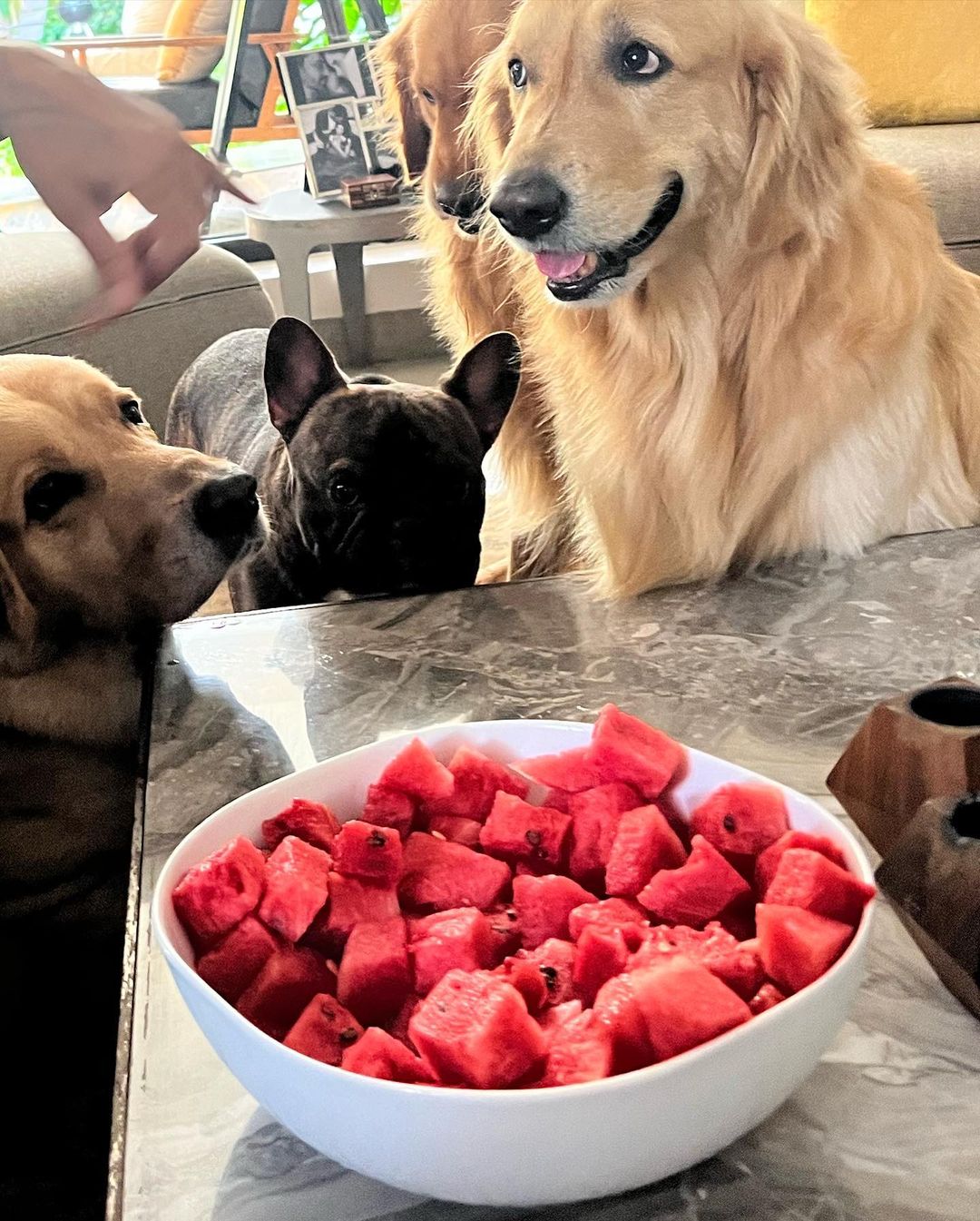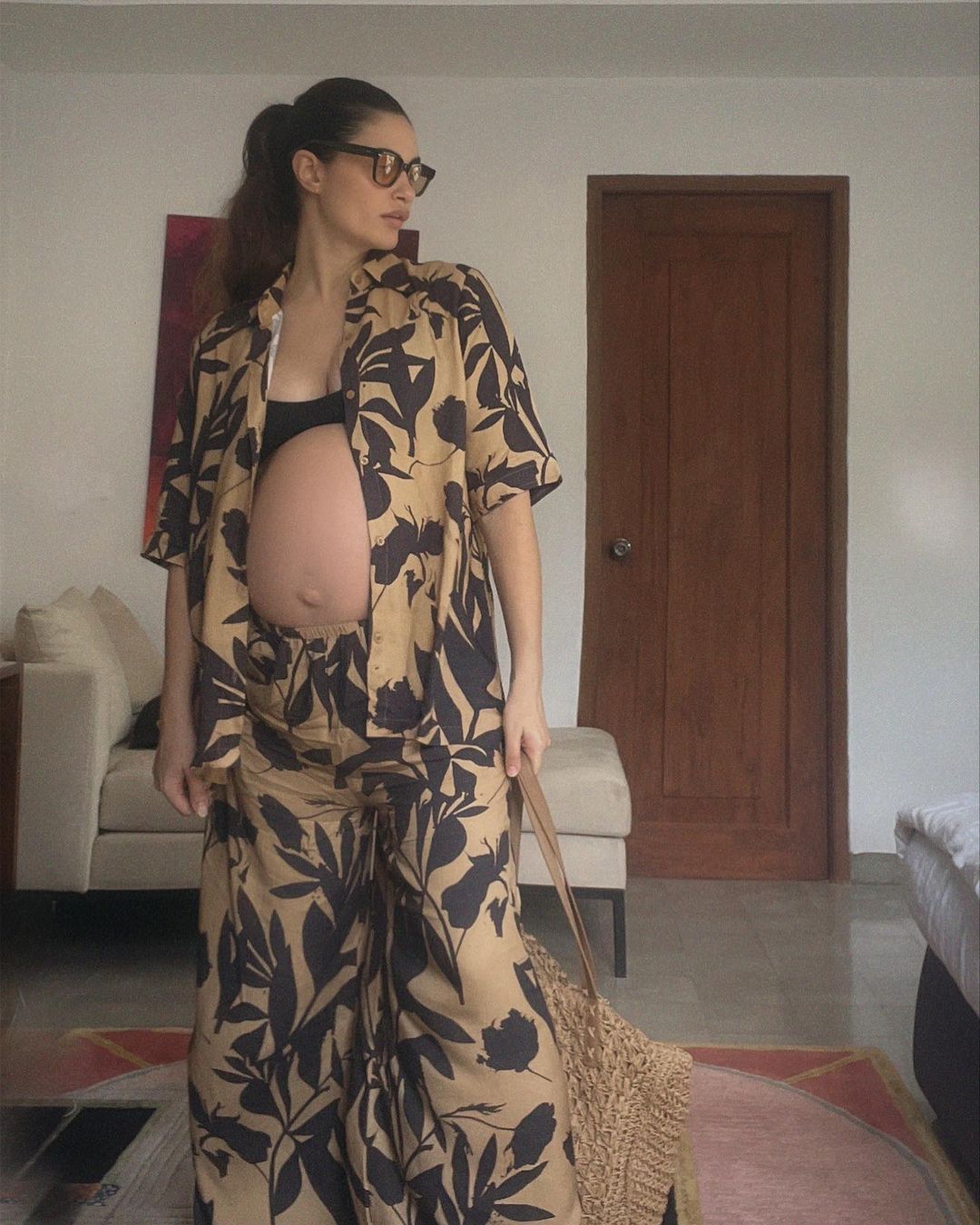 Isn't Gabriella looking stunning as a mom-to-be? I am obsessed with her maternity lewks! However, not everyone was pleased with her post.
An internet troll tried to pull her down and made a series of brutal comments. The comment reads, "When will u get married .u stay in India not ur born place.. You ppl spoil youth mentality." Gabriella wasn't in the mood to let this go and she responded with, "Yes the mentality here is spoilt by bringing beautiful souls into the world , not by small minded bigots.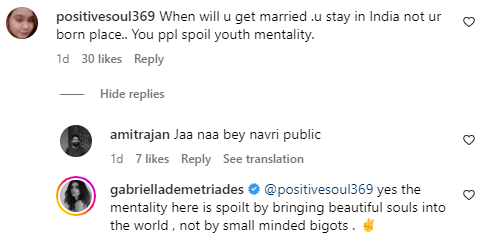 Right after Gabriella's response, people jumped to support her in the comment box. One user wrote, "It's flummoxing to see a spec of the youth populace, penning down such bigotry. And to think your IG handle is such a dichotomy than your conveyed thoughts as comments. You must make future india proud. Wow.@gabriellademetriades – more power to you!! "
Another commented, "@gabriellademetriades you are absolutely right . Bringing a beautiful souls into this world is a blessing. And you are truly blessed The world is filled with small minded people . Just ignore the haters" Take a look at the comments: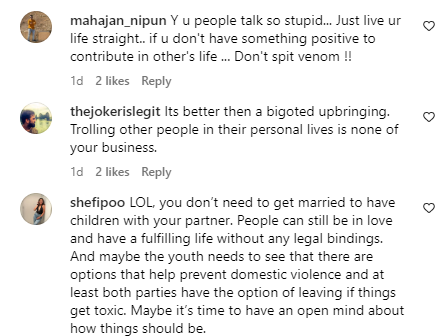 I am glad that Gabriella responded to the hate comment! Perhaps that will teach this internet user an important lesson in kindness and compassion.
Feature Image: Instagram