Don't know about you, but the winter season is undoubtedly my fave time of the year. Sipping on hot coffee, cozying up in a warm blanket, and nippy brunches with my girls are all the things I love to do. And of course, all of that is accompanied by clicking a crazy number of photos! But do you know what's the hardest part of posting those pictures? The hardest part is finding the perfect winter caption for Instagram.
Don't you worry, girl. From short winter captions to winter selfie captions and winter quotes for Instagram, we've got it all right here.
Winter Captions For Instagram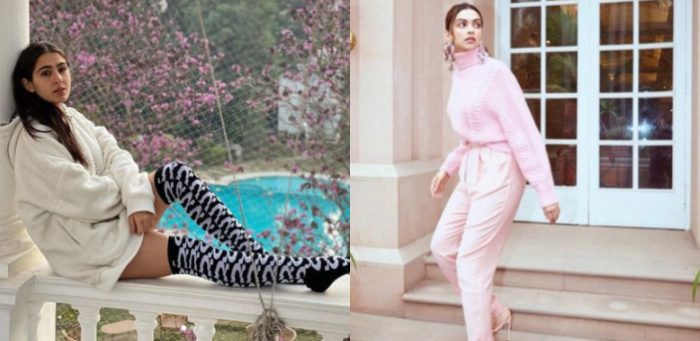 If you're obsessed with the winter season and want to show off your cozy pictures, these winter captions are all you need!
Beautiful, but oh-so cold.
Up to snow good.
"One kind word can warm three winter months."  — Japanese Proverb
Covered in a blanket of snow.
Like a scene from a snow globe.
Keep calm and winter on!
Winter: My new excuse for drinking more coffee.
Hot chocolate is like a hug from the inside.
It's colder than my soul out here.
Say freeze!
Funny Winter Captions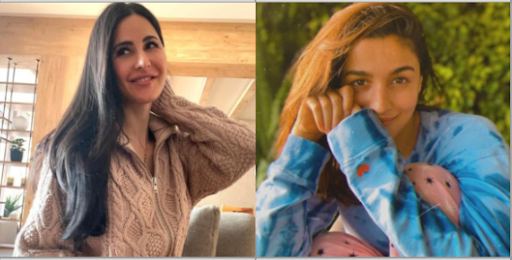 It's time to add some fun to your words. If you're looking for funny winter captions, you've landed at the right page!
Chillin' with my mug and blanket, just like Baby Yoda. 
If you need me, I'll be inside until April.
Winter is like fall except you need five pairs of leggings instead of one.
The temperature can only go up from here.
I can't get out of bed on days when the temperature is less than my age.
Winter Quotes For Instagram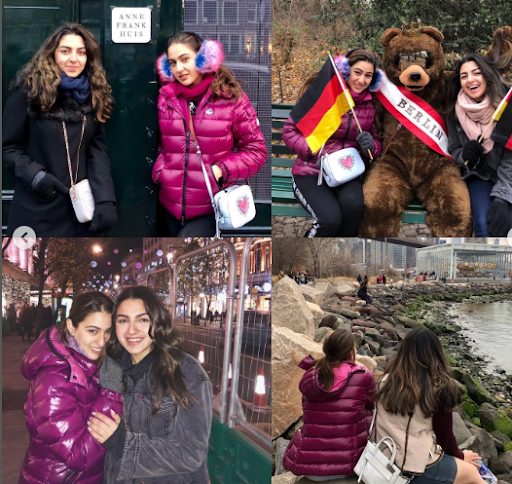 Now that you have some of the best winter captions for Instagram in your kitty, it's time to add some winter quotes for Instagram to your list.
Cold hands, warm hearts, can't lose.
It was love at frost's sight.
A good book + A warm fireplace = The perfect winter day!
The snuggle is real.
'Tis the season for freezin'!
A snowflake is winter's butterfly
Hello, winter!
Baby, it's cold outside.
"Winter is not a season, it's a celebration." — Anamika Mishra
It's the officially hot cocoa season.
Snow Captions For Instagram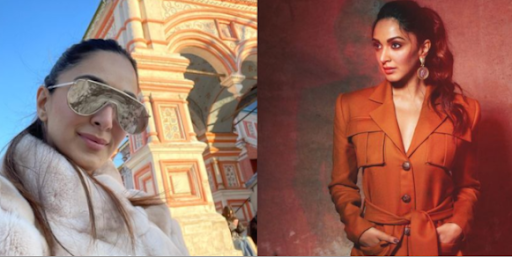 It's snow season! So after you've played in the snow and clicked some amazing pictures with the all-white backdrop, it's time to flaunt them on Instagram. These snow captions will have you sorted!
Happiness is the first track on fresh snow.
Be like snow. Beautiful but cold.
Snowflakes are kisses from heaven.
Cozy days, snowflakes, hot chocolates.
Wake me up, when spring is here.
Let it snow!
Snow falling soundlessly in the middle of the night will always fill my heart with sweet clarity.
Snow Fall is coming! It's a fun time!
The first snow holds a special place in my heart.
Snow days are the best days.
Funny Snow Captions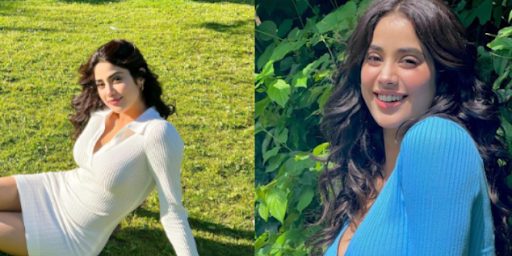 Sometimes a funny caption is the best way to go. Here are some great choices from our list of snow captions.
It's snow laughing matter.
Let it snow…. but not on my hair.
Ice to see you!
When life gives you snow, make snow angels.
We're all cool kids tonight. Literally.
Snow Quotes For Instagram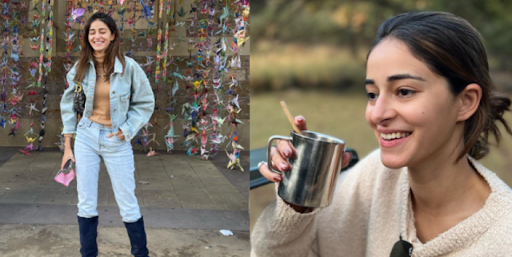 Your gram fam is going to love you and your winter photos. And to take it to the next level, a snow quote for Instagram is what you need.
"Kindness is like snow. It beautifies everything it covers." —Kahlil Gibran
"Summer friends will melt away like summer snows, but winter friends are friends forever." —George R. R. Martin
"To appreciate the beauty of a snowflake it is necessary to stand out in the cold." — Anonymous
"The first snow is like the first love." —Lara Biyuts
"Do you want to build a snowman?" — Anna, Frozen
"With luck, it might even snow for us." — Haruki Murakami
"I love you because no two snowflakes are alike, and it is possible, if you stand tippy-toe, to walk between the raindrops." — Nikki Giovanni
"A snow day is my favourite kind of day!"– Anonymous
"A snow day is good for the soul." — Anonymous 
"When it snows, you have two choices: shovel or make snow angels." — Anonymous
Related Stories
1. Throwback captions – Hit the link to check out some of the best throwback captions!
2. Instagram caption for girls – Looking for some ah-mazing Instagram caption for girls? We've got you covered!
3. Travel Instagram captions – Travel pictures are only complete if there's a catchy caption along with them. Let us help you with some amazing travel Instagram captions!
4. Summer captions – Trouble finding summer captions? Here's the list!
The winter season is the most wonderful time of the year and these winter captions will go perfectly with all your special photos.