SRK Banned Gauri From Wearing White When They Were Dating?
"Mohabbat bhi zindagi ki tarah hoti hai. Har mod aasan nahi hota, har mod par khushi nahi hoti. Par jab hum zindagi ka saath nahi chodte, toh mohabbat ka saath kyun chode?"
Perhaps Shah Rukh Khan was talking about his love for Gauri Khan when he said this iconic dialogue in Mohabbatein. SRK and Gauri's story remains an inspiration for everyone. It has been over three decades since they got married, but their love remains unfazed.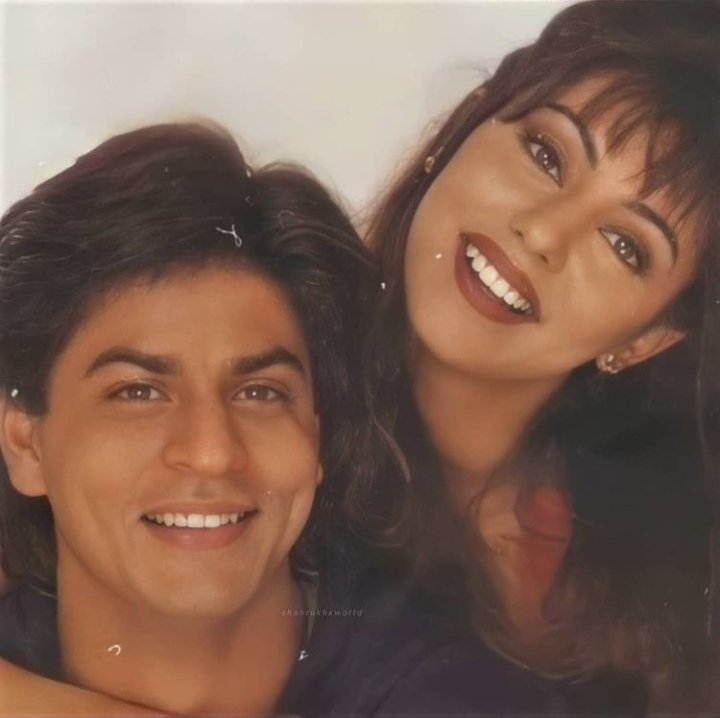 However, SRK and Gauri's journey was not easy! Did you know when the two started dating, the Pathaan star was so possessive that Gauri had to dump him? Well, obviously King of Romance has the craziest love story!
In an interview with Simi Garewal, on her iconic show Rendezvous with Simi Garewal, Shah Rukh and Gauri spoke about their relationship and it was an eye-opener. The actor shared, "I was very possessive, I was like a dog…I was downright vulgar and sick..like if you were my girlfriend, you would not be allowed to keep open hair and wear white shirt. I knew her, but no one knew that I knew her so there was this feeling of lack of ownership and I felt like somehow to control and I guess I had become very cheap, but I enjoyed that cheapness."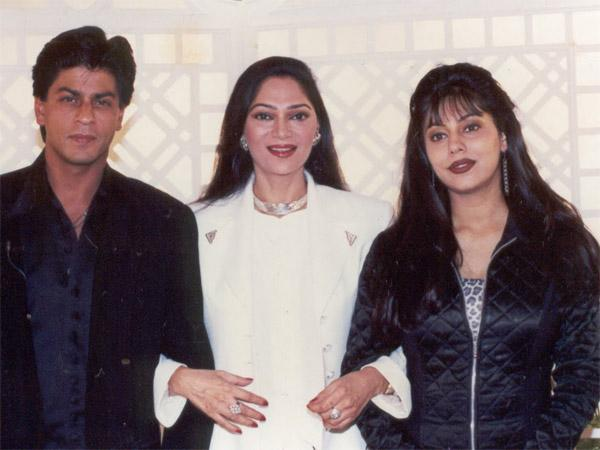 Simi asked Gauri how she dealt with this possessive side of SRK. And she had the best reply, "He was disgusting, he was sick! And he had to learn because I said okay bye, I would never see you again!"
Kudos to Gauri for putting her foot down! She surely is a woman that no one can tame, right SRK?
I love how Shah Rukh worked on himself to be a better man for Gauri. Meanwhile, I am going to drown myself in a tub of ice-cream while manifesting a romance like SRK-Gauri!
Feature Image: Instagram
© 2023 THE GOOD GLAMM GROUP