If you eat, breathe and truly enjoy the finer things in life, there's a diner I think you'd love! The Lucky Chance Diner in Brooklyn, New York is Chanel's first and only diner with a fragrant twist. 
Adorned with the classic Chanel touch, the diner sports pink and green interiors, multiple photo-ops for your essential Instagram feed (if there are no pictures, did it actually happen?!), and whimsical touches that just make it more…well, Chanel. 
The only thing, though? There's no food. 
Then What's The Point? 
Good question. This new diner gives Chanel fans the chance to experience the brand's latest fragrances….the Chance Eau Fraîche, a sparkling floral and woody scent created by in-house perfumer, Olivier Pole.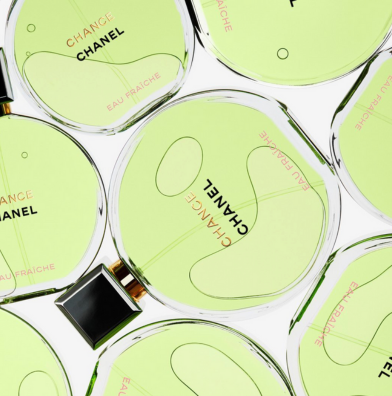 "The fragrance itself has a sophisticated lightness. We love to create experiences where our clients can learn about the world of Chanel fragrance while also having fun and being inspired," said Barbara Menarguez, General Manager of Fragrance and Beauty at Chanel in an interview with Forbes. 
Instead of food options, each menu features an impressive selection of Chanel fragrances. Instead of placing your order and eating at the cute af booths, you'll get to experience a "Personalised Scent Discovery" — an interactive 30-minute session devoted to finding you the Chanel scent of your dreams.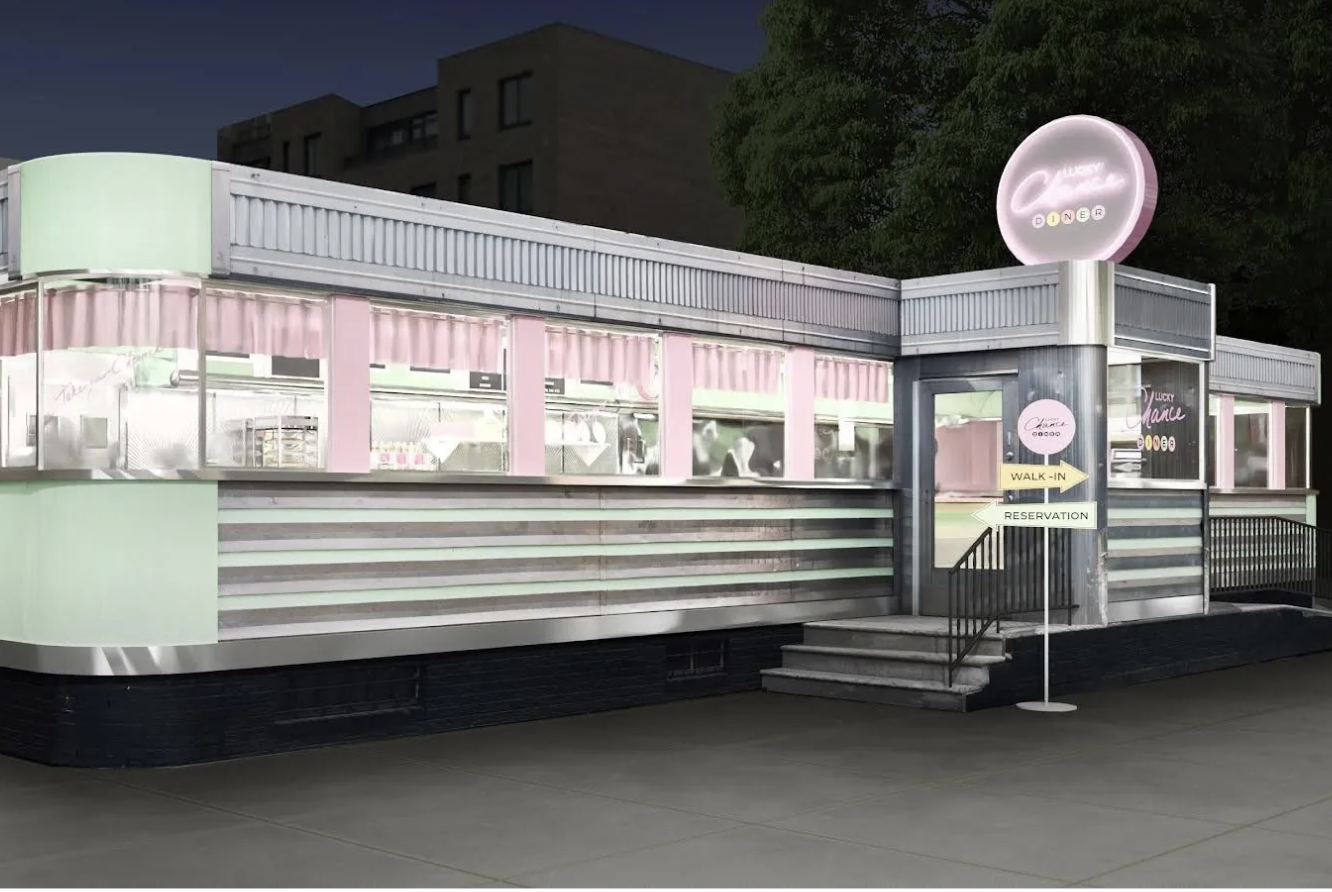 After that uniquely interactive experience, you can explore the diner's back room. Here you'll have the chance to win customisable gifts by trying your hand at the Chanel-ified vending machine, for a little treat to take home. There will also be life-sized bottles of the Chance perfume, that will upgrade your IG game, as well as a fragrance window to purchase Chanel perfumes from. 
The old-school fragrance diner will be open to the public from 8th to 10th September, 2023. Walk-ins are welcome, but if the line is too long you can always visit the brand new Chanel Fragrance and Beauty Boutique which is a short walk away. 
If you're in New York, hit it up. You can get a reservation here. 
Featured Image and Video: Instagram