A brand new series simply translates to a brand new crush, but this time I am not the only one. Netflix's new show Squid Game has left most of us impressed but for many, the show was about one particular actor! The star in the question is Indian actor Anupam Tripathi.
He played the role of Pakistani immigrant Abdul Ali on the show and captured the attention of the masses. The talented star's portrayal of a helpless factory worker is one of the most impressive performances in this Korean drama.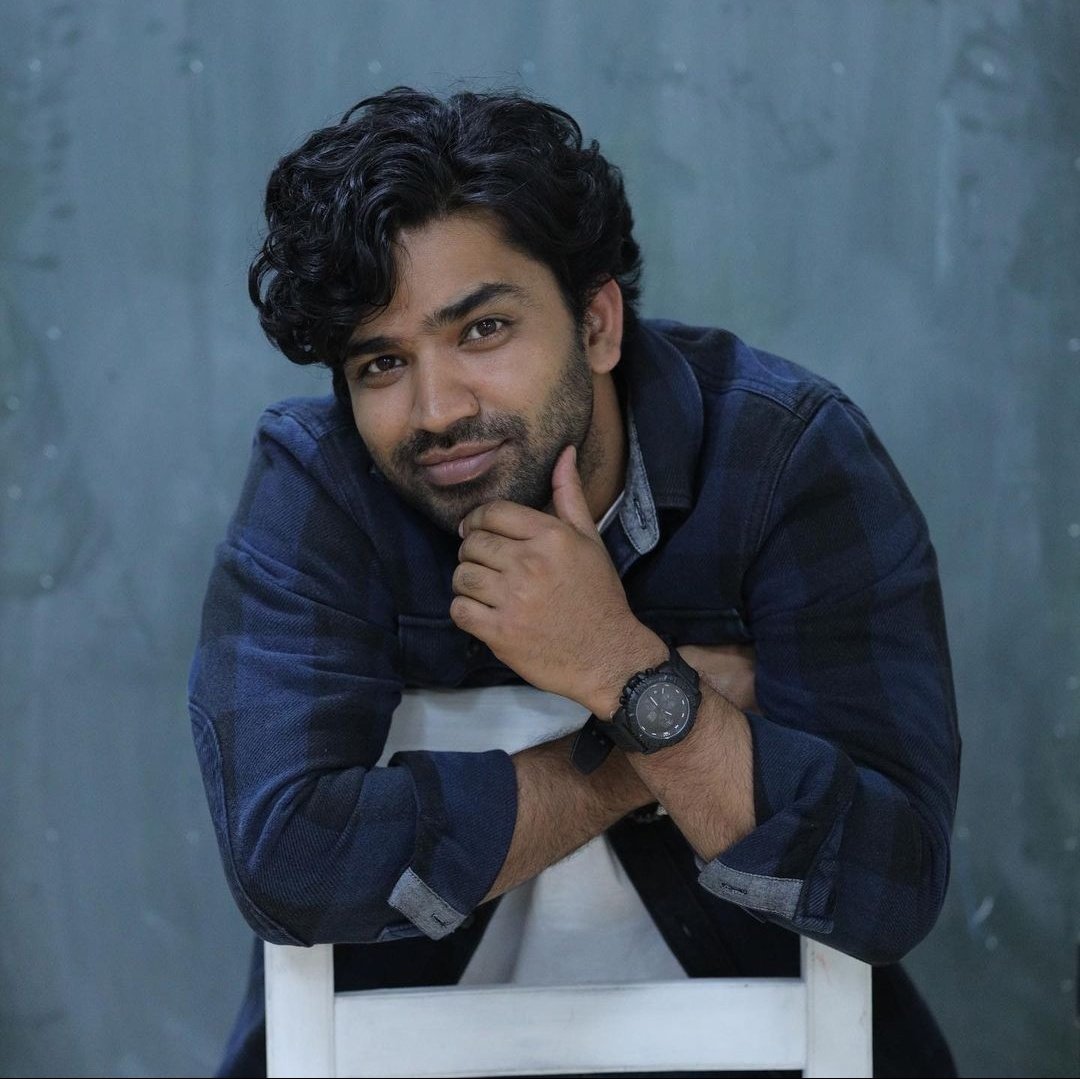 His character stole the show right from episode one when he grabbed Player 456/Gi-Hun's collar in a life-and-death situation and saved his life. Right then and there it was love at first sight for most of the viewers. Throughout the show, his simplicity and kindness left us crushing over him and even praying for his victory. In the end, it is his loyalty that proves to be fatal. All Ali wanted was *sob* to take care of his wife and son *sob* *sob*
The 32-year-old actor has managed to mesmerise us as Ali with his kind eyes, deep voice and most of all his unruly curls. After all who can ignore a man with gorgeous locks! 
From Delhi to Korea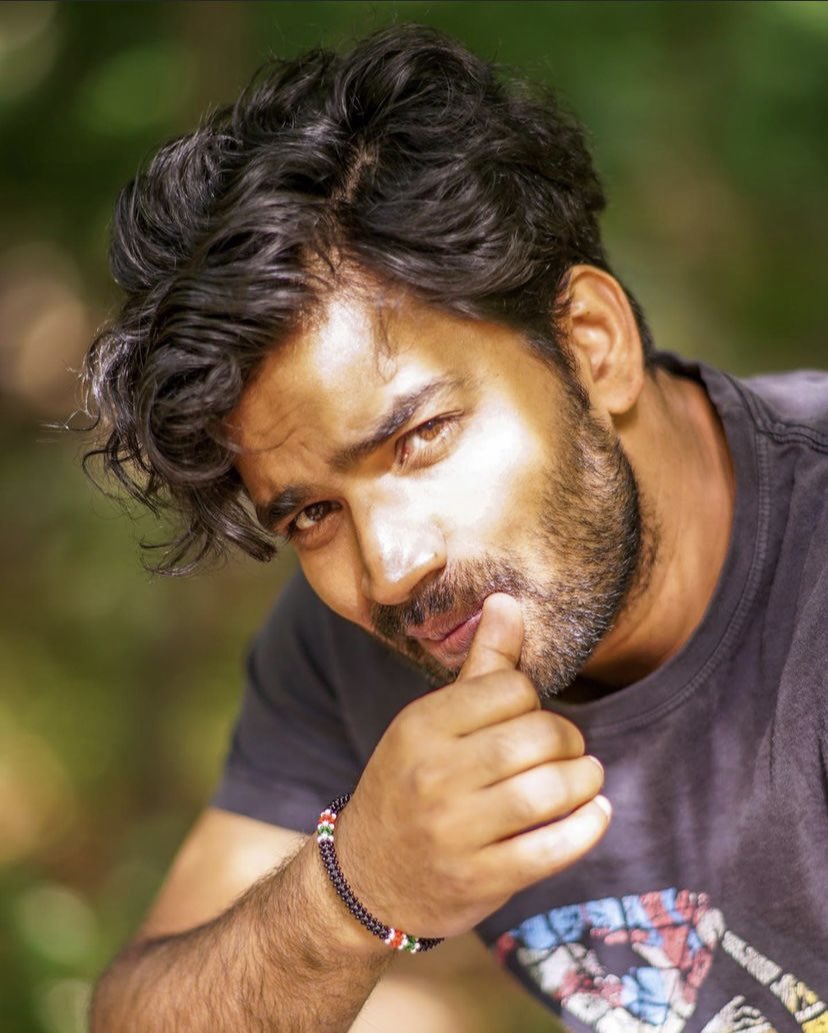 The actor was born in New Delhi and moved to South Korea in 2010. He has a master's degree in acting. He is also a trained singer (singer, actor and so freakin' good-looking, what else can you wish for?)
For Anupam, this was not his first stint in the Korean entertainment industry. He played a small role in Descendants of the Sun, also appeared in Arthdal Chronicles and Hospital Playlist. 
His Bollywood Connection
While the actor has not been a part of any Bollywood film, he does have a Salman Khan connection. Anupam played a key role in the 2014 Korean film Ode to My Father. This film was later remade as Bharat by Salman!
Speaking about his journey in the Korean telly industry, Anupam said in an interview, "I spent 10 years in Korea as a student and a theatre actor with the thought of persevering every day. My father, who came from a middle-class family in India, said that I should study and get a job and earn money."
Well, we are in love with Anupam and hope to see more of him. BRB, rewatching Squid. Of course just for him!