Were Aishwarya & Salman The Original Choice For Bajirao Mastani?
It has been decades since I last saw Salman Khan and Aishwarya Rai together on the silver screen. They weaved magic on-screen with Hum Dil De Chuke Sanam and the entire country went gaga over the jodi. After the breakup, the two never worked together again, but filmmaker Sanjay Leela Bhansali wished to cast them in his iconic film BajiraoMastani.
SLB's first choices for the role of Bajirao and Mastani were Salman and Aishwarya. However, the former couple didn't wish to work together and Aishwarya dropped the project. In no time, the entire industry was buzzing with the rumours of Aish's rift with the filmmaker.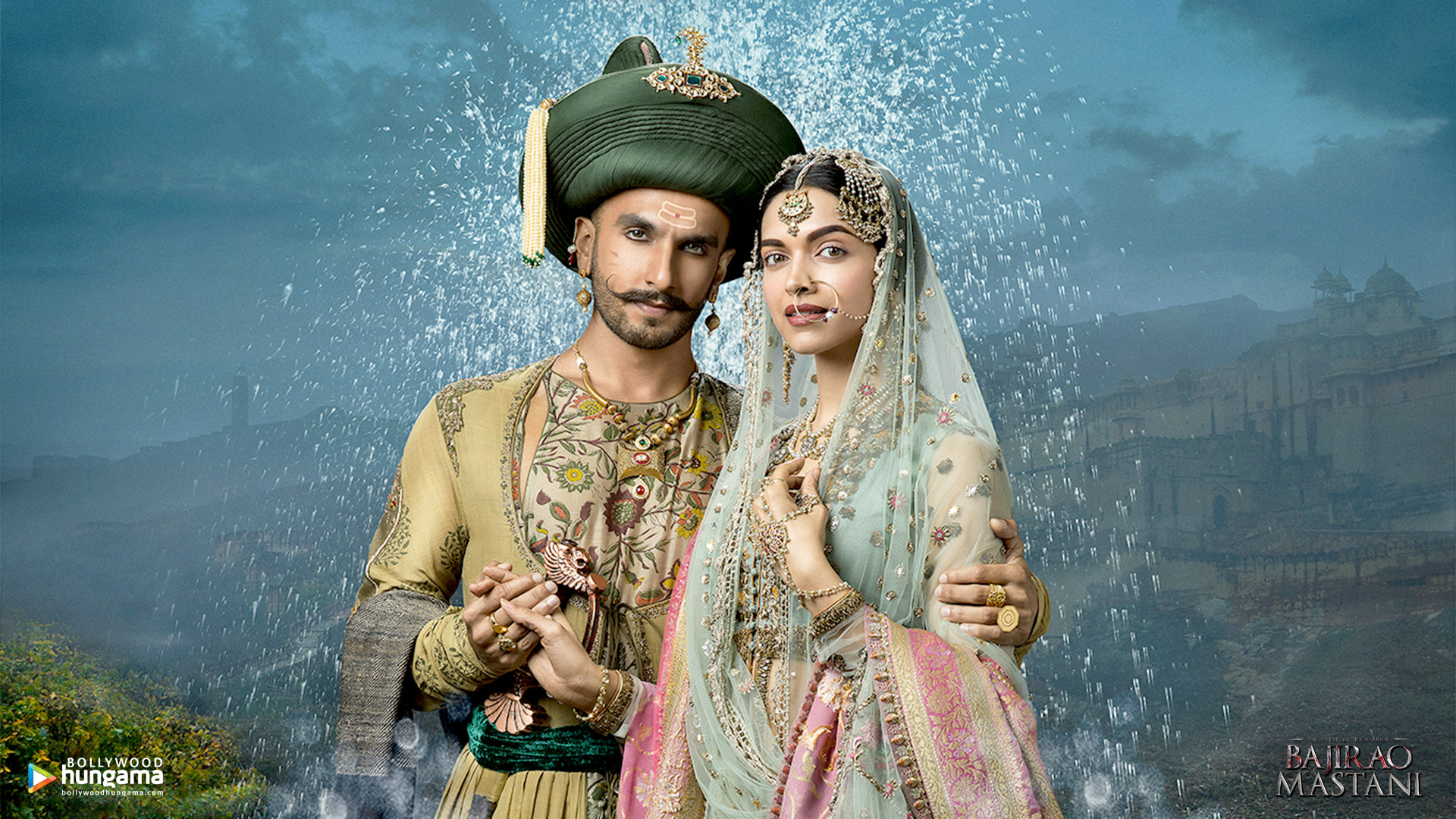 According to the grapevine, Aish was not onboard to feature in a film with Salman.
Aishwarya & SLB's Rift Over Bajirao Mastani
During his 2004 appearance on Koffee with Karan, Aishwarya and Sanjay addressed the speculation surrounding their rough patch. The Dhoom 2 actress shared, "We had talked about this, and he had been wonderful. Yes, it was his vision and saw us working together, but circumstantially I could not work with the kind of team he was looking at, and he was fine. I was game to play Mastani but not with the Bajirao he had in my mind."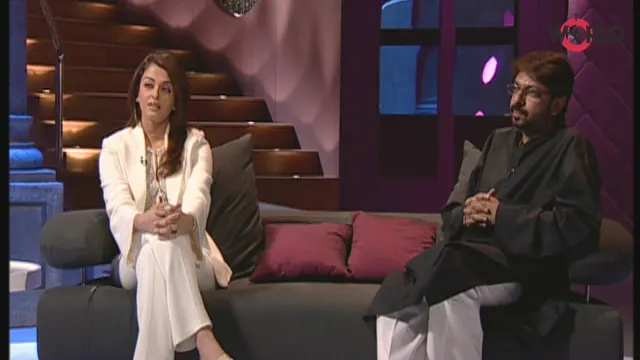 Aishwarya added that the truth was fabricated in a way to make it appear that she 'walked out' of Bajirao Mastani. Fortunately, the two spoke to each other and cleared the air.
It took SLB 12 years to pick Deepika and Ranveer as the leads for the project. Well, it turned out to be one of the best works of the two stars. 
While I am a massive #DeepVeer stan and loved their chemistry in Bajirao Mastani, I wonder how it would have been with Salman and Aishwarya. Their chemistry in HDDCS was so electric that a part of me wished things didn't end so badly between the two.
Well, as they say, the show must go on. Bajirao Mastani became a turning point for #DeepVeer and for that I am delighted!
Feature Image: Instagram
© 2023 THE GOOD GLAMM GROUP