Watch Priyanka Chopra's Reaction After A Fan Threw Her Bra At Nick Jonas!
Name a couple more aww-dorable than Priyanka Chopra and Nick Jonas, I'll wait! From being each other's biggest cheerleaders to rocking complementing red carpets, the two are always setting #CoupleGoals. And my fave thing about them is that they are at their funniest when around each other.
You caught me. I'm a die-hard #NickYanka fan. And yes, I am always browsing social media for some Nick and Priyanka content. Well, I just got lucky and stumbled upon the coolest video of the couple yet!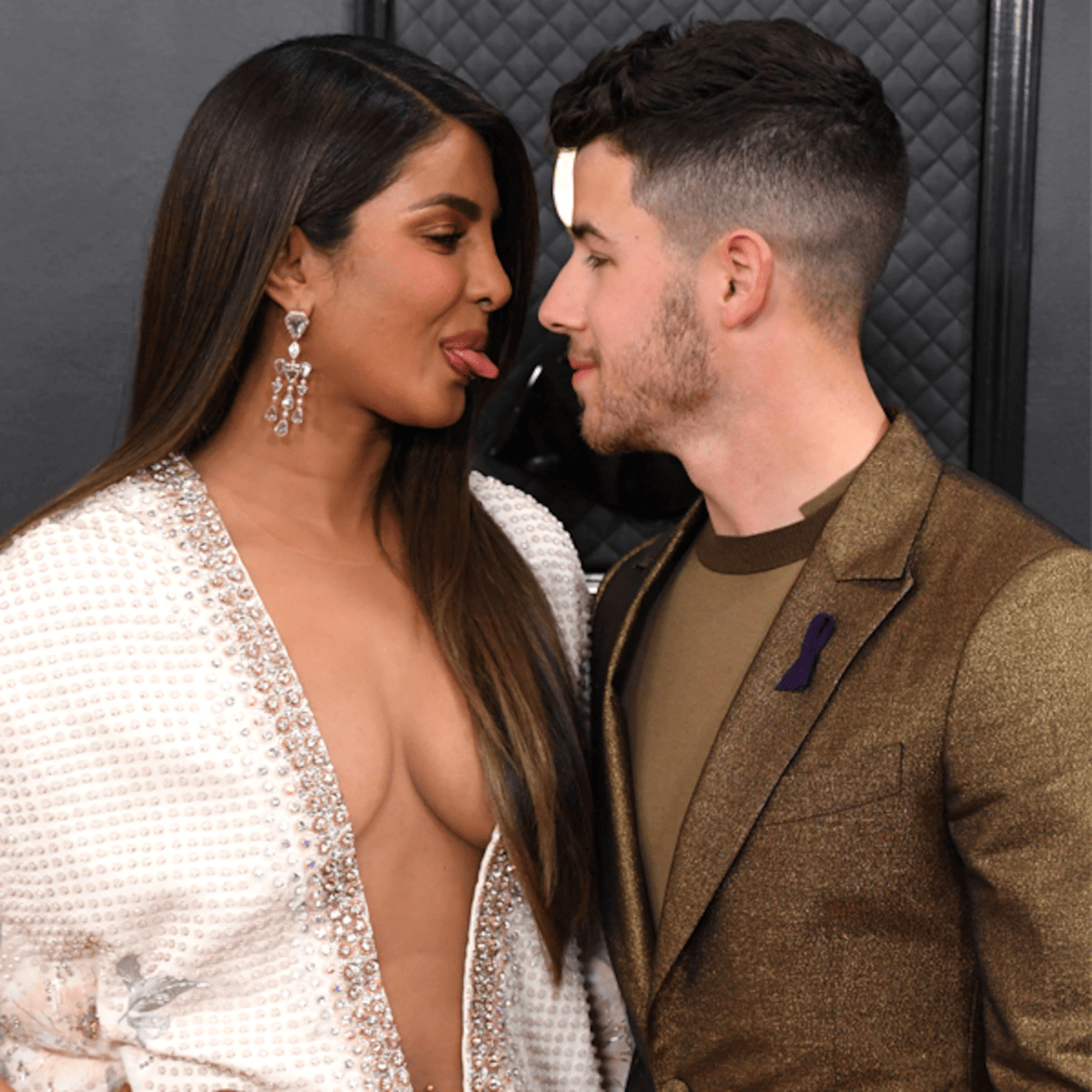 Remember when Priyanka attended the Jonas Brothers' concert in 2019? Well, let me tell you a hilarious story. A crazy fan of Nick threw her bra at him while he was performing. While it couldn't reach the singer, the Fashion actress hilariously picked it up, swung it over her shoulder, and waved it at the audience!! Isn't she most fun partner ever?
Here, take a look:
Priyanka Chopra waving someone's Bra 👙 ! Funny 😛😛#PriyankaChopra #Bollywood #BollywoodCelebs #NickJonas pic.twitter.com/N2l3IZuUEv

— MoviePedia (@movie_pedia_in) March 31, 2019
BRB manifesting what #NickYanka share with each other!
Feature Image: Instagram
© 2023 THE GOOD GLAMM GROUP