Have you ever met someone for the first time, and felt an instant connection with them? Like something just clicks during your first meeting, even though you barely know them. The 'spark' and the 'instant chemistry' that we keep reading about in books, is very rare! Power couple Virat Kohli and Anushka Sharma are among the lucky ones who hit it off right from the start. Virat just revealed how he and Anushka 'connected' the first time they met, and it has us believing that they were meant to be together.  
Virat and Anushka met for the first time in 2013 on sets of a shampoo commercial. Speaking about their first meeting in an interview with Dinesh Karthik, Virat said that they connected over his jokes, and that's what got them talking! "I joke around with everyone. I started joking around with her as well. She said, 'It was the first time I saw someone around me joking about the things I have experienced as a child.' So, that really connected," said Virat.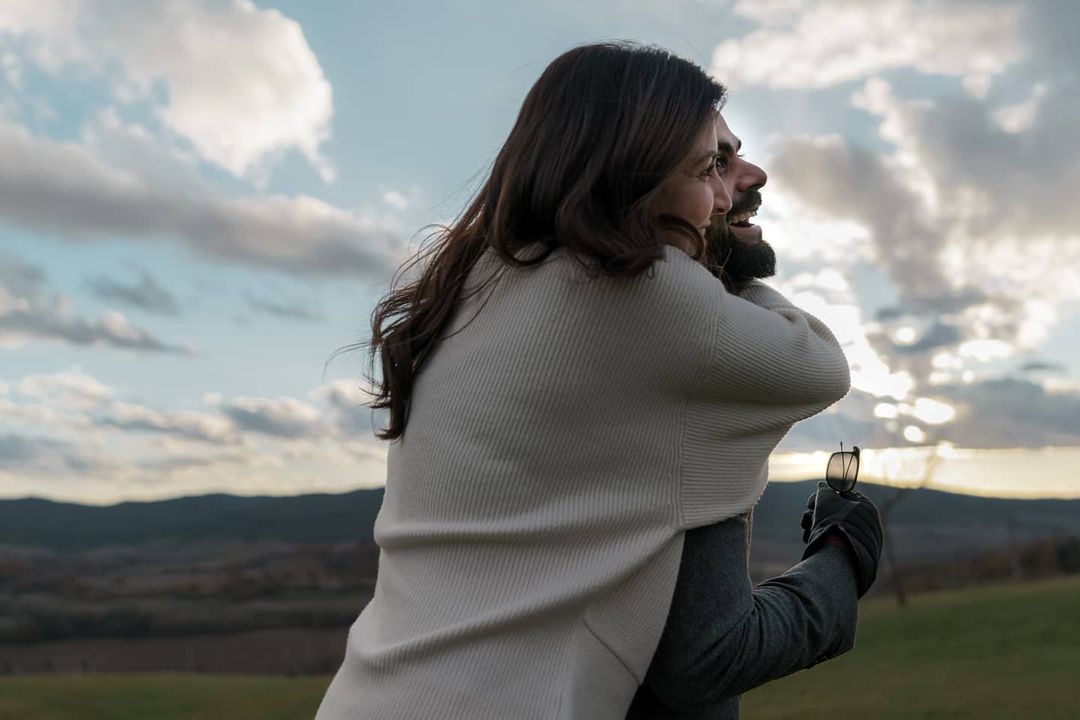 In an old interview, Virat had mentioned that he was very nervous while meeting Anushka for the first time. So much so, that he resorted to cracking jokes! He also recalled how this one joke led to an awkward moment.
"She is tall and she was wearing heels (makes a gesture which isn't too much) and she was being told that I am not that tall, I am not 6 feet plus or something… she walked in with heels and was looking taller than me and I was like didn't you get a higher pair of heels. Then she was like 'excuse me' and then I was like 'no, I am just joking'," he said.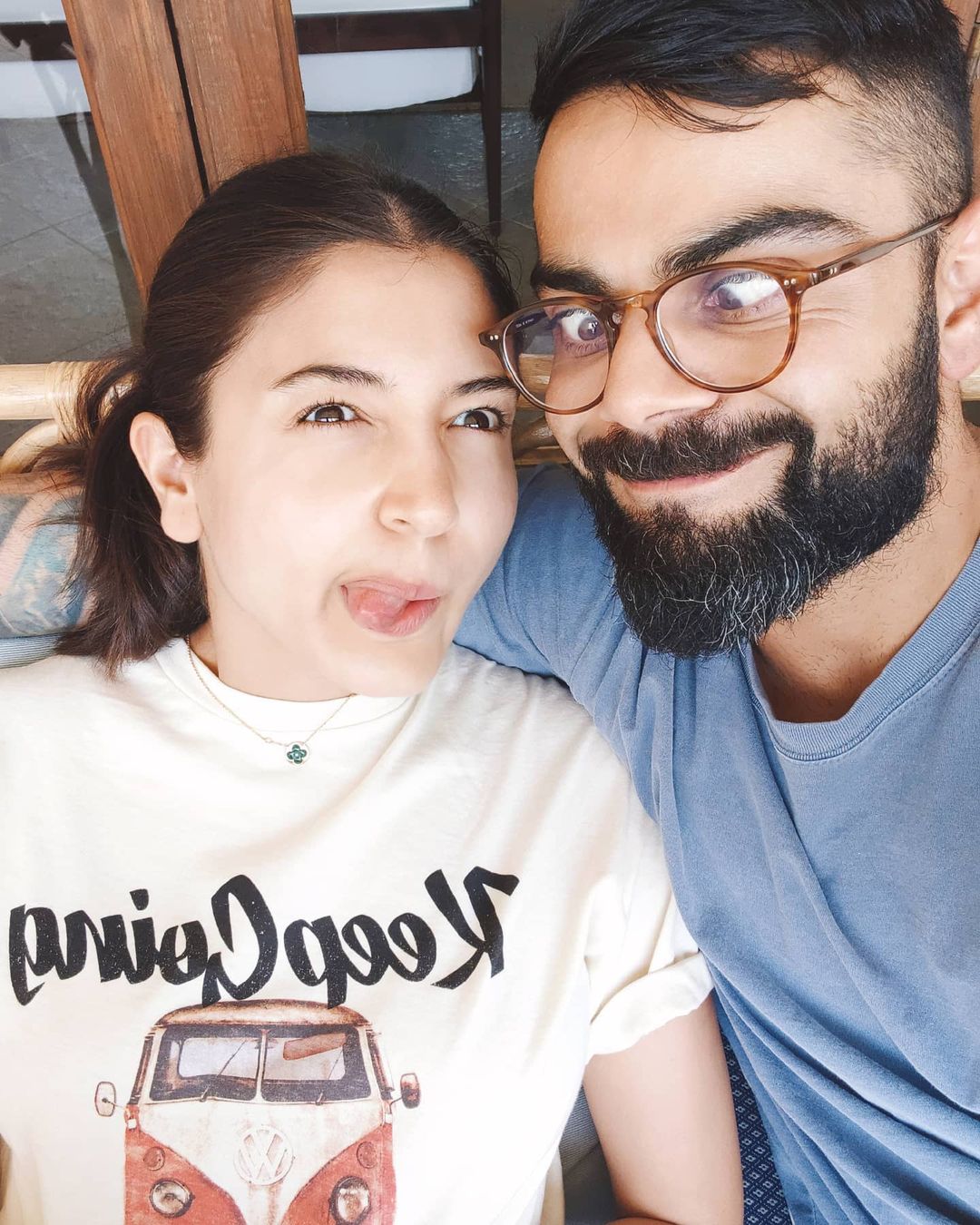 Virat revealed that the connection was there immediately, and their relationship just evolved organically after that. The two have been going strong ever since, and have been shelling out major #RelationshipGoals!
Virat and Anushka tied the knot in Tuscany, Italy, in December 2017, and their wedding was dream-like! The couple welcomed their daughter Vamika in January this year. Their love story is oh-so-adorable and makes us believe in the magic of true love!
Featured Image: Anushka Sharma on Instagram