All Eyes On You! A Cool Girl's Guide To 7 Epic Valentine's Day Outfits
Red hot outfits are coveted fashion picks but we tend to steer clear of them on Valentine's Day. The reason is simple–it's cliched to the extent of boredom. Why would you want to wear red when that's literally the only colour that you can spot wherever you look right now? Doesn't sound like the best idea to us, especially when you want to seek undivided attention from your significant other. However, we are not here for a casual critique on that frilly red dress that might be sitting hot in your shopping cart right now. Nope. We are here to help you with fun upgrades that will make you look chic this Valentine's Day in the most nonchalant way. Aiming for a cool, effortless look this Valentine's Day? Pursue our curation of fun outfits that are sure to impress:
Outfit 1: Anything But Red
The easiest way to stand out in a sea of reds? Wear green! Parakeet green is having a moment right now and you can spot accents of the hue in almost every major fashion girl's everyday outfits. Should you want to try on the hue, we recommend that you opt for this flowy pleated skirt by Forever New and pair it with their matching ribbed tank:
We come equipped with a layering option for the Delhi girls and recommend that they finish their look with this Military Arrow jacket by Moonray. The understated brown will go perfectly well with your green basics and give you a nice, standout contrast:
Add just the right amount of glitter and finish off your outfit with the very stunning Oh Poppi clump studs by Outhouse: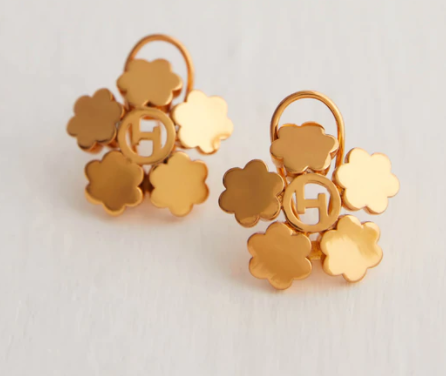 Outfit 2: Something Ethereal
This Valentine's Day, ditch bright jewel hues like reds and pinks for a more subtle look. We are thinking of ethereal pastels and recommend see-through gauzy fabrics for the right effect. This Sunflower Dress by Poppi fits the bill: 
Opt for dainty, minimal jewels to keep up with the understated touch of your dress. We suggest the subtle albeit impactful Splashing Stardust Set by Sparkle Jewels. The diamond set would bring in some sheen to your ensemble without taking away its airy appeal:
Buy it here
You can add a modern-day Cindrellaesque appeal to the outfit with the Eva Mermaid wedges by Chalk Studio:
l
Buy it here
Outfit 3: Jump The Jumpsuit Bandwagon
Not too much of a red or even dress person? We raise you this colour block jumpsuit by tara and i. It is polished, dressy, and has a powerful element to it: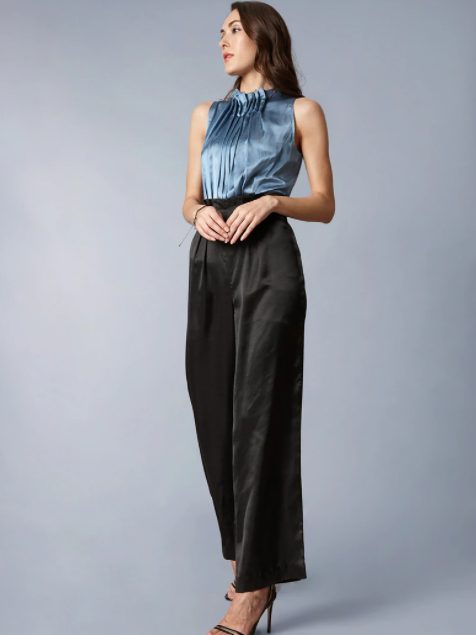 You can pair this jumpsuit with basic heels but do pay extra attention to what you are carrying in your hands. This crossbody bag by Tiger Marron is our choice in the arm candy department: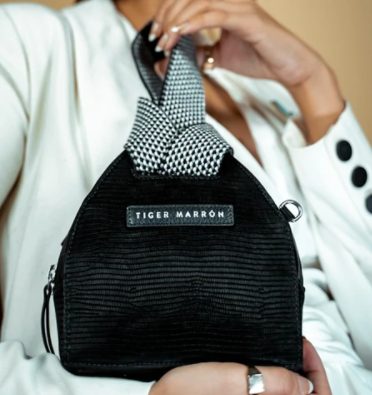 Pin this look with the Celestial Ear Charma by DiAi designs: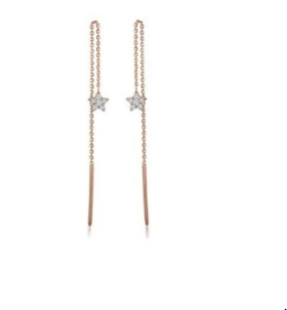 Outfit 4: Team Tie-Dye
Meeting boo but not doing "anything special" this Valentine's Day? We have got the perfect outfit to exude that vibe. This cotton tie-dye co-ord set by Huedee is fun in a very casual way. While it is nothing elaborate like a frilly dress, it isn't also as basic as your everyday denim and T-shirt look: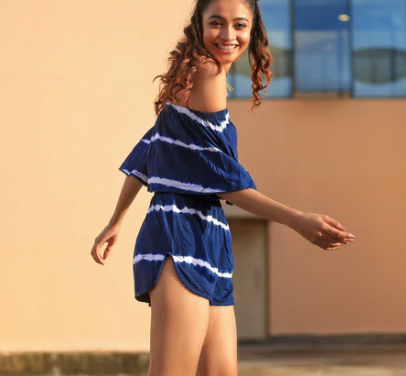 Nothing will go as well with this tie-dye set as well as a pair of white sneakers. Nothing!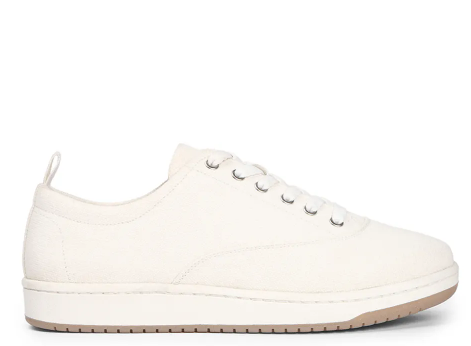 You can either ditch the jewels altogether or opt for a light bracelet to finish the look. Steer clear of heavy jewels or the entire thing will fall flat.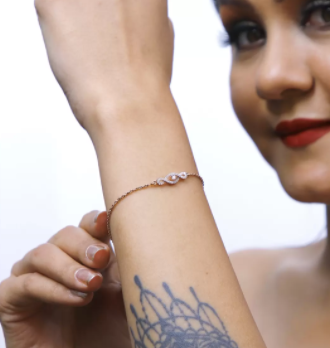 Outfit 5: Crisp Co-ords
Like it sharp and a little bit formal? This khaki Yogic Set by House of Mae hits the brief. We like how the otherwise serious look has been punctured with a risqué bralette and think it gets the sexy and powerful equation just right: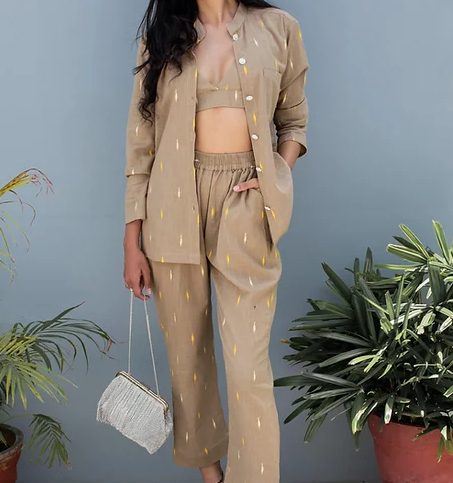 Keeping up with the formal vibe of your Yogin Set, pair it with these square toe, black heels by Twenty Dresses: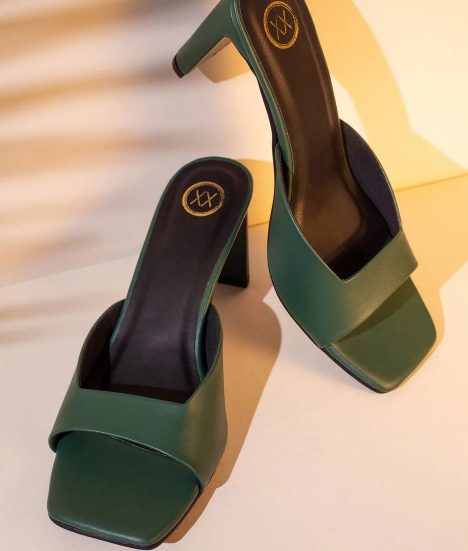 Standout neckpieces are what you need to elevate this look and here's something by Outhouse that might interest you: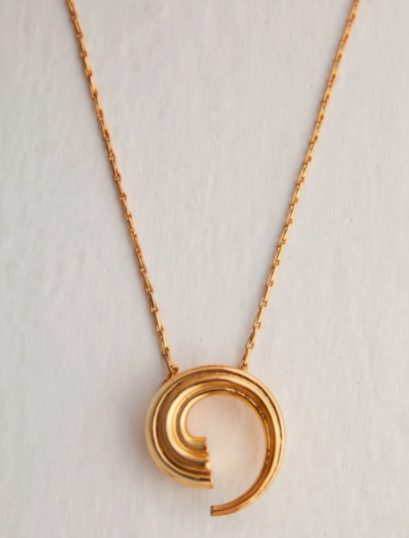 Outfit 6: Boho Babe
We have got the perfect pair for those who do not really want to give up on the comforts of their baggy pants and T-shirt outfit, even on Valentine's Day. The idea is to opt for separates that do the talking on your behalf and given that you aren't willing to make too many compromises in the silhouette department, we recommend that you pick boho separates. The Florence Kimono by Shaye would be a good starting point: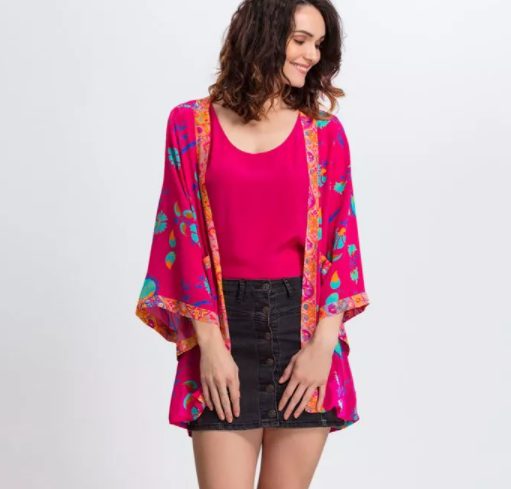 You can balance out the colour-pop element of your kimono with a pair of crispy white jeans and this shredded pair by Mango is our numero uno choice: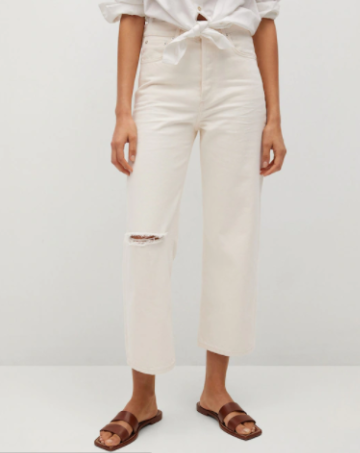 Outfit 7: Dressed For The Kill
A solid shirt paired with a delicately draped separate is all that you need on days when your confidence is up for a toss. This satin shirt by Zara would be a good pick: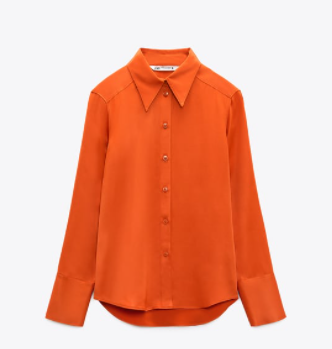 Pair it with their knotted sarong style skirt for a polished, dressy touch: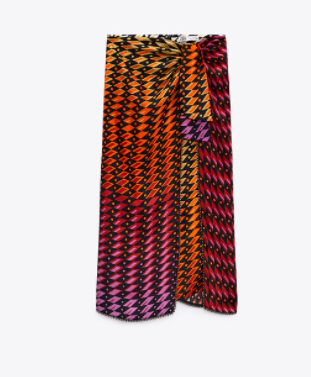 Finish it off on a high note with knee-high chocolate boots: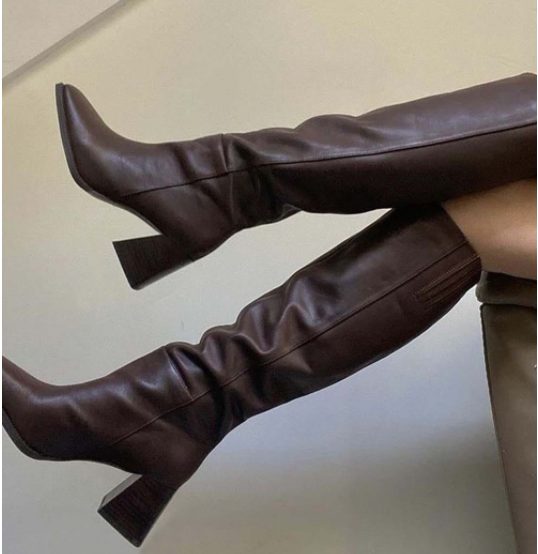 So ladies, all set to kill it in the fashion department this Valentine's Day?
Featured Image: Instagram
© 2022 THE GOOD GLAMM GROUP