It's no secret that social media and trolling go hand in hand. Unfortunately, Bollywood stars are the main targets of these trolls. From being ridiculed for their sartorial choices to getting mocked for things they've said in media interactions, celebs are never safe from their vicious attacks. It's like these trolls are constantly looking for reasons to bring them down. Case in point—Jacqueline Fernandez's old video from her pageantry days that is currently being circulated on social media. 
In the 2006 clip, Jacqueline can be heard answering a question on cosmetic surgery in beauty pageants. She says, "It goes against the whole concept of beauty pageants, and that is to celebrate the natural beauty of women. And plus, if it comes to cosmetic surgery being encouraged, it will become a matter of who can afford it, opposed to who can't afford the cosmetic surgery. And that is not what beauty pageants are about."
Here, take a look:
Netizens are now trolling Jacqueline, calling her out for being "hypocritical" and "fake". While one user commented, "Wat about the countless surgeries u have done to look good on screen??", another wrote, "What a lie, what a lie, what a lie……😂." One user even went to the extent of saying her full body is made up, from head to toe.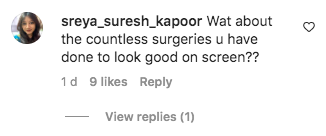 We think the internet is being too harsh given that this video is over a decade old. Also, Jacqueline only shared her opinion about participating in beauty pageants after going under the knife. We can't just assume that this is her opinion of cosmetic surgeries in general as well. And even if it is, aren't people allowed to change their minds?
Not The First Time!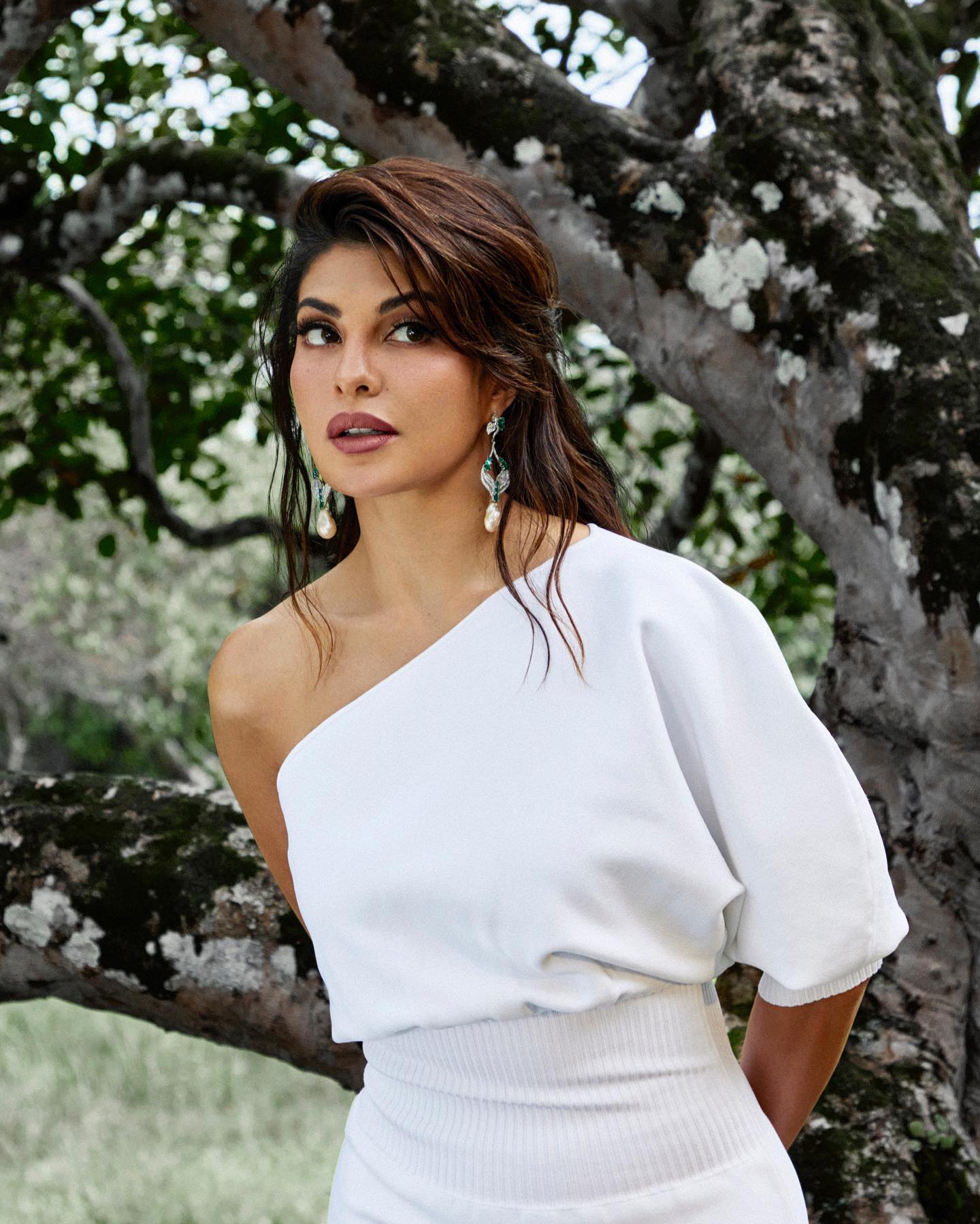 In an old interview, Jacqueline opened up about online trolling. She said, "I read things about myself how terrible I sound, how terrible my accent is and how I speak Hindi, bad criticism on how I look." The actress further added how she doesn't let the troll get to her. "I kind of take it like positively. I am like ok what do they mean. Then, I feel may be there is some room for improvement. There is some criticism where you feel this person is being nasty. Some actually makes sense to me," she said.
Well, we're glad that Jacqueline doesn't pay any heed to these trolls. That said, we think we can all learn to be a bit kinder on the internet. It doesn't cost a penny!
Featured Image: Instagram