Parineeti Chopra and Raghav Chadha's recent wedding in Udaipur was nothing but pure bliss. Even though Punjabis are known for being loud and OTT, the couple took a more subtle approach. From their ivory outfits to pastel decor, everything added a touch of simplicity to their special day. However, their fans were disappointed to see a less extravagant celebration that nowhere matched their expectations of a big fat celeb shaadi. My question is, why should they even care?! 
The internet is flooded with posts discussing how their wedding seemed boring and mediocre. Some even commented that they missed the era when desi weddings were all about 'reds'. Others were quick to point out that Pari and Raghav looked nothing out of the ordinary. In fact, they couldn't help but compare their weddings to other celeb shaadis. Pari's look was compared to that of Alia and so was the vibe and aesthetics of their celebrations.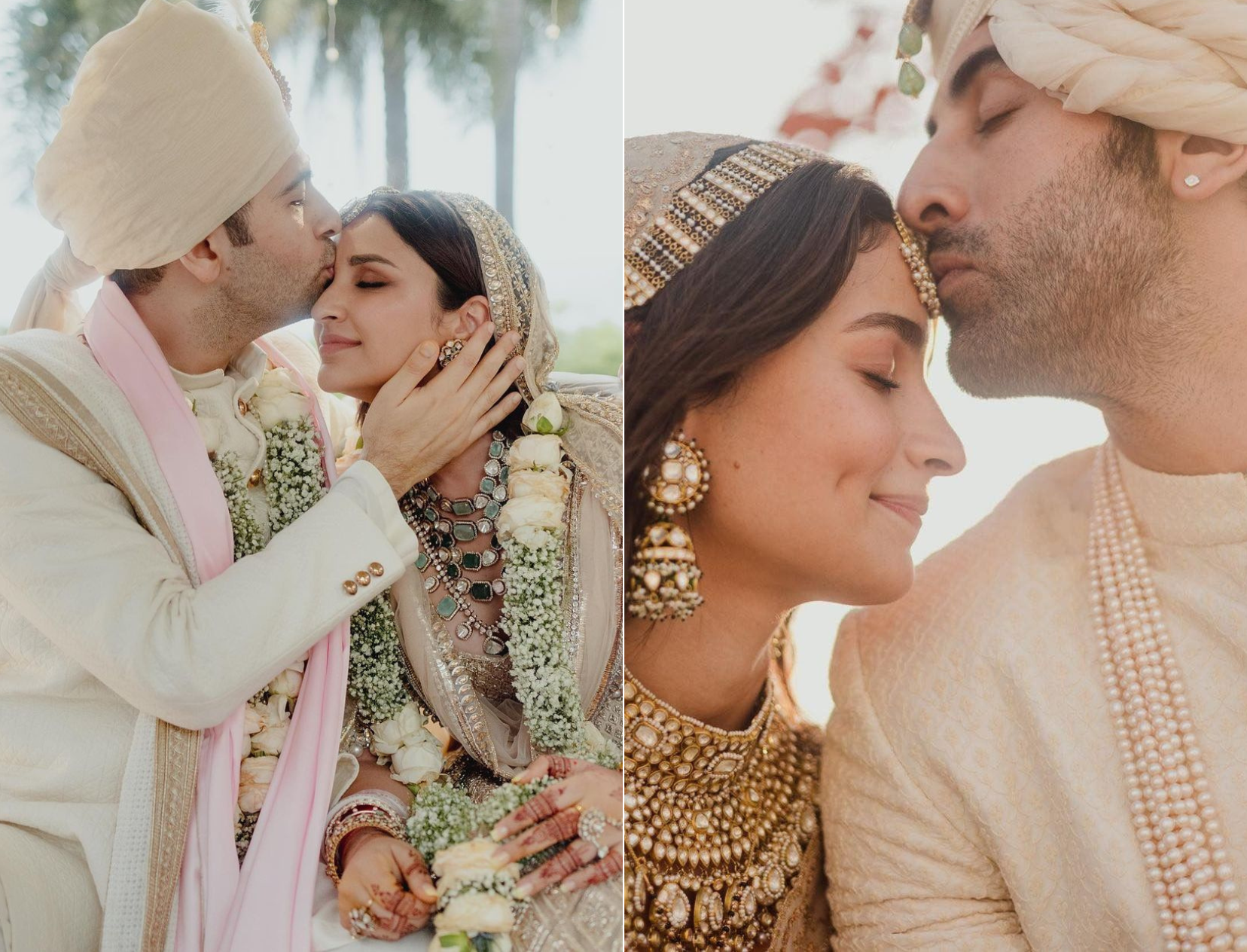 What I don't understand is why people are so bothered by a wedding that has nothing to do with them. Sure, they are public figures and we are all entitled to our opinions, but at the end of the day, shouldn't the couple get to decide how they celebrate the day? Last I checked, people get married for themselves and not for others. At least they both found a partner they love and respect and their families blessed the union. Aur kya chahiye?!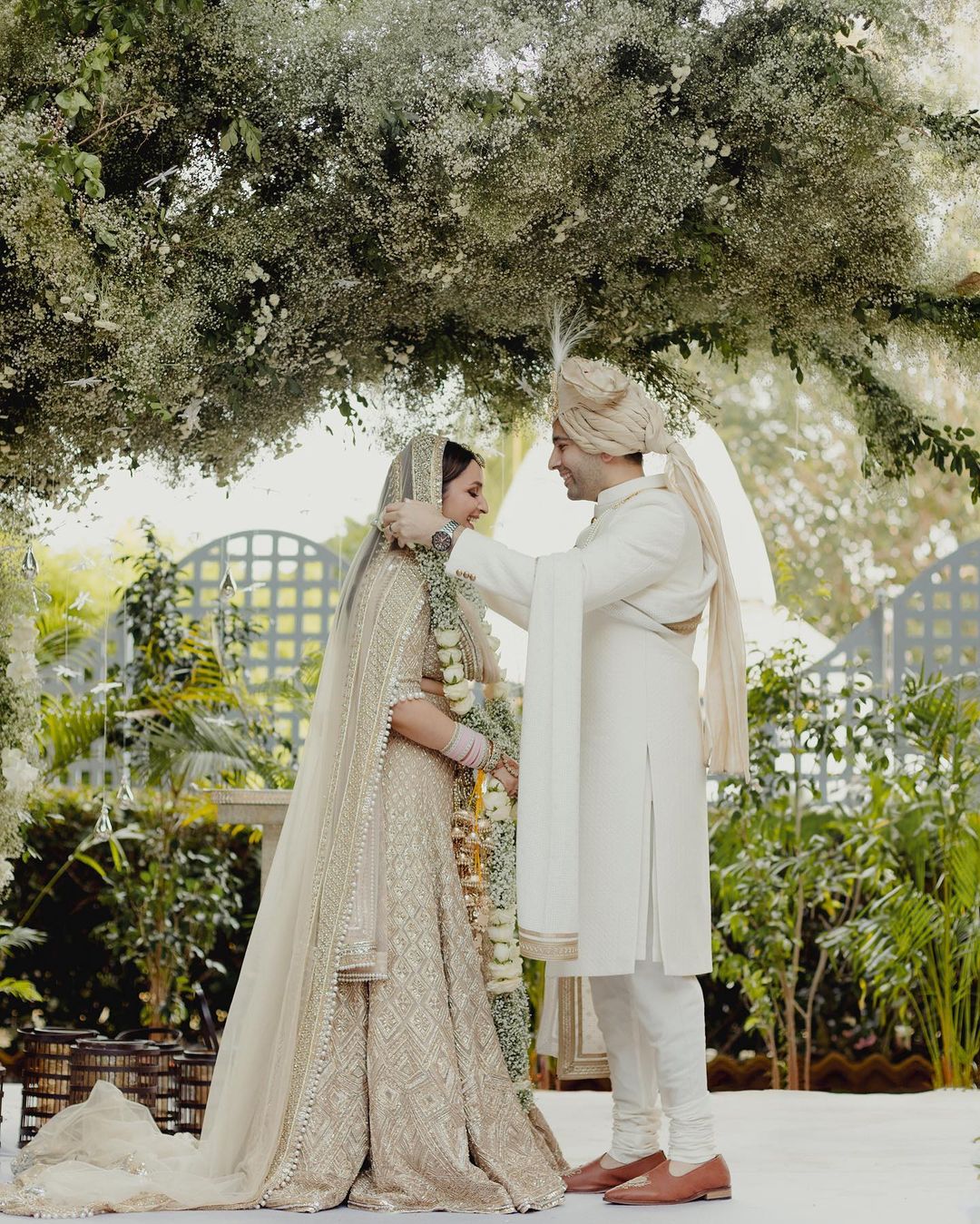 As for those trolling Pari for her wedding look, please note that she in no way wanted to fit your expectations of how a 'celebrity bride' should look. I'm sure she took months to finalize her ensemble with Manish Malhotra and finally had something she felt beautiful in. Not everyone is about blindly following trends or making a statement, y'all! Also, to those who have an issue with Raghav's name on her veil… matlab what?! Stop calling her regressive. She loves him and wants to show it off and that's okay.
Dear trolls, always remember the saying, "If you have nothing nice to say, say nothing at all." As for me, I loved Pari's look, the vibe, everything. It was one of the most memorable days of her life and I'm glad she got to do it exactly how she wanted it.
Featured Image: Instagram