New York Fashion Week, the pinnacle of high fashion, was recently taken over by an entirely different breed of fashionista! An audacious imposter managed to infiltrate the prestigious event. Dressed in nothing less than a transparent garbage bag, this unexpected gatecrasher confidently strutted down the runway.
But here's the kicker: as he sashayed down the ramp with all the confidence of a seasoned supermodel, the audience, bless their haute couture hearts, erupted into applause and cheers. They genuinely believed this avant-garde garbage bag look was the next big trend! Phones were whipped out faster than a runway change, capturing this bizarre moment. However, the security team finally got wind of the situation and sprang into action.
Check out the video here:
This "Garbage Bag Runway Rogue" reminded me of five other fashion show moments that were equally hilarious and unforgettable! Let's take a look:
Model Tumbles
Models occasionally trip or stumble on the runway. One of the most famous incidents was when Naomi Campbell fell on Vivienne Westwood's runway in 1993. She handled it with humour and crawled to the end of the catwalk. In fact, the fall was called "the legendary fall!"
Unexpected Guests
At Chanel's 2019 show, a French comedian, Marie S'Infiltre, crashed the runway and joined the models. She brought an unexpected touch of comedic performance art by strutting down the runway alongside the models. It wasn't a prank, though, but a tribute to the iconic fashion brand.
Jean Paul Gaultier's Quirky Shows
Gaultier is known for his unconventional fashion shows. In one, he had models walk down the runway smoking cigarettes, and in another, he sent a model down the runway in a conical bra constructed from beer cans.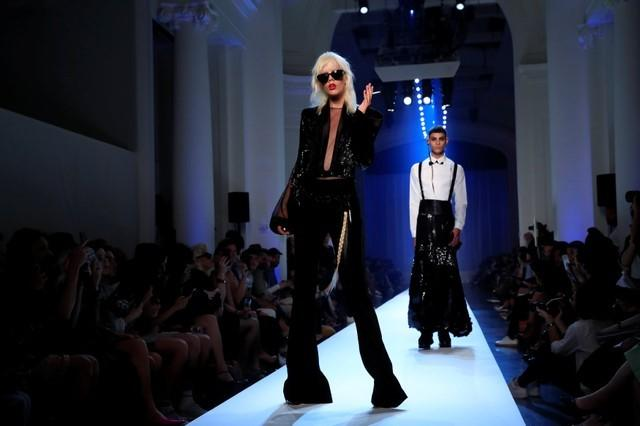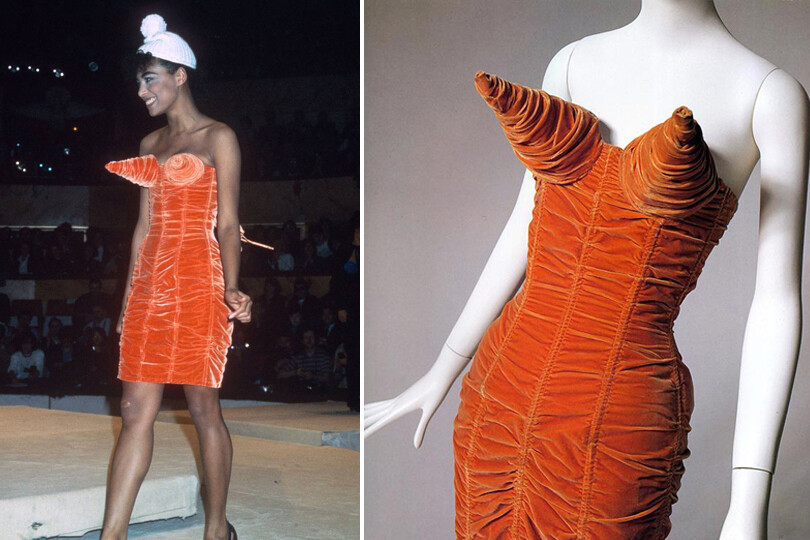 Moschino's Fast Food Runway
Moschino's Fall 2014 show featured McDonald's-themed clothing. Models strutted down the runway in clothes resembling fast-food packaging.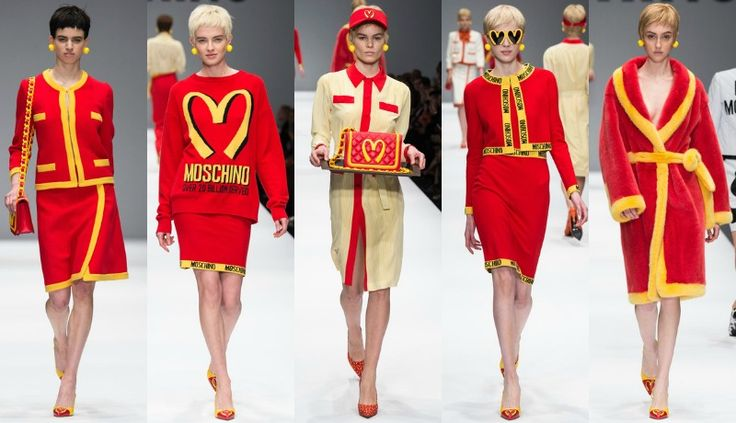 Rick Owens' Human Backpacks
In 2015, Rick Owens had models wear other models as backpacks. It was a bizarre and unexpected twist!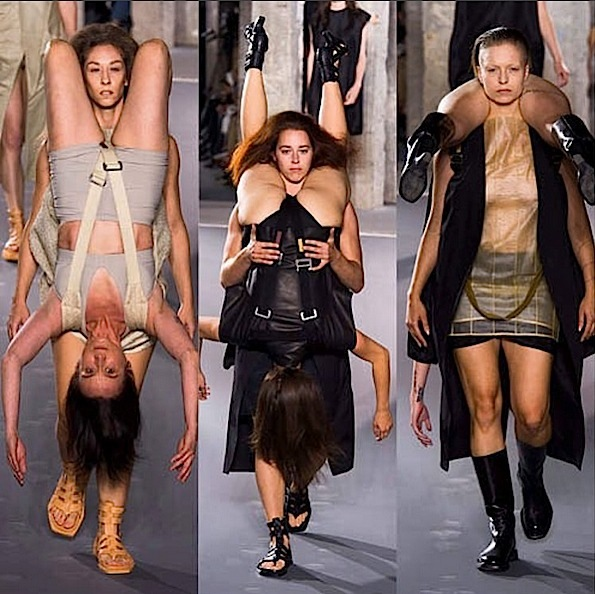 Fashion shows often blend art and entertainment, and these moments remind us that even in the world of high fashion, there's room for humour and eccentricity.
Feature Image: Instagram