Karan Johar's Rocky Aur Rani Kii Prem Kahaani was not just the best family entertainer of 2023, it was more. The film sheds light on body shaming and a lot of credit goes to actor Anjali Anand. It is hard to believe that this was the actress' debut film. ICYMI, Anjali plays the role of Golu, Ranveer Singh's sister in RARKPK who battled body shaming like a boss. 
Recently, Anjali opened up about the harsh reality of the entertainment industry and the toxic beauty standards that rule the world. In an interview, she shared, "It's not just the showbiz industry, even the audiences will not be very happy with a heroine if she looks like me. It is a very hypocritical world that we live in. Everybody wants to see a toned body and fair skin on screen. Sabse zyada seetiyaan item number par hi baji hain (The loudest whistles are usually for item numbers.) That is the world we live in and that is the truth nobody wants to accept."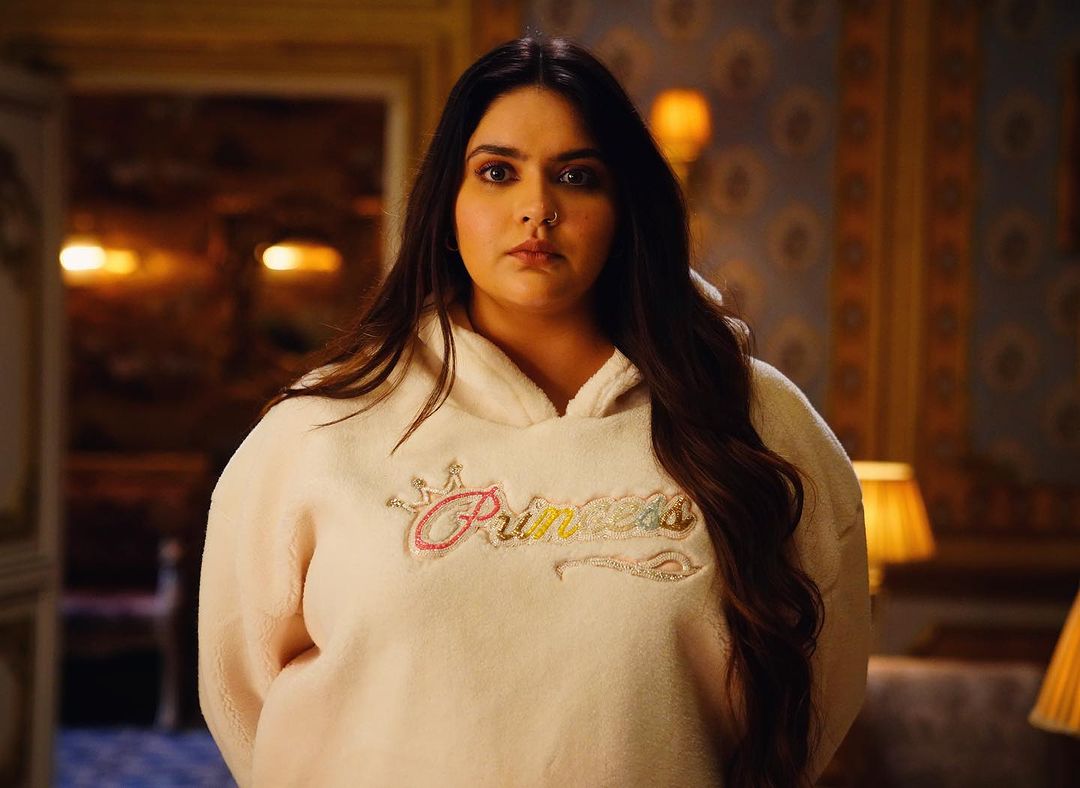 Anjali also added that people have been calling the first progressive but that's not enough. "Tomorrow, make a film with me as a lead and if that becomes a very big hit, then I'd agree that maybe the world is changing. The actress added that people should stop judging people on their appearances and talk about their talent.
I completely agree with Anjali! While things are changing, body positivity still has a long way to go especially in India. It is not just an issue in Bollywood, but it goes much deeper. Films like RARKPK have surely helped the cause and I hope the trend continues!
Featured Image: Instagram