Alia Bhatt redefined what it meant to be a Bollywood dulhan with her pristine ivory look. She ditched the traditional red lehenga, opted for an intimate at-home wedding, and embodied the spirit of the new-age bride. Just like Alia Bhatt, every Malabar Gold and Diamonds bride is jara hatke. She dances to her own tunes. She plays by her own rules. And she makes the most of her wedding celebrations! The jewellery brand's new advertisement celebrates all these facets of the modern dulhan.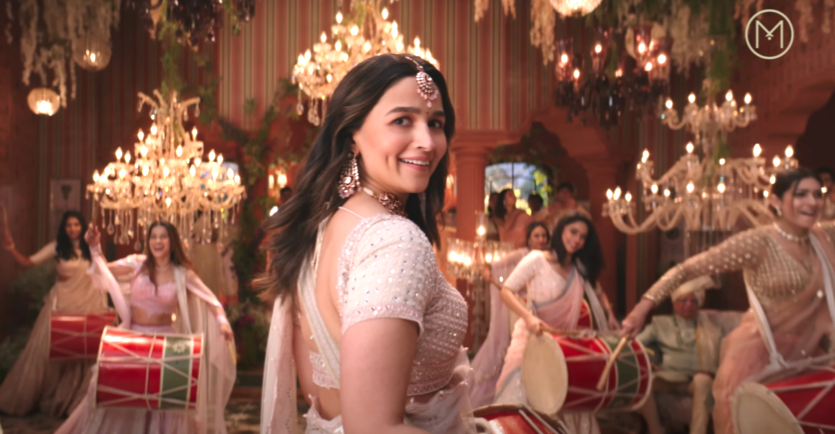 The three-minute clip starring Alia Bhatt and Anil Kapoor aptly portrays how the modern bride claims her big day. Be it the Kanjivaram-clad Tamil bride or the vibrant Punjabi dulhan, her wedding becomes an extension of her unique persona. 
Here, take a look:
Our fave part of this video? When Anil Kapoor (playing the father of the bride) proudly sits beside his daughter, who drives them away to the wedding venue. Wholesome!
We totally agree with Malabar Gold and Diamonds when they say that the new age dulhan is "not just the showstopper anymore, she's the showrunner as well."
Here's hoping all the brides-to-be are taking notes. The wedding is your moment, and you are going to have your say. From here on, you are going to #ShowTheWay!
This is a sponsored article for Malabar Gold and Diamonds. 
Feature Image: YouTube