Indian influencers are taking on the world with one post at a time and with their influence comes a lot of money. In the last few years, many of them have turned into millionaires. Thanks to social media platforms like YouTube, Instagram and more. Most of their profits come in the form of sponsored posts, and paid promotions among other things.
Scroll down to know all about our desi influencers and their net worth, which BTW is in crores!
Varun Aditya
With over 3 million followers, Indian wildlife photographer, Varun Aditya is one of the most impressive influencers. Varun's engagement rate is organic and that's why he charges almost Rs 10 lakh for a post. Varun's net worth is $5 Million, which means 41 crore.
Kritika Khurana
Kritika Khurana, best known as @thebohogirl is yet another example that all one needs is a talent to shine in the world of social media influencing. The fashionista is one of the most popular influencers in Delhi, and this reflects in her net worth as well. According to a report in Times Of India, she charges Rs 3.25 lakhs (approx) per post. Reports suggest that her net worth is about 20 crore.
Aashna Shroff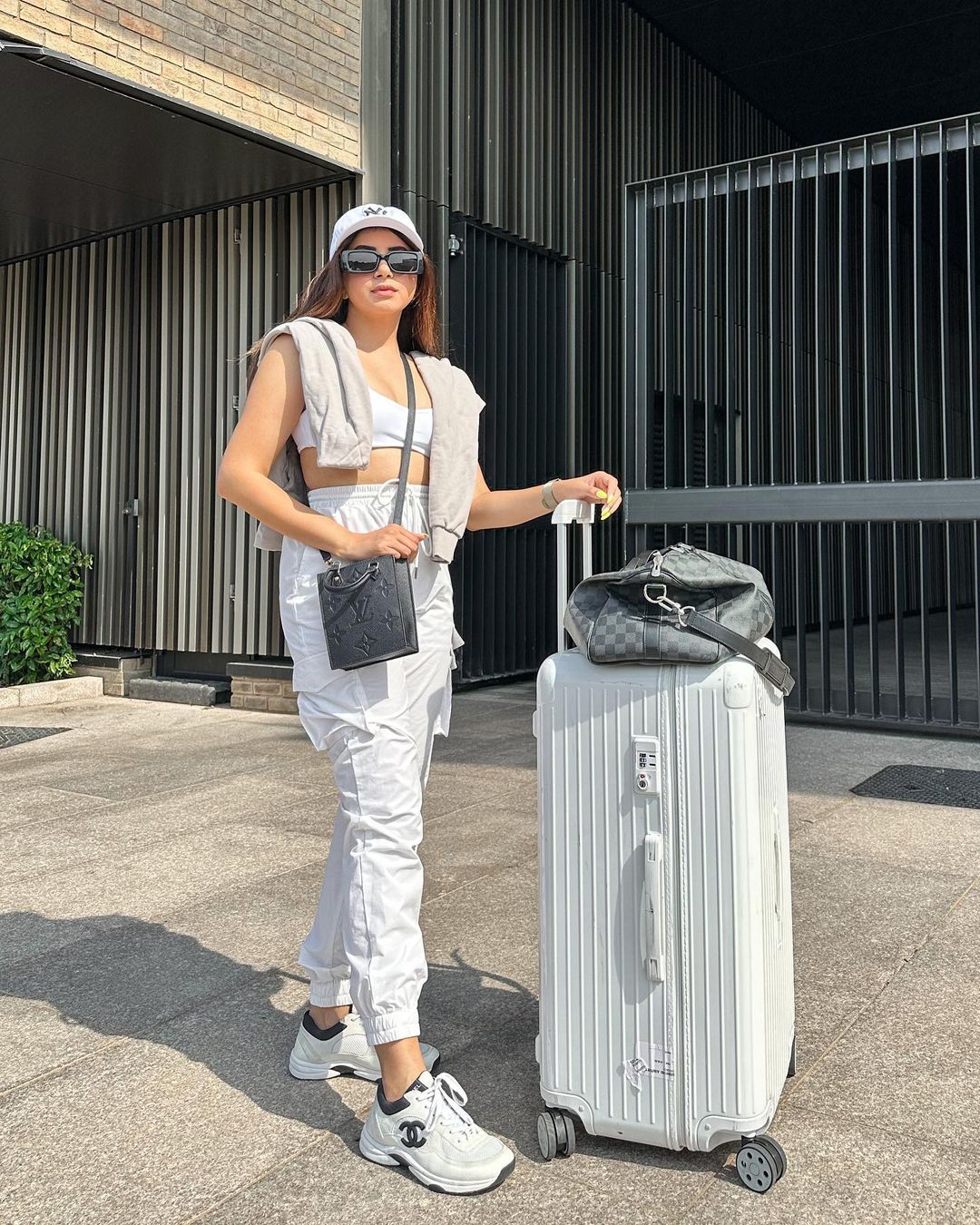 Vloggers, fashion enthusiasts, model and so much more; Aashna Shroff is a jack of all trades. It took her some time to grow her brand but today her Insta fam is close to a million. All thanks to her home decor brand The Snob Home, she managed to push her net worth to 37 crore reportedly.
Ranveer Allahbadia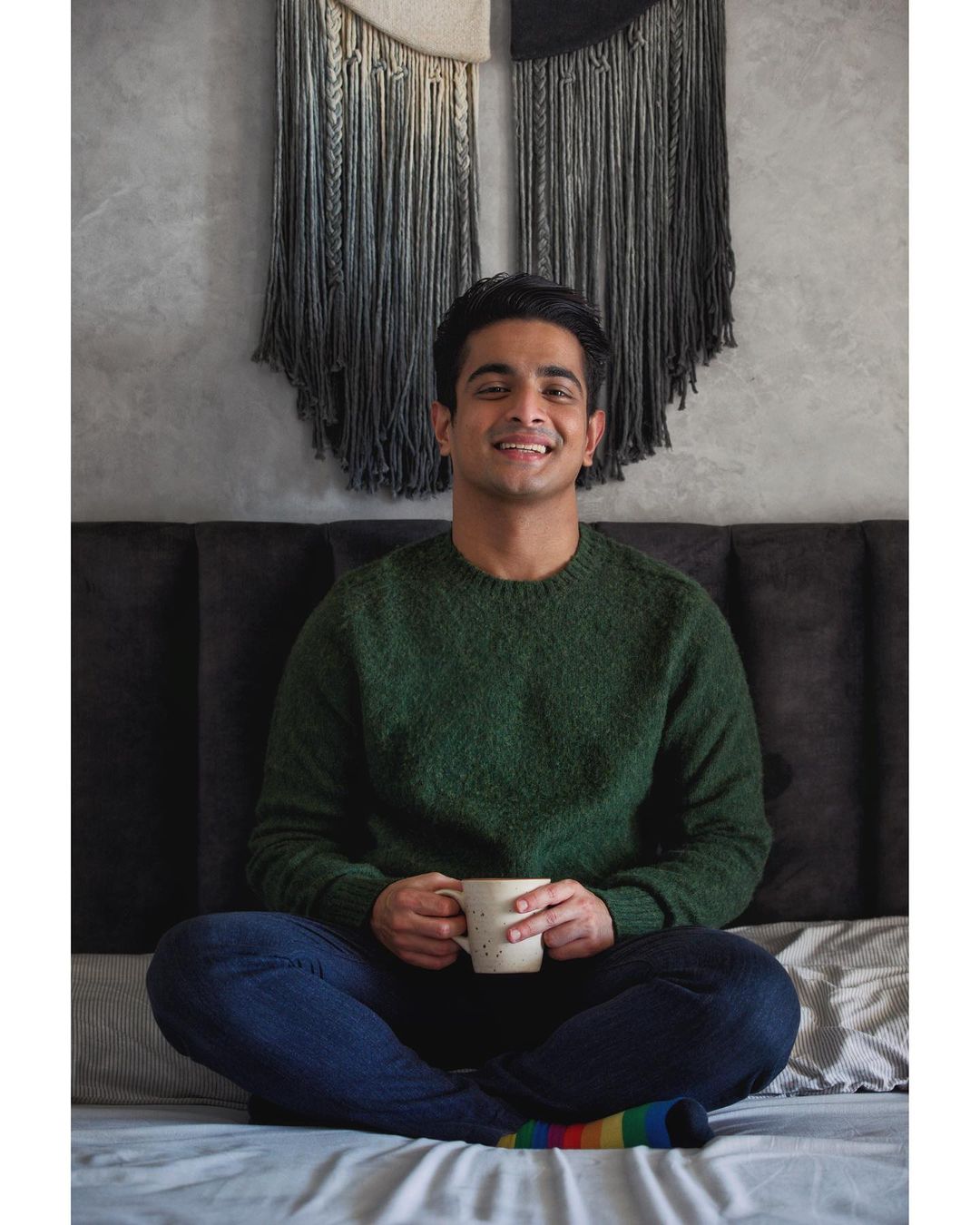 Ranveer Allahbadia, better known as @beerbiceps, is perhaps India's most well-known podcaster. He has been a part of a number of ventures apart from being a fitness influencer. As per reports, Ranveer has an estimated net worth of around $7 million in 2023, which translates to 58 Crore.
Niharika NM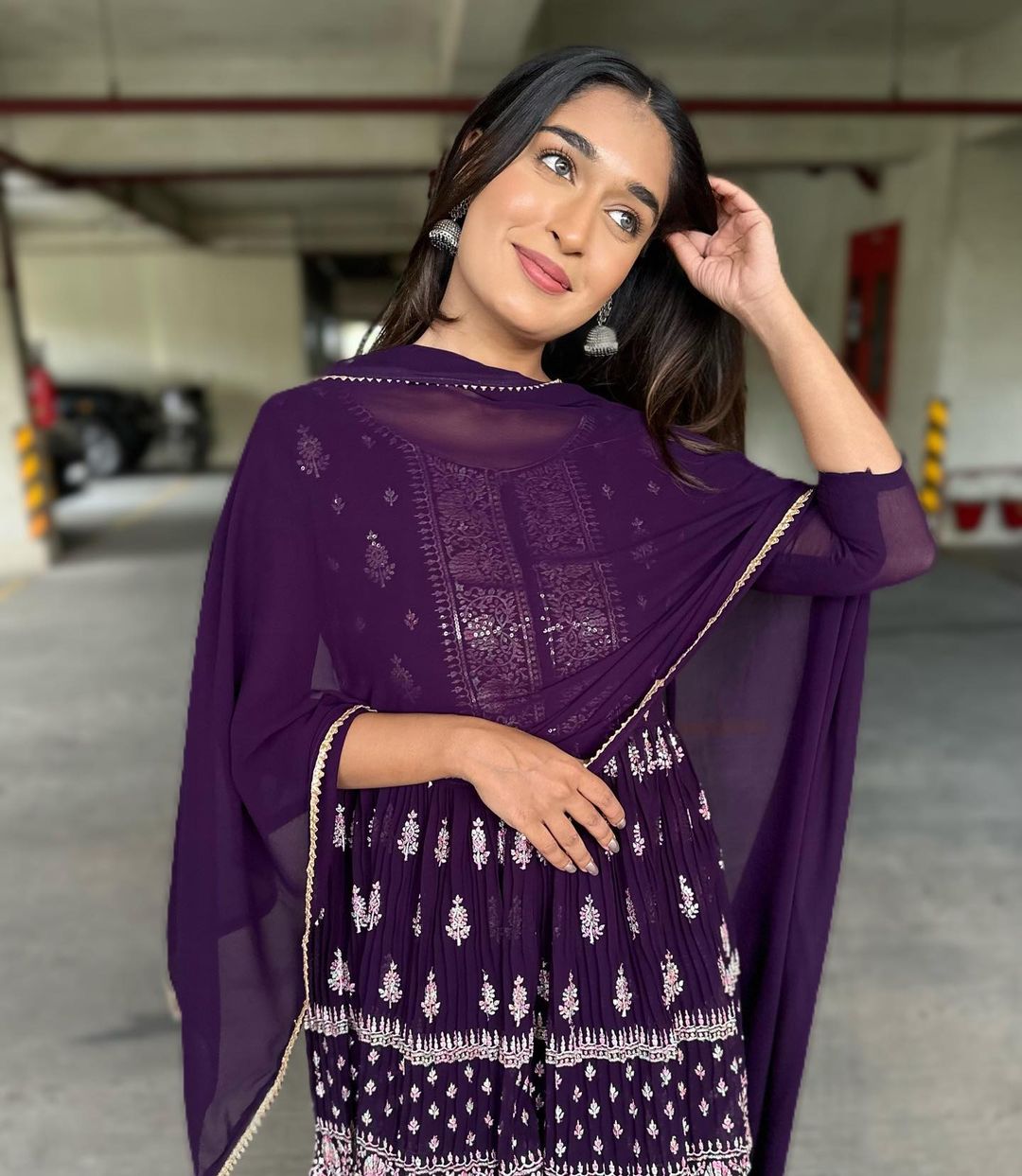 Niharika NM's goofy videos are hard to miss! The Los Angeles-based Indian YouTube sensation loves to make quirky videos. Her Bangalorean accent and relatable content have made her one of the most popular influencers. According to HypeAuditor, an influencer marketing agency, a survey of 1,865 Instagram influencers showed that those with a million followers earn about $15,356 per month. This come to Rs 12 lakh per month. Niharika has close to three million subscribers on YouTube alone and her estimated monthly income reportedly should be between at least 20-30 lakh Rs per month. 
Jannat Zubair Rahmani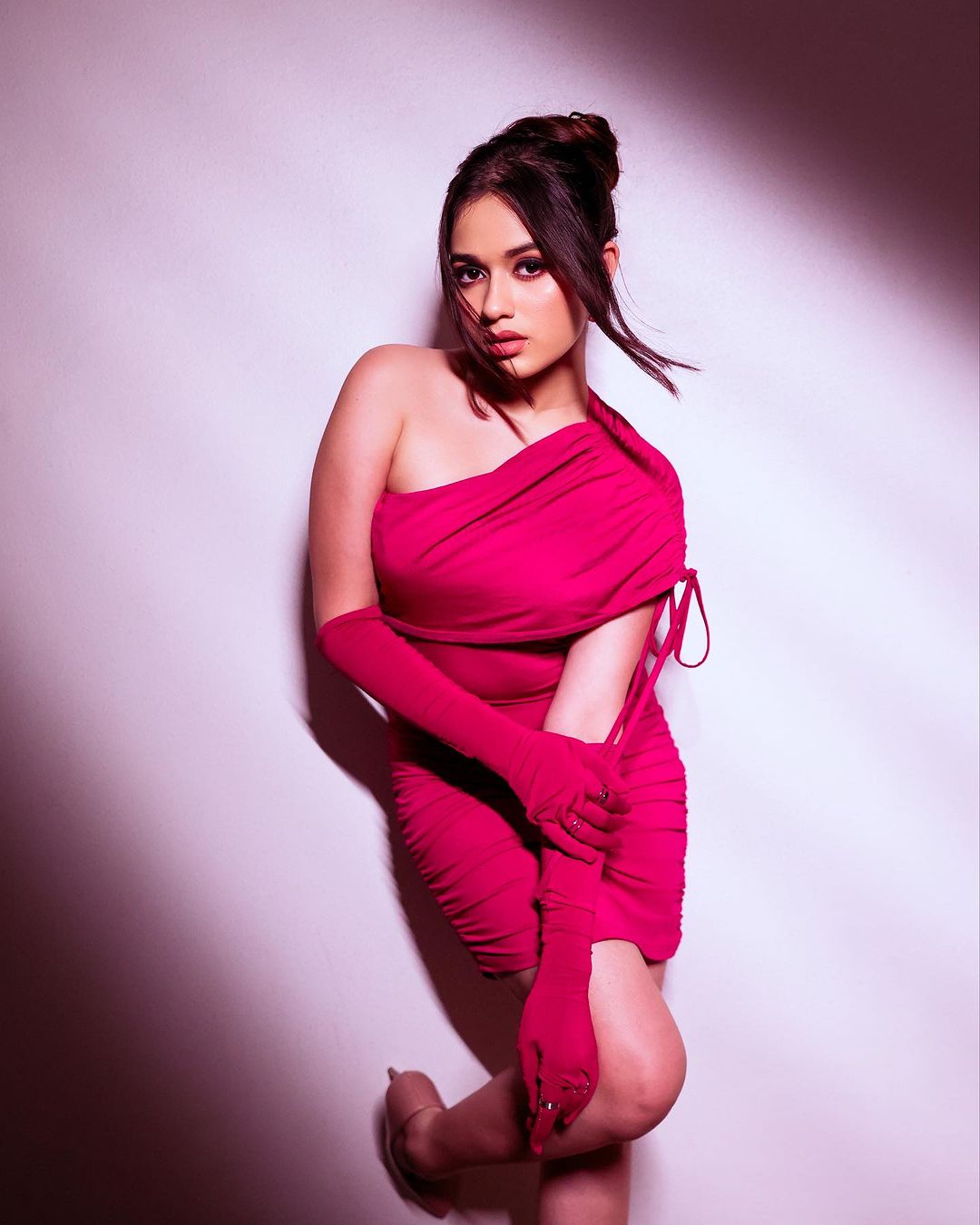 Jannat started her career as a child actor before turning into a social media star. She has close to 46.7 million followers on 'Gram. Reportedly, her net worth is Rs 25 Crore.
Phew, this list has inspired me to take my social media account a little seriously. Who doesn't like the sound of money?
Featured Image: Instagram