"When are you going to get married? The clock is ticking." "When are you planning a baby? The clock is ticking." "Don't you think you should think less about work and more about starting a family? The clock is ticking."
Society never misses an opportunity to remind women about their "biological clocks". However, modern-day women have found the perfect antidote to all these unsolicited questions and suggestions—egg-freezing! The procedure is becoming more and more popular because of some celebs who opted to freeze their eggs and talk about it openly.
Take for instance, Upasana Kamineni and Ram Charan. They are expecting their first child together and recently opened up about their decision of 'freezing eggs' early in their marriage."We definitely believed that for various reasons we need to focus on our careers at that point in time. Today, both of us are at a stable place where we can afford to take care of the child with the income we are generating by ourselves and give our child that lifestyle and stability," shared Upasana during an interaction.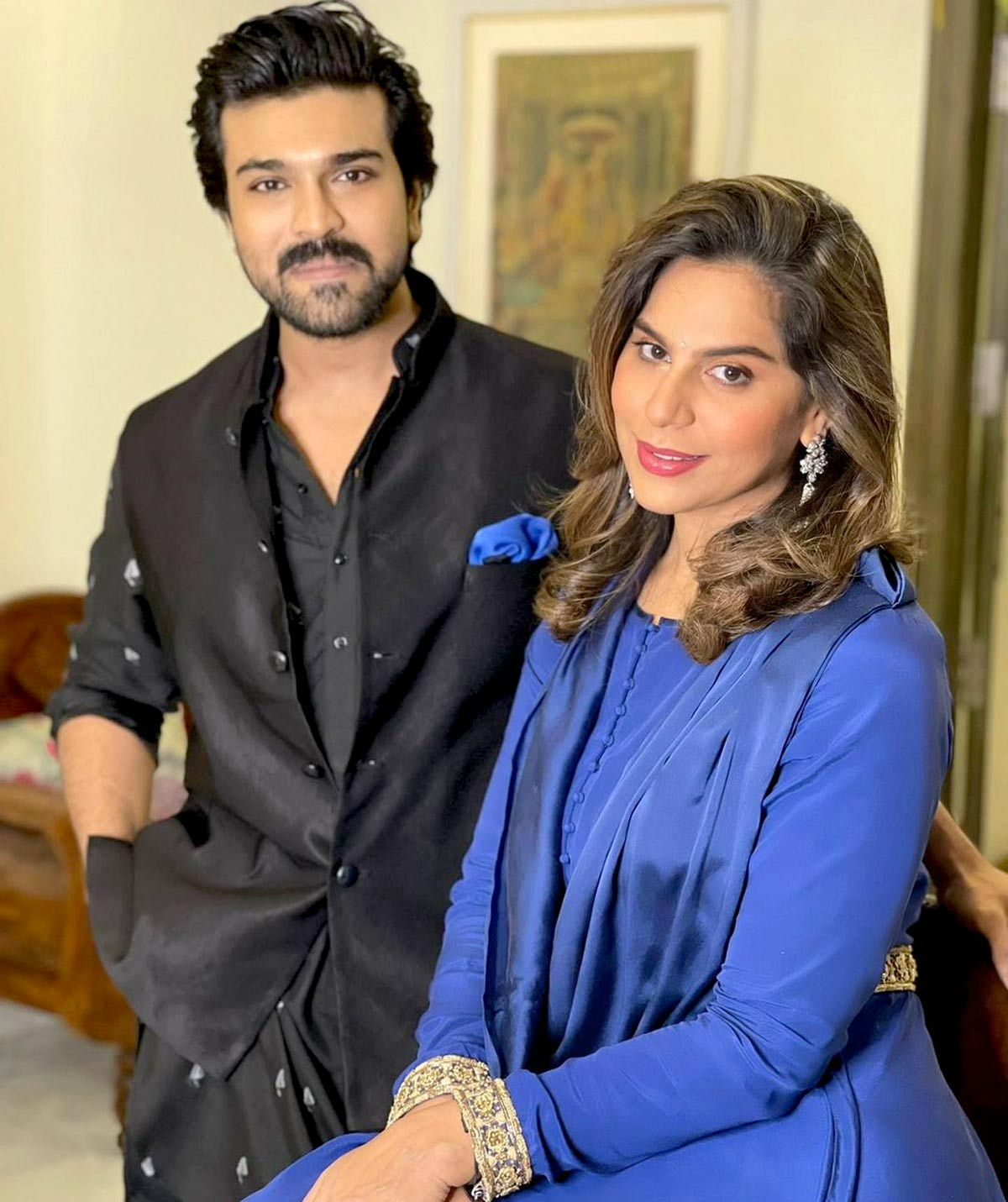 Here are seven other desi celebs who chose to freeze their eggs:
Priyanka Chopra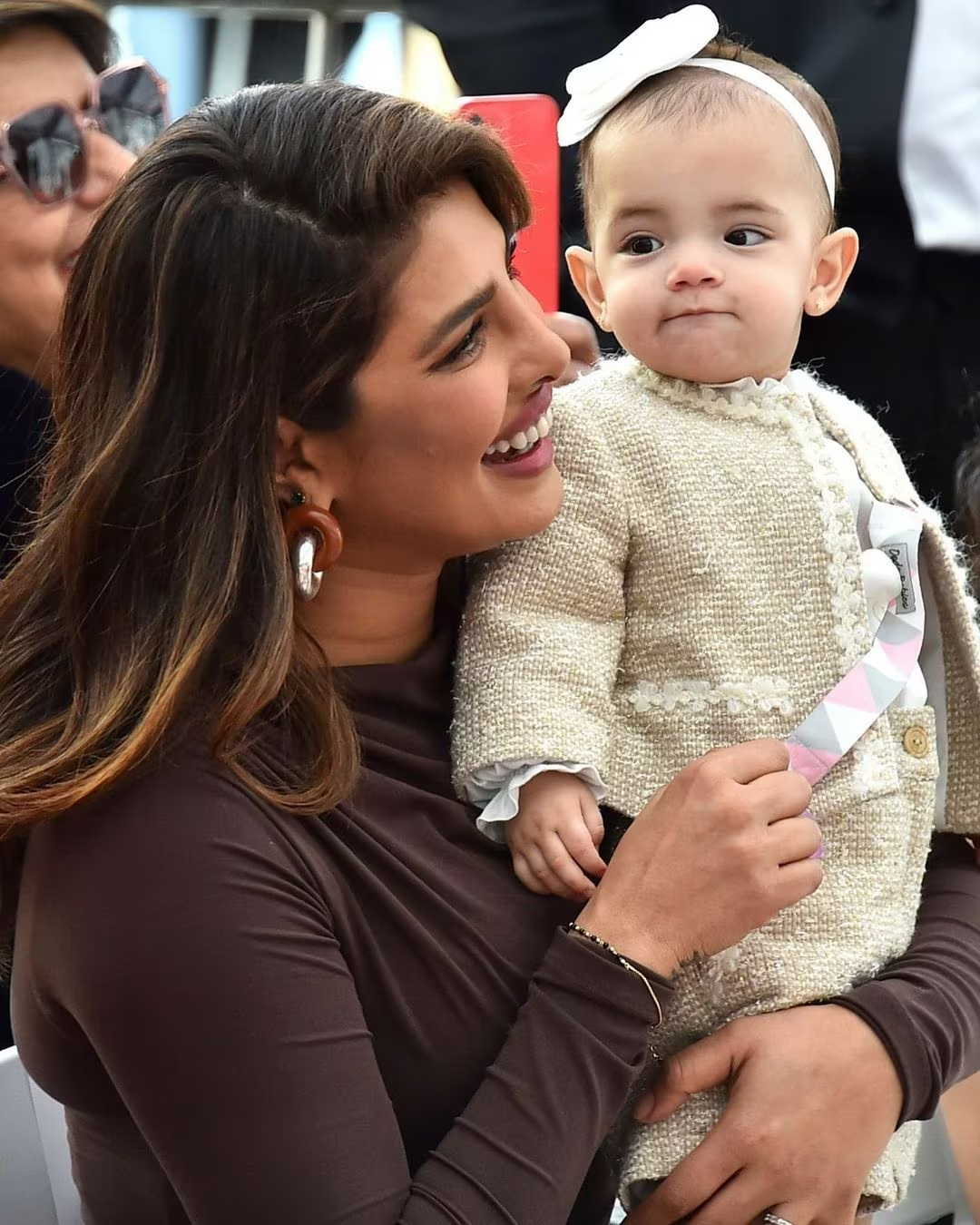 In a recent episode of Dax Shephard's podcast, PC revealed she froze her eggs in her early 30s due to her mom's insistence. "I felt such freedom, I did it in my early thirties, and I could continue on an ambitious warpath. I wanted to achieve, and I wanted to get to a certain place in my career," the Fashion actress shared.
Tanisha Mukherjee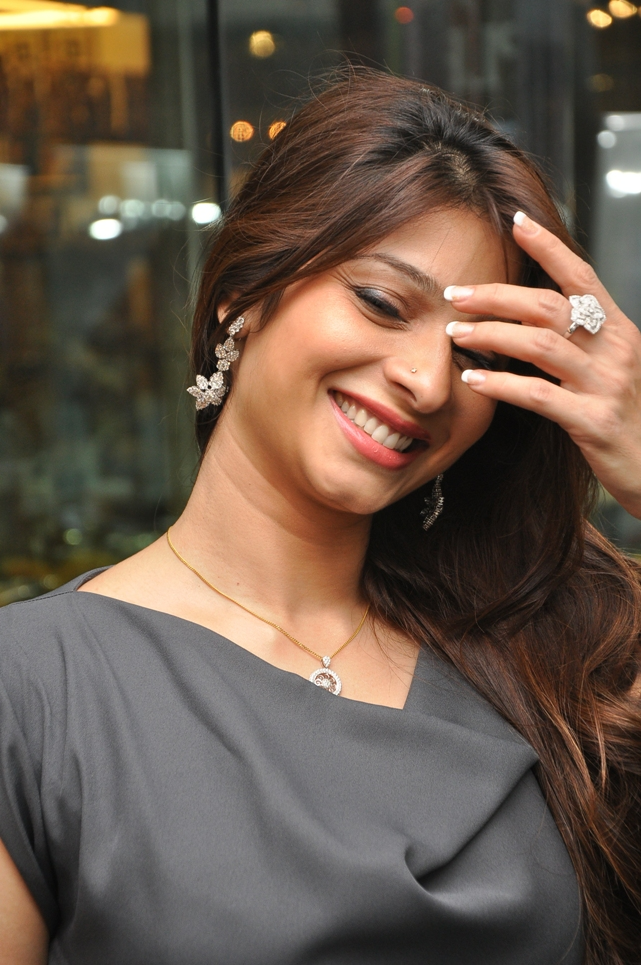 Kajol's dearest sister Tanisha Mukherjee decided to freeze her eggs at the age of 39. Talking about her experience, the Neal n Nikki actress shared, "I wanted to freeze my eggs at the age of 33! At that time, when I went to my doctor (who finally froze my eggs now)…it is funny but she stopped me from doing so at that time. While she told me it takes a toll on my body, she advised I should do it when I have no hope of conceiving a baby. It's a personal choice and today it is perfectly okay to not have children".
Ekta Kapoor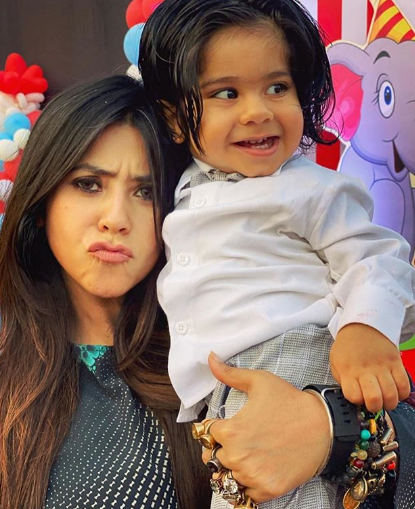 Ekta Kapoor opted for egg freezing at the age of 36. Sharing her reason behind the decision, the producer revealed, "I had stored my eggs when I was 36. Had a calling for a long time I don't know what was it. I don't know I thought I might get married, might not. Very late, if it happens." In 2019, Ekta Kapoor welcomed a baby boy via surrogacy.
Rakhi Sawant
Back in 2019, Rakhi opened up about her turbulent relationship with her ex, Ritesh during an interaction with Siddharth Kannan. When asked if she'd like to have kids in the future, Rakhi said, "Yes, they say after a certain age one must have their eggs frozen immediately. I did that before time. The doctor told me that out of nine eggs, only five were healthy, so five eggs are saved."
Diana Hayden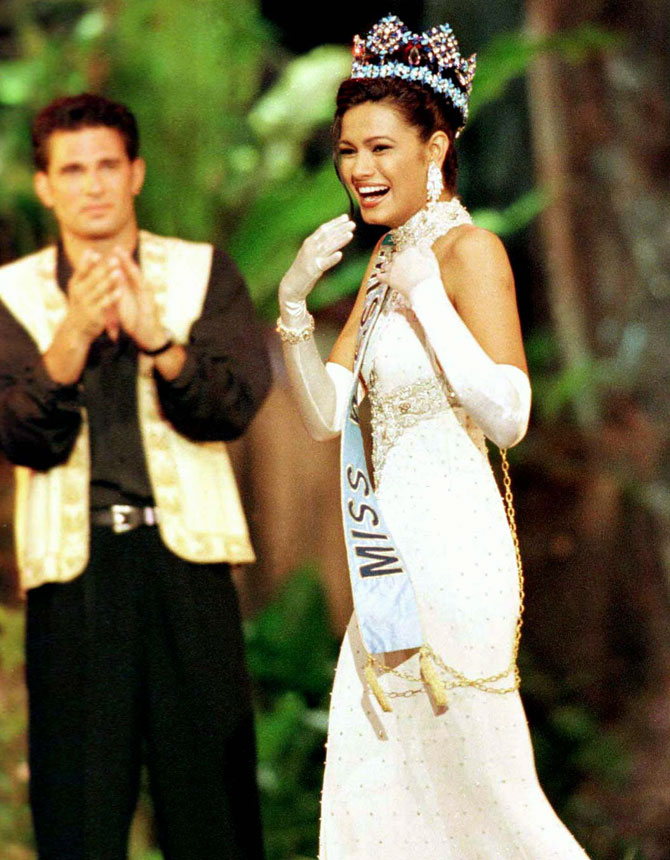 Former Miss World Diana Hayden welcomed her third kid at the age of 42 but froze her eggs eight years before that. "I am a voracious reader and I happened to come across some material about freezing eggs. It was mainly used in cases of cancer in US and Australia, as a way to allow the patient to have a child once they had overcome the disease. But I couldn't see why I shouldn't opt for the same procedure to allow me the freedom to put motherhood on hold," she said during one of her interviews.
Mona Singh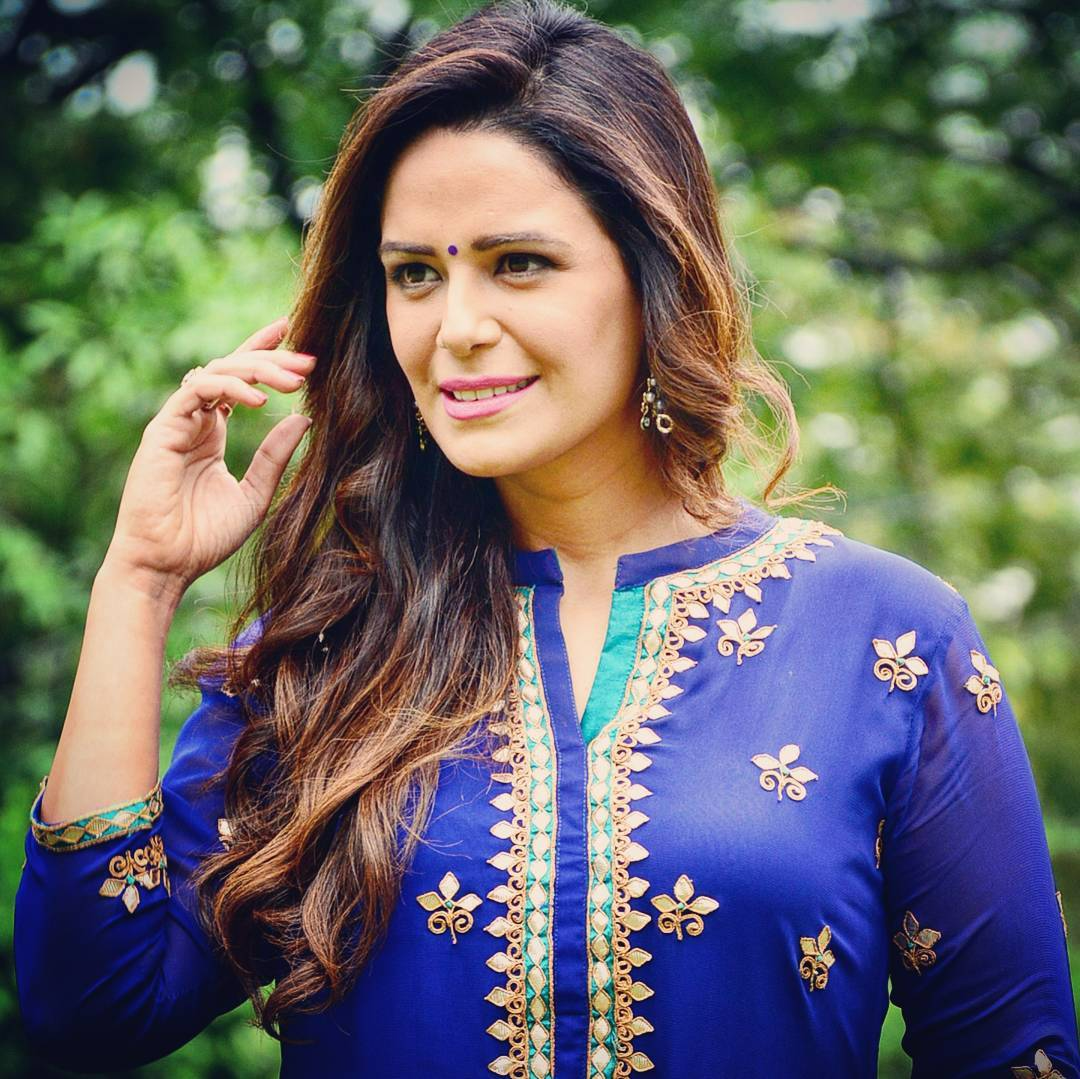 TV actress Mona Singh got married to the love of her life at the age of 39. However, she opted for egg freezing way before her shaadi and is currently enjoying her independence to the fullest. Sharing her experience, she said, "I have frozen my eggs and now I am free. I did that at the age of 34. Because I have gotten married now, I want to chill with my partner and travel the world with him. I haven't done that yet. I have always travelled with my family or friends. I want to do that with my husband now and it is a different feeling now — going for walks, getting all the attention, keeping Karwa Chauth vrat – all this is so nice. Even though I love kids, if you ask me now, I am not mentally prepared to have one. Later in life, I would definitely think about it."
Ridhima Pandit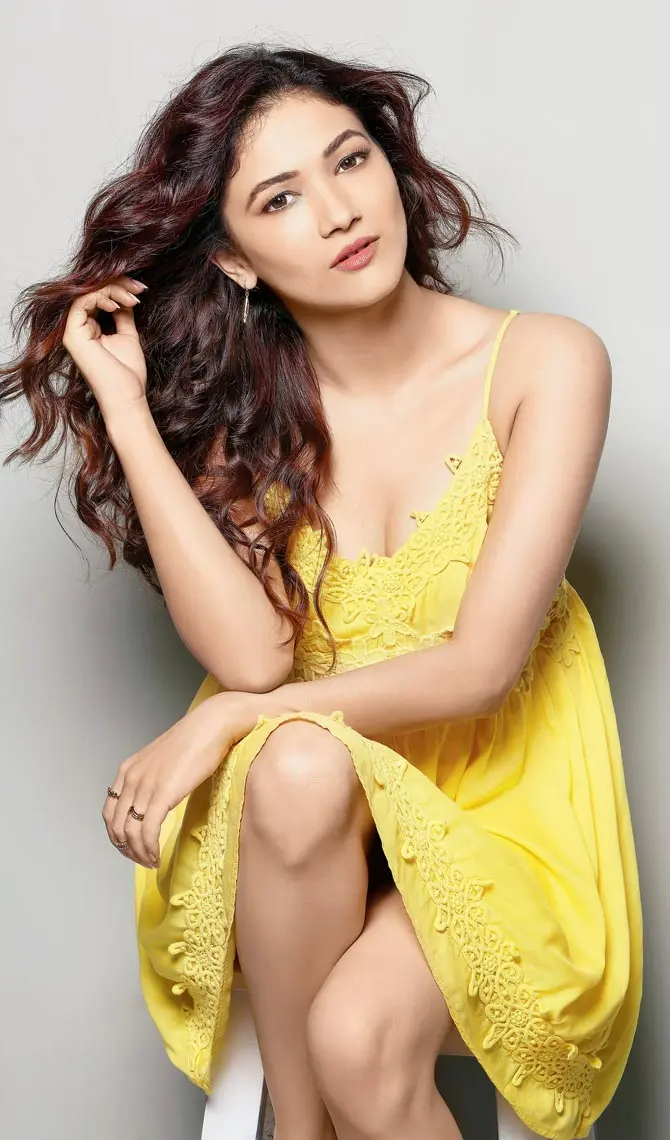 Last year, Ridhima Pandit revealed she took the best decision of her life by storing her eggs. She said, "I feel liberated. Freezing eggs was on my mind for a long time, and it seemed right to go ahead with it in September (2022), as I had a month to spare between my assignments. It was a perfect window to prepare for and recuperate from it. I had the best doctors guiding me through the procedure."
Kudos to all these celebs for normalising egg-freezing and telling the world that the clock is NOT ticking!
Feature Image: Instagram