Swara Bhaskar is going to be a mother soon and we're so excited for her! Wait, before you jump to conclusions! No, she's not pregnant. Contrary to what our society tries to tell us, to have a child, we neither need to be married nor necessarily experience the nine months journey. In fact, we don't even have to follow any of the arbitrary protocols our society has tried to impose on us. Over the years, several women have proved that to be a mom, all we need to do is embrace motherhood with our heart and soul—on our own terms and conditions. And, Swara is ready to do just that.
The actress is all set to become a mother via adoption and welcome a beautiful child in her life. She recently celebrated Diwali with young girls at a Delhi-based orphanage and later signed up as a prospective adoptive parent with CARA (Central Adoption Resource Authority). Honestly, it's a huge step, and we're thrilled for Swara and the new journey she's ready to embark upon.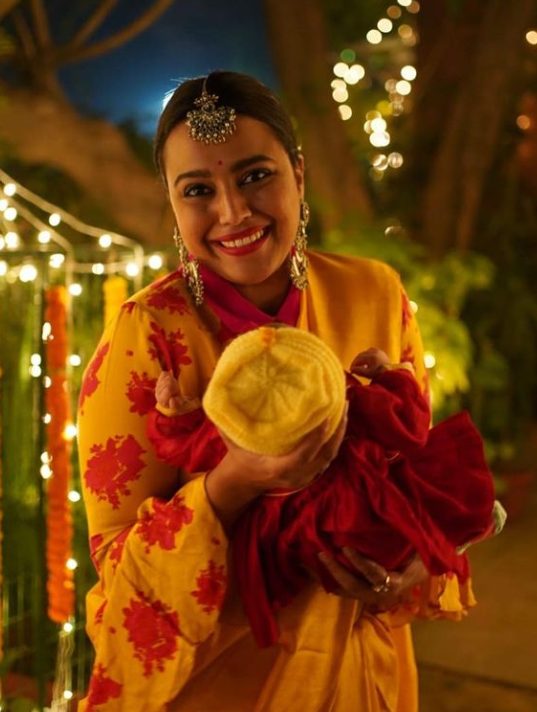 During an interview with a leading daily, the Ranjhanaa actress revealed that she read about the process and met several parents who have adopted children. She said, "I've always wanted a family and children. I realised that adoption was a way to marry these things. Luckily in India, the State allows single women to adopt. I met many couples who have adopted children, met some children who were adopted and are now almost adults. I read up on the process and experience."
She is currently on the waiting list of CARA and realises that it might take her several years before she can adopt a child. While talking about it, she said, "I am now a prospective adoptive parent on CARA. I know the waiting period is long, often as long as three years, but I can't wait to be a parent to a child through adoption."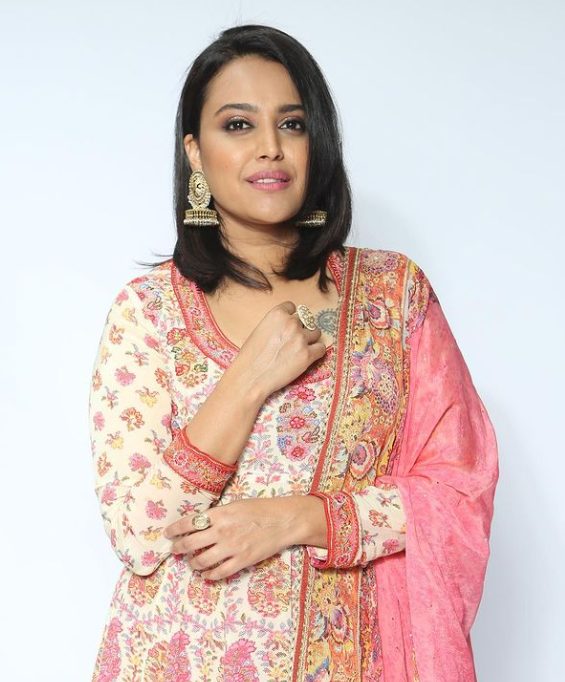 The fact that Swara is ready to embrace motherhood and live life on her own terms is swelling our hearts with pride and joy. We're sure that she is going to be one loving mama and raise a strong and amazing child.
We hope her wish turns into a reality soon!
Featured Image: Instagram