For Bollywood celebs, it is almost impossible to escape the viscous eyes of the trolls on social media. On June 6, Swara Bhasker took to Instagram to share the most joyful update about her life. She announced pregnancy by posting the cutest pictures with her husband. However, her khushkhabri quickly became a reason for the internet to mock the actress.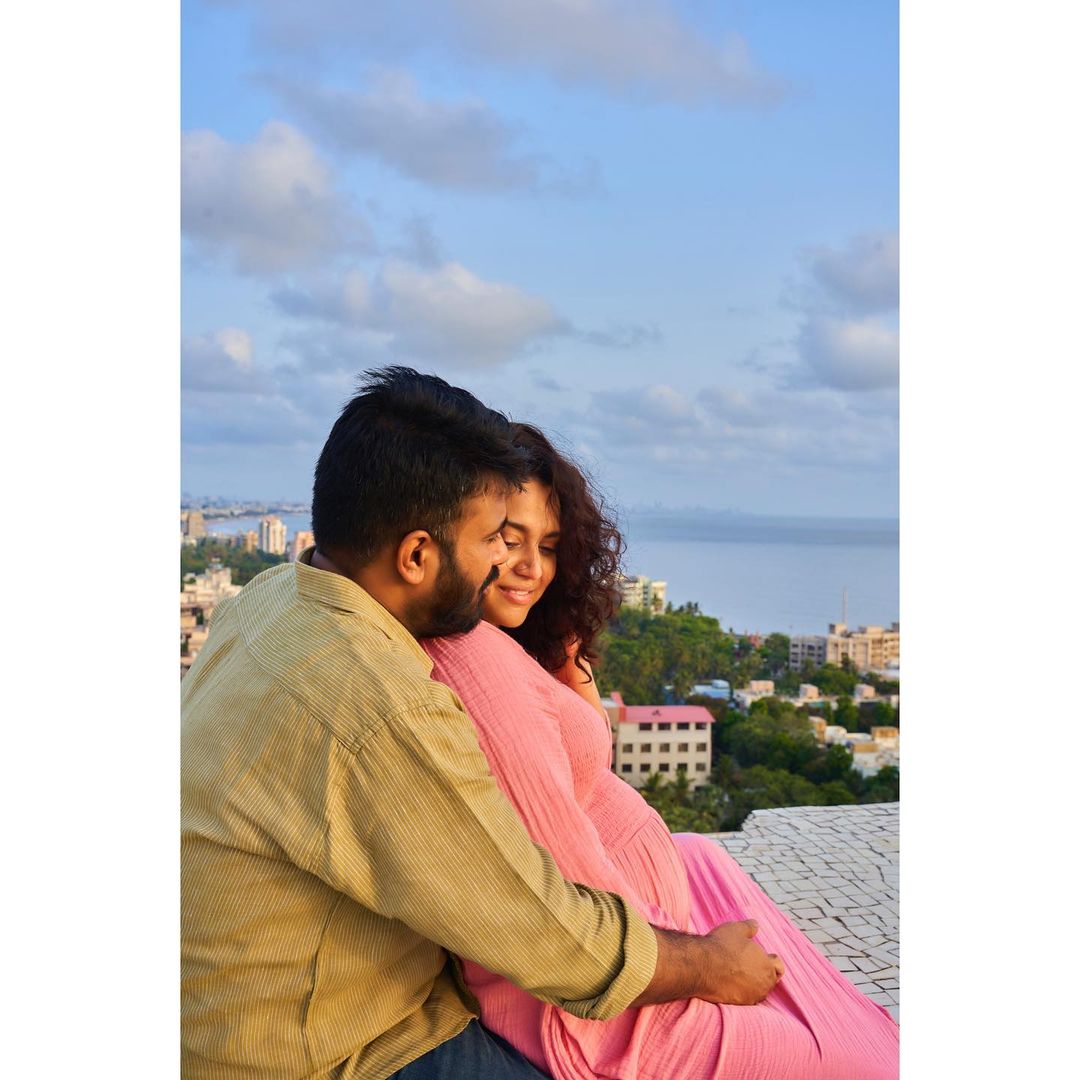 Swara tied the knot to social activist and politician Fahad Ahmad on February 16, 202. She disclosed her pregnancy four months after marriage and shared that she is due in October. This makes the actress five months pregnant and she is facing the wrath of the trolls for allegedly conceiving the baby before getting married.
The internet is claiming that this is the "real reason" behind Swara and Fahad's wedding. One user wrote, "That's why the wedding happened. It has become a Bollywood trend, first pregnancy, then wedding," and another added, "Nikaah hua tha kyunki kuch gadbad thi." 



Some of the trolls have taken things to another level by accusing Swara of "copying" A-list actors! Not just that, the actress is also getting bashed for being unsuccessful in hiding her pregnancy. A user wrote, "We all knew all along, so we are not surprised about this announcement. We all have eyes to see, we are not idiots like you thought. But as a public figure, the audience at least expects you to assume your act and not play us dumb."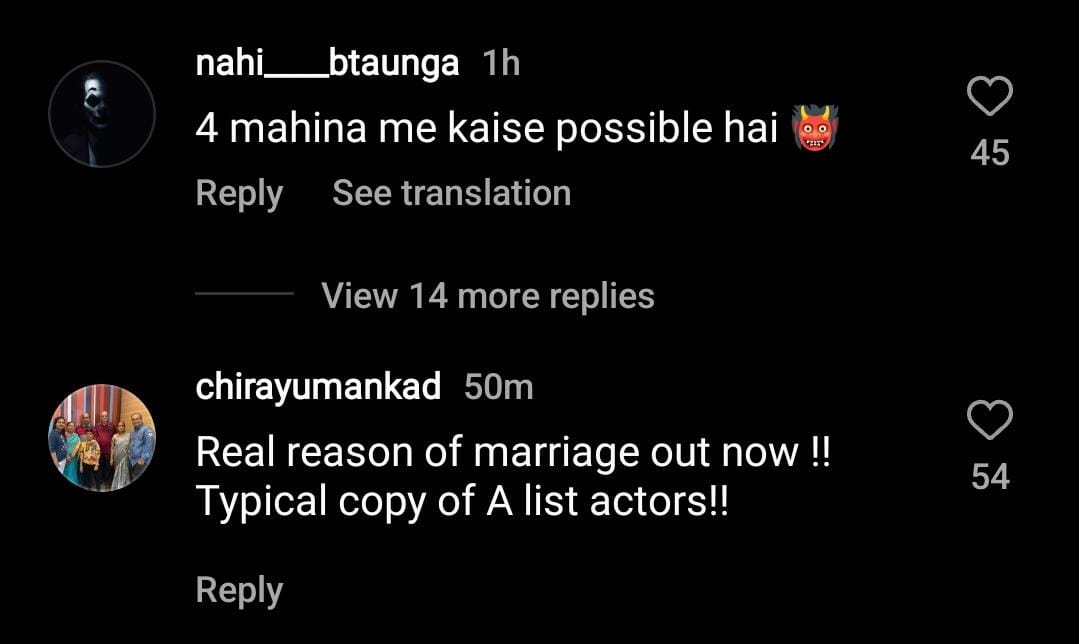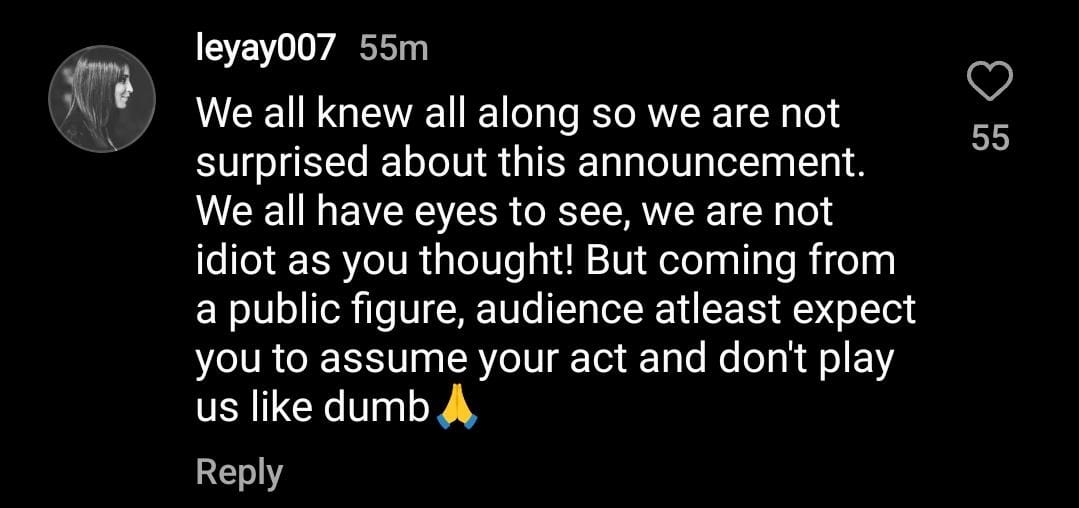 TBH, it is heartbreaking to see that even a happy moment can be turned into something so scarring with cruel comments. The internet really needs to learn the concept of 'live and let live.' Can't we just be happy for others? 
Well, we surely are overjoyed for Swara Bhasker and Fahad Ahmad and hope that this new chapter in their lives is filled with love and happiness. Many congratulations to the couple!
Feature Image: Instagram