There's no greater heartache than watching our favourite tinsel town couples fall apart. Earlier today, Sohail Khan and Seema Khan filed for divorce after 23 years of marriage. The estranged couple was spotted exiting Mumbai's Family Court separately. Sohail and Seema have been living separately and co-parenting their two sons for a while.
While Seema and Sohail are yet to release an official statement about their divorce, a source close to the duo confirmed the reports of their divorce. They said, "Sohail Khan and Seema Sachdev were present in the court today. They have filed for a divorce. Both were friendly towards each other."
Looking Back At Sohail Khan & Seema Khan's Relationship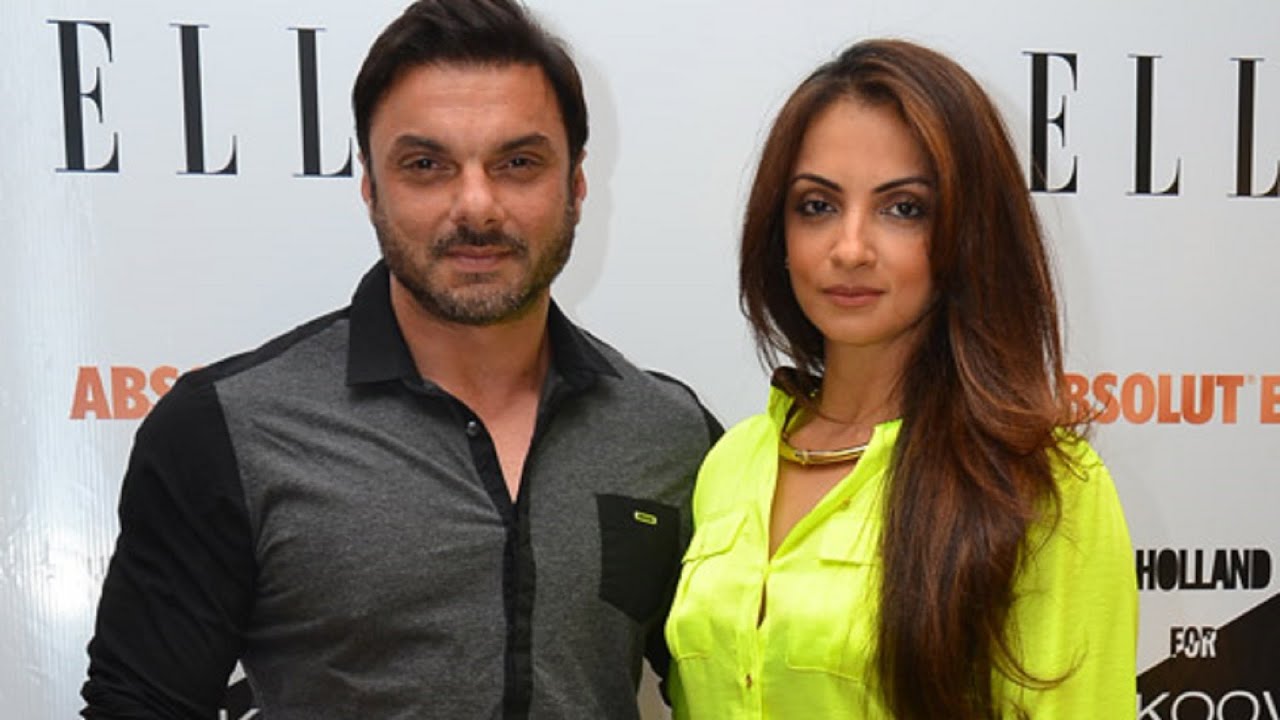 Back in 1998, Sohail and Seema met through a mutual friend and sparks flew right away. Within the same year, they tied the knot in a small ceremony. In an earlier interview, the fashion designer opened up about her marriage with Sohail and said, "I was a SOBO girl who got married to this man from Bollywood. We had quite this whirlwind, mad, romantic kind of wedding because I eloped with him in the middle of the night. I met him when I was very young, and I also had Nirvan when I was very young"
Last year, the rumours of their divorce caught everyone's attention when Seema hinted at separation from Sohail during the reality show Fabulous Lives Of Bollywood Wives. In the pilot episode, the two were seen living separately and Seema had later called their marriage 'unconventional'. She shared, "We have the most amazing family. Sohail is the most amazing father. He has been amazing since my kids were born. I love him, and I always will. We have a great relationship. It's just that sometimes when you grow older, your relationships meander and go in different directions. I make no apologies about it because we are happy and my kids are happy. Sohail and I are not in a conventional marriage but we are a family. We are a unit. For us, him and me and our children matter at the end of the day."
While the announcement has definitely surprised us, we're hoping that netizens will give the couple the privacy that they deserve. We wish Sohail and Seema luck and happiness for the upcoming phase of their lives.
Feature Image Credit: Instagram