When we think of the daily soap Yeh Rishta Kya Kehlata Hai, we immediately think of Naira (played by Shivangi Joshi) and Kartik (played by Mohsin Khan). Shivangi and Mohsin's chemistry on the show made it a huge success, but sadly all good things come to an end. The show's lead jodi is now all set to bid farewell to the show and we are heartbroken. Yeh Rishta Kya Kehlata Hai is heading towards a leap and Mohsin and Shivangi won't be a part of the new storyline. It is going to be almost impossible for us to imagine a version of YRKKH without our beloved #Kiara, right?
Recently, Shivangi opened up on the love she received for her role of Naira. She said, "I will forever be grateful for the boundless love and affection I have received while playing Naira and Sirat (especially Naira) in Yeh Rishta Kya Kehlata Hai. To Rajan Shahi Sir, to Star Plus, to the Show, to my co-stars, and the incredible people who make it, thank you for giving me the finest memories and moments. I could have ever asked for it. Without all of you, I wouldn't be the person I am today. It's rare to get a chance to be a part of something that's beautiful, historic, and incredible. And finally to our well-wishers, thank you for falling in love with Naira and Sirat and supporting our journey till the end. I'll miss this more than anything."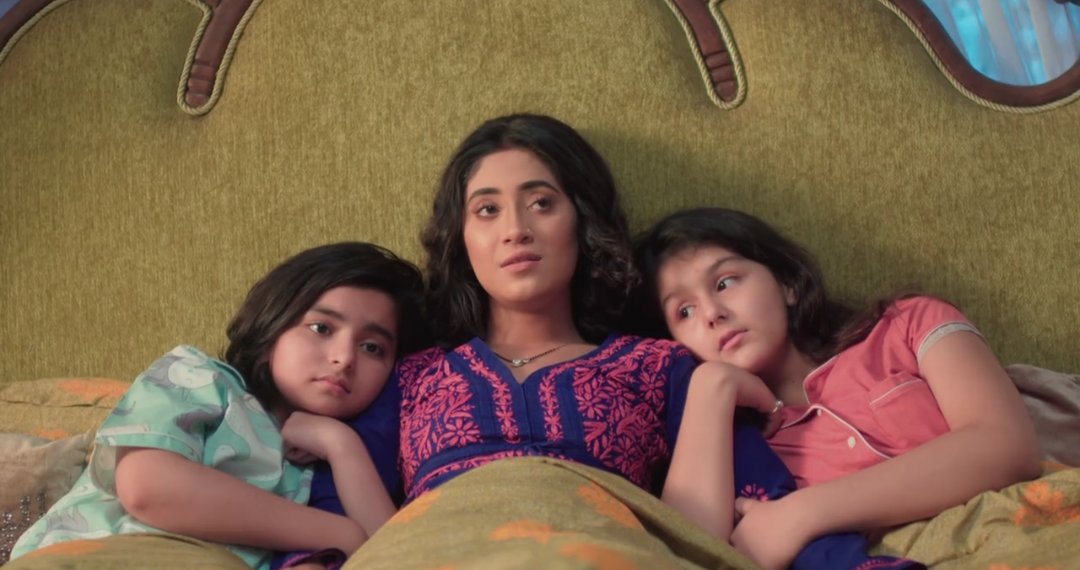 Earlier this week, show producer Rajan Shahi also shared pictures with Mohsin Khan and Shivangi Joshi. He also penned a heartwarming note for the two. A part of it reads, "Yeh Rishta Kya Kehlata Hai? The Rishta: Bond regards, mutual respect forever thu thu thu…journey together kal aaj aur kal….Mohsin and Shivangi who symbolise the best what a Jodi/team can achieve together. Each moment, every minute detail is fresh in my mind…Our first meeting, the day you were signed, the first outdoor, the first scene..the nervousness and excitement which carried forward each day..The achievement and the awards. The desire to give our best through the toughest schedules, trying times made easy with enthusiasm positivity synergy together."
While we'll surely miss Shivangi Joshi as Naira, we are also excited to see what she does next! Here's wishing her the best of luck for the next venture.
Featured Image Credi: Instagram