What! Shah Rukh Khan Thinks Aryan Khan Can't Act
Despite the fact that Aryan Khan rarely posts on social media, he is one of the most popular star kids. People love his striking resemblance to Shah Rukh Khan.
After Suhana Khan's debut, fans are now eagerly for Aryan to make an appearance on the big screen too. But we've got some bad news. We might never see Aryan in fims! Yes, you read that right. Scroll down to find out why: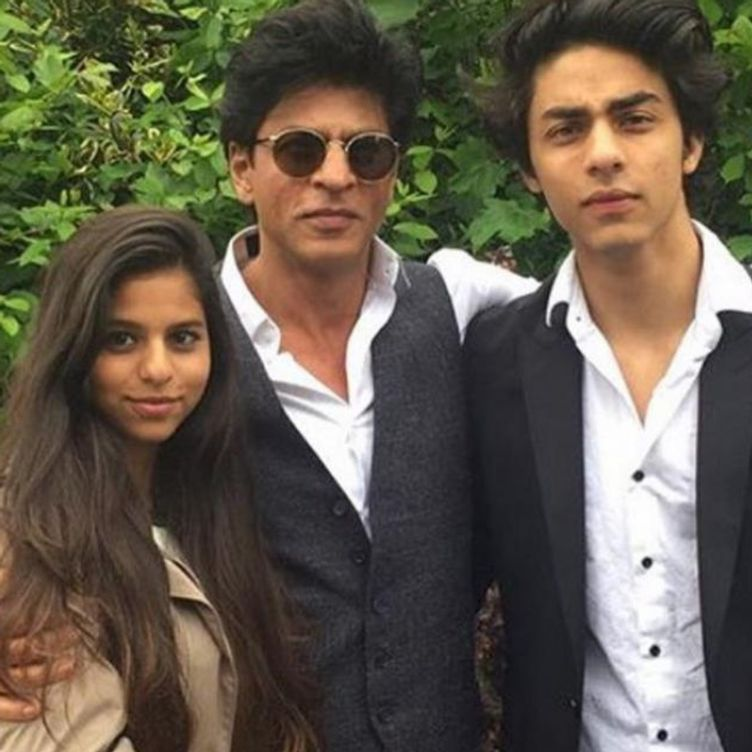 Shah Rukh Khan has always been extremely honest with his children and has supported them through thick and thin. In 2019, the actor appeared on the David Letterman show and got into a candid chat with the American host. During the interview, the superstar revealed why he does not believe Aryan should become an actor.
The actor said, "My son doesn't want to act, and I don't think he can." He also stated that, despite his good looks and height, Aryan "doesn't have what it takes to become an actor." However, SRK believes that Aryan is a good writer, and he should pursue a career in that field. 
Not only Shah Rukh, but Aryan as well, does not want to be an actor. The star kid believes that he will be constantly compared to his father, and that if he fails to meet the audience's expectations, they will chastise him for failing to live up to his dad's name. Well, that does make sense. 
Check out the interview here: 
Aryan Khan's Directorial Debut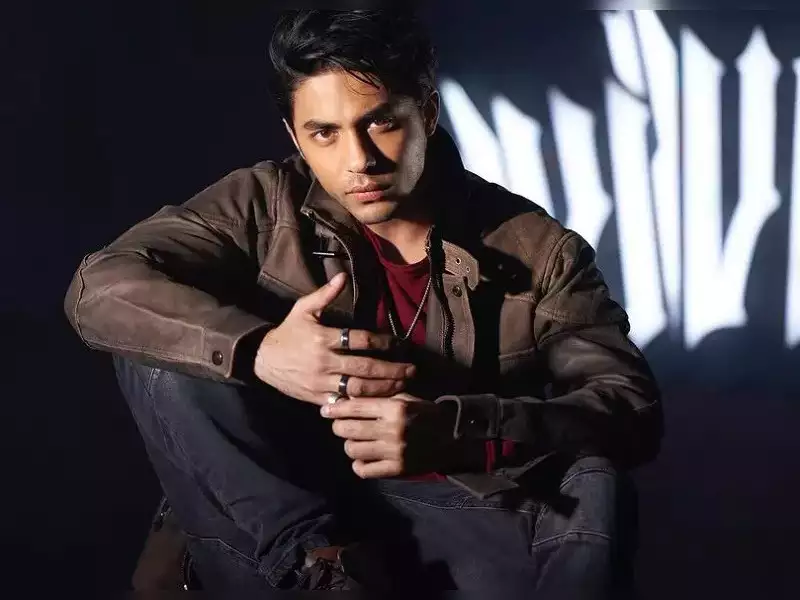 Aryan followed his father's advice and pursued his interest in writing. In December 2022, Aryan confirmed that he will make his industry debut behind the camera. He has completed the script for a web series and is ready to direct it. SRK's Red Chillies Entertainment will back the untitled project. 
I don't know about you, but I'm really looking forward to seeing what Aryan Khan has in store for us!
Feature Image: Instagram
© 2023 THE GOOD GLAMM GROUP