Trolling is something celebrities cannot escape. Whatever they do, there are always a few people on the internet who find a reason to mock or take offence. Just last night, Alia Bhatt and Ranbir Kapoor were targeted by haters shortly after revealing the name of their newborn.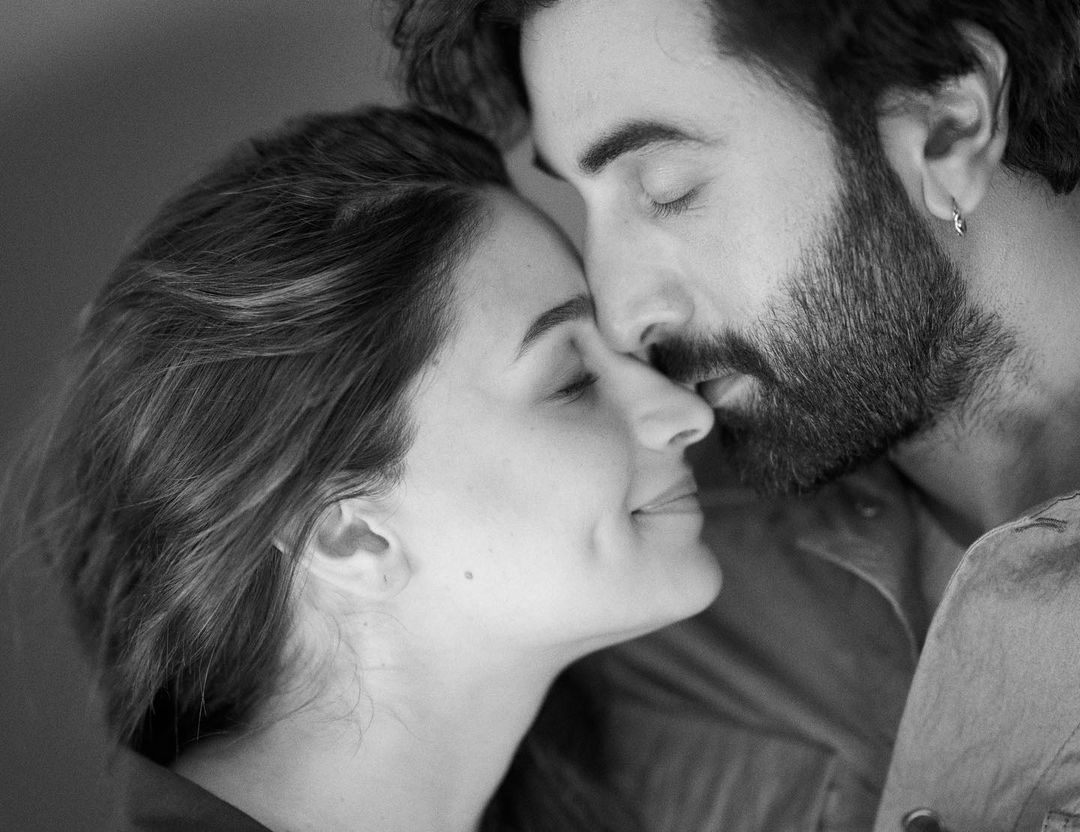 After welcoming a baby girl on November 6, 2022, Alia took to her Instagram last evening and announced her name with the cutest post. The picture featured a blurry silhouette of Ranbir and Alia holding her. However, a framed Barcelona jersey with Raha's name printed on it was in focus. Revealing the meaning of the name, Alia shared that it was chosen by her wise dadi, Neetu Kapoor. While some #RAlia fans praised the baby girl's unique name and adorable announcement, others found a reason to mock the couple.
Some netizens were upset that the couple used a Barcelona jersey for such an important announcement. One user wrote, "This kid is never going to be successful as her name is written on Barcelona jersey!" Another wrote, "Out of all the ways of showing us her name, did it have to be Barcelona's jersey?"
Others mocked the new parents for ruining their baby girl's life. They even made fun of her name and claimed that she would be bullied in school.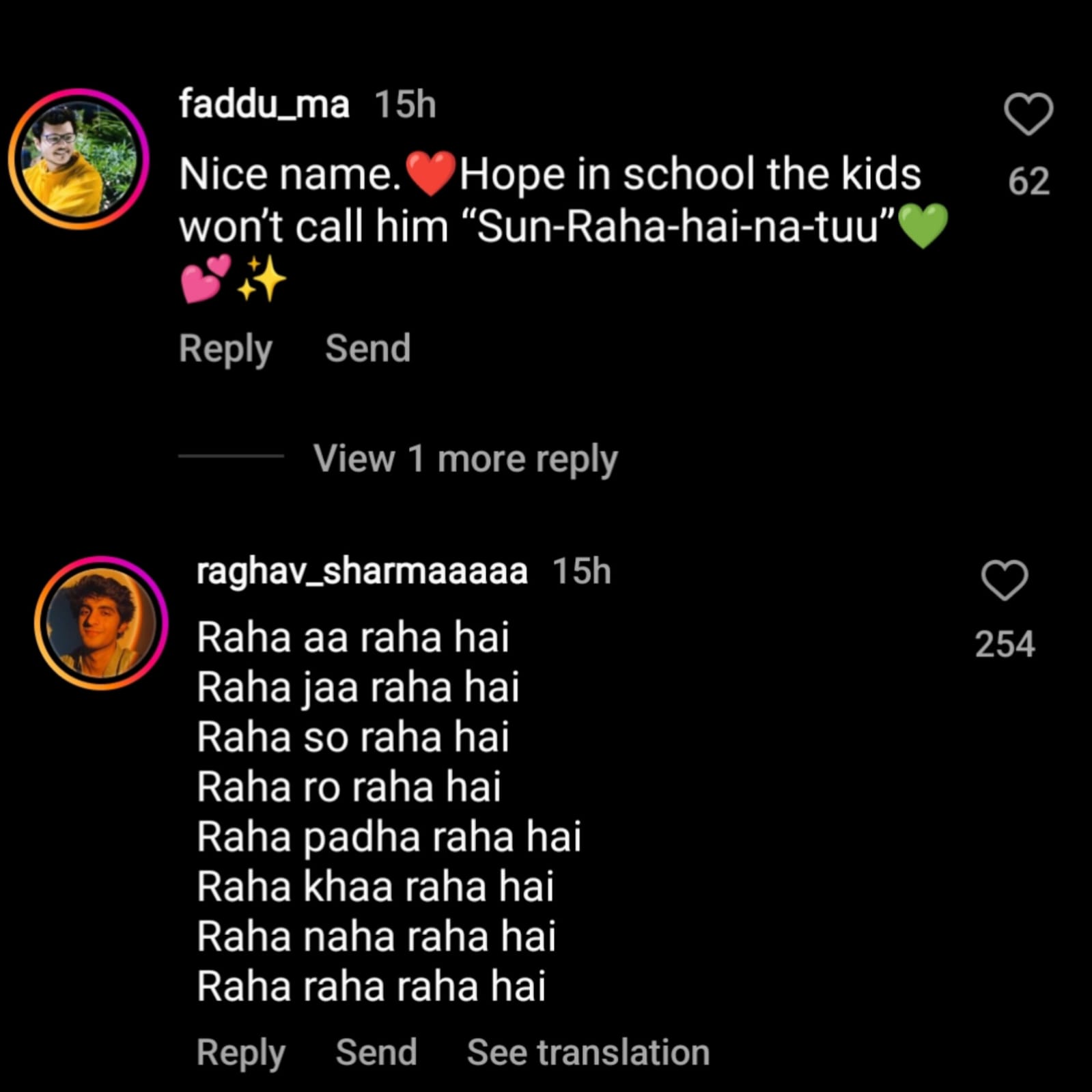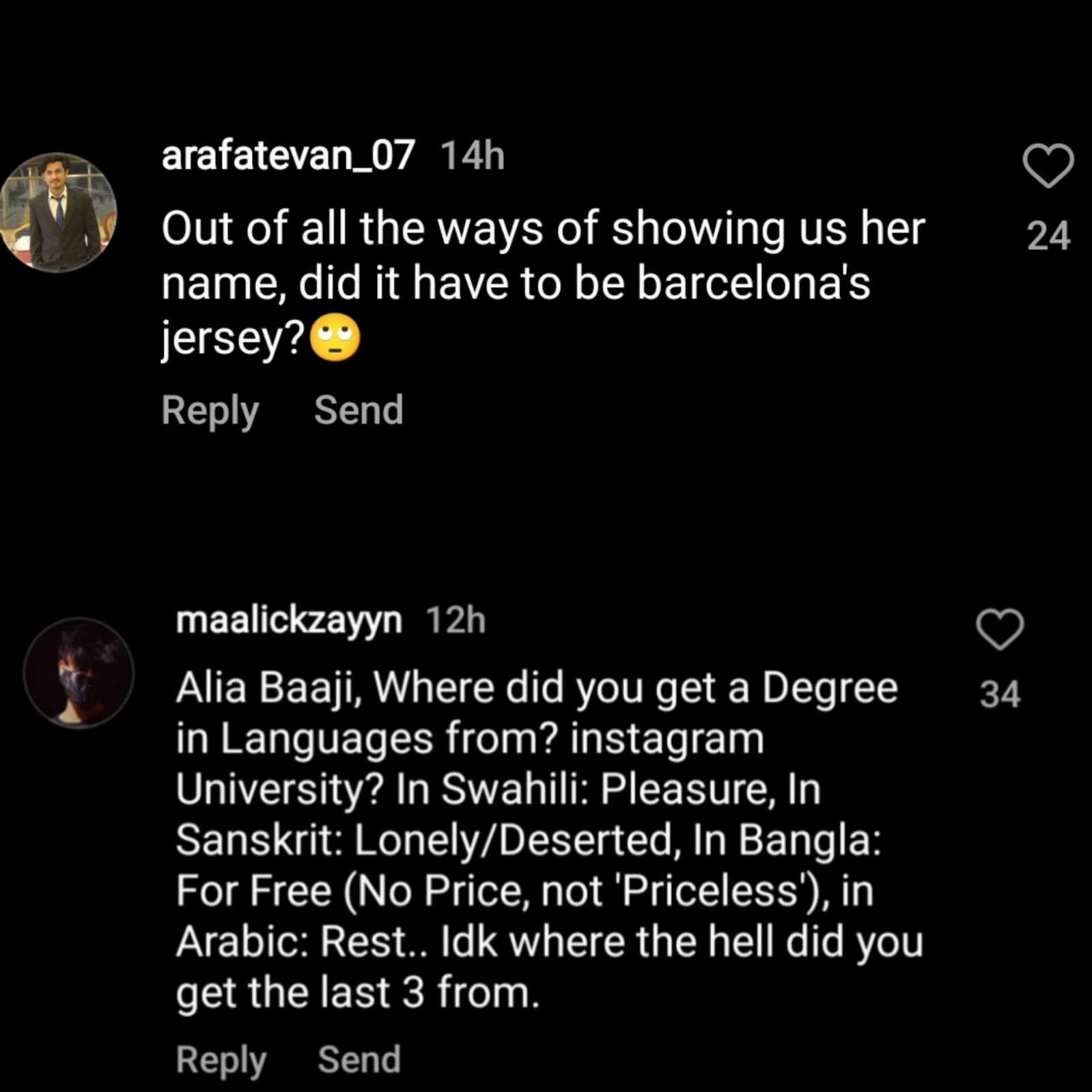 Earlier this week, Alia gave an interview and said she would want to keep her child away from the public eye. Deriding the actress on this, one user wrote, "I don't want to raise my daughter in the public eye. But I will announce her name in public. Double standards! Waise bhi isko khud ka dimaag toh hai nai, dusron ko bass copy karti hai. (Anyway she doesn't have her own brain and simply copies others). Be it clothes or being a mom." 
Alia Bhatt and Ranbir Kapoor were also trolled for welcoming their daughter within seven months of their marriage. Basically, trolls just want a reason to be after their lives. It's irritating how people look for flaws even in the most beautiful situations.
Here's hoping #RaLia turn a blind eye to this hatred and make the most of this phase as new parents!
Feature Image: Instagram