When two young star kids make their Bollywood debut at the same time, all sorts of comparisons are made between them. But Sara Ali Khan and Janhvi Kapoor decided to rise above it all. Though the two leading ladies have been pitted against each other even before they made their debut, they have managed to develop a strong friendship!
We've often seen them working out together or slaying fancy outfits on the 'gram, and we love their bond! Recently, the two stars took a trip to the Kedarnath temple in Uttarakhand and had the best time. NGL, their photos cleared away our Monday blues! 
Unsurprisingly, Sara and Janhvi's pictures have gone viral on social media and we can't get over how stunning they look! In the snaps, Janhvi can be seen wearing a white jacket and shawl, while Sara is dressed in a purple bomber jacket, with grey earmuffs. With winter coming up, we're taking down some serious fashion notes!
A fan-run Twitter account shared their pictures and can we take a moment to say BFF Goals? Take a look: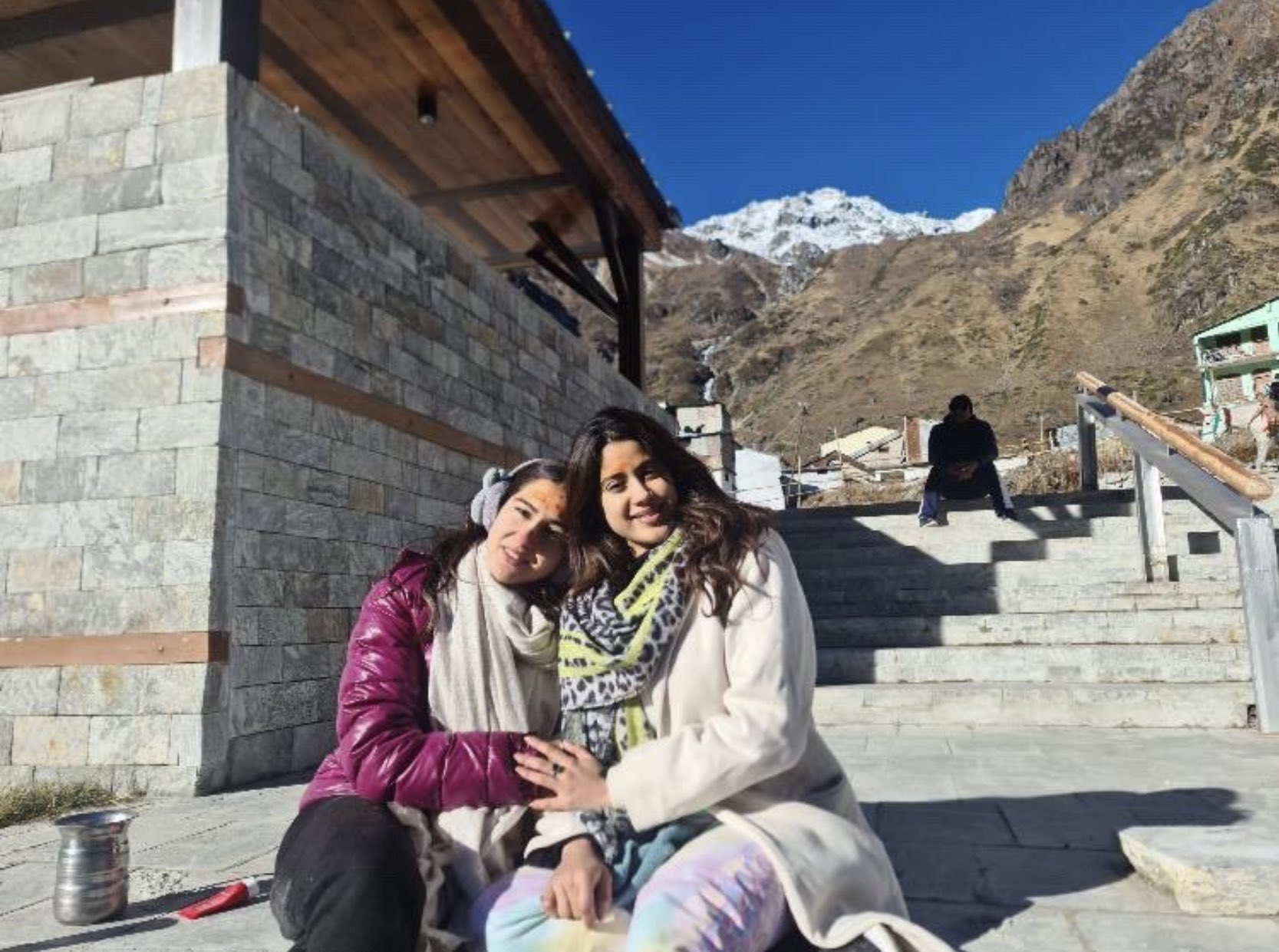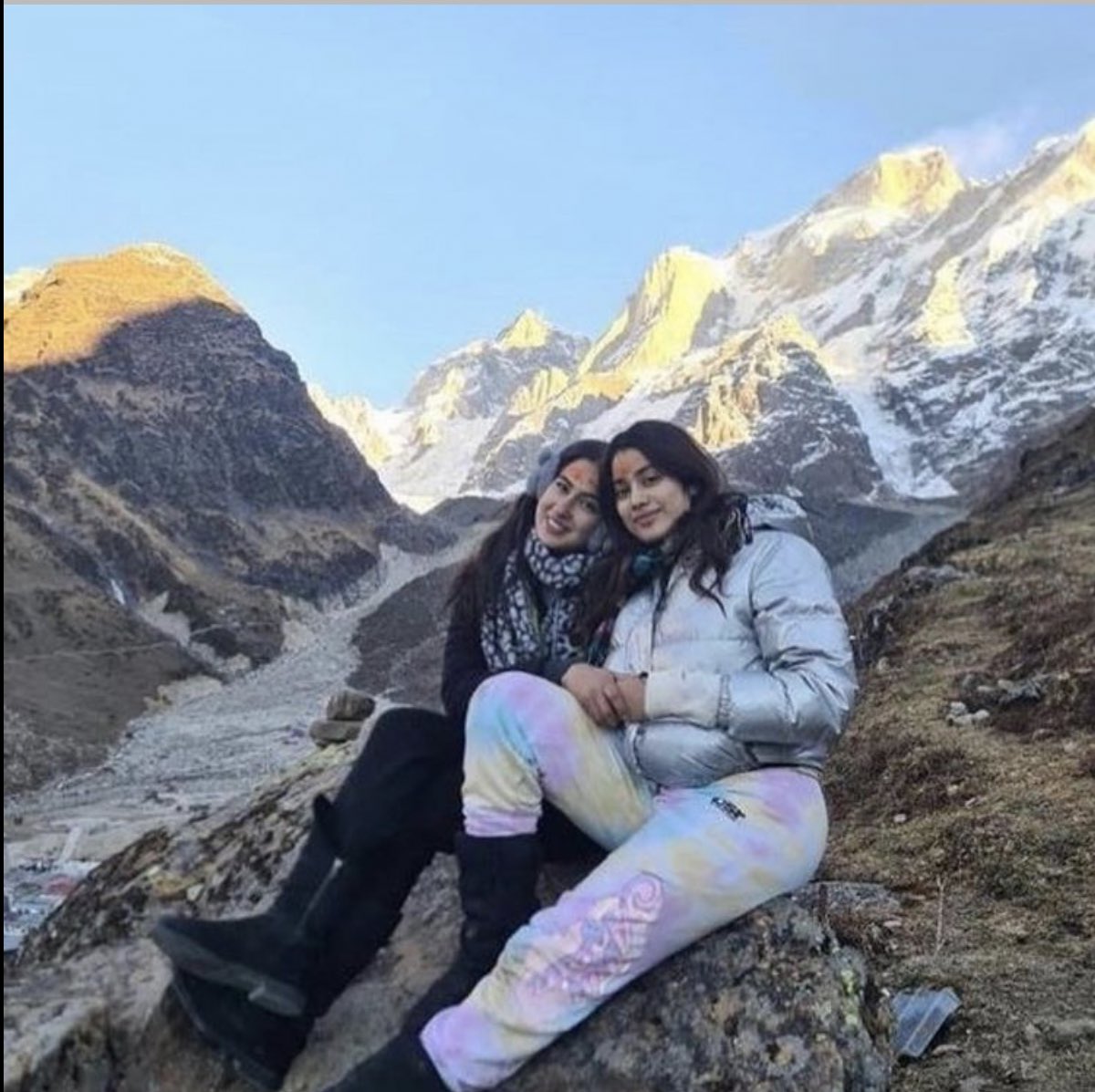 This is not the first time that Sara and Janhvi have set the 'gram on fire with their pictures. Just last month, the Kedarnath actress shared a stunning picture with Janhvi. She also penned an adorable poem for her. 
Sara wrote, "Real princesses fix each other's crowns 
Friendship, inspiration, motivation from gyms to gowns 
Loving, laughing, smiling, no place for frowns 
Because it's always a blast with you at home, at shoot or in remote Indian towns"
This caption pretty much sums up the love these two besties have for each other! 
In an old interview, Janhvi had spoken about how she always wanted to be Sara's friend. The actress said, "I met Sara for the first time at an award function. I had tagged along with mumma (Sridevi Kapoor) and we were very young. I still remember Sara was sitting with Amrita aunty (Amrita Singh), baar baar heroine waale nakhre kar rahi thi (she was behaving like a heroine). She was wearing a saree or salwar kameez at that time, I think. She pushed her hair back with such elegance, I wanted to become her friend."
Well, even though the media pitted Sara and Janhvi as rivals, we're so glad they didn't take the bait. The star kids have proven that the notion that two Bollywood actresses can't be friends is deeply sexist.
Sara and Janhvi are lifting each other up as contemporaries and we are just so proud of them! BRB, calling our besties to plan a BFFs trip!
Featured Image Credit: Twitter