With his frequent WTF statements, Salman Khan has time and again dominated headlines for the wrong reasons. Just when we thought he might have moved on a lil from this toxicity, the actor proved us wrong!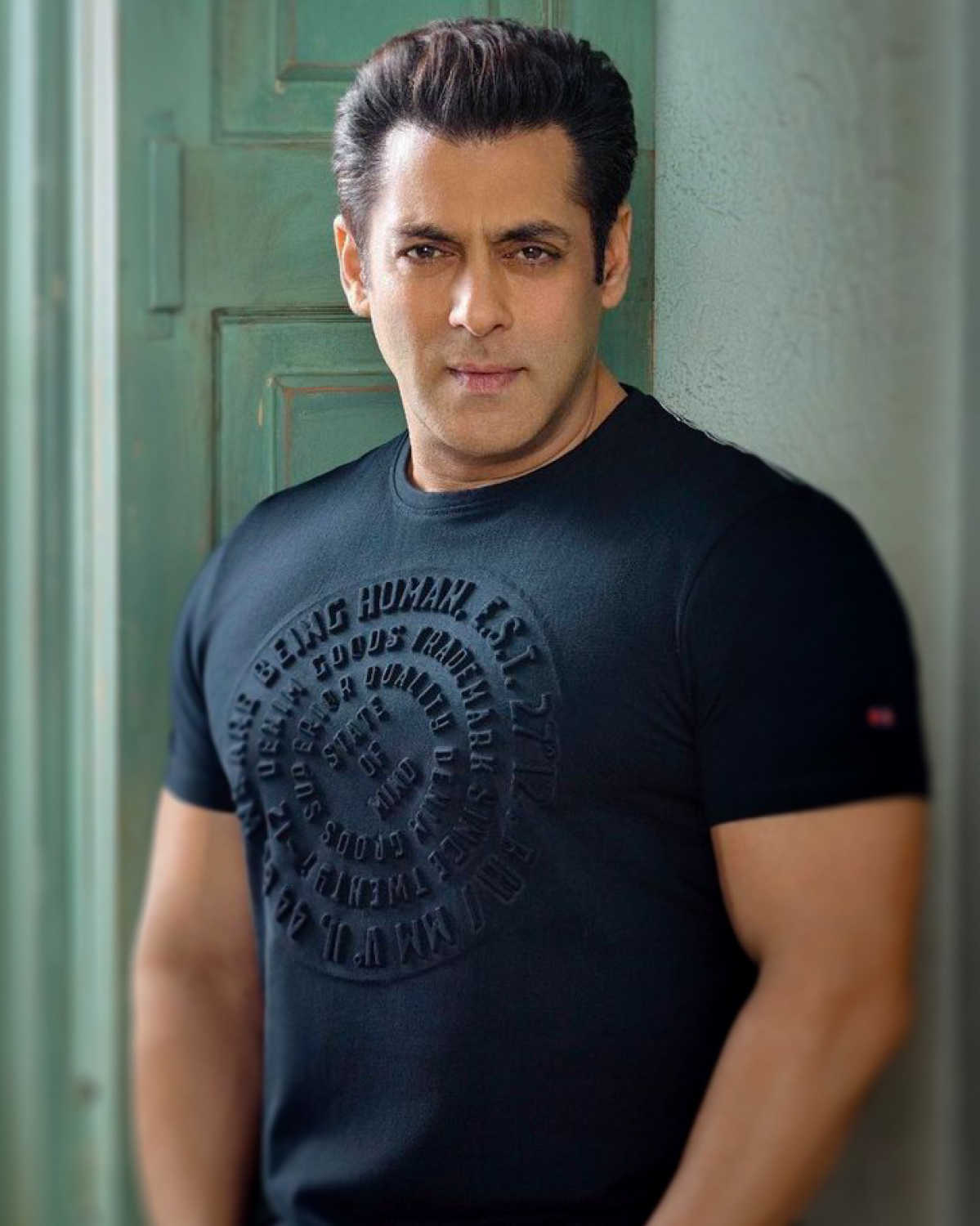 Palak Tiwari, who is all set to make her acting debut with Salman Khan starrer Kisi Ka Bhai Kisi Ki Jaan recently made a revelation that Salman has a rule about women working on his sets. Scroll down to read: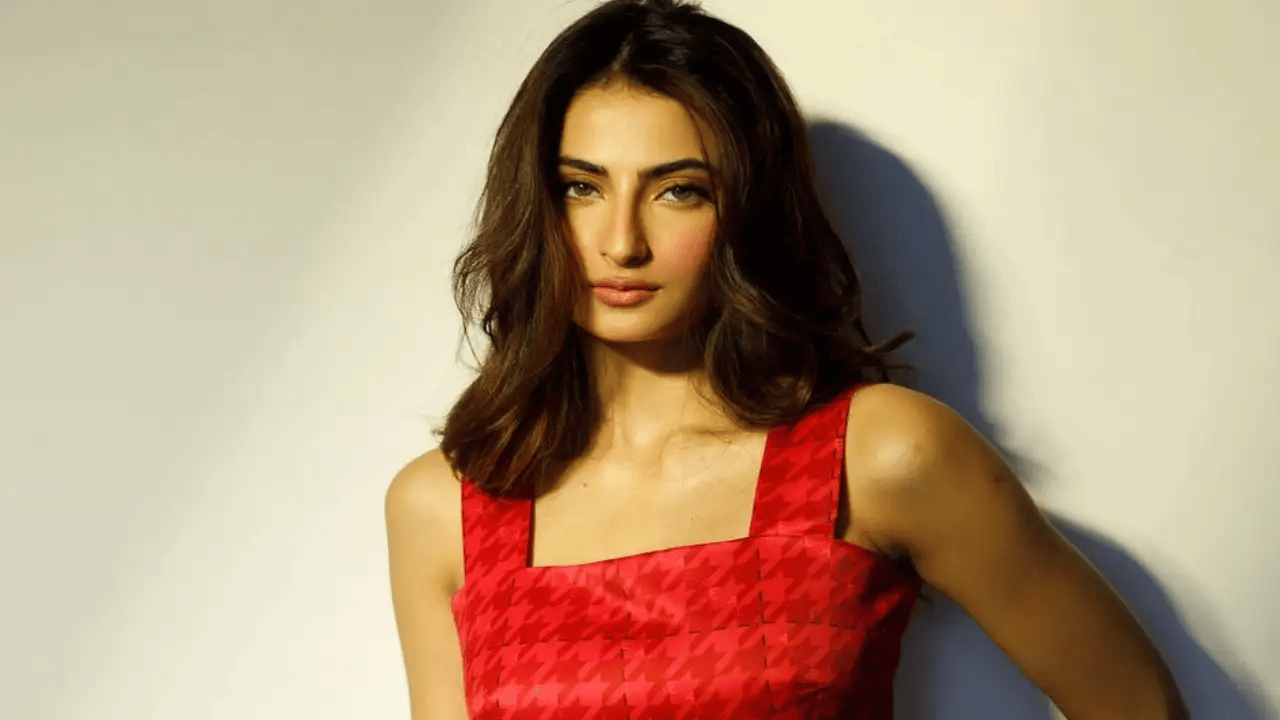 In a recent interview with Siddharth Kannan, Palak Tiwari got candid about her experience with Salman. She revealed that this isn't her first time working with him, as she previously worked as an assistant director with him on the 2021 film, Antim: The Final Truth. Palak shared the one rule Salman Khan had enforced on the sets for all the women crew members. She said, "I don't think many people know this, Salman Sir had a rule 'Ki koi bhi ladki mere set pe, the neckline should be here (for every girl on my set, the neckline should be here), all the girls should be covered, like good proper girls'. So my mom saw me (going to set) in proper shirt, jogger and covered and all. She was like, 'Where are you going? How are you dressed so well?' I said I am going to Salman Sir's set. She was like 'Wow, very good'," said the actress.
When asked about her take on these rules, Palak explained, "Salman is a "traditionalist" who believes in "protecting" his girls. She revealed, "Of course, he's like 'Jo pehenna hai pehno (wear what you like)', but he's always like 'My girls should always be protected'. If there are men around, whom she doesn't personally know, it's not his personal space where he doesn't trust everyone, he's like, 'the girl should be safe, always'."
Well, more than Salman's so-called rule, the fact that women are rather happy about it in the 22nd century has blown away my mind on so many levels.
Feature Image: Instagram