Television actress Nia Sharma is witty, hot and fashionable—but is she single? Over the years, the actress has kept mum about her relationship status but according to the grapevine, the actress is dating Ishq Mein Marjawan actor Rrahul Sudhir.
Though the two actors never admitted to being in a relationship, they have been spotted together time and again. Recently, Rrahul decided to break the silence on the topic, but in his own sassy style.
In an interview, he spoke about his relationship with the Ek Hazaaron Mein Meri Behna Hai star. He expressed his amazement about the fact that even though Nia has worked with other people in the past, she was never linked to them.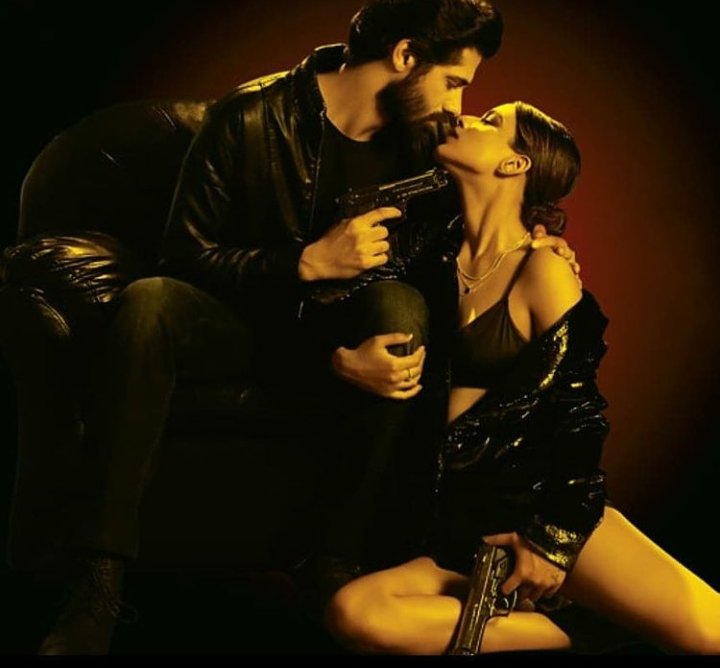 Rrahul said, "It's very comforting and we often tend to laugh about it that you (Nia) and I are dating a lot and apparently, it's going great. So, we have a good laugh about that. All of these things are so minuscule to the kind of things you want to do as an individual, it doesn't affect me even once."
Well…We still don't have an answer! But it is not just Rrahul who knows how to dodge the questions. In a previous interview, Nia was asked about her relationship status and she had an interesting response. 
The Naagin actress said, "I have not been fortunate enough on having relationships that last long, and that's why I don't want to put anything out there before I'm extremely sure about it. I have seen lovey-dovey couples breaking up after being so out there in the media and social media. Having said that, I wouldn't want to demean the couples who share such pictures. It's just that I do not prefer the same, and my man also doesn't like that. Personally, I don't want to make my relationship a media relationship. First, I would want to see how the relationship turns out, and after being sure, I can probably announce about the same."
It seems like we might have to wait a little longer before these two make it official! Until then, we can all agree that Nia and Rrahul make a super cute couple!
Featured Image Credit: Instagram