We're just three weeks into Bigg Boss OTT and the reality show has already given us more jhatkas than we can possibly imagine. Switching partners, insane punishments and surprising eliminations—the makers and the contestants of the show are on a roll and we're loving it. After Karan Nath and Ridhima Pandit's shocking double eviction, another gharwala said goodbye to his fans last night. Zeeshan Khan had to leave the house after his ugly fight with Pratik Sehajpal. We wonder what will happen to his connection, Divya Agarwal, now. Well, what can we say? This is Bigg Boss OTT, a game where your actions can have a direct impact on others as well.
Talking about actions and consequences, Ridhima recently opened up about her eviction. Despite being one of the highest voted contestants in the house, the actress had to leave too soon and she's not happy about it. While talking to a leading daily recently, she said, "I have never been a sore or bitter loser in my life. Even as a kid playing board games, I was okay accepting defeat with a lot of grace. But this is hard to accept, not just for me, my family and fans, but even for viewers who have been seeing me probably for the first time. I had so much more to offer but could not get a chance. The connection factor did not really work out."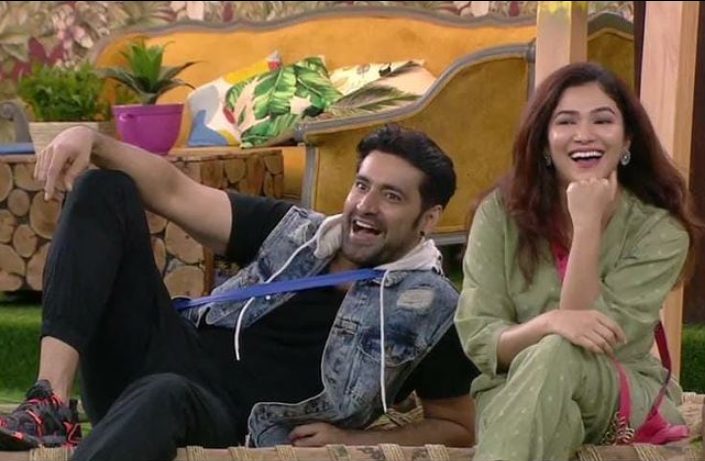 It is not the first time when a wrong connection has caused an elimination in the BB house. Urfi Javed too had to go back home because her partner, Zeeshan, ditched her at the last moment. While Ridhima and Karan were compatible together, they were way too different from each other as players.
"We are very different people. He is shy and quiet, while I am an extrovert and can warm up to anyone. Yes, it's a fact I was one of the highest voted contestants but I cannot solely blame Karan for my eviction. We tried our best, but things just didn't work," she said.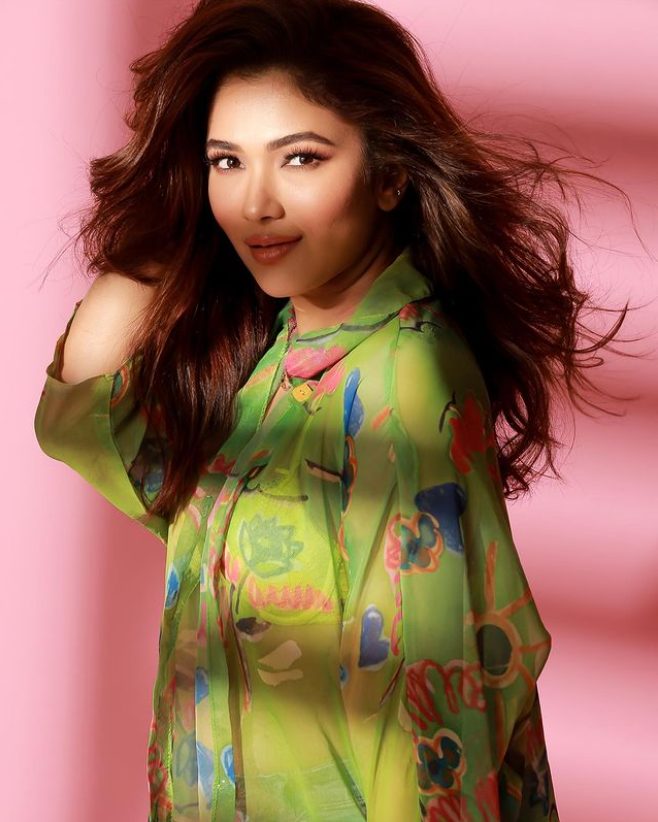 Ridhima also hinted that if she ever returned on the show as a wild card, she would rather play alone. She said, "I cannot say what will happen. However, I must mention that even though I knew how to play the game, I could not. I would have been in a different position if I was solo in the show."
We don't know who would have been better partners for Karan and Ridhima. But, we do think that the actress would have been in the house today if she had a stronger connection. Hope the other gharwalas have learnt their lessons by now!
Featured Image: Instagram