Red lipstick is a cosmetic staple, and it's not for no reason. It exudes confidence, femininity, and is sure to make a striking statement every time you put it on. What's more, is that red lipstick also looks great in pictures! Are you someone who clicks too many poutfies, but don't post the pictures on Instagram for lack of caption ideas? If so, you have come to the right place! We have compiled some of the sassiest, quirkiest red lipstick quotes that you can use as your caption for the next time you post those gorgeous pictures of yourself rocking red lipstick.
Scroll down for some of the best red lipstick captions for Instagram, sassy red lipstick quotes, and red lipstick funny quotes that are oh-so-relatable!
Quotes About Red Lipstick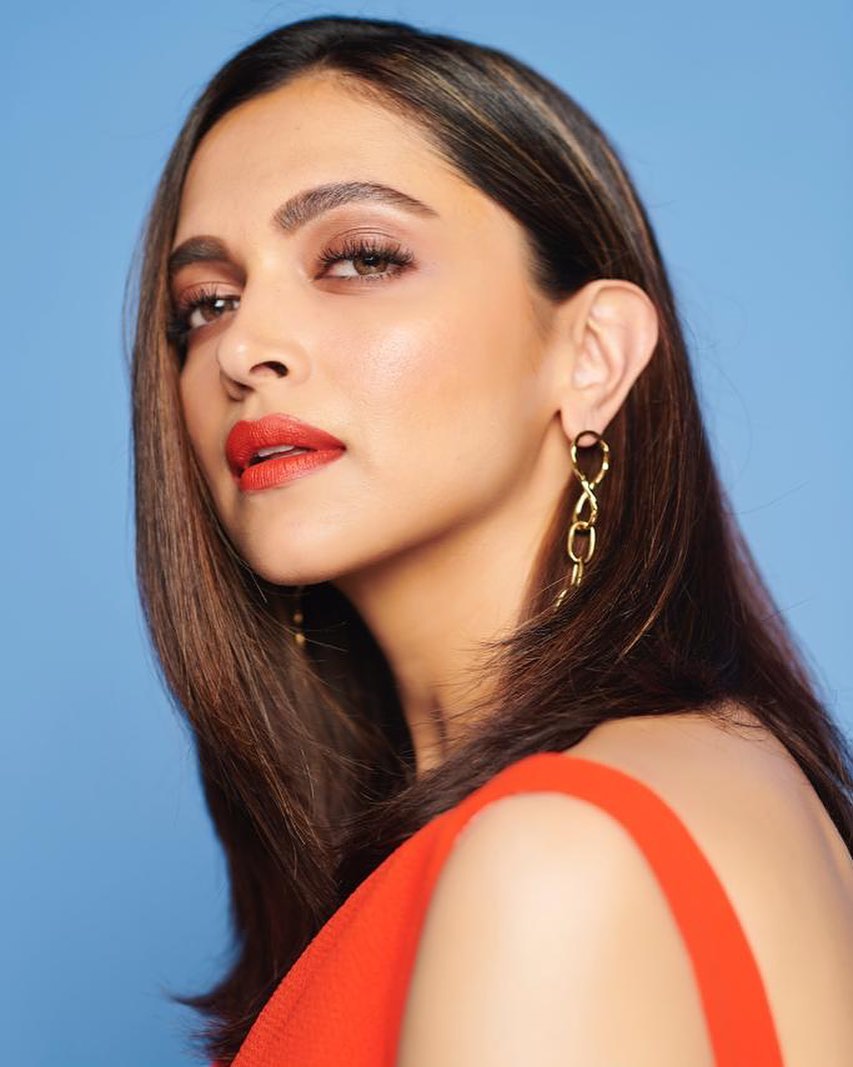 Red lipstick looks really chic and trendy and is bound to make heads turn every time you apply it. It's a shade you can rely on for every occasion, and can instantly add some oomph to your look. Your amazing pictures in red lipstick deserve an equally amazing caption to go along with it. Need some inspiration? Below are some quirky and fun red lipstick quotes that you've got to check out!
"All I need is my Chanel dress, my Louboutins, and some red lipstick." – Blake Lively
"Beauty to me is about being comfortable in your own skin. That, or a kick-ass red lipstick"- Gwyneth Paltrow
"Red lipstick is instant glamour"- Charlotte Tilbury
"She has a way with words, red lipstick, and making an entrance."- Kate Spade
"If you're sad, add more lipstick and attack."- Coco Chanel
"Resolve to worry less and rock a red lip."- Mary Kay Ash
"Nothing says confidence and glamour like a classic red lip."-Bobbi Brown
"Pour yourself a drink, put on some lipstick, and pull yourself together."― Elizabeth Taylor
"I decided to go for a bright red to highlight my mouth so that people knew my words were important." -Cristela Alonzo
"Well, my smile's pretty hard to miss, considering I'm a gal who likes her lipstick- the redder the better." -Dolly Parton
Red Lipstick Captions For Instagram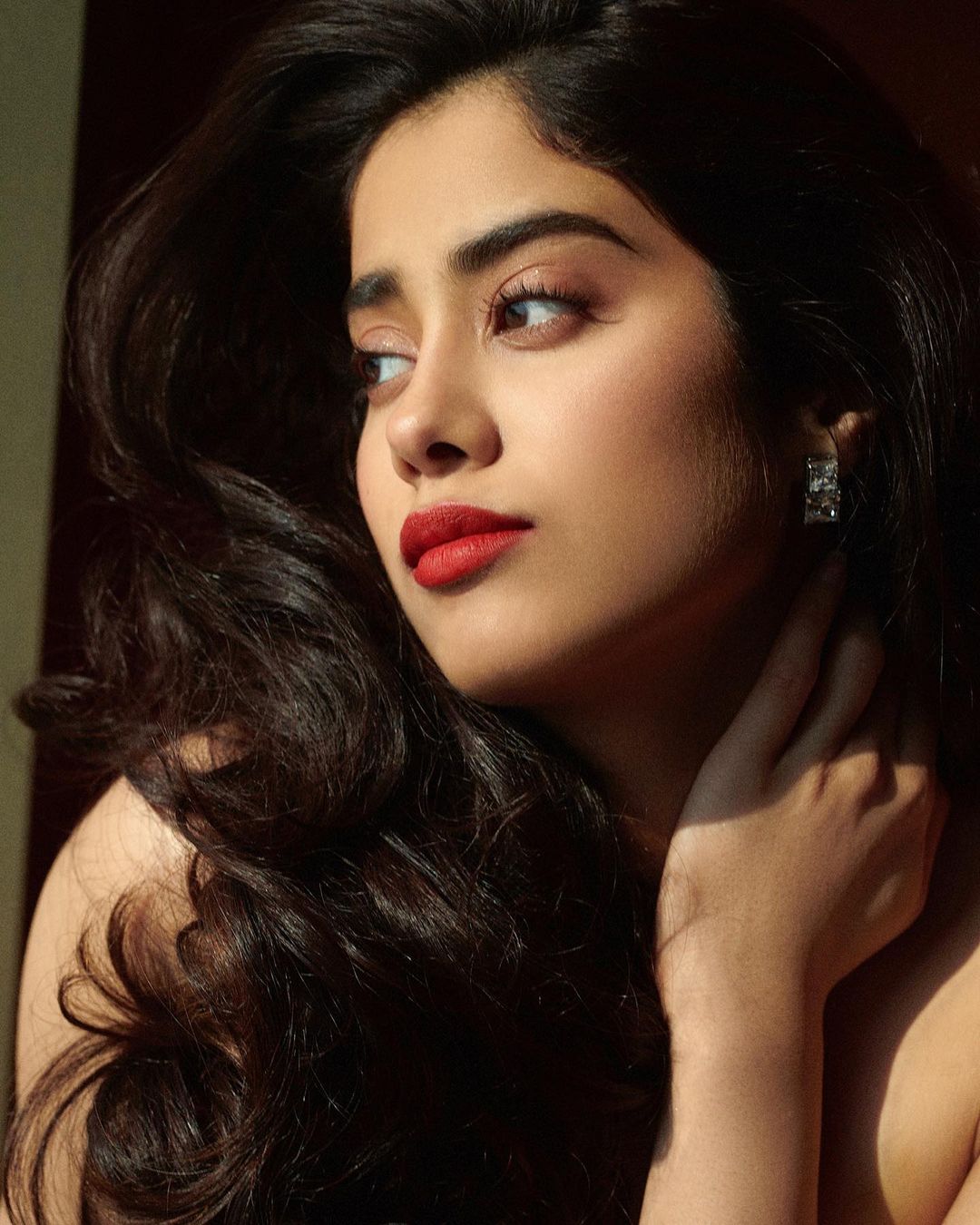 Wanna take your social media game up a notch? Post your gorgeous red lipstick selfies and pictures along with a captivating caption! The right caption can go a long way in drawing attention to your Instagram posts, which is why picking a catchy caption is a good idea. If you're looking for some sassy red lipstick captions for Instagram, check out the ones mentioned below.  
Red lips and wine sips.
Give a woman the right lipstick and she can conquer the world.
On a bad day there's always red lipstick.
A red lipstick a day keeps the doctor away.
Curvy hips and red lips. 
Go bold or go home.
I want dramatic lips, not your opinion. 
If you're sad, add more red lipstick and attack. 
When in doubt, wear red.
This girl runs on coffee, sarcasm and red lipstick. 
Life is much better in red lipstick.
A red lipstick is always the right choice!
Stressed, blessed and red lipstick obsessed.
Red lipstick always does the trick!
Look in the mirror. Smile and wink. Apply red lipstick. Face the day.
Red Lipstick Funny Quotes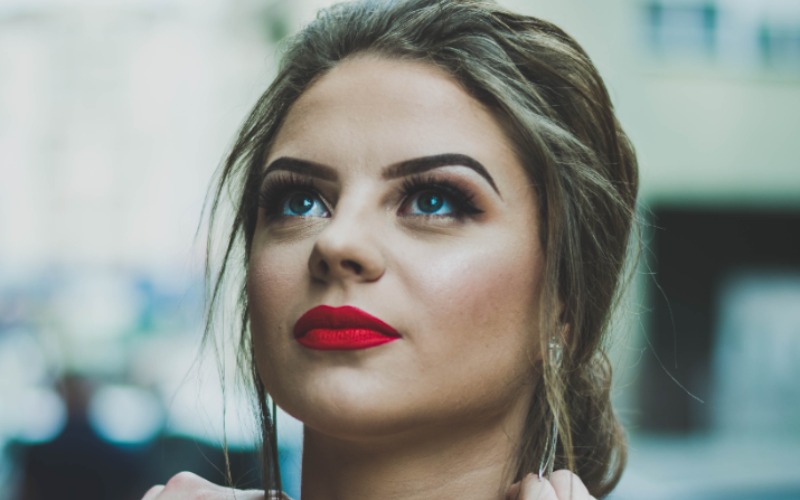 Instead of sassy red lipstick quotes and captions, you can also opt for hilarious captions to go along with the pictures. Below are some red lipstick funny quotes that every lipstick lover will relate to!  
Lipstick can't solve all problems, but it's a pretty great start.
Put on red lipstick and watch your confidence rise 3 inches.
Life's too short, make every day "red lipstick day!"
"Any time that I have a bright red (lipstick), I'm like, 'Here I am. Who's ready for me?' Even if no one's ready." – Issa Rae
I can take on the world. But first, I'll need some red lipstick.
There's no such thing as too many red lipsticks.
Red lipstick is the answer. Who cares what the question is?
Keep calm and put your red lipstick on.
Red lipstick is always a good idea.
Never underestimate the power of red lipstick and high heels.
Red Lipstick Quotes And Sayings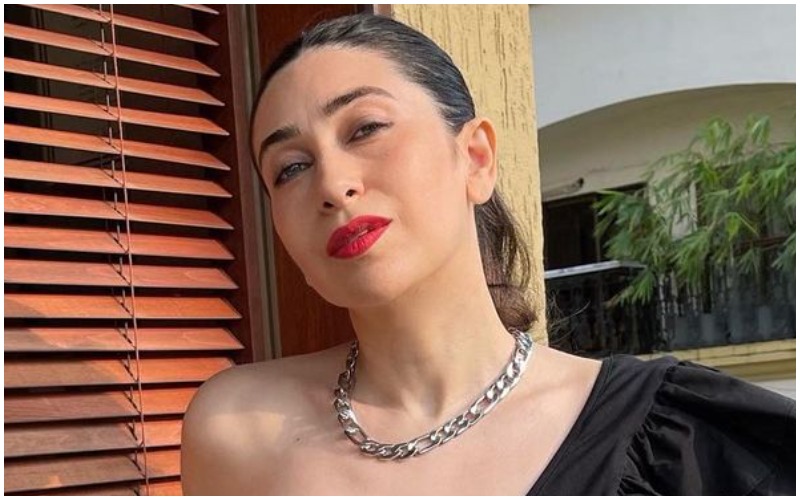 There are some epic celebrity quotes on red lipsticks that you just can't miss! In case you still haven't found the perfect caption for that red lipstick snap, you can simply choose to use one of these red lipstick quotes by celebs for your Instagram caption.
"Lipstick can glam up a whole look, especially in red."- Rihanna
"Lipstick is for when you've had a shit day and you need red lipstick to face the world."- Keira Knightley
"Heels and red lipstick will put the fear of God into people." – Dita Von Teese
"Do your squats, eat your vegetables, wear red lipstick, [and] don't let boys be mean to you." – Kendall Jenner
"Put on some red lipstick and live a little." – Marilyn Monroe
"There is a shade of red for every woman." – Audrey Hepburn
"I got that red lip, classic thing that you like."- Taylor Swift
A red lipstick speaks all about your confidence.
Is a selfie ever complete without red lipstick?
Just have fun, smile and keep putting on red lipstick.
More Quotes And Captions
Makeup Quotes: From makeup quotes by celebrities, to funny beauty quotes- here's a compilation of the best makeup quotes that you will surely relate to! 
Quotes About Beauty: Here are 10 dialogues from movies and TV shows that will surely resonate with you if you're a makeup lover! 
Beauty Quotes You Can Pin To Your Dresser: Begin your beauty ritual every day by looking at these amazing beauty quotes that you can pin to your dresser. 
Now that you have so many red lipstick quotes and captions to choose from, pick the one that best reflects your love for red. What are you waiting for? Go ahead, post those bomb pictures in red lipstick! 
Featured Image: Instagram