I think I've learned more about beauty from my fav Bollywood divas than from any dermatologist. That's not an exaggeration. But I'm not simply talking about products and DIYs. I'm talking glow-inducing, acne-curbing juices that prove their prowess on the skin.
How do you think Kiara, Alia, and the rest of our favs maintain that lit-from-within glow? These elixirs do much of the weightlifting and you've got to check 'em out.
Lemon Water: Kriti, Kiara, Alia, & Sonam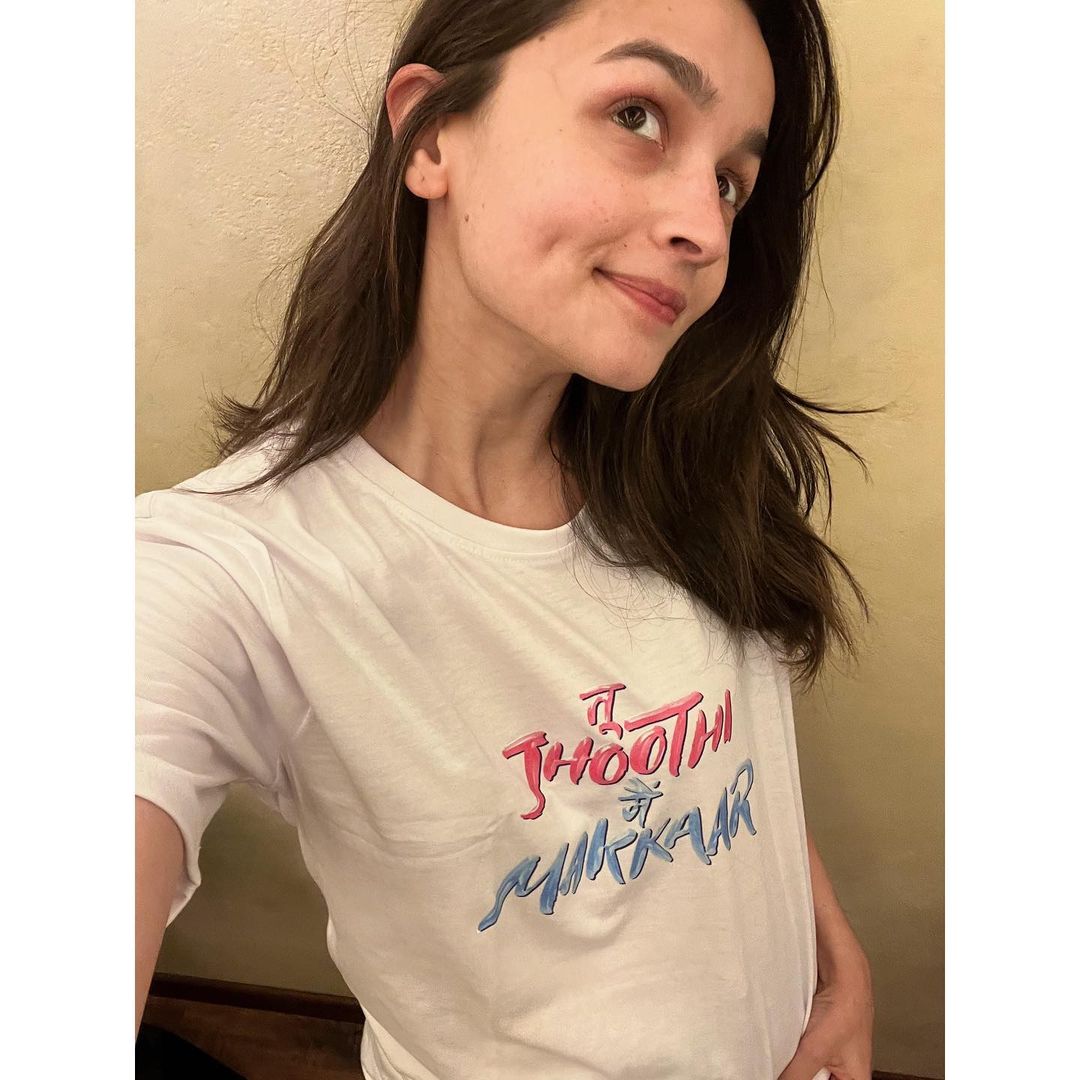 Recipe: Squeeze two tablespoons of lemon into a cup. Add a tablespoon of honey to that. Finish by pouring a glass of (warm) water into the cup. Mix the ingredients together, and that's it.
Benefits: Lemon and honey have oil-controlling properties that can stabilise the production of oil on the skin. Since lemon is a source of Vitamin C, it can brighten your skin from within as well. Honey will flush out toxins from your system and enhance your skin tone and texture over time thanks to its anti-bacterial and anti-inflammatory properties.
Red Juice: Athiya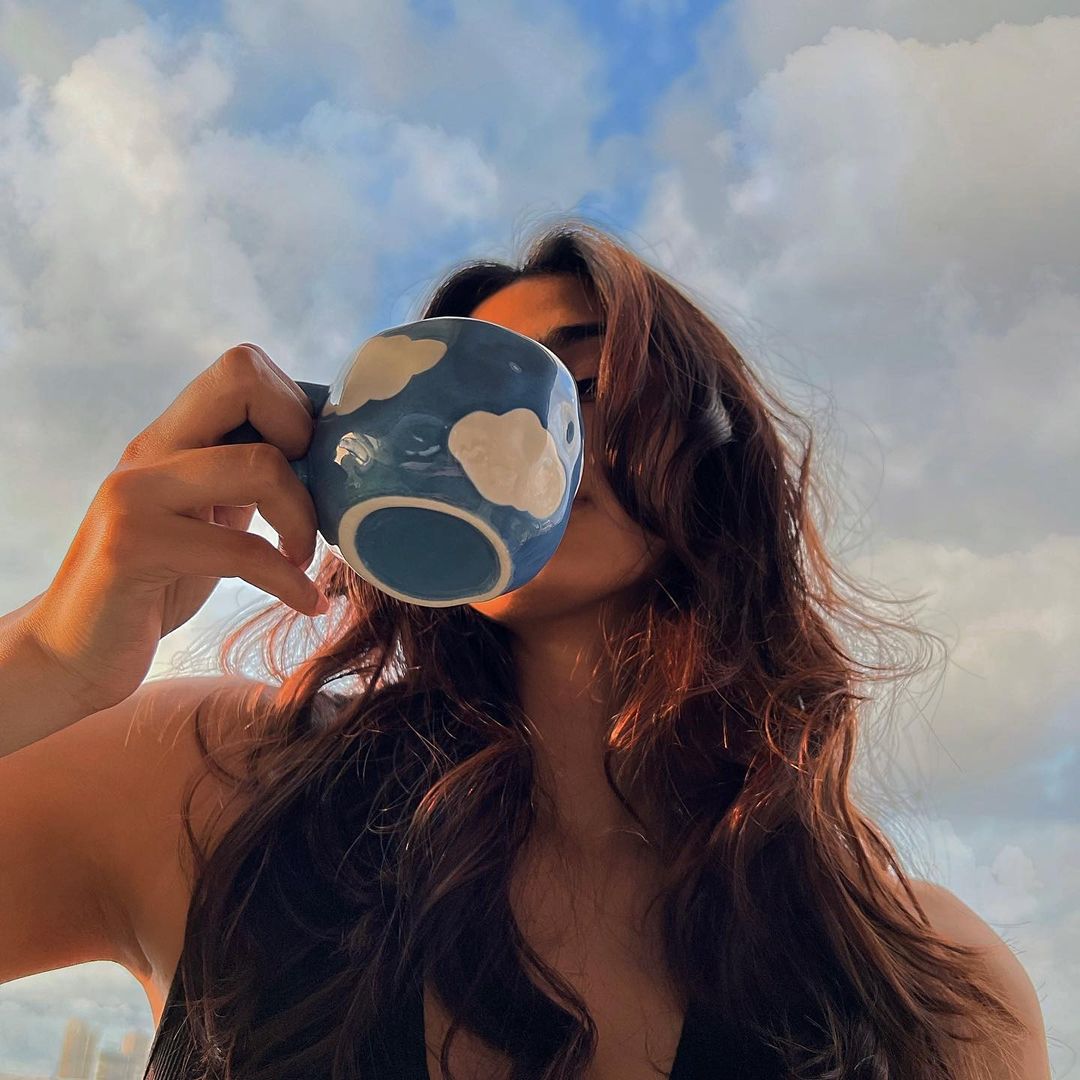 Recipe: This juice is composed of beetroot, spinach, tomato, and lemon. In a mixer, add half a beetroot with a cup of spinach, half a tomato, half a cup of water, and a little pink salt. Blend away, and your glow-inducing elixir is ready.
Benefits: This beverage excels at hydrating the skin thanks to spinach. Beetroots are rich in antioxidants and Vitamin C. They can reduce the occurrence of acne and scars over time by reducing the production of oil. Beets have anti-ageing and pigmentation-fading abilities too. Even tomatoes help with countering acne because of the vitamins present in them.
Green Juice: Kiara, Kriti, Malaika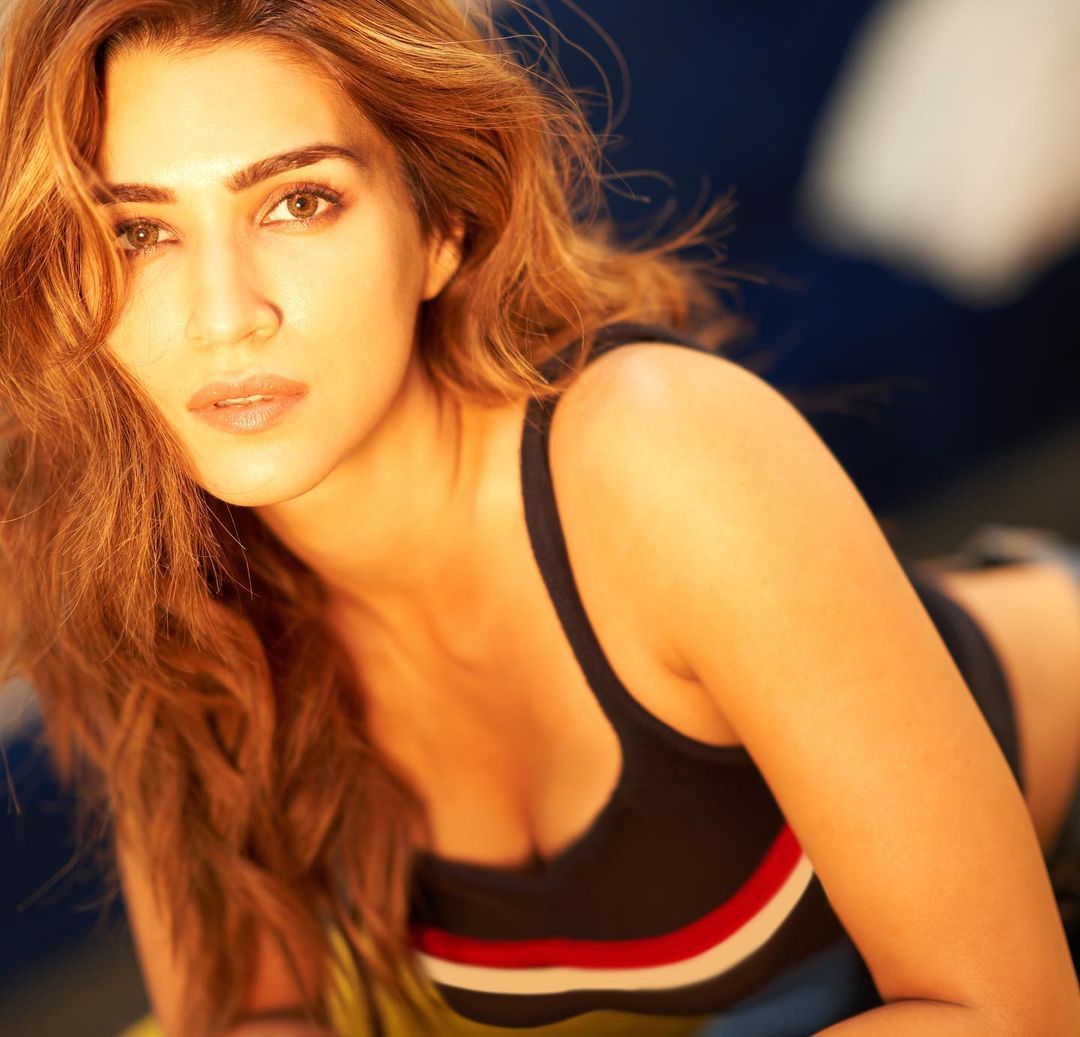 Recipe: For Kriti Sanon's green juice recipe, you'll need a handful of spinach (leaves), half a cucumber, apple, and lemon, one kiwi, and 2 inches of bitter gourd for this one. Blend all of them until they've taken onto a juice-like consistency.
Benefits: Greens are loaded with vitamins and antioxidants that reverse the effects of free-radical damage on the skin, control acne, cool the skin from the inside, and hydrate.
Turmeric Water: Kiara & Yami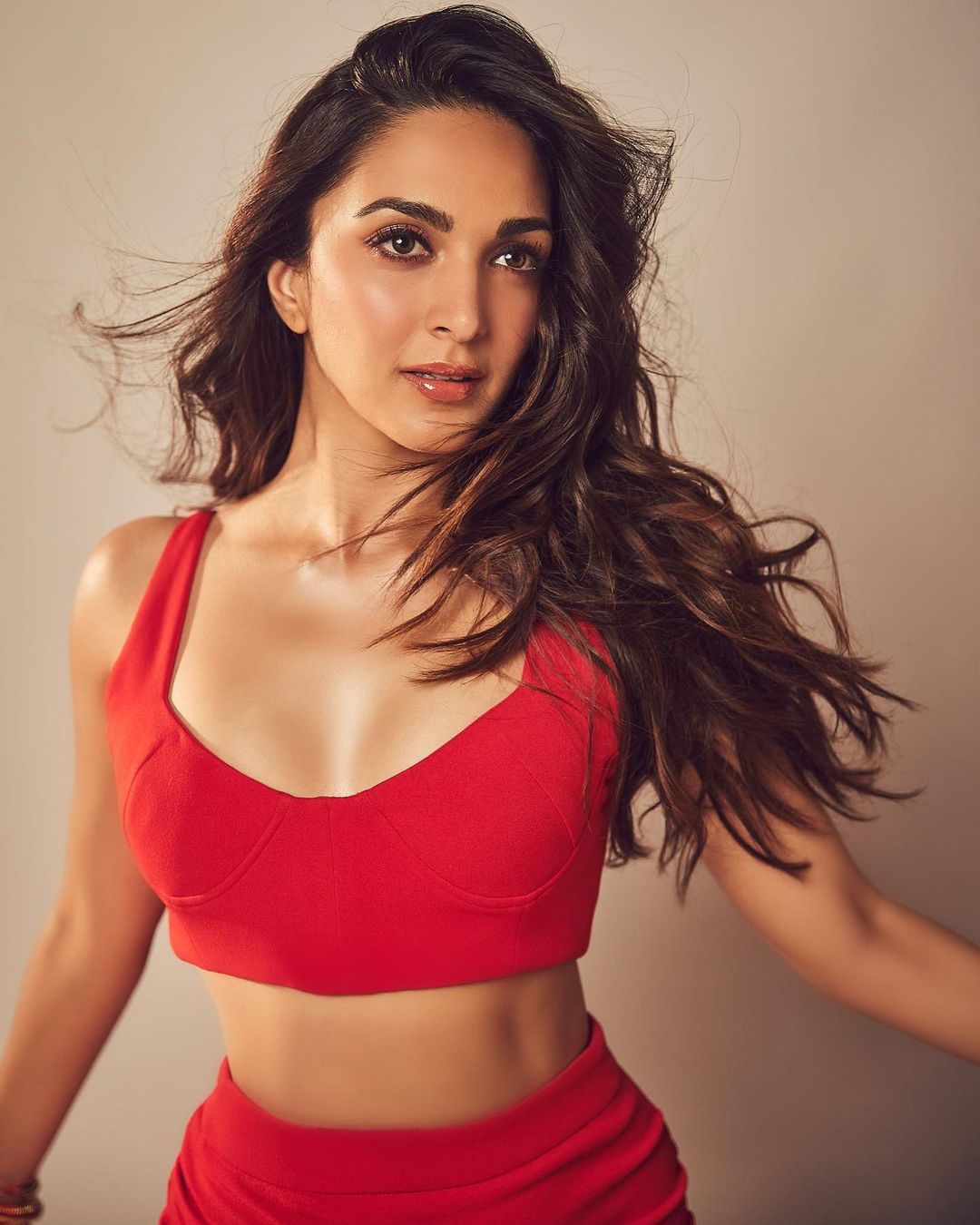 Recipe: Just add a tablespoon of turmeric to hot water. You can add some honey and lemon to the mix to sweeten the taste. Mix all the ingredients together, and that's about it.
Benefits: Turmeric is chock-full of anti-inflammatory and anti-bacterial properties that can soothe and clear the skin. Since it contains antioxidants, it reverses the effects of free radical damage on the skin, which accelerate ageing, and restores your skin's lustre.
Not only do these drinks detox your body, improve your immunity, and enhance your health in general, they have skin-loving benefits as well. Don't we all love that? I know I'm whipping up these celeb-approved juices for glowing skin ASAP.
Featured Image: Instagram