It's A Girl For Ram Charan & Upasana Kamineni! The Actor Accidentally Reveals
Ram Charan and his wife, Upasana Kamineni, are getting ready to welcome their first child! The couple has been married for almost a decade, and fans are excited about this new chapter in their lives. Upasana is in her third trimester and is due in July. However, we don't have to wait until the baby is born to find out if it's a boy or a girl. The expecting parents already know! And Ram Charan unintentionally announced it to the world. Scroll down to find out:
Ram Charan & Upasana Are Having A Girl!
Ram Charan and Upasana Kamineni are going to be proud parents of an adorable baby girl. The couple learned about their little daughter when they travelled to the States. Furthermore, the soon-to-be parents' fan base is eager to see the adorable little girl.  
Ram Charan's Big Reveal
In a recent interview, Ram Charan opened up about his personal life and dropped a major hint about his would-be-baby. When asked about the three most important people in his life the actor said, "My first jaan is Upasana. My second jaan is my pet dog Rhyme, and my third jaan is on her way." Since the actor said "her," it was confirmed that the couple is expecting a baby girl!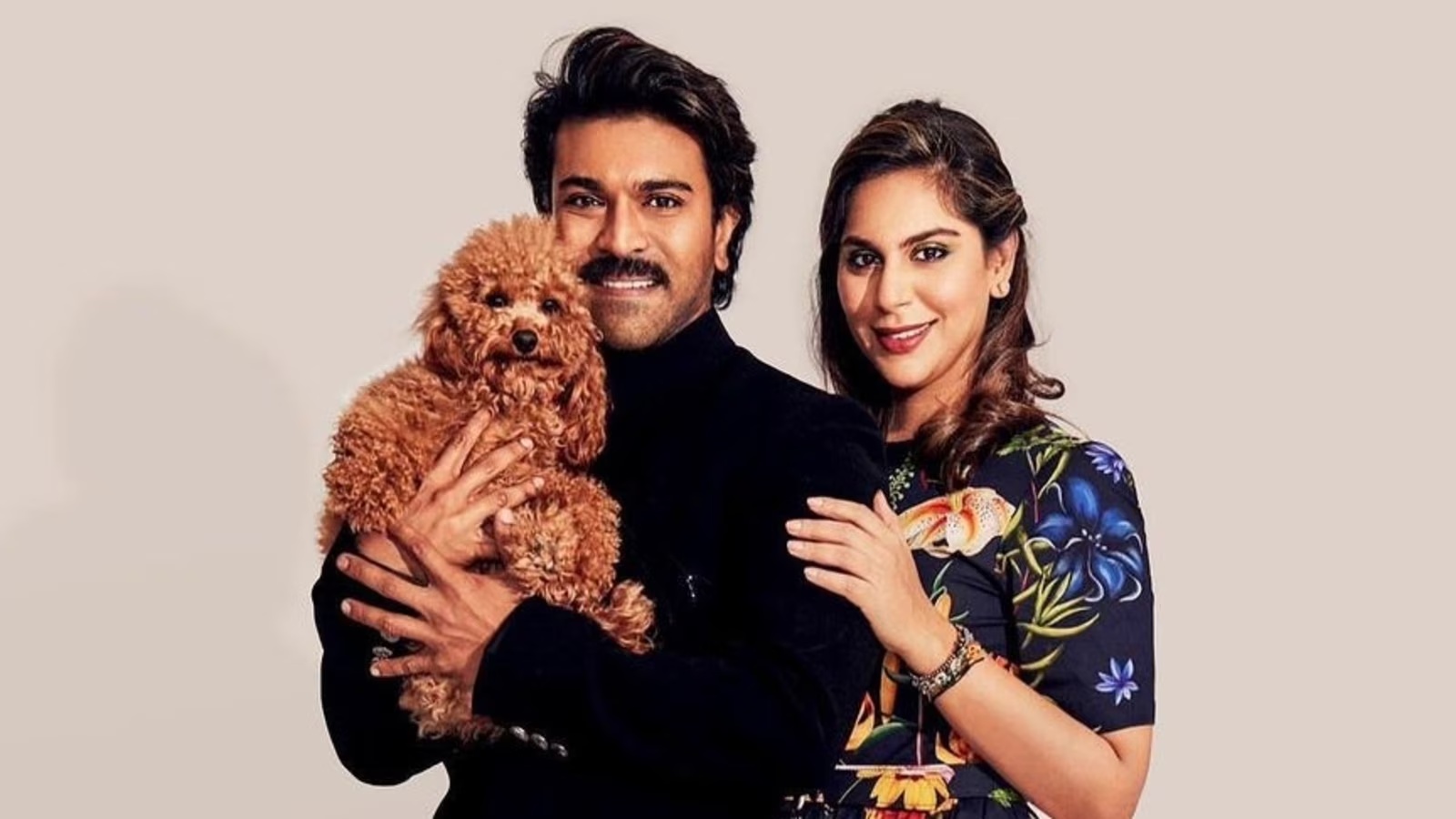 Upasana's Pink-Themed Baby Shower
Even before Ram Charan revealed that he was having a girl, Upasana's baby shower gave us all the hints. The couple's close friends threw an intimate pink-themed baby shower on April 23, 2023. Allu Arjun, Sania Mirza, and Kanika Kapoor attended the bash. The mommy-to-be wore a sparkly pink dress, and the majority of the decor was pink. This had already given fans a clue that it is going to be a girl!.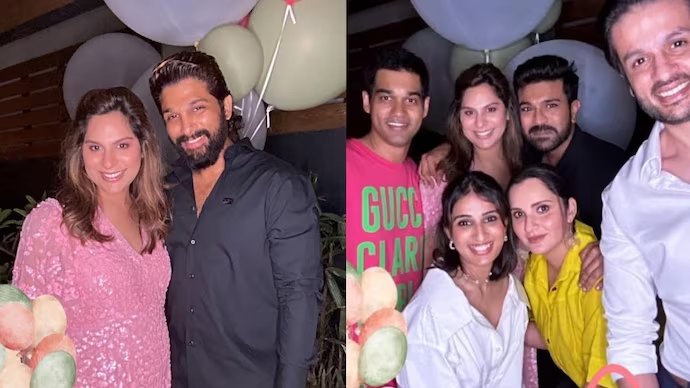 Talking about raising her child, Upasana shared, "Like every parent, we are also excited. The child will be allowed the freedom to be themselves but with a certain set of guidelines and responsibility that they actually carry forward because sometimes fame comes with a huge responsibility and it must be valued."
We're sure that Ram Charan and Upasana Kamineni will be wonderful parents! Having said that, we cannot wait to see their adorable baby girl!
Feature Image: Instagram
© 2023 THE GOOD GLAMM GROUP