The grand night of the Met Gala 2023 gave the nation a lot to talk about. But nothing comes close to Priyanka Chopra's jaw-dropping 11.6 Carat Bvlgari diamond necklace worth *hold your breath* 204 freaking Crores!
Priyanka's blue Laguna necklace became the highlight of the evening for obvious reasons. It is the largest blue diamond in a Bvlgari piece and also the most valuable gemstone ever sold by the brand. Well, as per recent reports, the precious diamond neckpiece is about to be put up for auction post the event! The one-of-its-kind valuable gem will be sold for a whopping $25 million.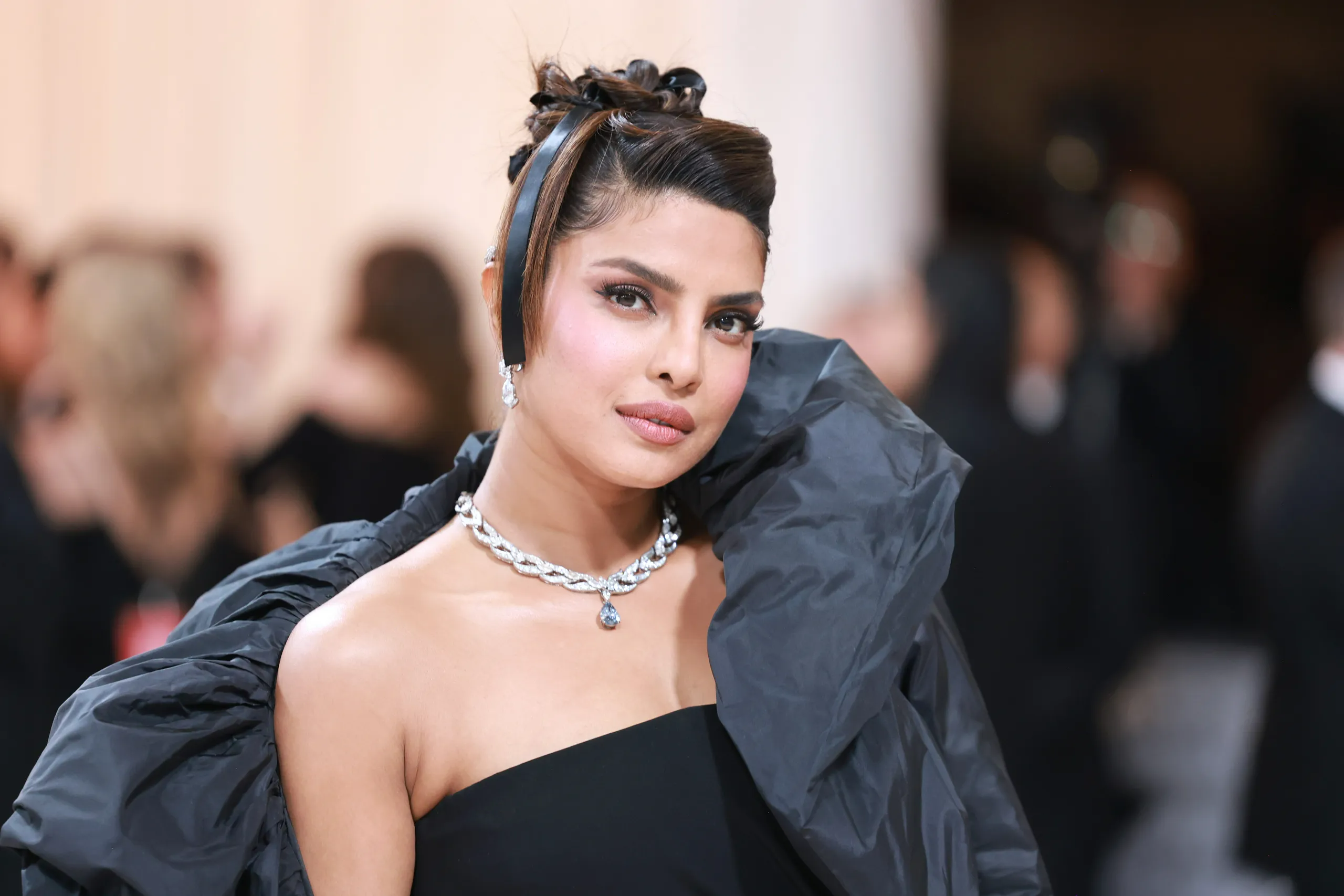 All About PC's Look At The Met Gala!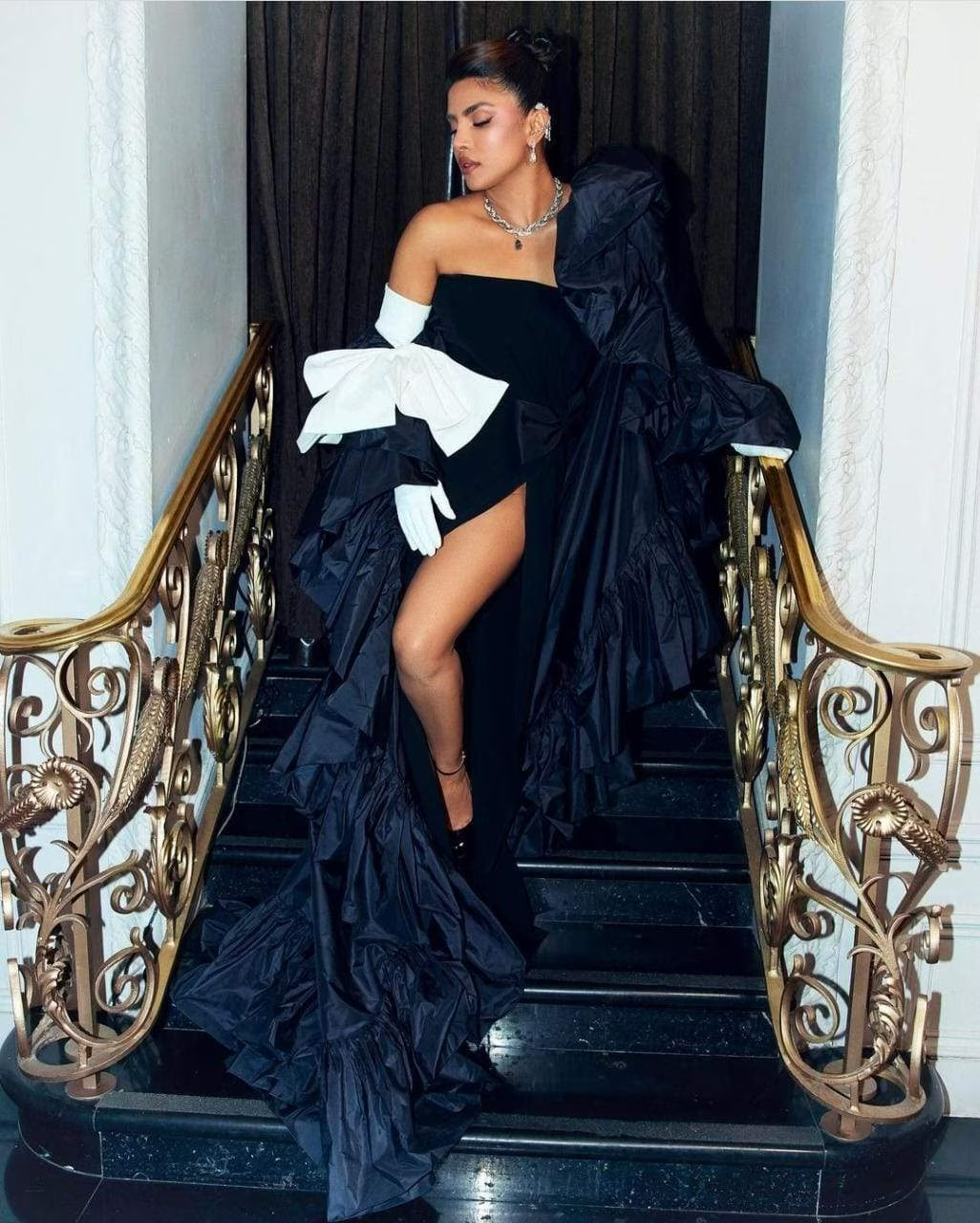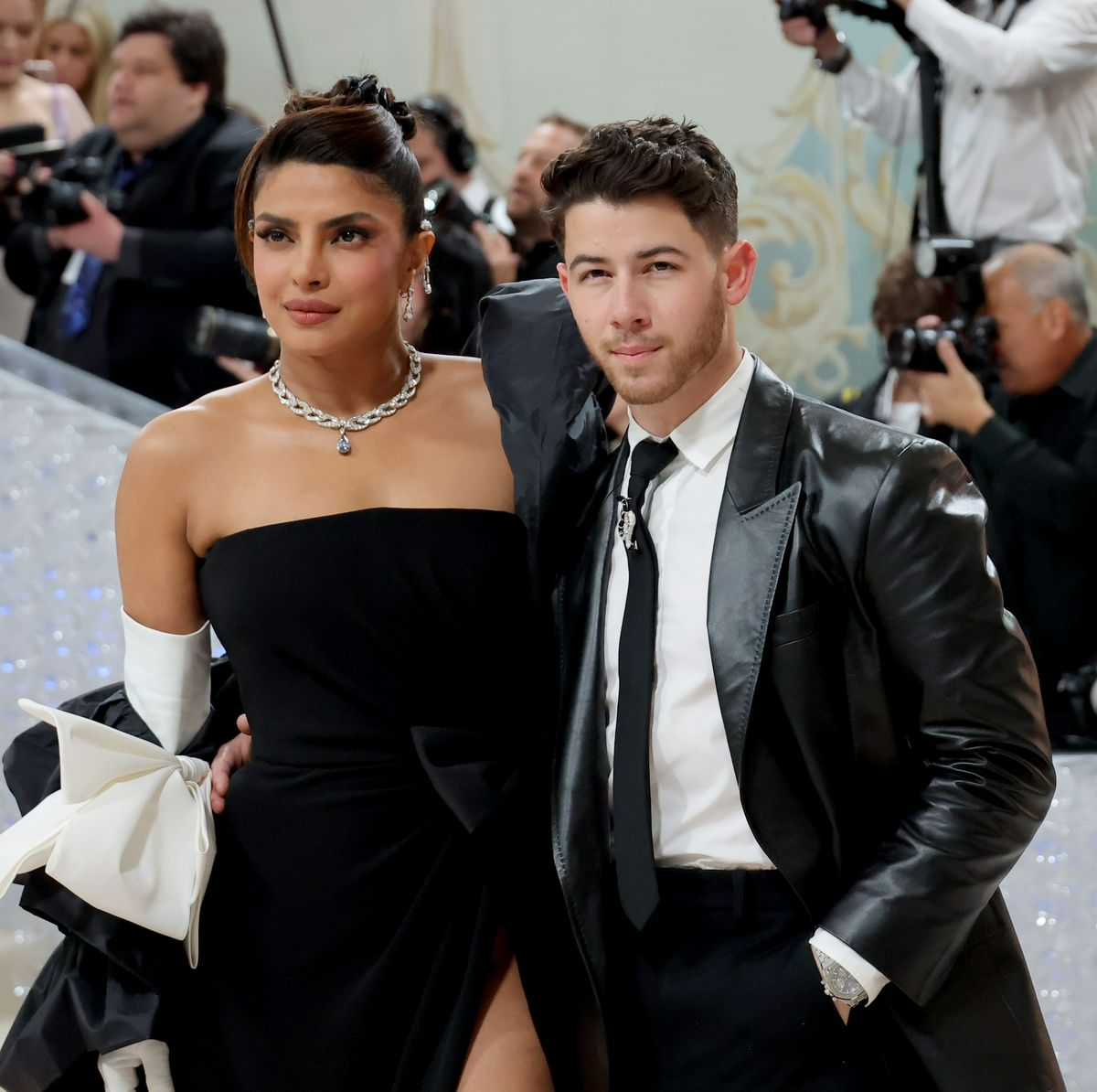 Priyanka Chopra is undeniably the ultimate queen of out-of-the-box red-carpet looks, and her 4th Met Gala this year was no different. To pay homage to the late ace designer Karl Lagerfeld, Priyanka opted for a black and white risque attire by Valentino with a thigh-high slit and paired it with a classic Karl hand glove, Bvlgari necklace, and drop earrings. She made an appearance with hubby dearest Nick Jonas and got the loudest cheers of the evening.
When PC Flaunted A $1M Serpenti Necklace!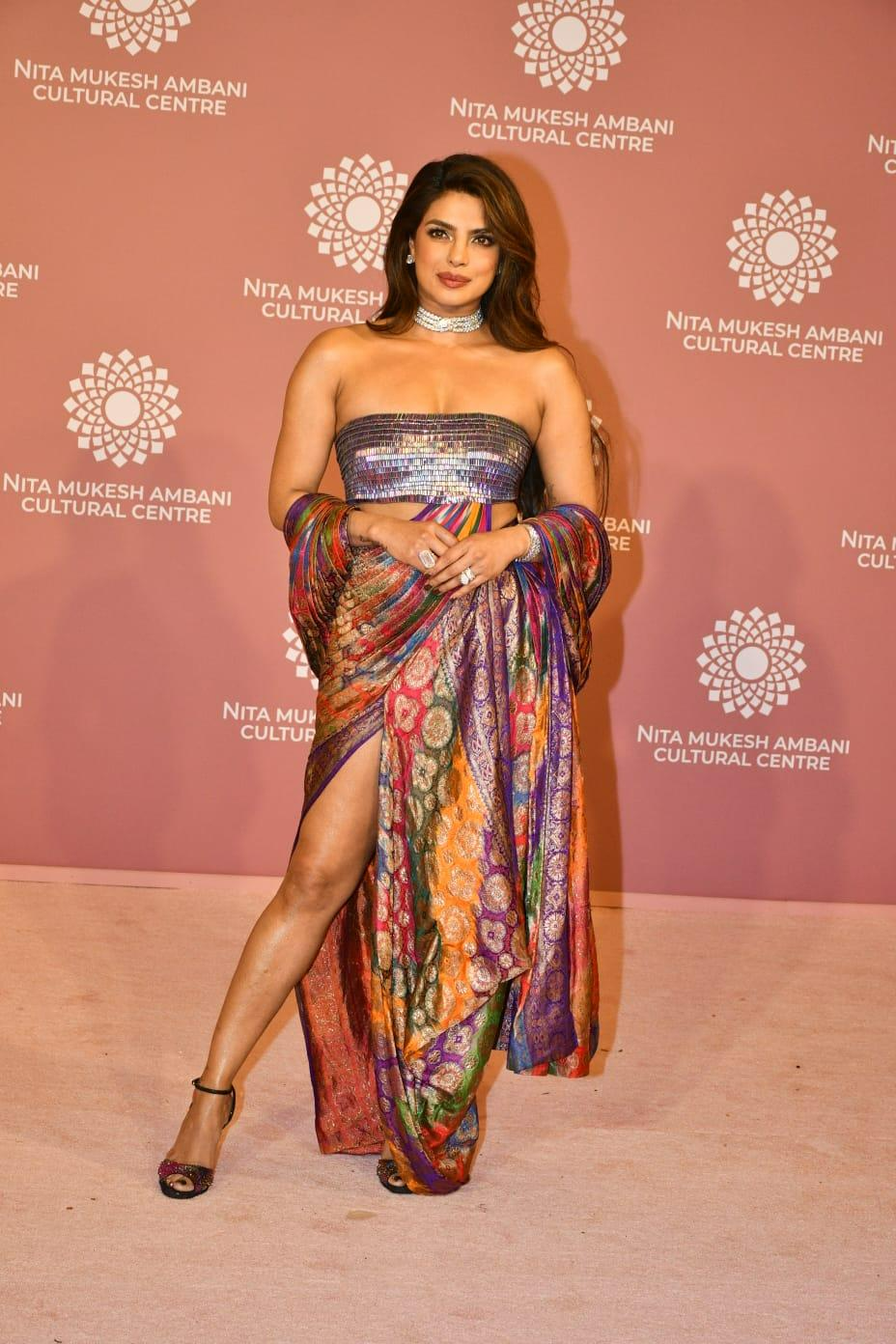 When it comes to owning the most exquisite and expensive jewels, ain't nobody like my desi gworl. A while back at the great NMACC gala, she flaunted an extravagant Bvlgari Serpenti choker necklace, made of 200-carat diamonds and consisting of a diamond snake face with an emerald eye. It retails for a hefty $1 Million!
Here's hoping to see PC flaunt more such jewels in the future.
Feature Image: Instagram